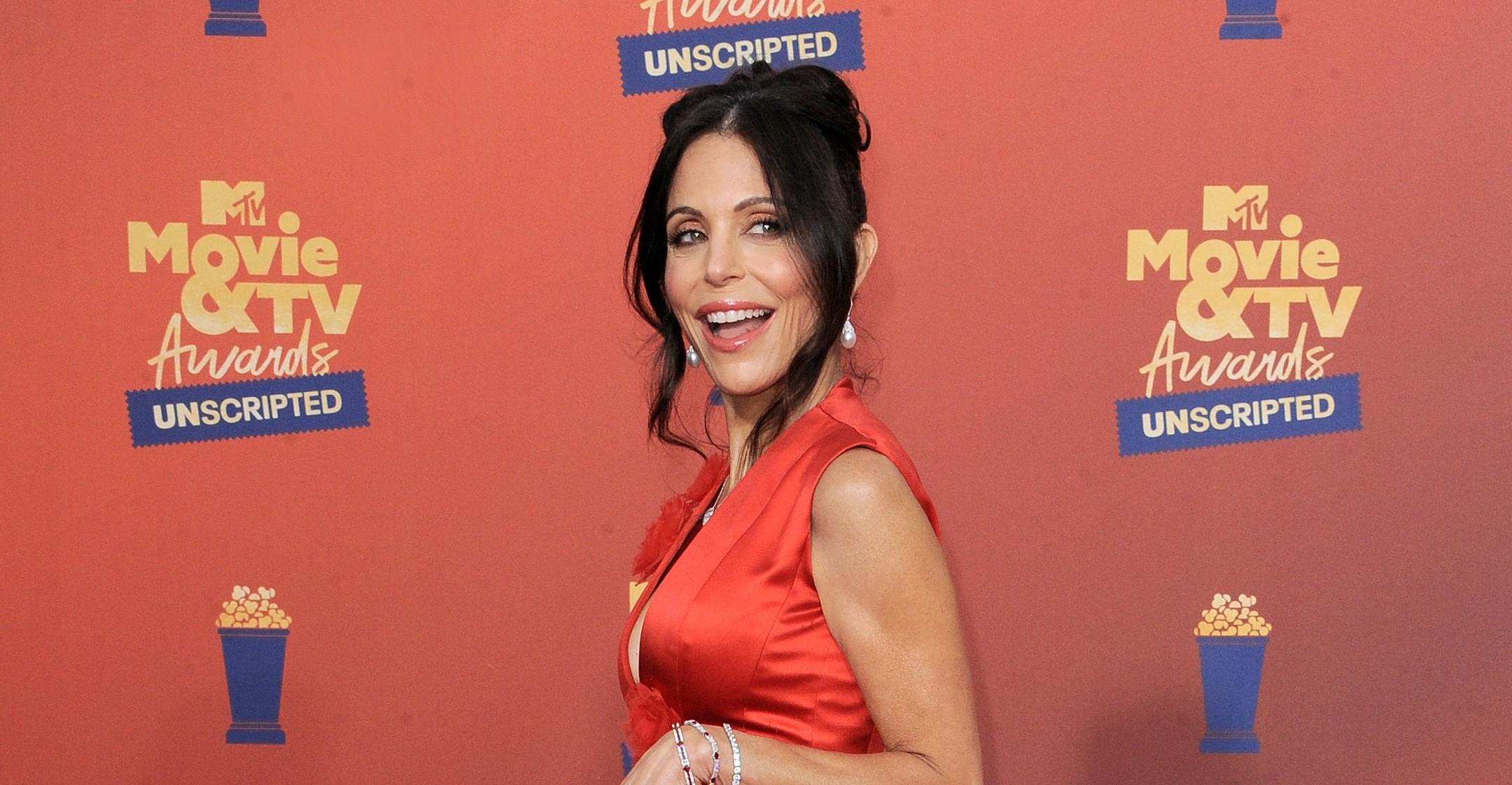 Bethenny Frankel Insists She Doesn't Diet Or Exercise Because It Made Her 'Miserable': 'Being Happy Is The Priority'
Bethenny Frankel is proving she really does know it all.
The other day, the entrepreneur was answering questions from fans when one asked how she stays "so thin," something the mom-of-one admitted she gets "asked all the time," so at long last, she's finally spilling her secrets.
Article continues below advertisement
Her most shocking reveal was her declaration that she doesn't exercise — at least not in the formal sense.
"I do what I can, when I can," explained the Bravo alum, 51. "I'll snowboard if I can, I'll surf if I can. I'll walk on the beach whenever I can, but I choose sleep first. Sleep is the number one priority and being happy is the number one priority."
Article continues below advertisement
"I eat what I want but I don't ever binge. I don't workout and I don't do weights," the RHONY fan-favorite stated. "I believe in balance. I believe in sleep, I believe in living, I believe in french fries, I believe in alcohol."
The Skinnygirl founder pointed out that you can't survive with a "crazy" mindset, such as participating in boot camp classes or doing "fear-based exercise."
Article continues below advertisement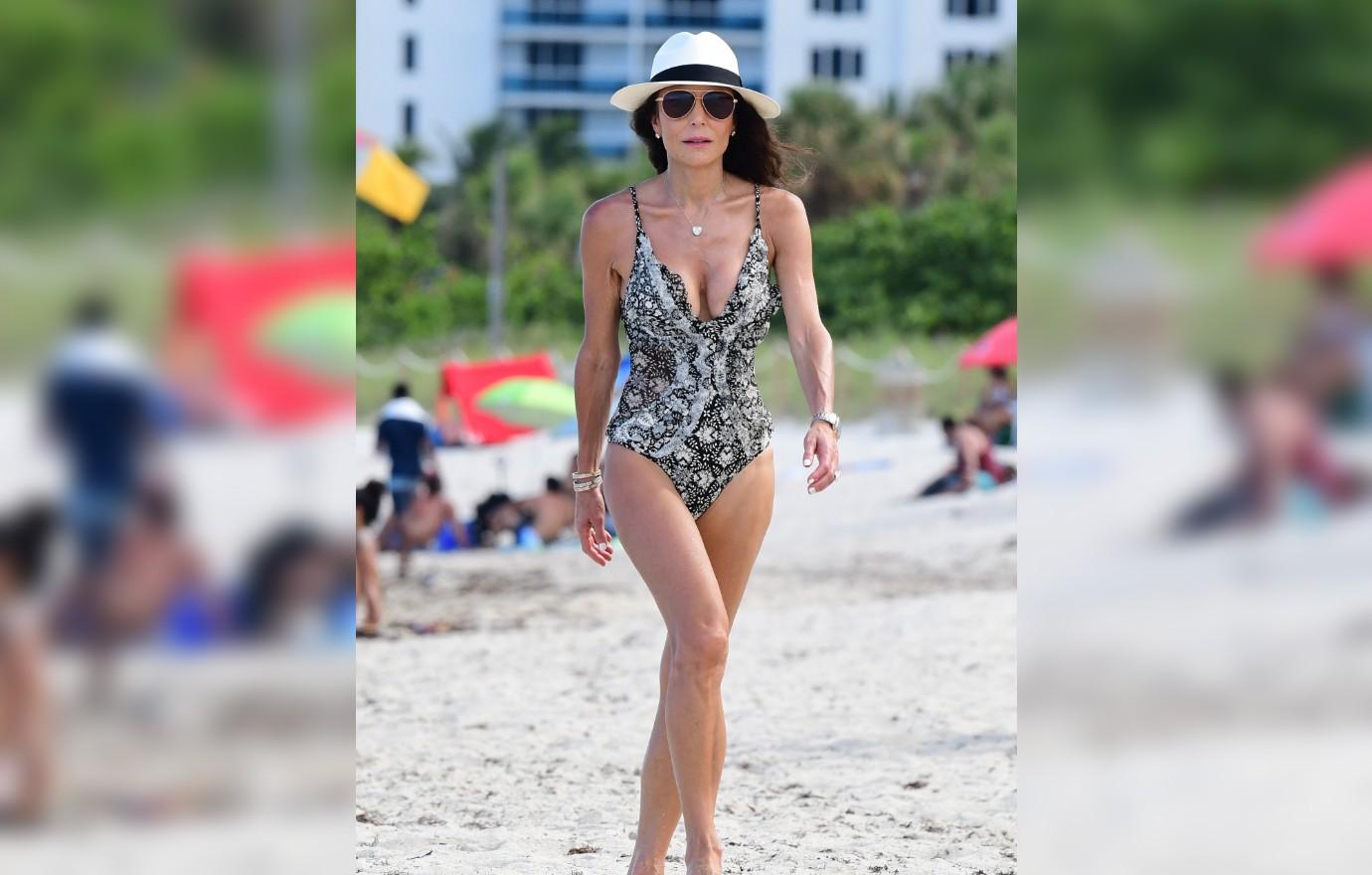 "I don't believe in any of that s**t. I believe in living life. The crazier you get, the worse it gets for you. And as you get older, you realize the zero f**ks lifestyle works better. That's my true and honest answer," Frankel concluded. "If you are shackled and imprisoned by dieting and worrying about that stuff, you'll be miserable, so choose happiness."
All products featured on Morning Honey are independently selected by our editors. However, when you buy something through our retail links, Morning Honey may earn an affiliate commission.