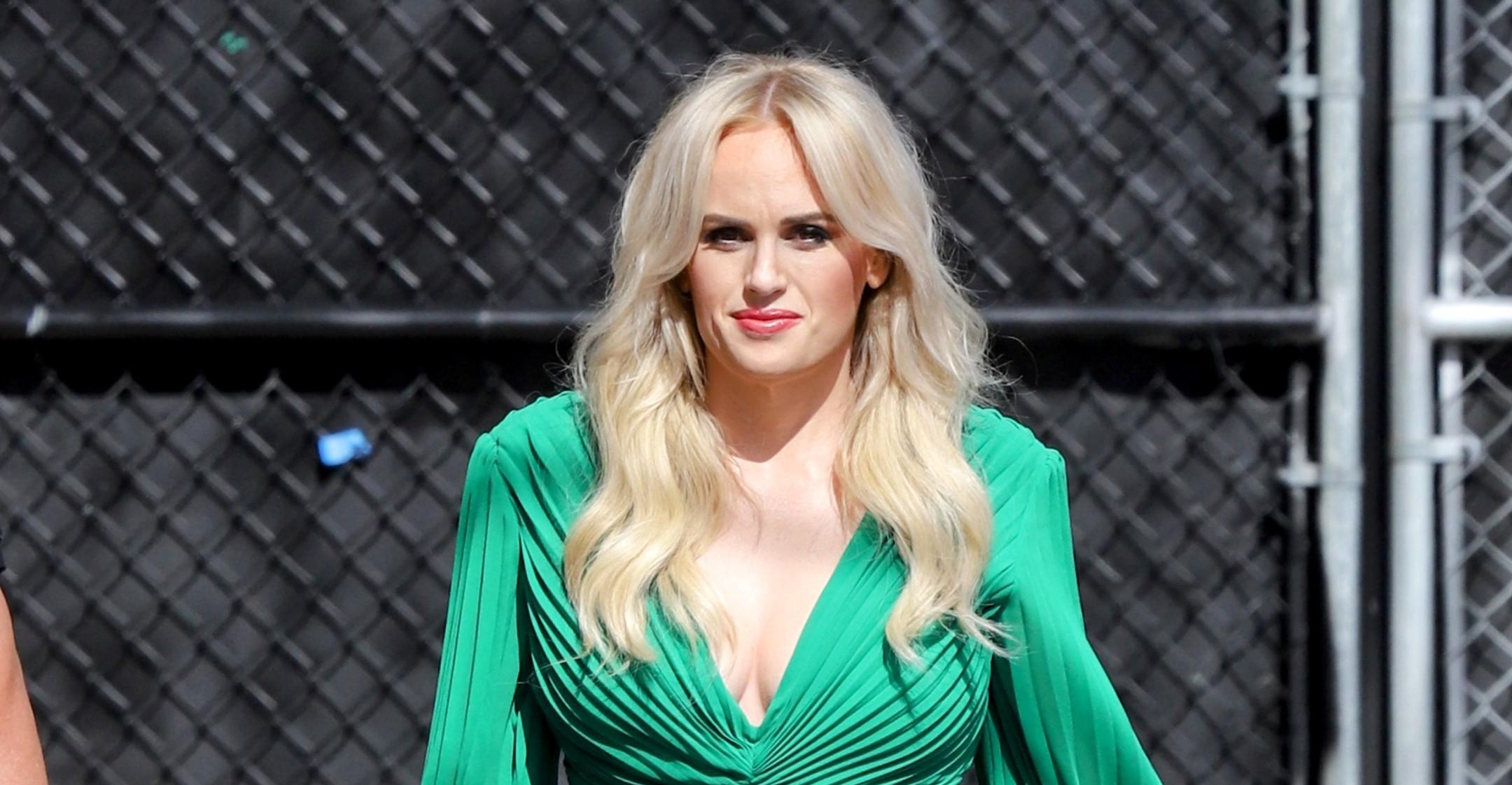 Rebel Wilson No Longer Feels 'Guilty' If She Regains Some Of The Weight She Lost: 'It Doesn't Help To Be Hard On Yourself'
Over the past year or so, Rebel Wilson has been an open book about her health journey, which included more exercise and a better relationship with food. The change resulted in an 80-pound weight loss, and though the actress realized she gained back some of the pounds while enjoying a vacation with new girlfriend, Ramona Agruma, she isn't sweating it.
Article continues below advertisement
"Just noticed I put on 3 kg's [6.5 lbs.] on my holiday 🙈 I'm at an amazing all-inclusive resort…I've lost all self control 😜. But you know what? I can get up tomorrow and go to the gym, and hydrate and eat healthy and love myself," she revealed in an Instagram post, which showed her in a pink swimsuit and white sarong.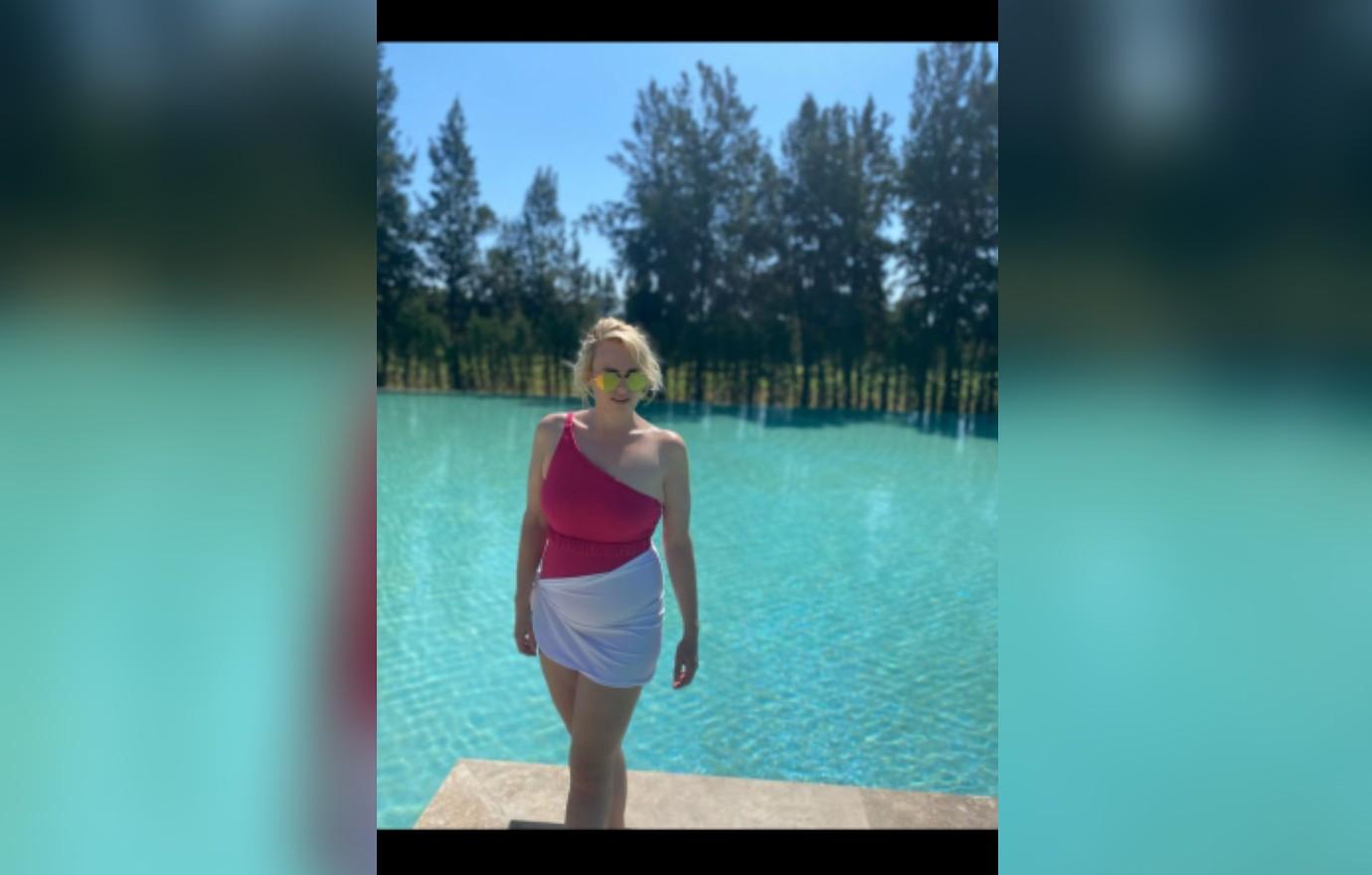 Article continues below advertisement
"It doesn't help to be hard on yourself but I know what it's like to feel guilty and not great after eating too much," the Pitch Perfect scene stealer, 42, continued in her caption. "But if you're like me just know YOU are more than just your weight, your weight doesn't define you, just try your best to be healthy and don't be so hard on yourself 💗 Be the best version of you 💗."
Her heartfelt message was appreciated by friends and fans, especially Broadway standout Marissa Jaret Winokur.
"Amen! I gained 20 back when life got a bit messy and you know what .... I'm still me and will get back on it when it in lines with my spirit ! Thank you for sharing all of you, I wish I had a role model like you when I was a kid," she gushed. "Your talent and charisma and star quality doesn't care what dress size you are."
Article continues below advertisement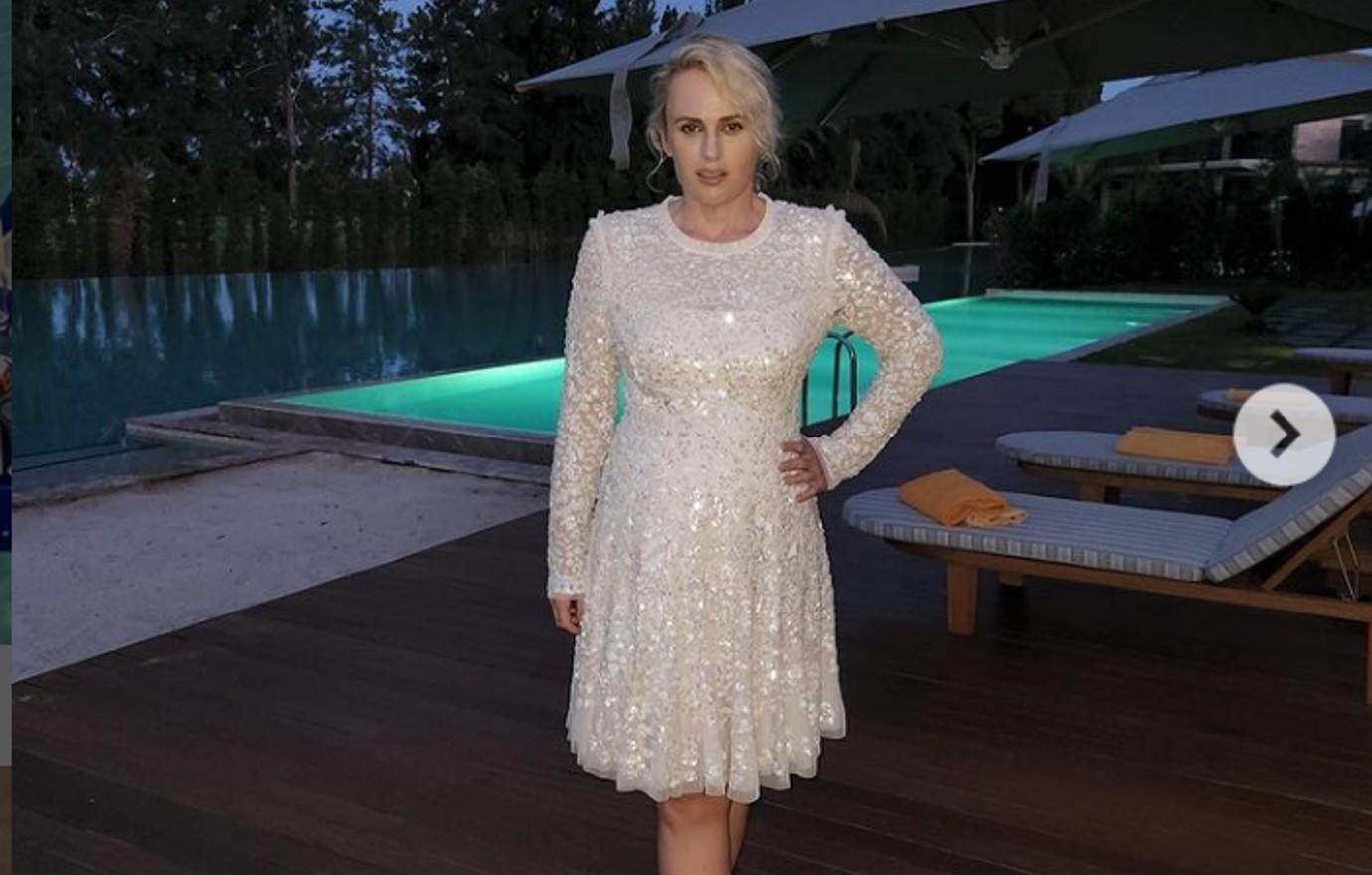 Wilson has explained that her weight loss was never "about being a certain size or body weight"; instead, she just wanted to feel good in her skin.
"It's just about loving yourself and loving the journey that you're on," she said. "And to me, the women I think are most beautiful are those who step into their own power."
"For the first time in my life I've lost weight and maintained it. So I'm more proud of that fact. It worked because it was the whole lifestyle approach and dealing with emotional eating," shared the Aussie actress. "I'm not totally cured. I don't think you can be. But I've learnt to manage it — and it's not by reaching for a bowl of ice cream."