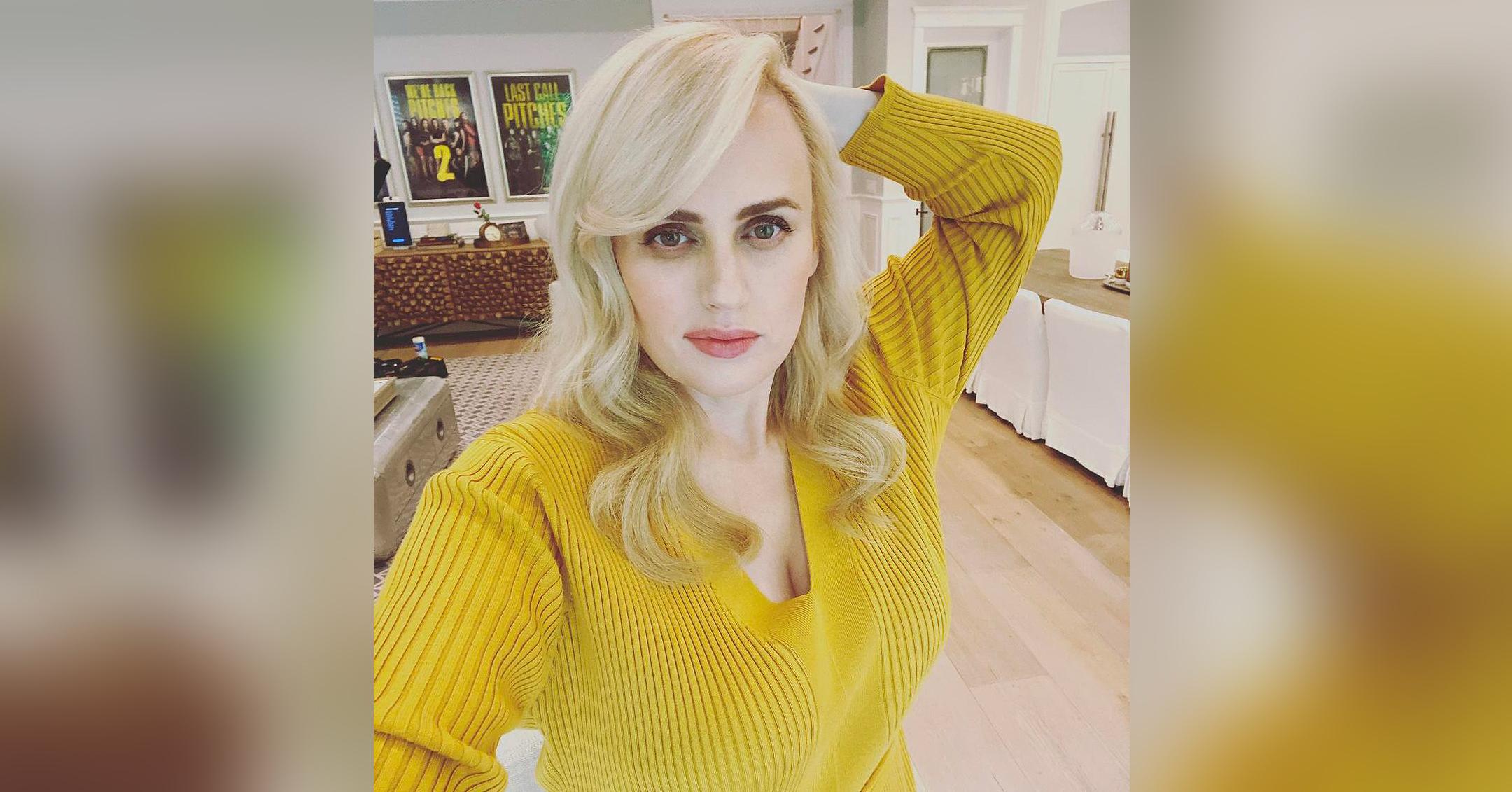 After Dropping Nearly 80 Pounds At Age 40, Rebel Wilson Insists, 'It's Never Too Late To Improve Yourself'
Last year, Aussie actress Rebel Wilson dropped nearly 80 pounds — an impressive feat that she once never thought she could achieve.
Opening up to PEOPLE, the Pitch Perfect star explained that she was really proud of herself for maintaining her new lifestyle, but she confessed that she also "felt a bit sad" because she realized that shaping up is something she could have done years ago.
Article continues below advertisement
The 41-year-old acknowledged that her lack of motivation was due in part to self-doubt.
"I thought I was the person that [would] never do it. Like, yeah, I can lose a few pounds if I try really hard one week and be really strict with myself, but then I'll always gain it back," she explained. "So I never thought that I could successfully do it."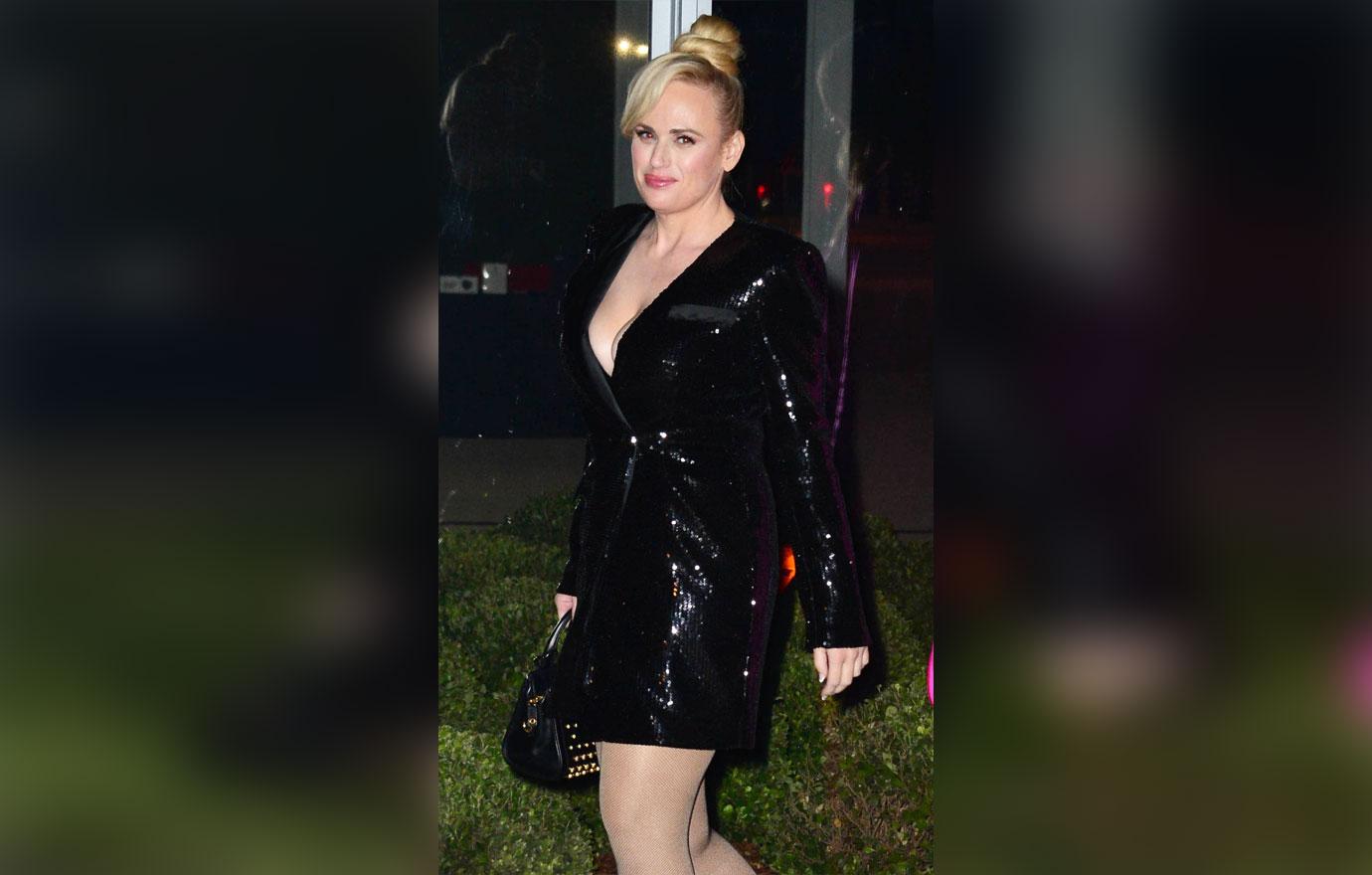 Article continues below advertisement
However, amid the pandemic, a lightbulb suddenly went off her in head.
"Last year, I — for the first time ever — prioritized my health. And even though that was my 40th year, I was just like, it's never too late to improve yourself or to improve your health," expressed the Pooch Perfect host. "I shouldn't feel sad or beat up on myself because of that. I should just feel proud of myself for actually doing it."
Wilson never struggled with confidence even at her heaviest, but she revealed that showbiz execs often tried to push her to lose weight anyway.
"When I first started my professional acting career, agents would look at me and just be like, 'No way,' because I was overweight," she recalled. "And I was like, 'You know what? I'm gonna take something that you think is a disadvantage — I don't actually think it's a disadvantage — and I'm going to turn it into my success story.'"
Article continues below advertisement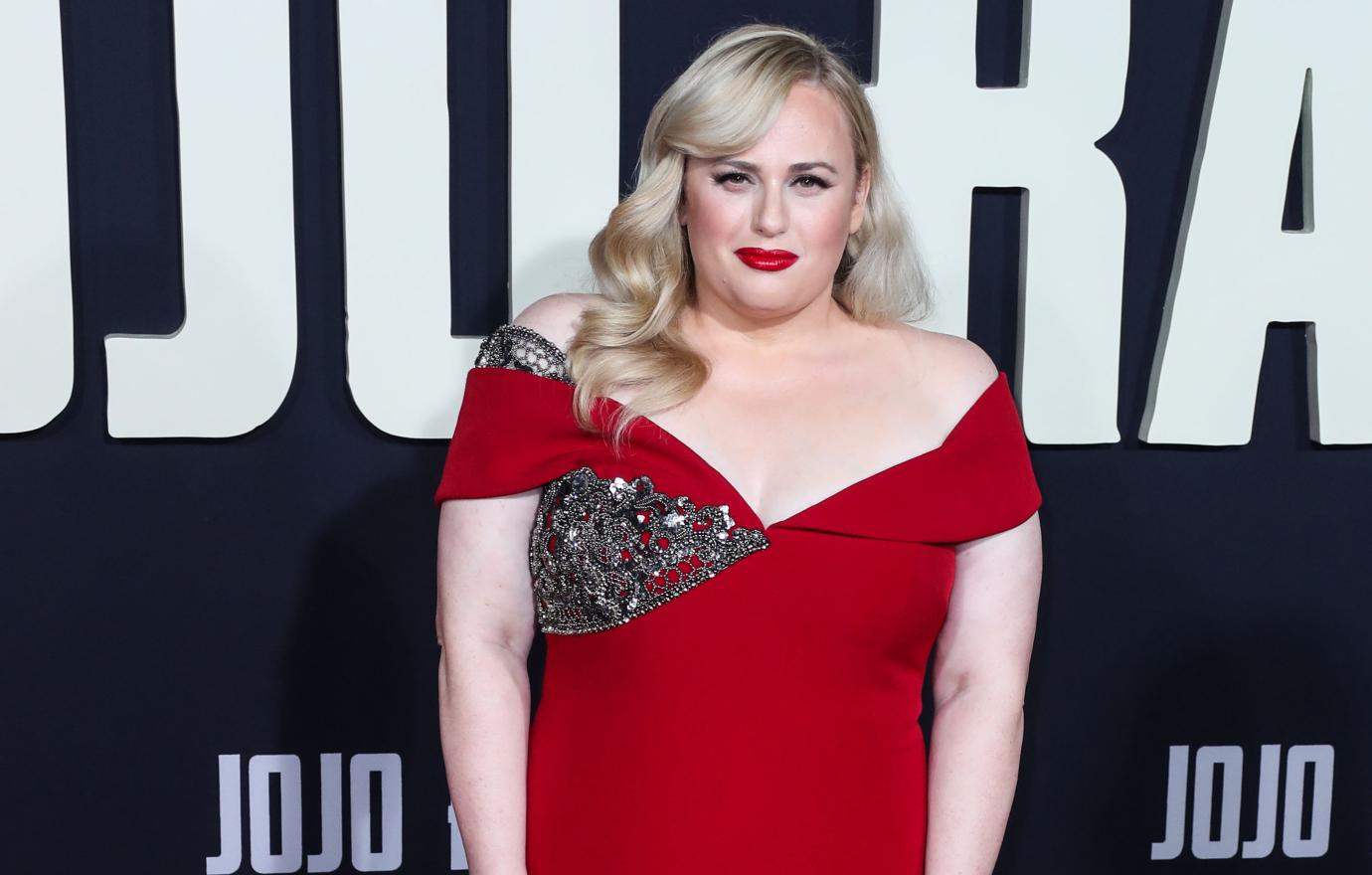 She did just that via the Pitch Perfect trilogy, playing a character whose nickname was "Fat Amy." The films "made me famous internationally and earned millions of dollars," she quipped.
Still, the comedian pointed out that she does feel better than ever now that she's fully embraced a new lifestyle.
"Know that it is possible and that you can do small things just to make yourself healthier," she said as she offered a few words of encouragement. "It can be scary if you're not healthy. So just get out there, try your best, don't be harsh on yourself and try to be positive."