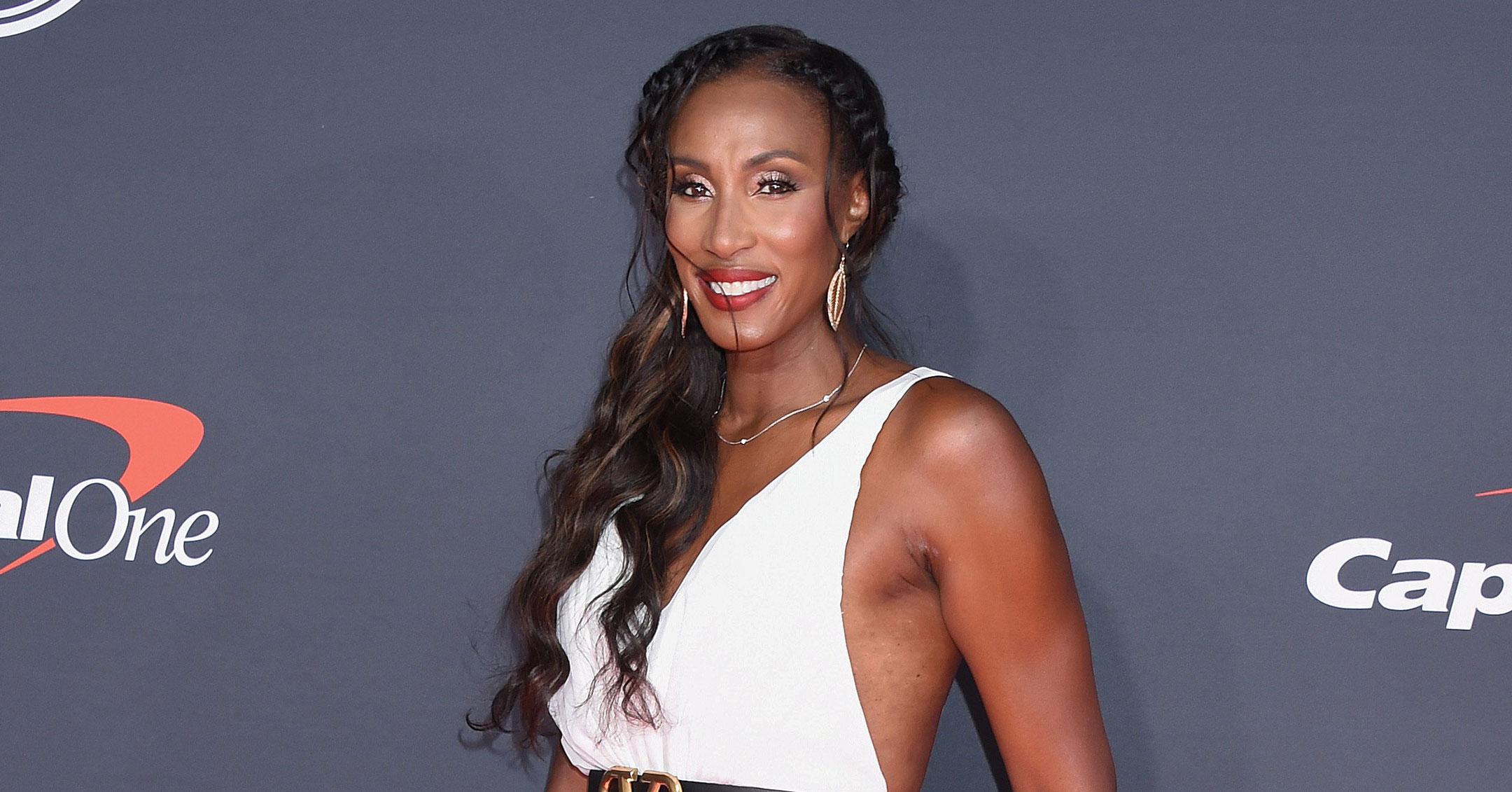 Exclusive: Basketball Star Lisa Leslie 'Loves' Being A Role Model: 'I've Always Been My Authentic Self'
Growing up, Lisa Leslie's name was frequently mentioned, as she was a basketball star, going on to become the first woman to dunk the ball in a WNBA game, in addition to scoring over 3,000 total career points in 2002 and becoming the first player to reach the 4,000-career point milestone.
"I've always loved being a role model. I wasn't necessarily a sporty girl growing up, but basketball helped me. I've always loved people and children, and I think it's important to have role models and representation. I've always been the kind of kid that thought something was not right with the world because we don't have enough girls being able to do these things in these spaces — but that's always been my mission," the 50-year-old, who teamed up with Mucinex to launch their "Ultimate Comeback Pick-Me-Up" Campaign, to help you get back on your feet, come back from those pesky cold & flu symptoms, and get back in the game, exclusively tells Morning Honey.
Article continues below advertisement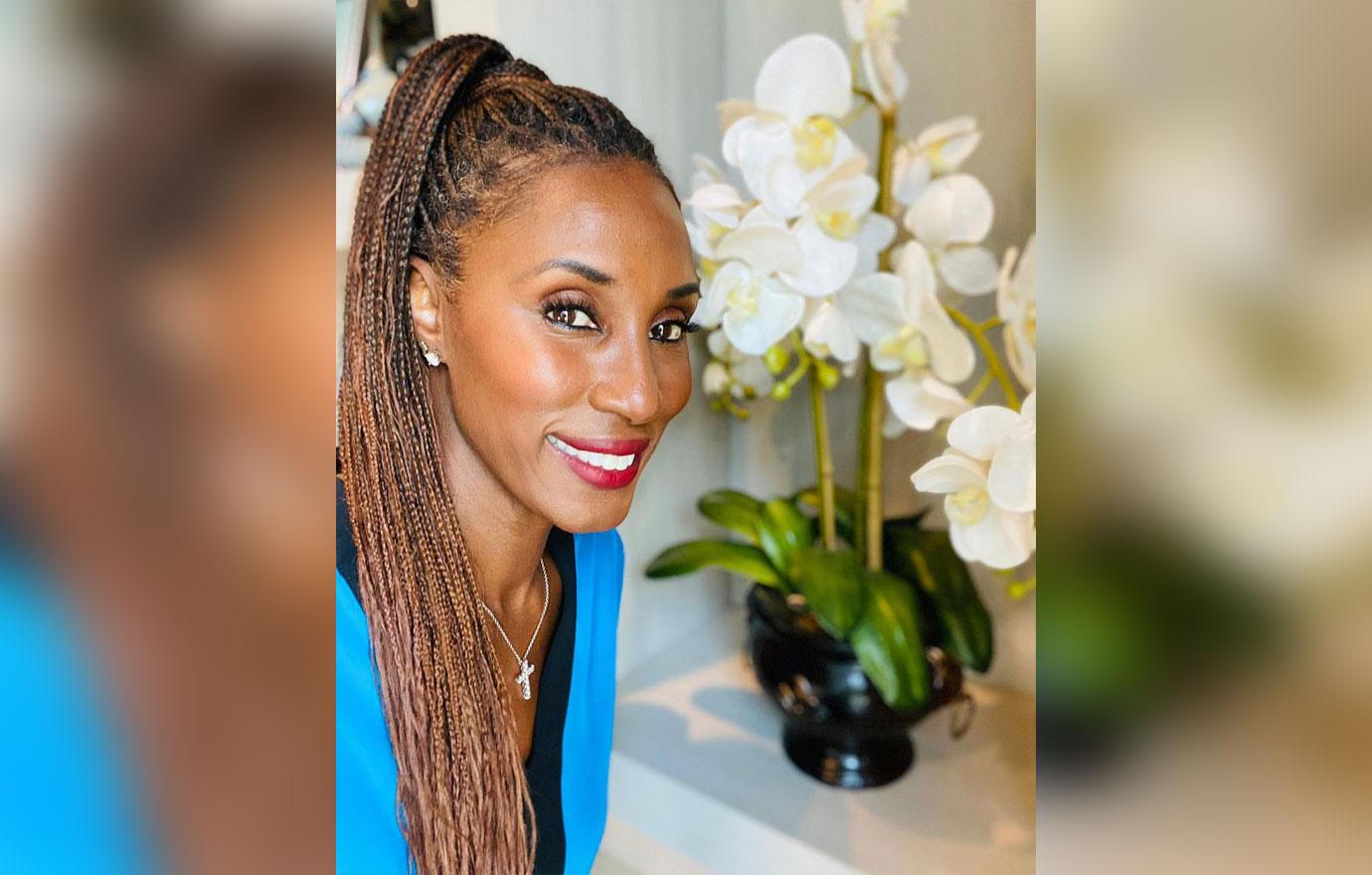 "Basketball was that platform for me, and I felt like I was blessed with that. If I can inspire other girls that look like me or to go after something and kick butt, then that's amazing. I was different from a lot of players, but I always felt like I was my authentic self," she continues. "I'm just honest about the space I'm in. I love that. I believe we have to be ourselves but support other women and inspire each other."
Article continues below advertisement
Though the athlete made her mark in the sports world, she says her mission all along was to "change the minds of people — including men and boys."
"I would sign autographs for girls and boys because I am like, 'If I can change the mindset of this little boy, then that's special.' I always felt that love and camaraderie."
Now, Leslie is keeping busy, as she is currently the head coach for Triplets in the BIG3 professional basketball league, as well as a studio analyst on Fox Sports Florida. "Whenever I coach women, I am definitely channeling the fact that we have to be confident and never give up," she says. "Even though I coach men, it's exactly the same thing. I don't differentiate how I want to empower them and how amazing they are. It's what motivation is really about — it's about having the opportunity to feel empowered in your space, even when you're down or not winning. I always try to find out what people's individual goals are because then I can use that to motivate you later."
Article continues below advertisement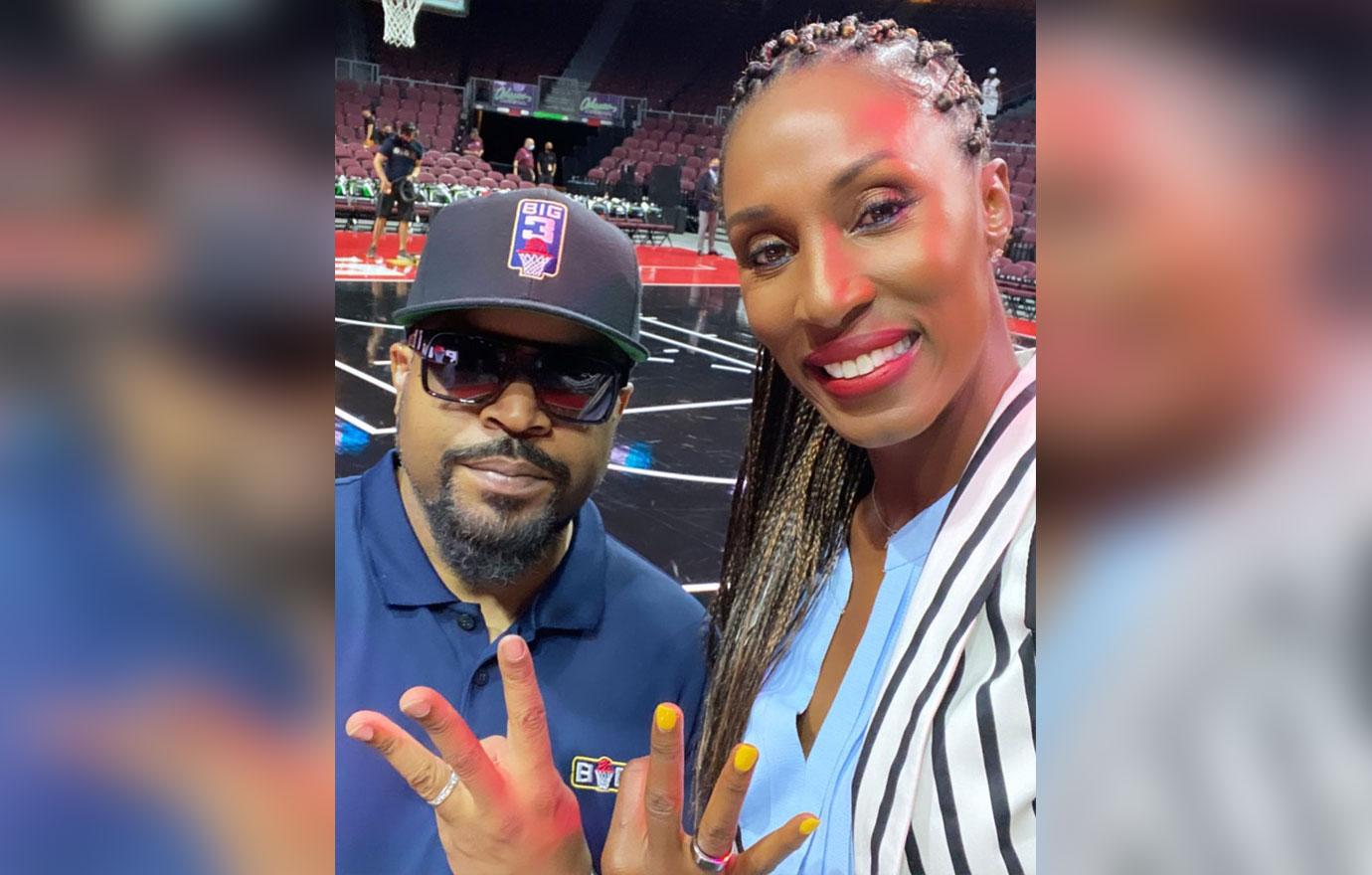 The California native retired 12 years ago, but she doesn't have any regrets about her career — and believes she left it all out on the court. "When I played, I gave the game 100 percent," she declares. "I was up at 5:30 a.m., running on the track and meeting with my trainer. I gave it my all. There's different chapters and seasons in your life, and I played basketball for 25 years. I gave it my all, and when I am done, I am done. That chapter was amazing and great."
Article continues below advertisement
"I feel like I completely most of the things on my bucket list. I'm in real estate, I am a public speaker, which I really love — I feel like that's my spiritual gift," she notes. "I have a few businesses as well. I do things I want to do. I enjoy watching my kids grow up. I've lived life to the fullest, and I've had an amazing career."
In the meantime, Leslie was excited to talk about the benefits of Mucinex and their "Ultimate Comeback Pick-Me-Up" Campaign.
The brand and Leslie want to help consumers get back on their feet and comeback from the cold and flu symptoms with personalized pick-me-up videos.
Article continues below advertisement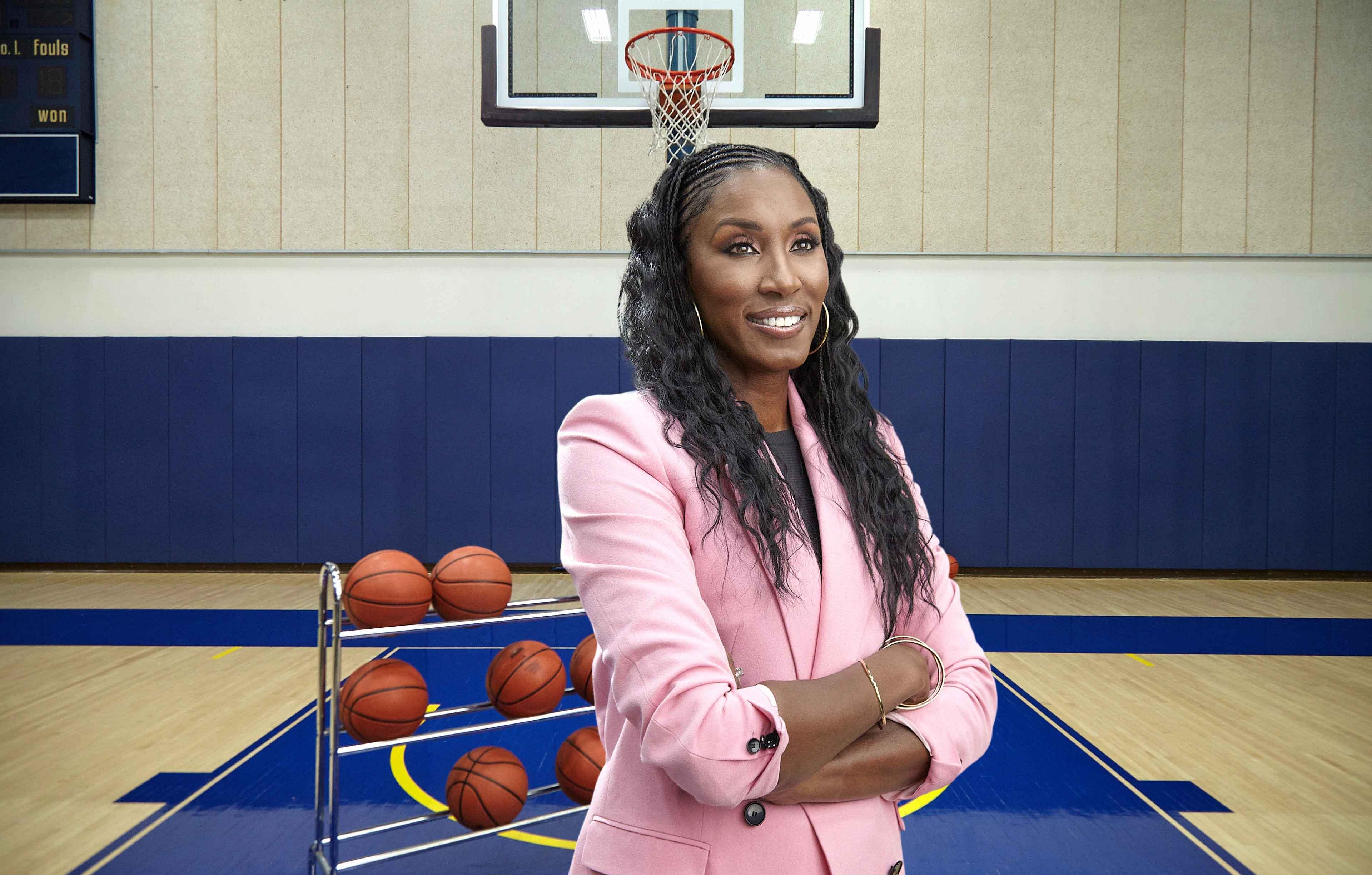 "It's a great fit!" she gushes. "It's a product I use, and then I heard they wanted this inspiring message for anybody who may sound under the weather or need a positive message. I said, 'I would love to do that.' As a coach in the Big3, I'm constantly huddling my players, talkingn to them and giving them pep talks about being positive and encouraging them to continue to fight. We've teamed up to create these videos that can be personalized. I love it! We use this AI system where you can call out someone's name, and it goes directly to you or a friend. You can share a pep talk where I am trying to inspire them to get back up and fight through whatever that person is going through."
Visit www.comebackpickmeup.com to submit your friends' details to deliver a personalized pick-me-up video from Leslie — to help mount a major comeback.