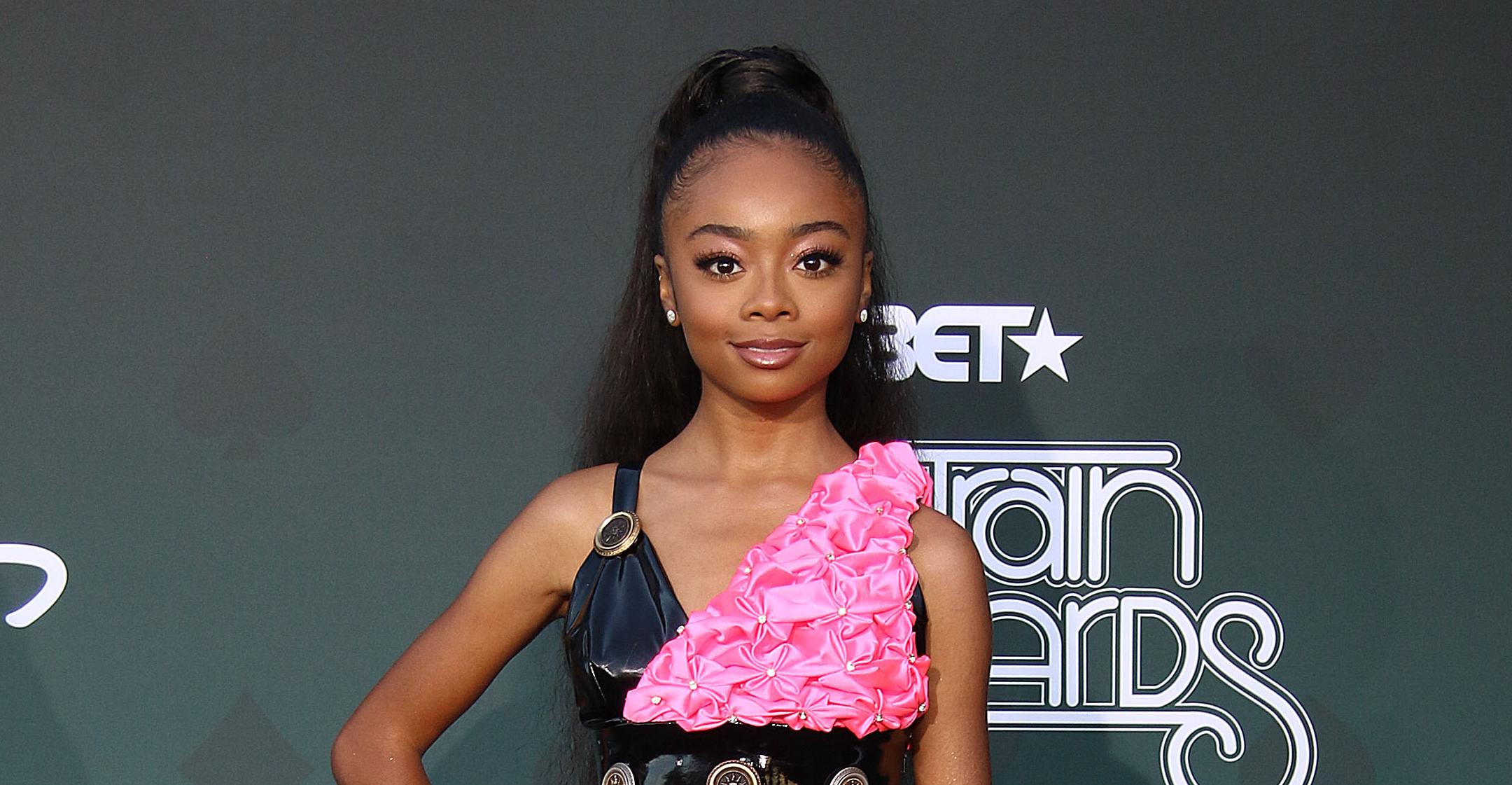 Exclusive: Skai Jackson Has 'Embraced' Her Healthy Lifestyle Over The Years: 'I Have Learned To Love It'
Article continues below advertisement
"I was never a big work out person. I never really cared about those things until I got older," she exclusively tells Morning Honey of how she turned things around. "Diabetes runs on my dad's side of the family, so I kind of got into fitness and cooking more because I had to be careful of what I was eating. I can't eat a lot of fried foods, so I think it's so much better if I go to the supermarket and I am able to cook my own thing. I know exactly what I am putting in it, and of course, I eat all organic stuff, but now I go through to the gym three days a week."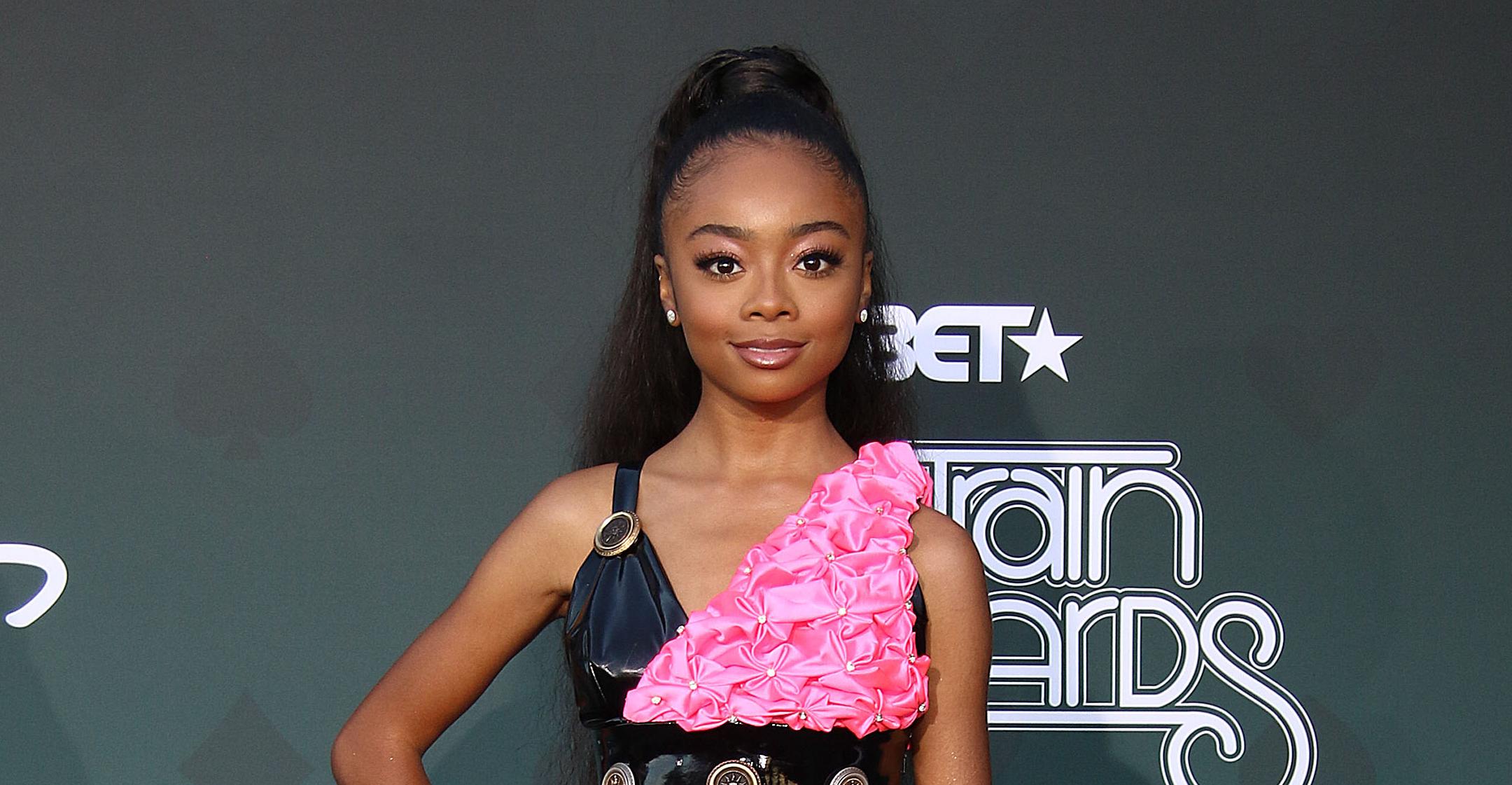 Article continues below advertisement
The Disney Channel darling goes "to an amazing gym," where her trainer "motivates" each during each session. However, she doesn't overexert herself.
Instead, her trainer will have her ride on a stationary bike to spike her heart rate or she lifts weights. Each day varies — some days she focuses on upper body, while others she may pay more attention to her lower body.
Article continues below advertisement
"On the days I am not at the gym, I used to go to this place called Cardio Barre, which is cardio and that is really fun," she says. "It's very good to switch up your routine because your body can get very used to something that you're doing. I like to switch it up, I don't go all of the time, but when I feel like, 'OK, I am getting a little bit too used to what I am doing at the gym,' I will tell my trainer and then incorporate Cardio Barre."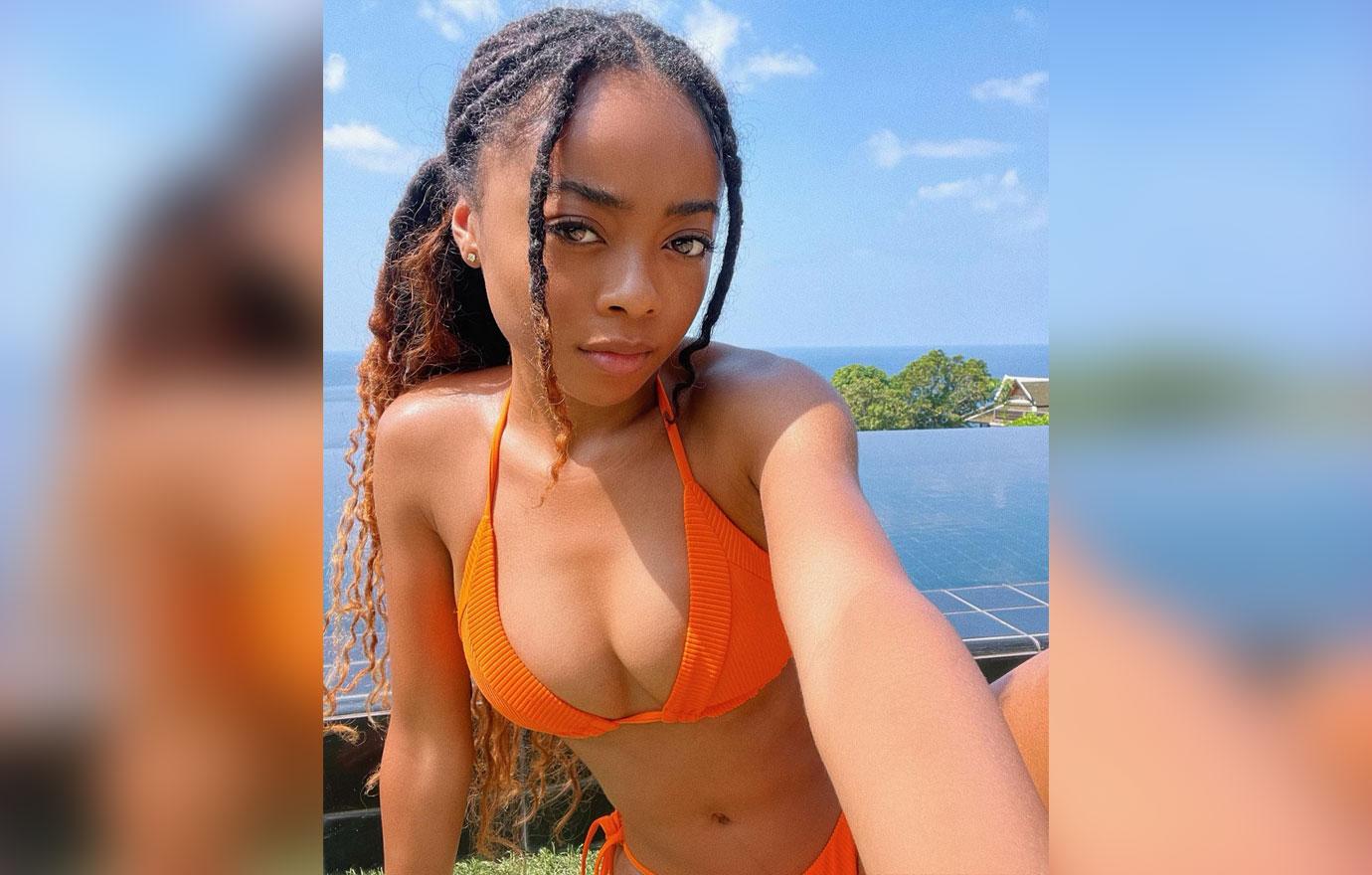 Article continues below advertisement
The Dancing With the Stars alum also makes sure to prioritize getting outside.
"Sometimes I will go on a walk with my mom — we will walk either around the park or just do an hour walk just to get our bodies going," she says. "But it really just depends. I like to be careful about what I am eating now and my health, so I am trying to incorporate all of the things into my daily life — especially for me, it is so important. I have to do those things, but I have learned to love it and embrace what I have to do now."