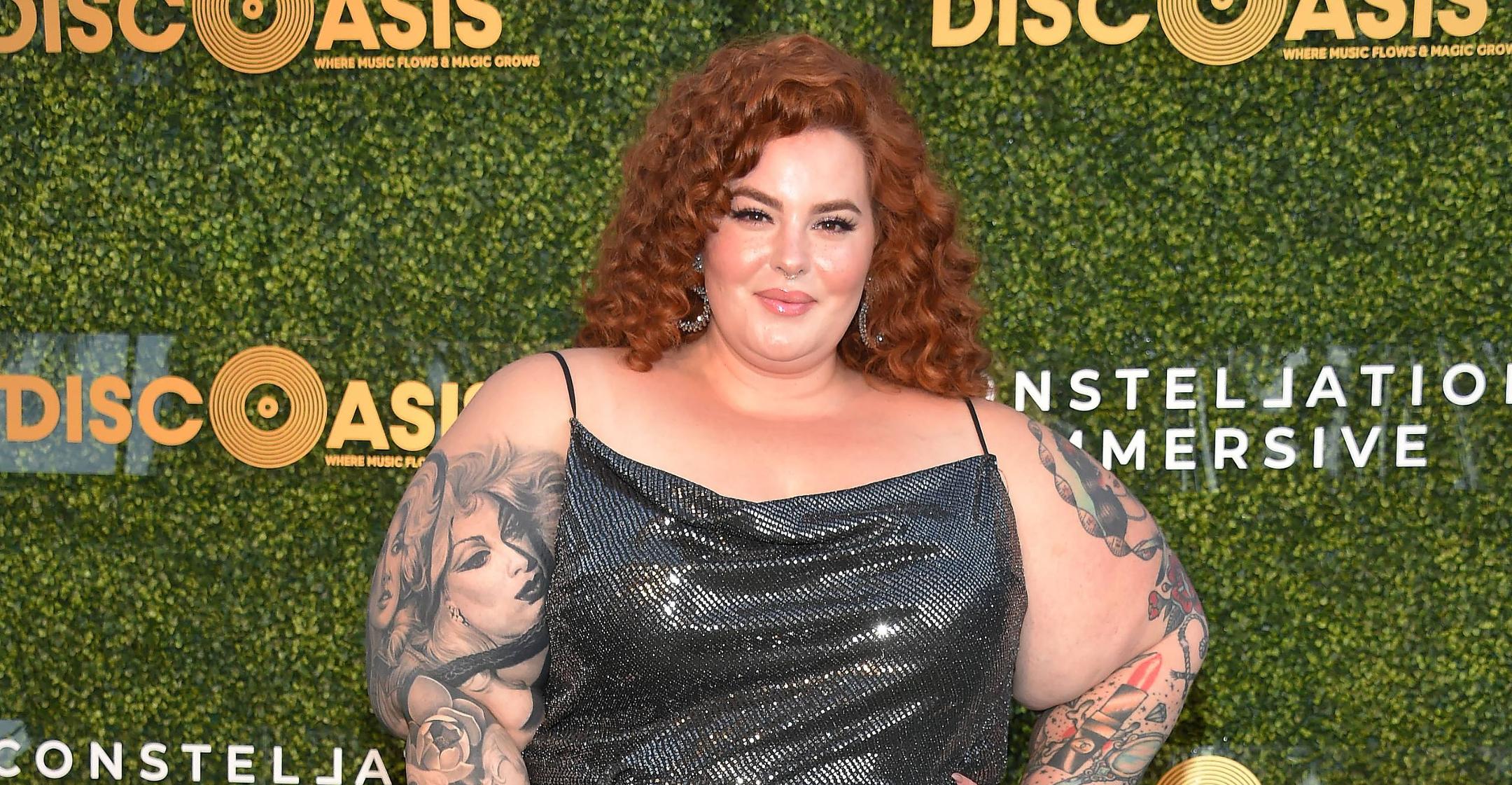 Model Tess Holliday Reveals She's Taken 'Steps Backwards' In Her Anorexia Recovery
Model Tess Holliday is still struggling with anorexia after being diagnosed with the eating disorder last spring.
The 36-year-old poured her heart out in a piece published by Today, admitting that she laughed when her dietitian gave her the unofficial diagnosis.
Article continues below advertisement
"I thought, 'Do you see how fat I am? There's no way that word could ever be attached to someone my size,'" she recalled, adding that a psychologist then confirmed it to her.
Wanting to be transparent with fans, she felt the need to publicize her problem, but she received a ton of negative feedback when doing so — and that's taken a toll on her recovery journey.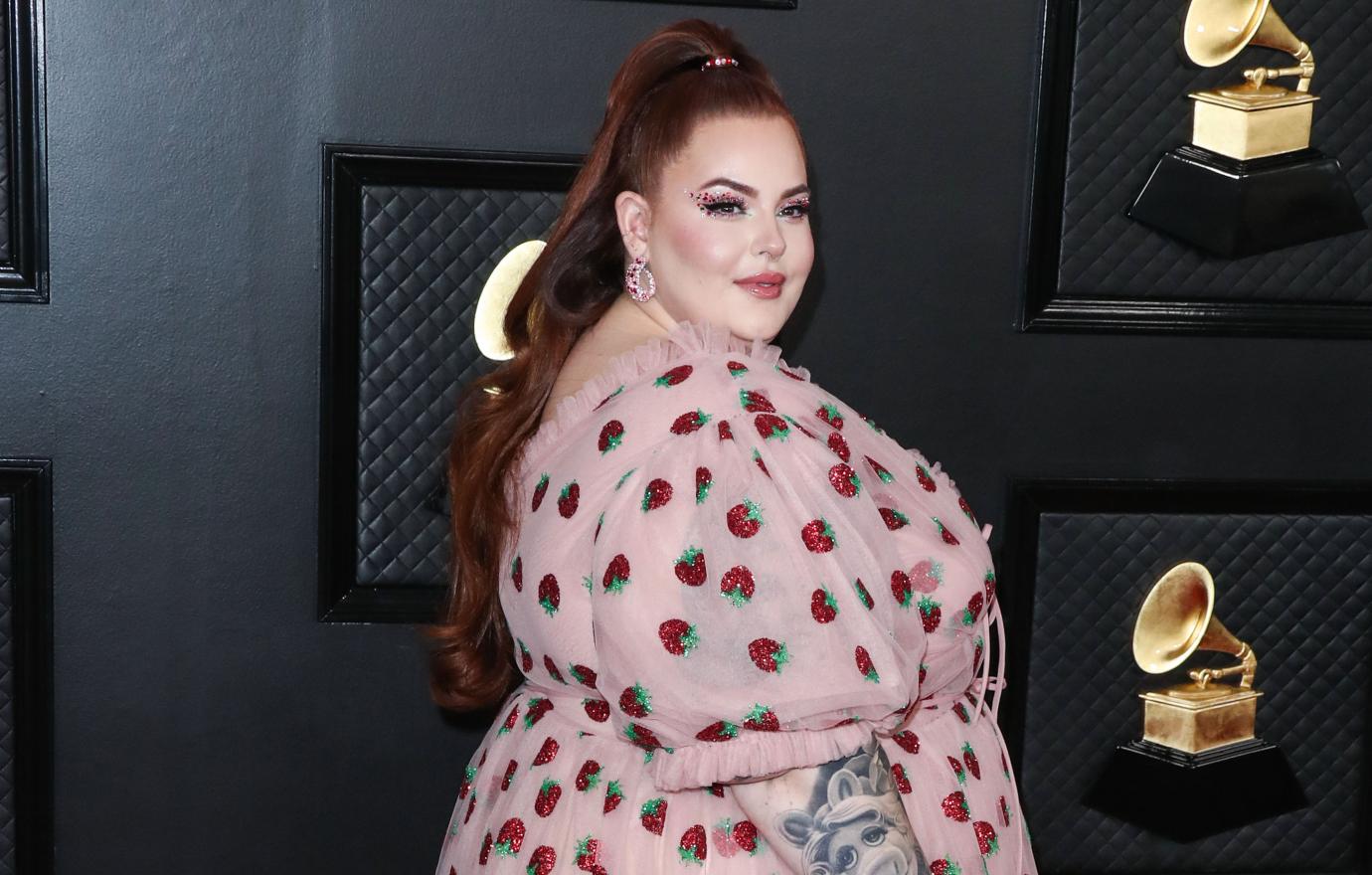 Article continues below advertisement
"People said I was lying. There are people who believe I was saying this to get attention. I laugh because I know it's untrue, but it's so indicative of what a large problem this is," noted the star. "I feel grateful that I'm tough enough to talk about this, but I've since taken a lot of steps backwards in my recovery. I've regressed. I haven't eaten today. It's 11 o'clock and I've had two sips of coffee, and I feel sick. This has been extremely hard on my mental and physical health."
Holliday admitted that she still asks herself, "How can I be in a fat body and be starving?" but she's learned that "bodies of all sizes and shapes starve."
She said that being candid about her issues has "been very empowering" since it's helped others, but "it's also made me incredibly sad."
Article continues below advertisement
"To get a diagnosis when there is so much weight bias and stigma in the medical industry is difficult. It's tough when you hear the word anorexia and it's only equated with one kind of image. It's detrimental to so many people, including myself," she continued. "Recovery for me is messy. It's lonely. It's hard to deal with something for which there isn't enough support."
She wrapped up her message by addressing those who want to offer a shoulder to lean on.
"For folks who claim they actually care about fat bodies and plus-size people and want to 'help' us, the way you can help us is by supporting our mental health," stated the model. "And by understanding that there are so many people struggling with what I'm struggling with, but they don't know it, and they can't name it, and they can't get a diagnosis, because our system has never been set up to support folks in larger bodies."