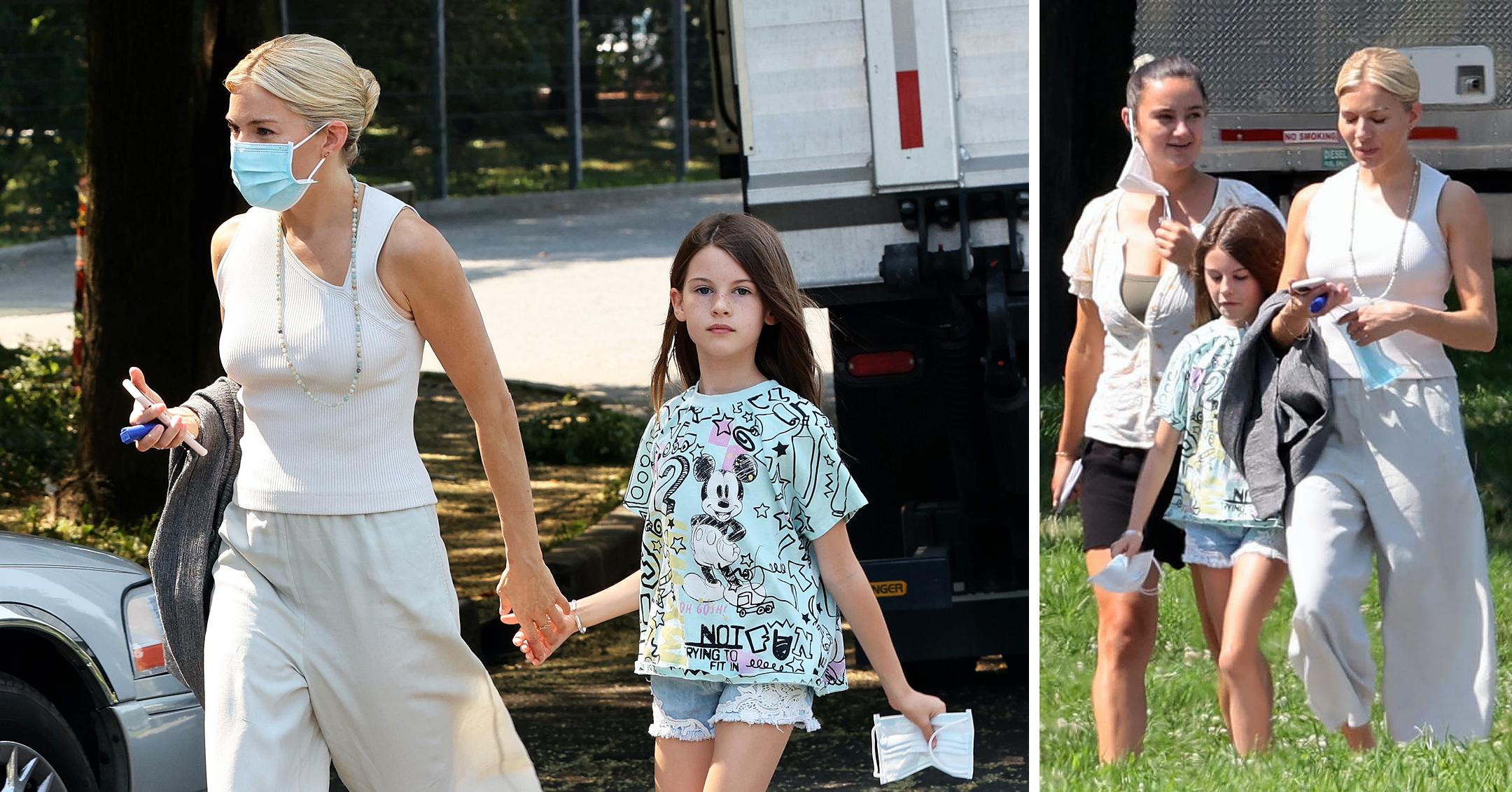 Mommy-Daughter Time! Sienna Miller Takes Marlowe Out In New York City — Pics
Article continues below advertisement
During the outing, the blonde beauty wore a face mask, in addition to a white tank top and flowy pants. For her part, the tot sported a patterned T-shirt and jean shorts.
Article continues below advertisement
Scroll through the gallery below to see the pictures!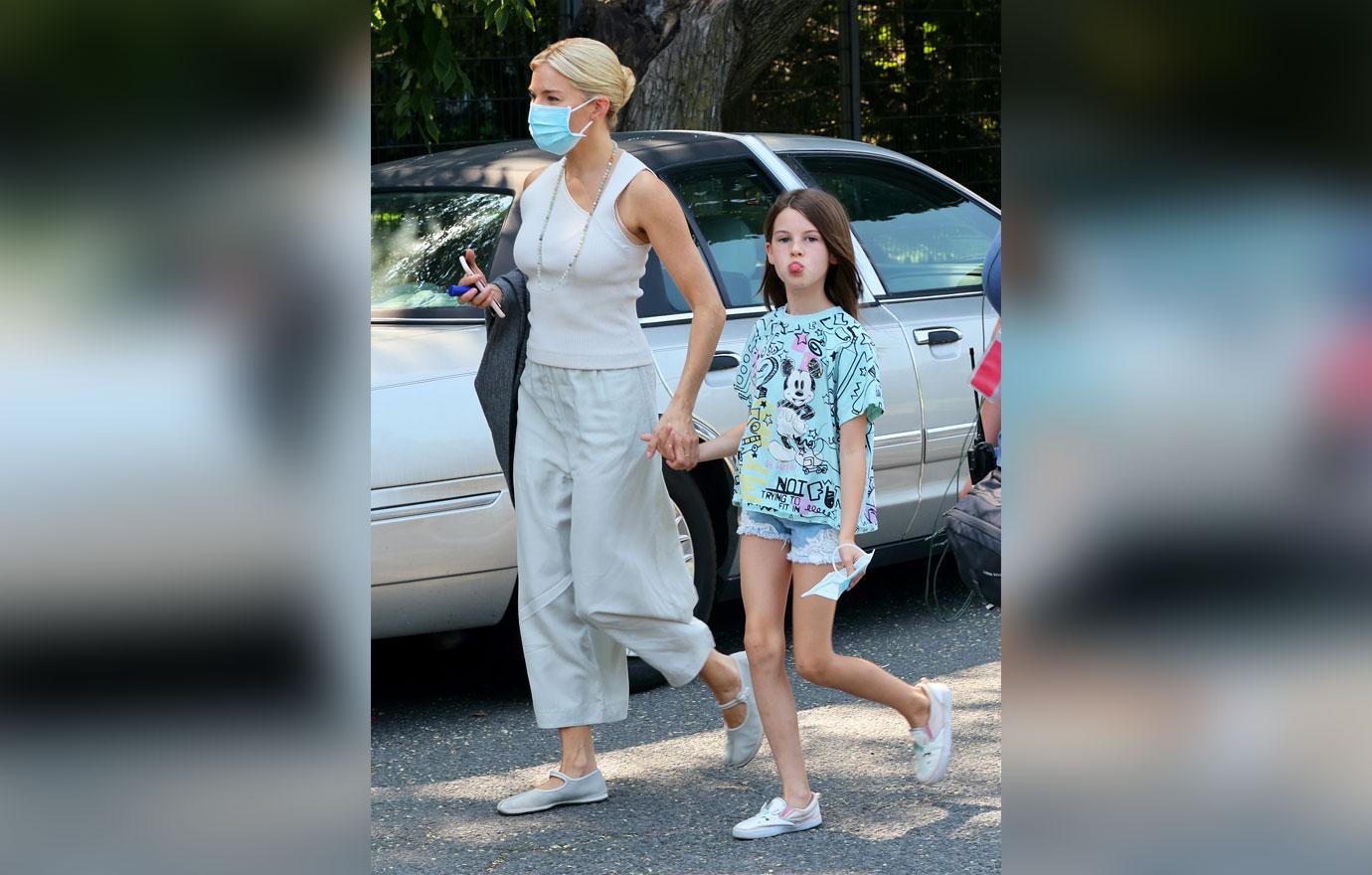 Miller held onto her daughter's hand while strolling around the Big Apple.
"My daughter challenges me and is a real mirror," she told PEOPLE. "When you are raising a child you see aspects of your character in that person, reflected back, and it's the most loving, intense relationship that I have. There's nowhere to hide."
Article continues below advertisement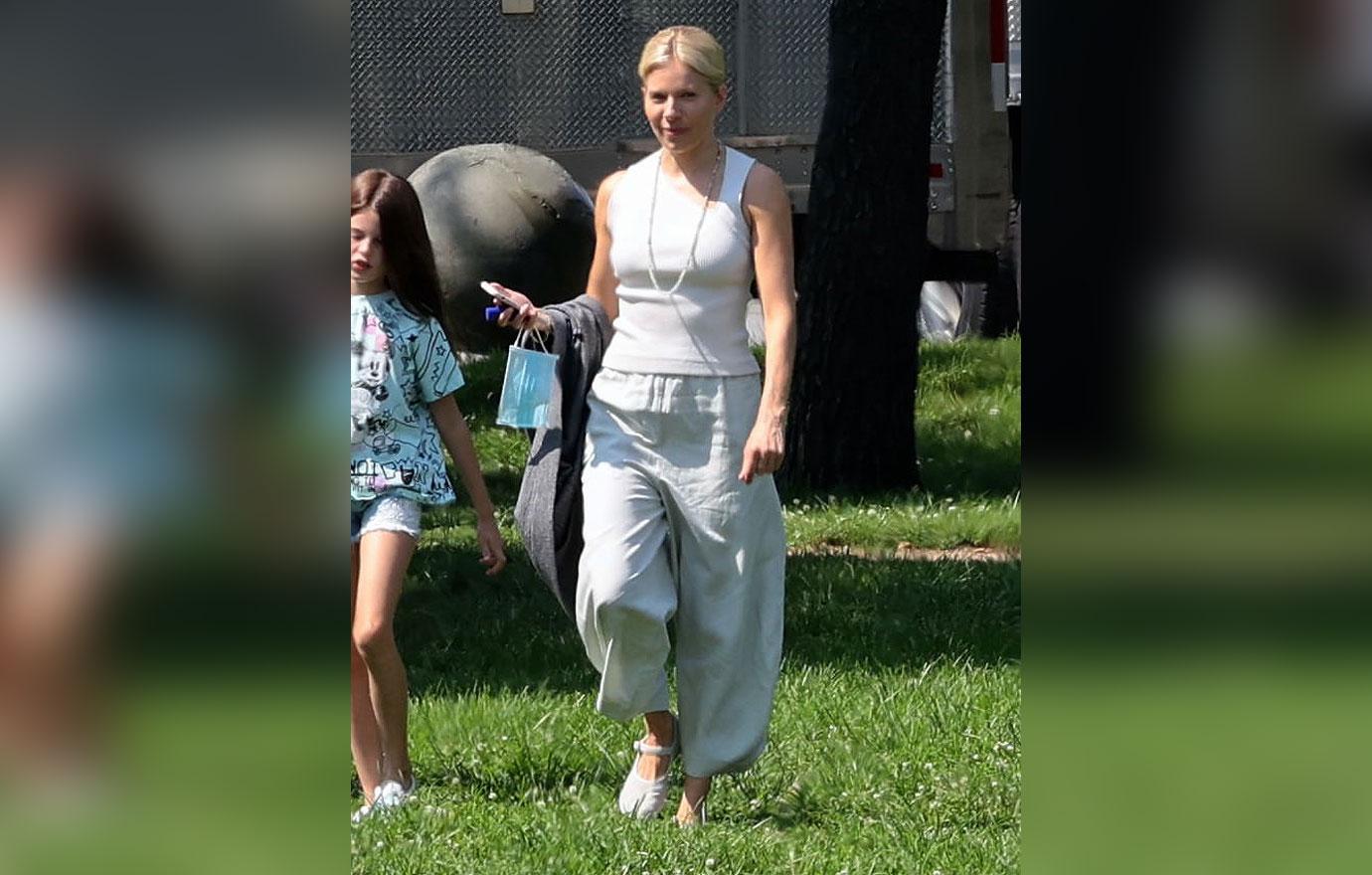 The Hollywood star adores watching her kiddo grow up.
"She knows me, I know her," she shared. "She's really stubborn, which is very like me. I see her as her own person but I also see genetic things. She's heaven, my kid."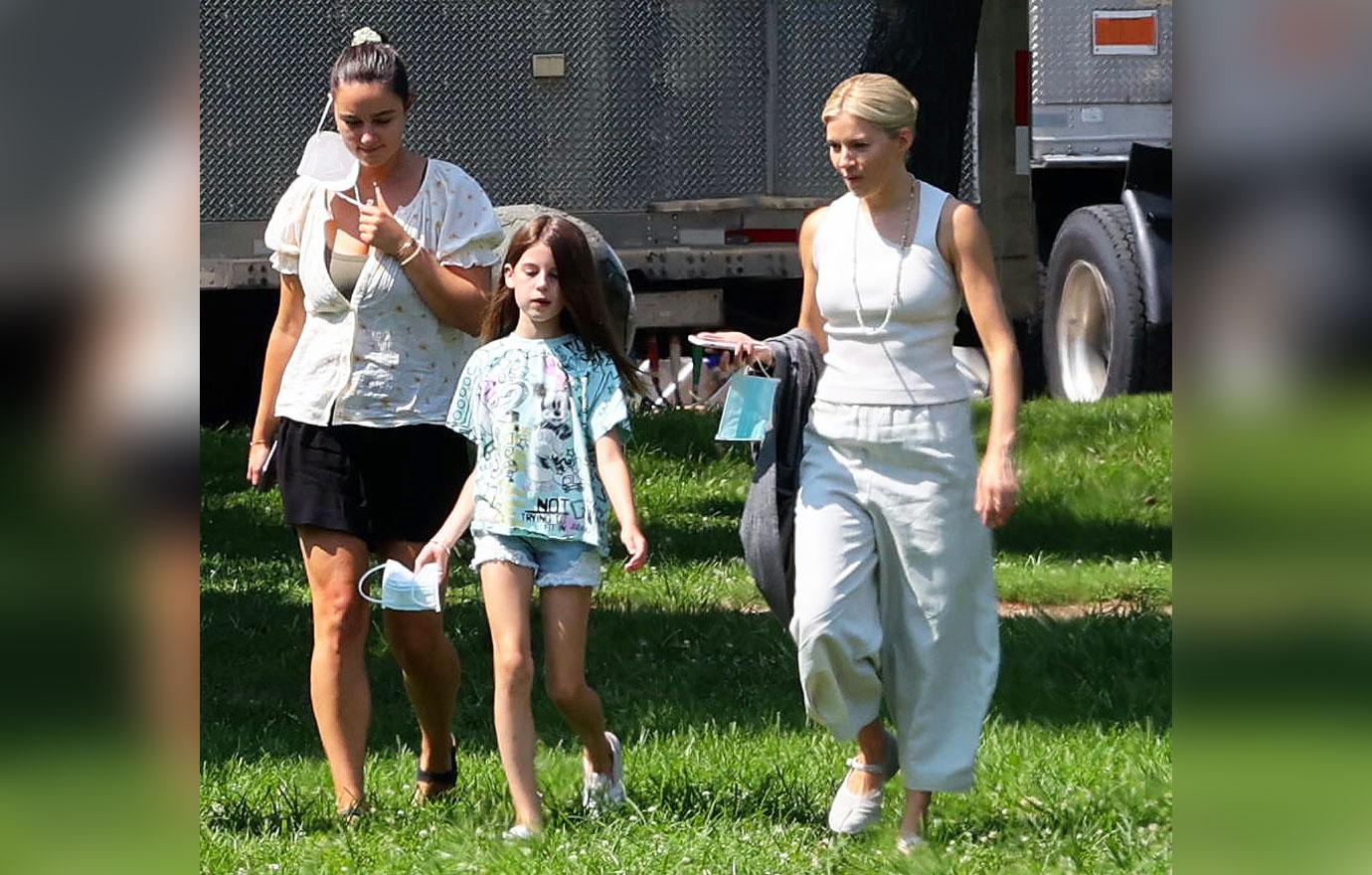 Marlow "definitely knows I'm an actress," Miller revealed.
"When she was little, it must've been totally bizarre," the American Woman star said. "It's a very fun world for a kid. Sets you can run around on, growing up and dressing up in funny clothes, it's very much a sort of circus-gypsy existence and that suits her. I think I should do something that she could watch, which I just don't do."
Miller is also for what's to come. "Getting older is relieving," she gushed of her career. "People are more willing to see you as a talented human being and not just something in a skirt. It's a relief."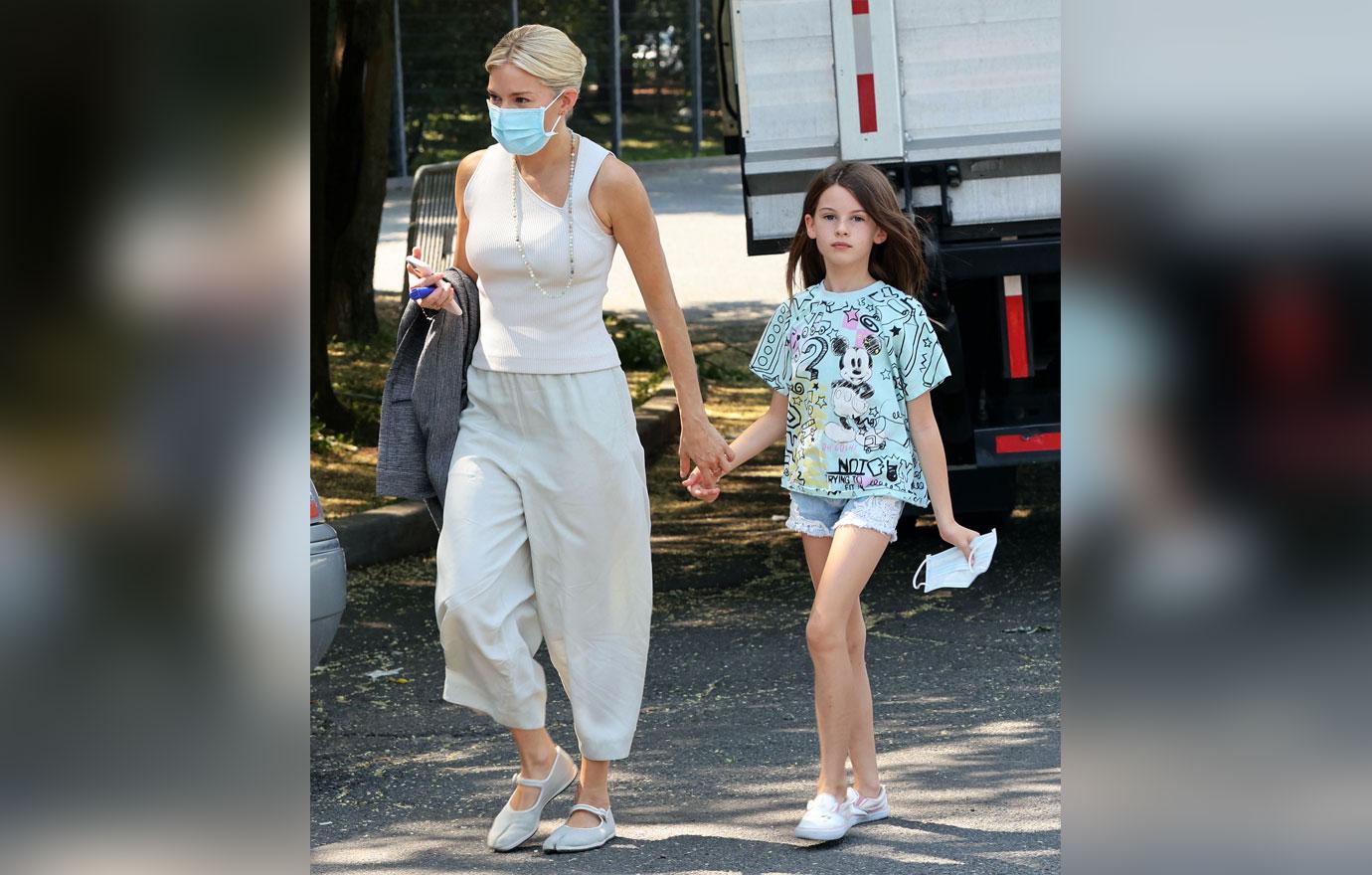 So, will Harlowe take on the acting world, just like her mama? It sounds like it's a possibility!
"She wants to be a marine biologist, which I support — she can be whatever she wants to be," Miller revealed. "But she's definitely looking a bit performative. She's an actor, I'm reluctant to say."