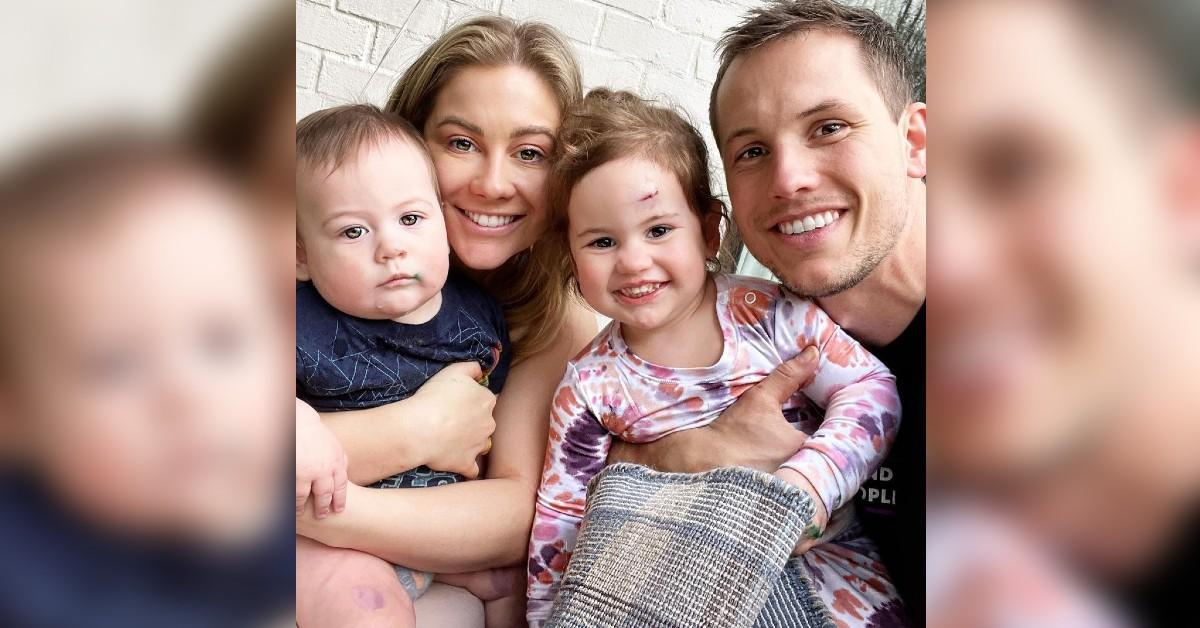 Exclusive: Shawn Johnson Says Motherhood Is 'The Greatest Thing Ever': 'Way Better Than The Olympics'
Shawn Johnson's career has been filled with several highlights, including going to the Olympics, but ultimately, she just enjoys spending time with her husband, Andrew East, and their two kids: Drew and Jett.
"It's the greatest thing ever. People try to prepare you for it and they try to tell you all of the cheesy things, and you roll your eyes. Then you have a kid, and you're like, 'I totally understand.' It's absolute chaos," the 30-year-old, who teamed up with Crest to share her tips for beating the Halloween Eve Sunday Scaries, including a trick for protecting your teeth from all those Halloween treats, exclusively tells Morning Honey about motherhood. "It's the hardest thing I've ever done in my life. I don't know if I am doing anything right but yet it's the most rewarding thing I've ever done in my life. Way better than the Olympics!"
Article continues below advertisement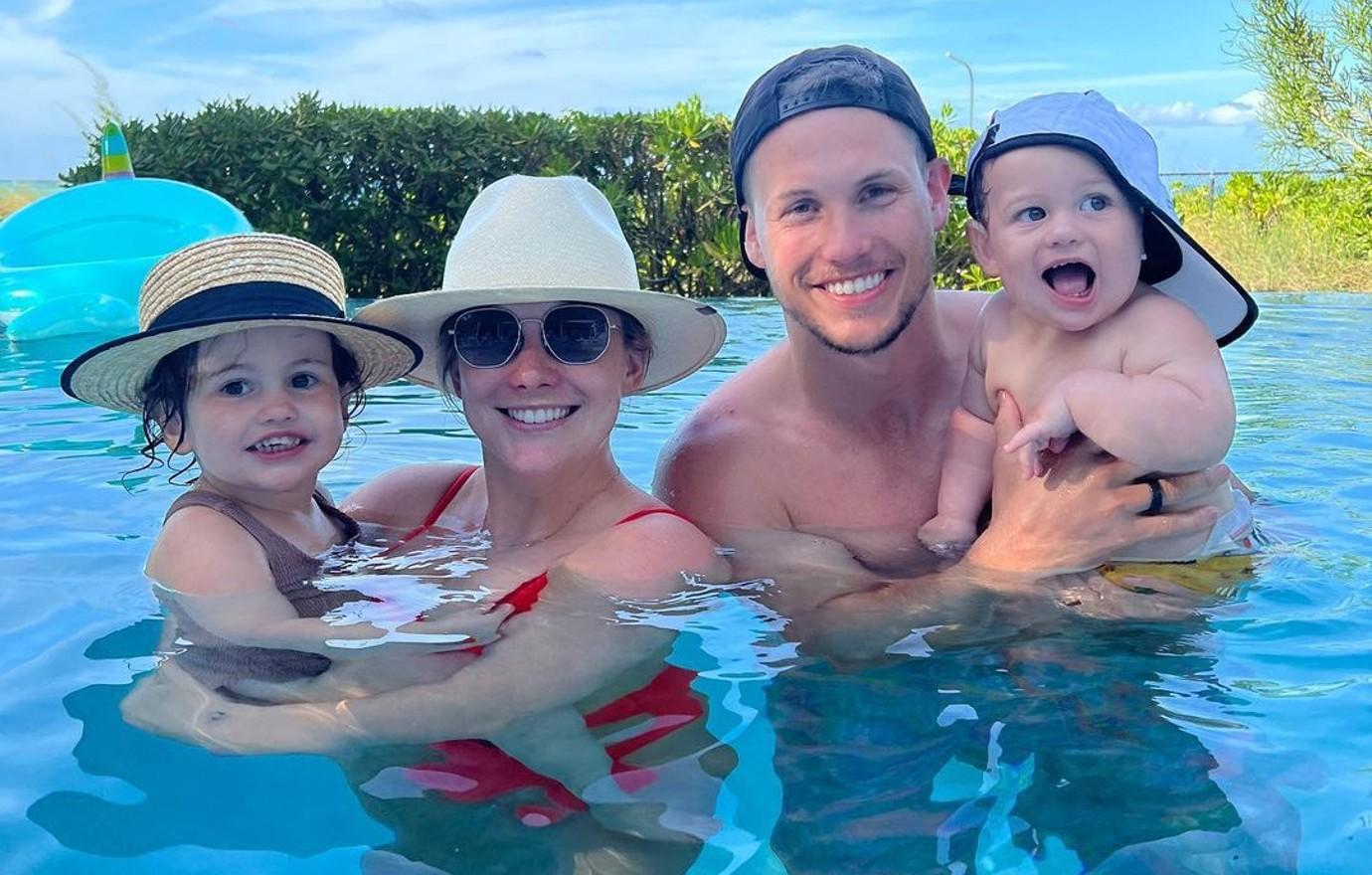 Johnson has been very open about her previous miscarriage, so she's extra grateful for two, healthy children. "It's just a miracle," she gushes. "I have friends who are still struggling to go through the IVF process and still don't have their beautiful miracle baby, and it's one of those things where it's a pinch me moment every day. It's a miracle — that's the only way I can describe it."
Article continues below advertisement
After retiring from gymnastics in 2012, the blonde beauty has forged her own path, as she decided to become a social media personality and share videos with her followers about what she's up to. "It's wild and weird. I never thought I'd be living my life on social media," she declares. "But it's really cool, and it's very rewarding. I struggled for a very long time, and it was very hard for me to transition out of gymnastics for so long because I thought my identity was rooted in it. I think that just comes from being a kid and spending so much time in it. I questioned if I was capable of doing something outside of gymnastics and now that I've gotten so far removed and been able to build a career and business and new life outside of it, it makes me really proud. I love it."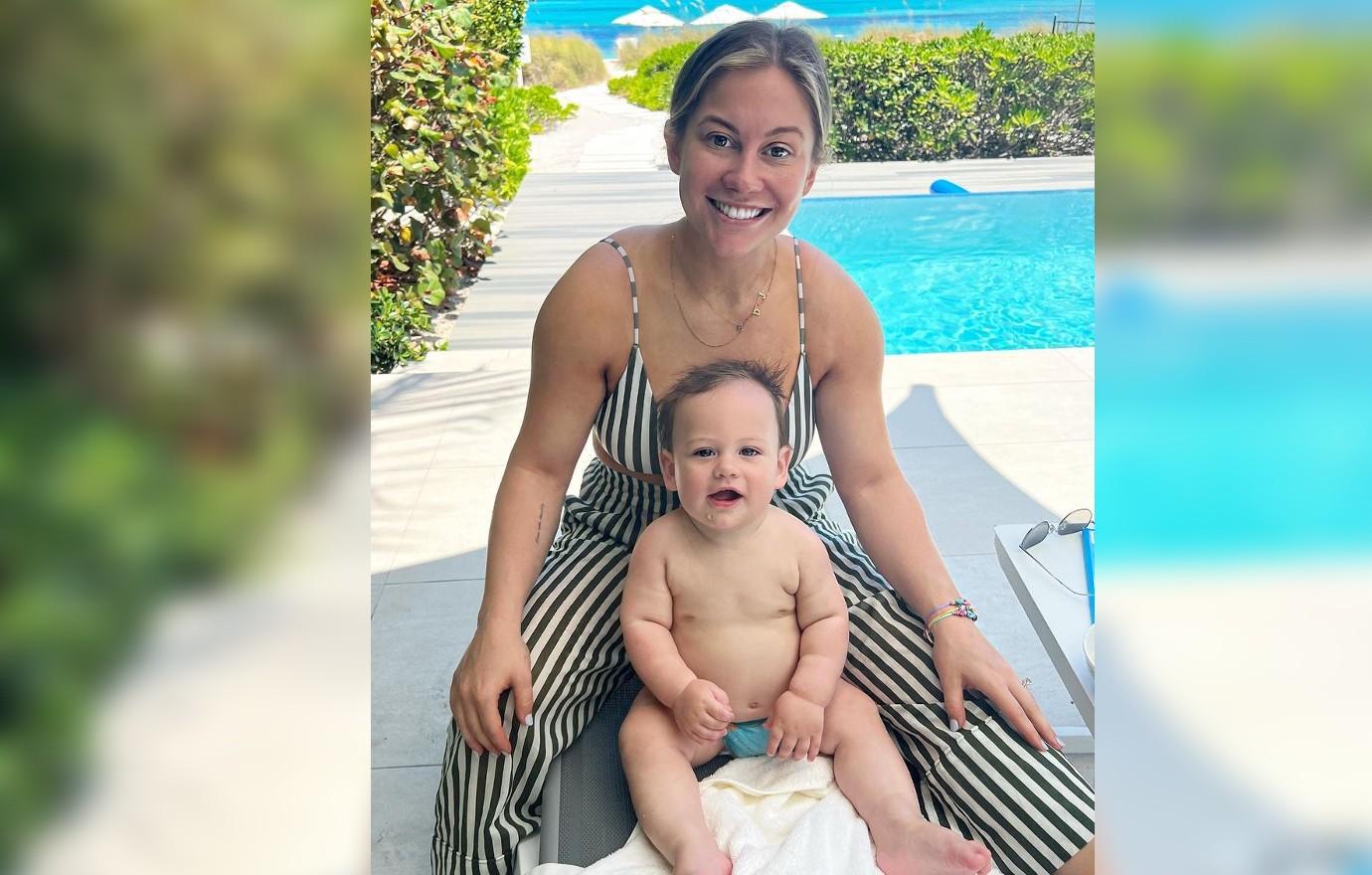 Article continues below advertisement
Even though the mom-of-two loves what she does, she admits there are days when the trolls get to her. "I have hard days where I read the comments, but I also don't think social media is going anywhere," she says. "Now that we have two kids who are going to be raised in the world of social media, I think it's my job to show them that it can't get to you, or if it does, you have to brush it off pretty quickly."
Johnson notes that her tots are eager to be in front of the camera, but the family doesn't document every moment of their lives. "They're pretty used to it," she says of her kids being filmed. "I'm sure they will want to be on social media, but I think since it is our business and we have such good intentions with it, we do plan on having very, very strict rules around it. I've always joked our daughter will be the 16-year-old that says, 'Mom, I want to post on Instagram.' I'll be like, 'OK, send me your picture!'"
Article continues below advertisement
In the meantime, the former gymnast is gearing up to celebrate her daughter's birthday and Halloween, which is why working with Crest came at the perfect time. "I worked with Crest back in the Olympic years in 2008 and got to know their team really, really well. I loved everything about them. Now that I am a mom, it's all around Halloween and oral hygiene. It's just a seamless partnership," she explains.
She adds, "I love what they stand for. We're in the middle of teaching our kids how to brush their teeth, so any help is great. We've been talking about Halloween and counting down, and our daughter's birthday is October 29, so it's a lot of candy and cake. I love that they're merging the campaigns for Halloween and brushing your teeth and still celebrating being kids."