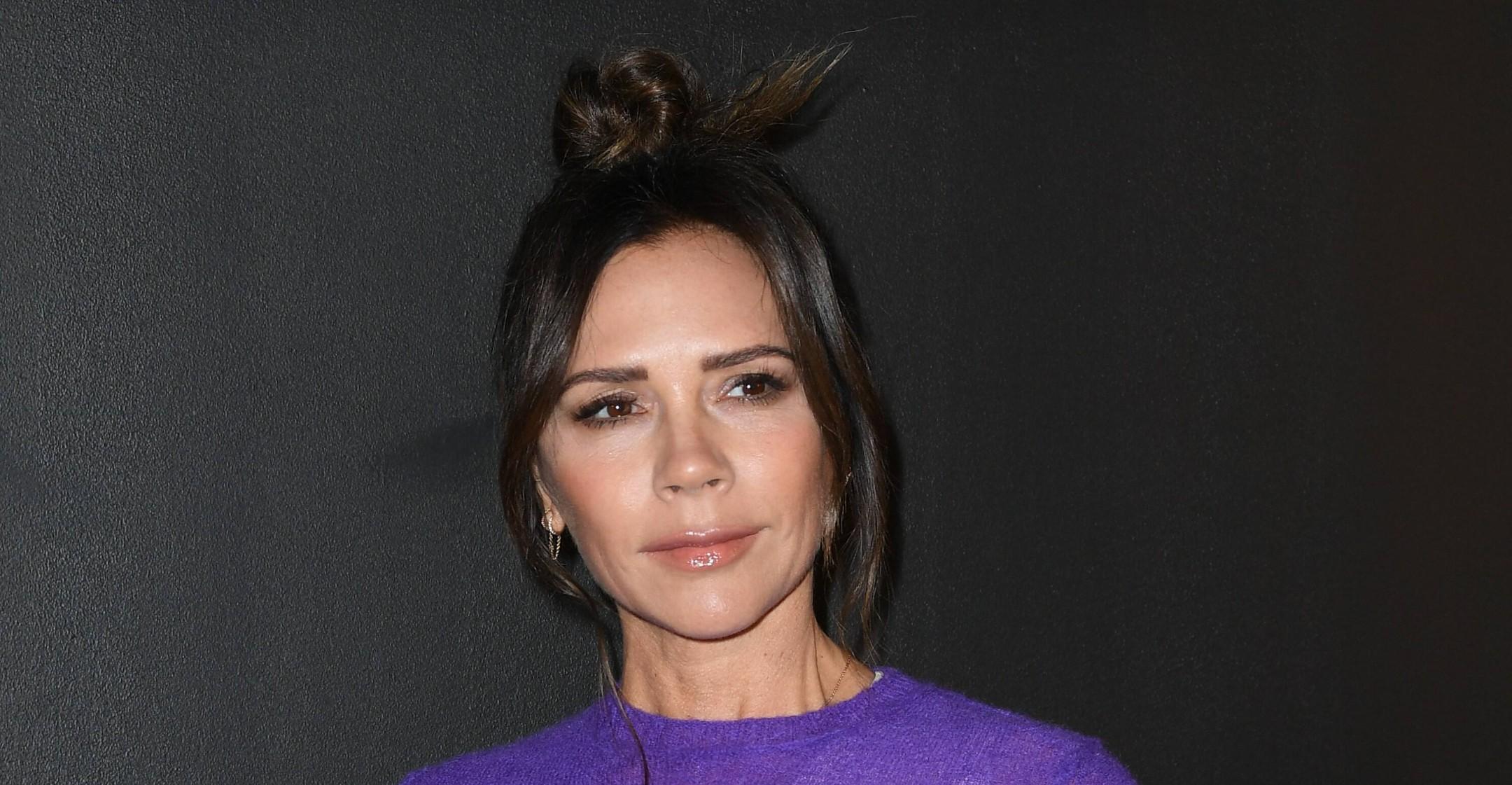 Victoria Beckham References Posh Spice In One Of Her Very First TikTok Posts: Watch!
Victoria Beckham is spicing up her social media presence! The fashion designer has finally joined TikTok, and after just 5 hours on the platform, one of her videos is nearly at 1 million views.
While her first post shows some behind-the-scenes moments from her Vogue Australia cover shoot, she poked fun at her diet in the second video and even referenced her Spice Girls days!
Article continues below advertisement
In the clip, the star says, "Tell me you're Posh, without telling me you're Posh ... I'll go first." A butler then enters the frame and lifts the lid off a small plate of salmon and veggies, to which the health nut replies, "I love it."
It seems the singer really does want to see how fans are embracing their own Posh Spice, as she captioned the video, "#StitchPosh to show me how Posh you really are TikTok... and tell me you're Posh, without telling me you're Posh. I can't wait to see x VB."
Article continues below advertisement
Her family was excited to see her join the social media app, with hubby David Beckham posting on his Instagram Story, "This sounds interesting ... Watch out @tiktok." Their son Romeo, 19, quipped, "It's about time mum." Echoed his younger brother, 17-year-old Cruz, "Bout time @victoriabeckham is joining TikTok."
Despite the Spice Girls reference, the mom-of-four was the only woman of the girl group who opted not to return when they reunited.
"It took me a lot of courage not to go on tour with the Spice Girls again, but to be the one who says: 'You know, I'm not doing it because things feel different now than they used to,'" she shared of her decision. "I'd rather concentrate on my family and my company."
Article continues below advertisement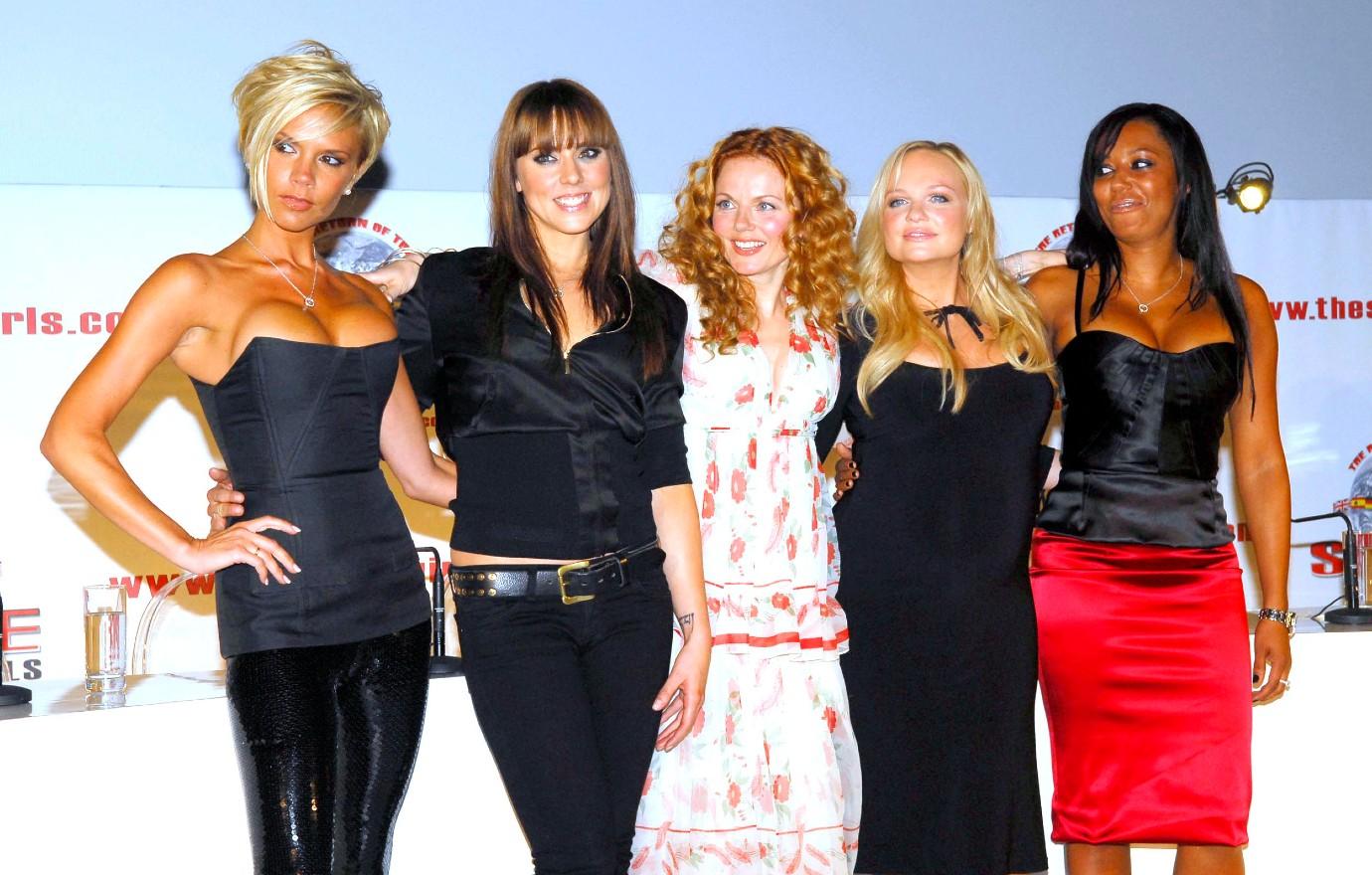 However, bandmate Melanie "Mel C" Chisholm, best known as Sporty Spice, thinks the fashionista could one day changed her mind.
"At the moment, it's only the four of us. We're working on Victoria," she said of another tour. "She might be sucked into the idea at some point. We would love to have her back on stage. In all honesty, I think it's gonna happen. At some point, I think Posh Spice will be back onstage."