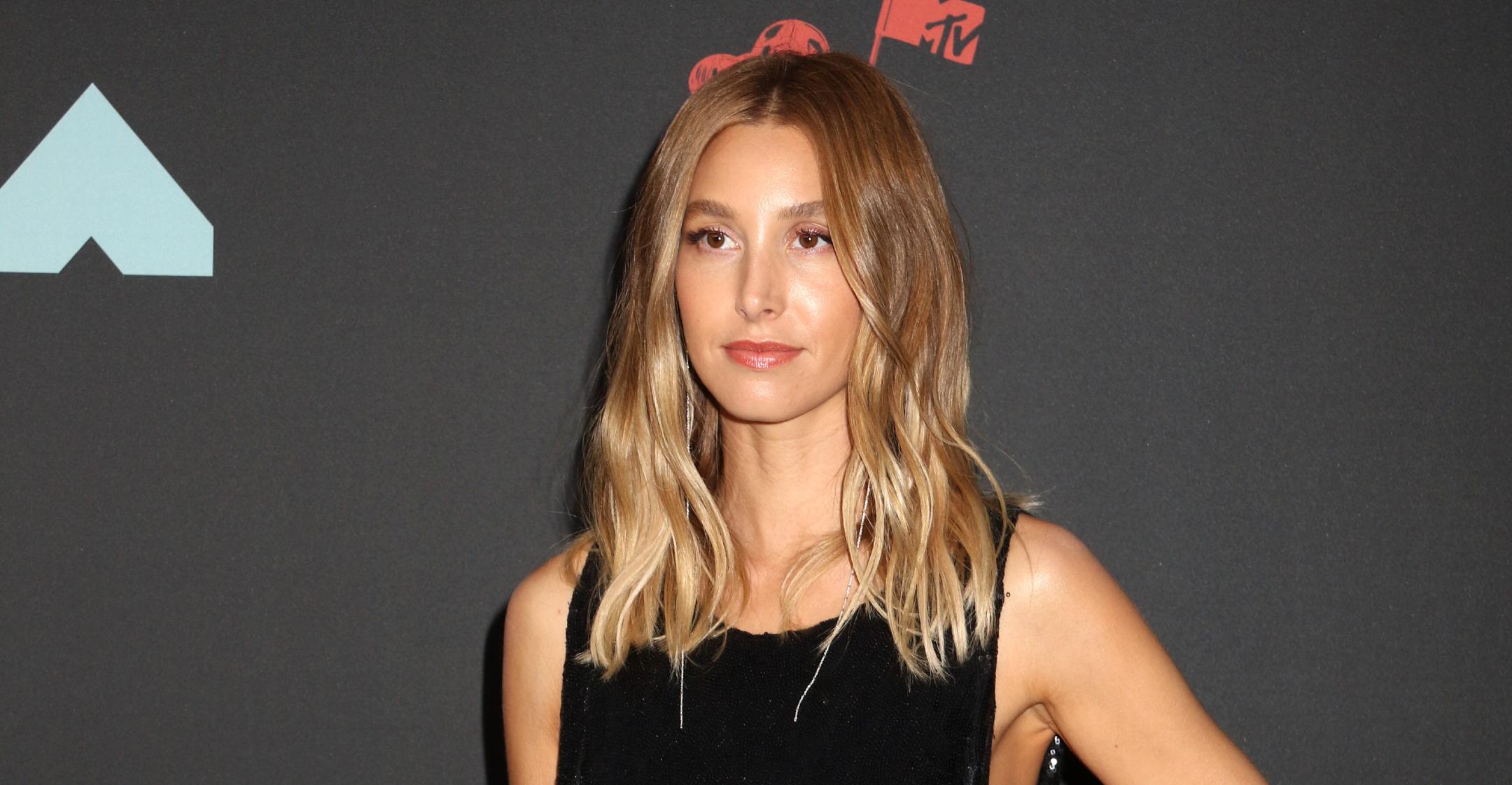 Whitney Port Suffers Another Miscarriage 2 Months Into Her Difficult Pregnancy: 'I Don't Even Really Know What To Say'
Whitney Port revealed she's suffered a miscarriage during the first trimester of her pregnancy.
In the beginning of the month, the reality star, 36, announced she was seven weeks along, but since she's had two miscarriages and a chemical pregnancy in the past, she and husband Tim Rosenman were unsure of how things would go. Then, on November 16, they found out they had lost the baby.
Article continues below advertisement
"I'm so sad to say this, and some of you may have watched on our latest YouTube episode, but we lost the baby," the fashion designer wrote on her Instagram Story. "We found out yesterday. I don't even really know what to say here. I recorded a full on verbal diary of all my thoughts and emotions last night that I'll put out on my podcast next week."
"Sending all my love to those of you dealing with this right now," The Hills alum added. "And I don't want to be insensitive by making light of it, but glass half full — I don't physically feel like complete s**t anymore."
Article continues below advertisement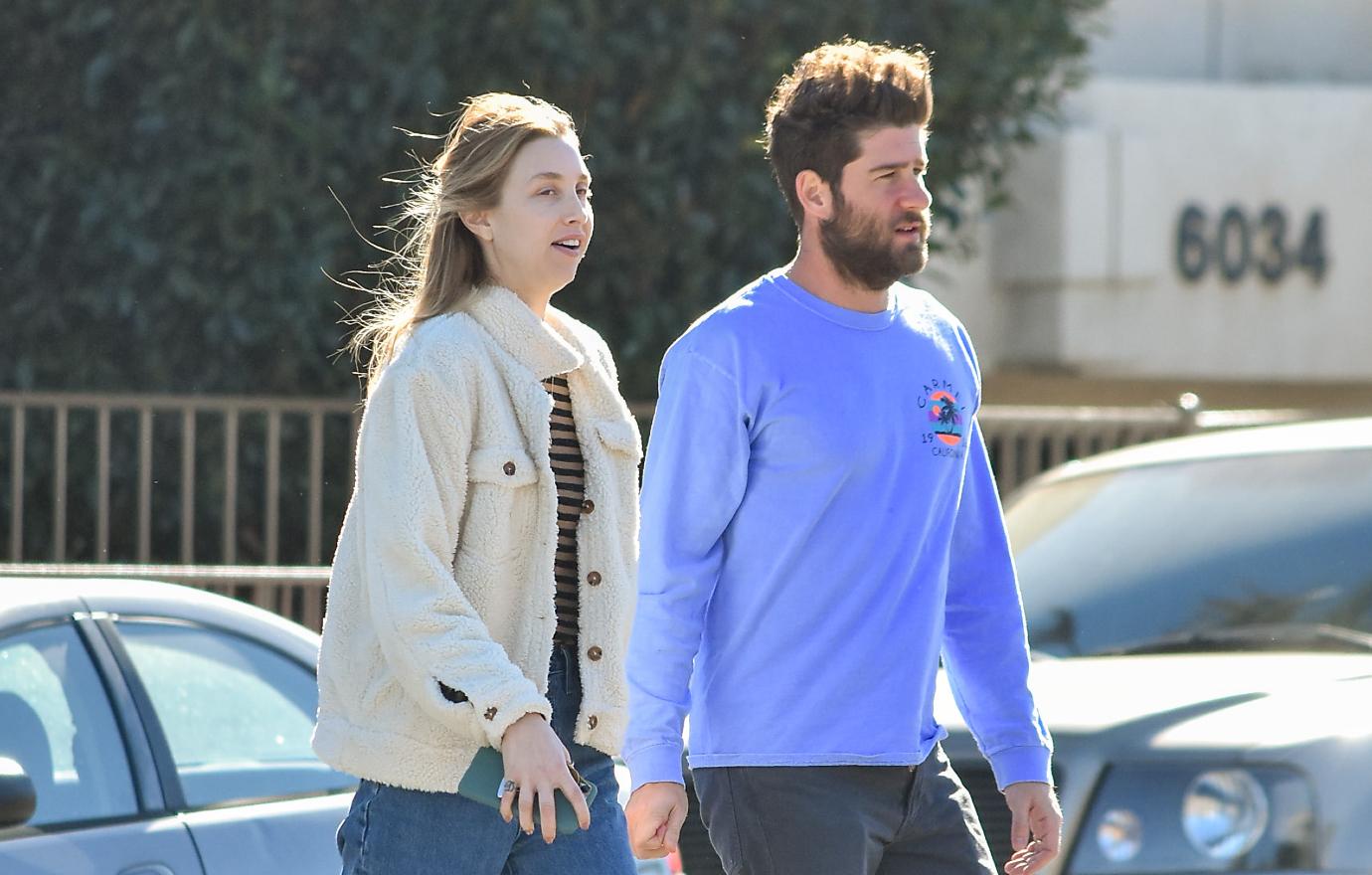 Port was somewhat expecting the sad news, as beforehand, her doctor was "pessimistic" about the pregnancy, but she stated in her YouTube video that she and Roseman had always remained "hopeful" that the embryo "would continue to grow."
"Maybe I was naive," she noted. "Everything was looking good, so I just didn't think that it was going to reverse."
Article continues below advertisement
The MTV star, who has 4-year-old son Sonny, is trying to keep her head held high amid the physically and emotionally painful period, and she followed up her Instagram Story with a selfie to show off a new outfit from her COZeCO collection.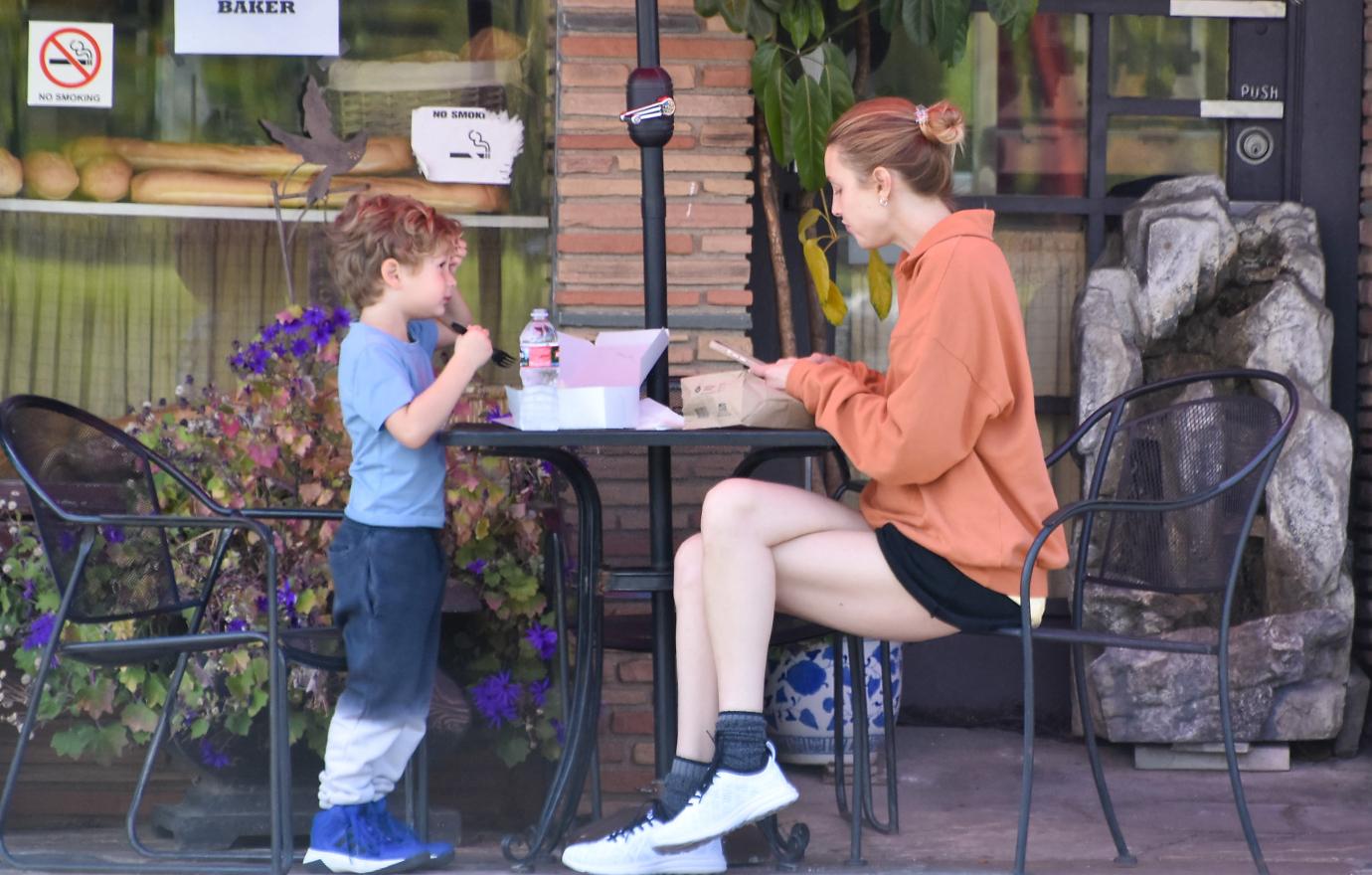 Article continues below advertisement
"I hate the stark contrast of the past story and this one but s**t happens and now it's time to distract/shift my energy elsewhere," she said. "I'm passionate about always being vulnerable with you, whether it's about my body or my work and it's hard to find a balance without feeling like I am selling out."
"But I'm feeling motivated to get you all feeling as coze as possible, whether that be mentally, physically, or fashionably," the mom-of-one concluded.
Port's doctors recommended that she and her husband look into IVF for the future, but right now, that's something she's "not ready to think about."
"It's not something in my heart that I ever wanted to do, but now just the thought of not having a second kid is too painful to bear," she shared. "I've been feeling so physically ill that it's made me depressed so I want to get physically better first and get my head straight. I just want to be happier."