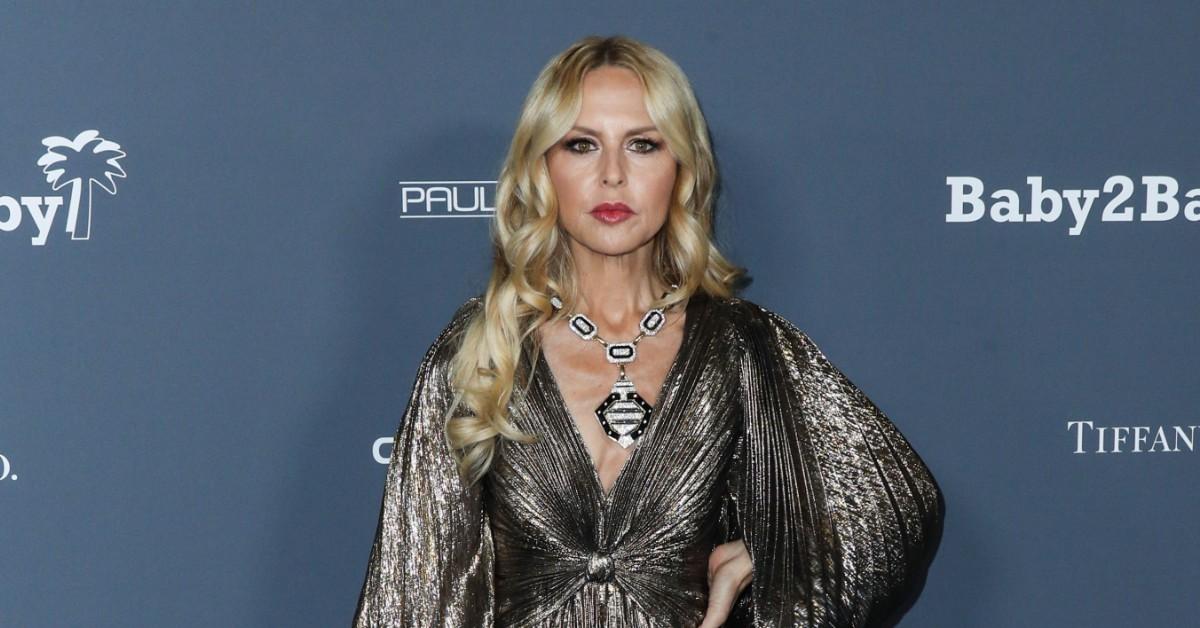 Exclusive: Designer Rachel Zoe's Biggest Advice Is To Be 'Fearless In Life': 'It's Been A Wild Ride'
Rachel Zoe has been in the fashion world for quite some time, so when other people ask her for advice, she has some simple words of wisdom to pass down to others.
"You have to be fearless in your life — and listen, don't get me wrong, I am not fearless, but you have to be fearless. You have to fake it to yourself. People are like, 'You seem so together and confident,' and I am like, 'I'm always falling apart inside, but it's for yourself.' There are certain things you have to be fearless about. At the end of the day, a lot of it is convincing yourself you are fearless," the 51-year-old exclusively told Morning Honey while toasting to New York Fashion Week with Tanqueray at the Damn Fancy Styling Station in New York City.
Article continues below advertisement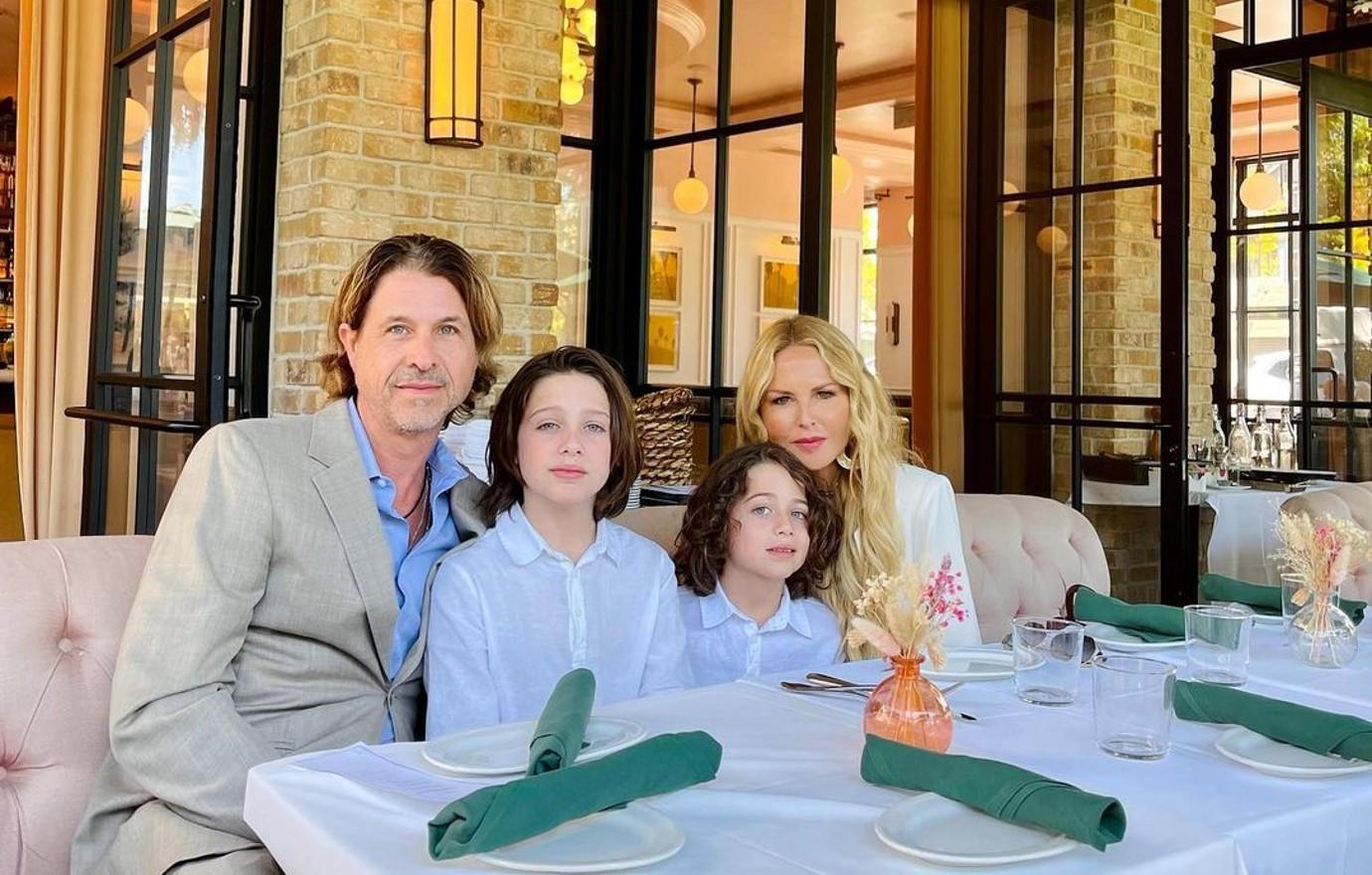 The blonde beauty, who shares sons Skyler Morrison and Kaius Jagger with husband Rodger Berman, even tries to boost her children's confidence. "I tell my kids that now. They'll be like, 'Mommy, what if I don't do this?' I am like, 'At least try otherwise you're never going to grow.' Challenge yourself because it stretches your mind, and it does! If I get a nervous feeling about something, it most likely was worth doing it," she shared.
Article continues below advertisement
The reality star rose to fame a celebrity wardrobe stylist, and since then, she's had a successful career — from launching The Zoe Report to starring on The Rachel Zoe Project and designing handbags and footwear, she's done it all. "It's crazy!" she said when looking back at how far she's come. "I always joke with my team, I never realize what I've done in my life until I do interviews and talk about it. They will be like, 'Remember when you did that?' I'm like, 'That was a really fun moment.' It's bizarre."
"The fact that people still think the brand means something to them is incredible," she added. "If I am able to have a positive impact in women's lives, then I am happy. I have done a lot of different things in fashion and media, and it has had a great effect on women's lives. I'm really happy about it."
As for what the future holds, the businesswoman has a lot left up her sleeve. "I recently launched a new podcast called 'Climbing in Heels,' which has been so fun," she said. "I'm interviewing the most badass women in my life. Some I know well, but some I don't know at all. It's been incredible talking to them about their journeys, their struggles, their challenges, and I keep it real with them. I have a lot of partnerships and collaborations and endorsements, and I am working on a new TV show, but I can't say anything about that yet."
Article continues below advertisement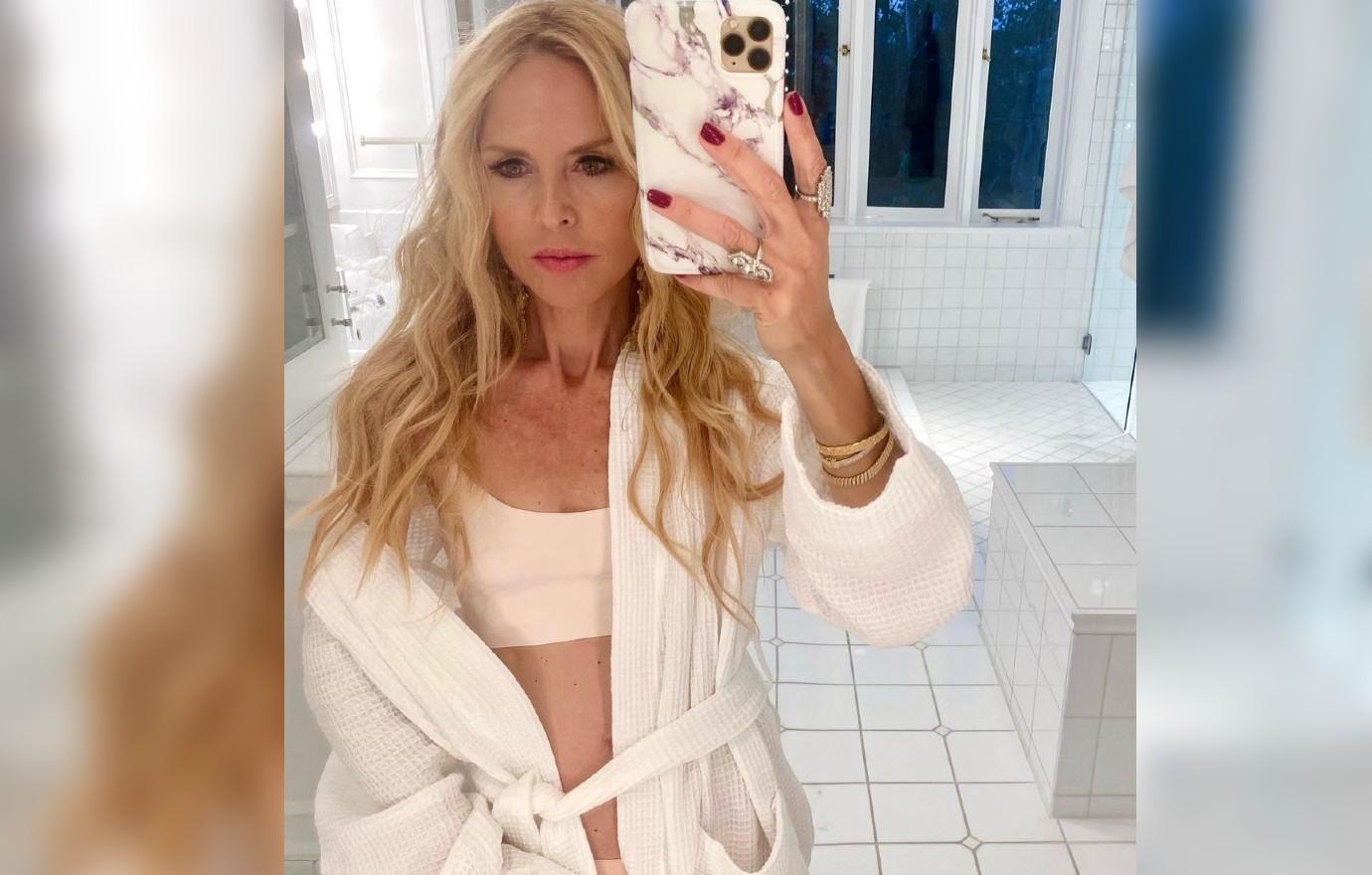 "It has to be right," she declared of potentially returning to the small screen again.
Article continues below advertisement
In the meantime, Zoe was excited about partnering with Tanqueray London Dry as part of The Damn Fancy Styling Station – a one day only mobile pop-up celebrating New York Fashion Week. "We've been working together for four years now, and we have a very organic relationship," she noted. "We come up with fun ideas together, and we have done product collaborations. We have great synergy and work well together. It's very collaborative, and I've done great projects and events with them. I love their messaging and I love their products."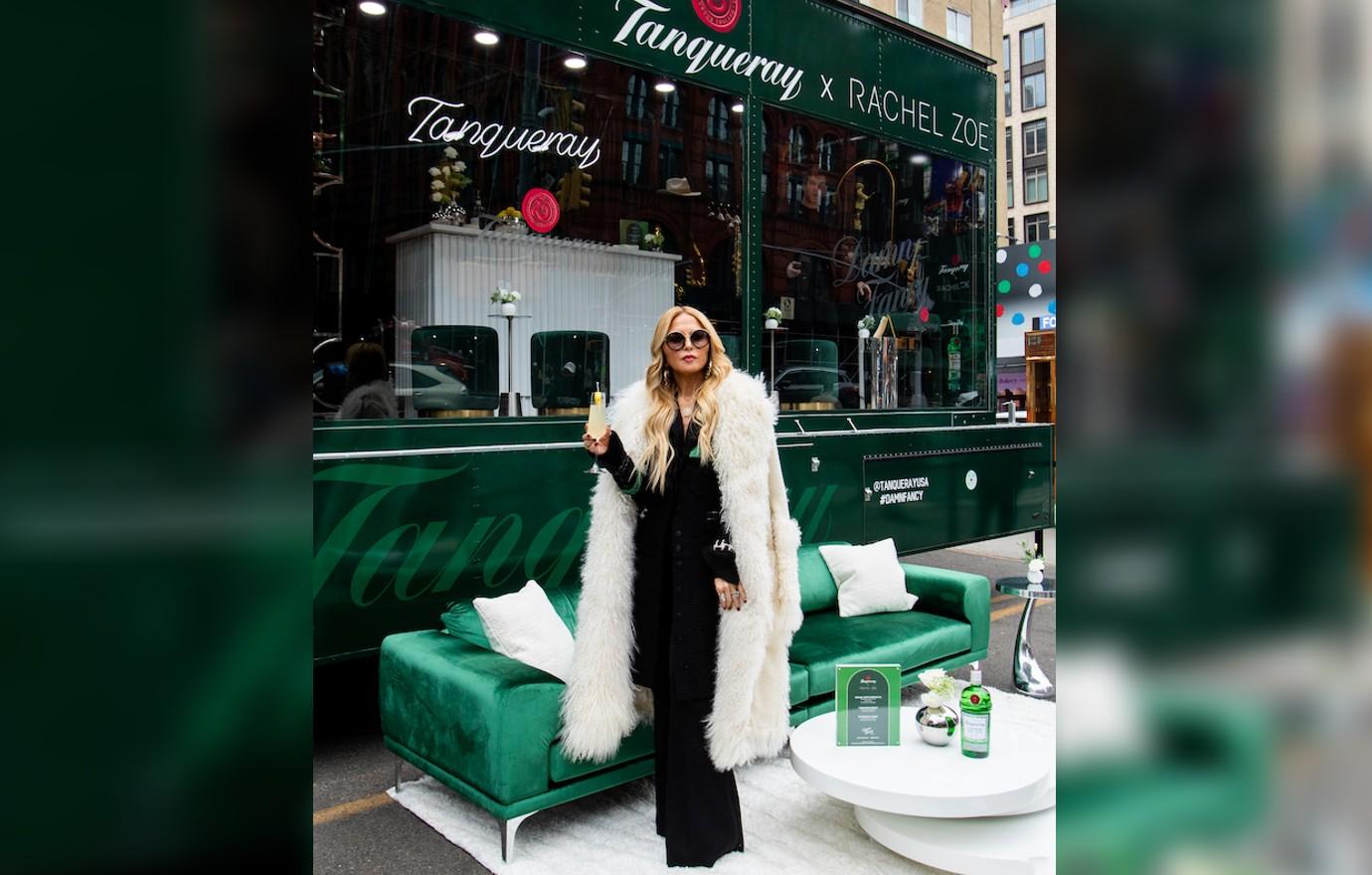 "Tanqueray has an even bigger presence in fashion, and it's very iconic," she continued. "It's been here for 100 years, and there are some great cocktails, including the French 75. It's a chic way to entertain. The idea of having a styling suite here in New York City during Fashion Week was to bring people together and talk about fashion and style."