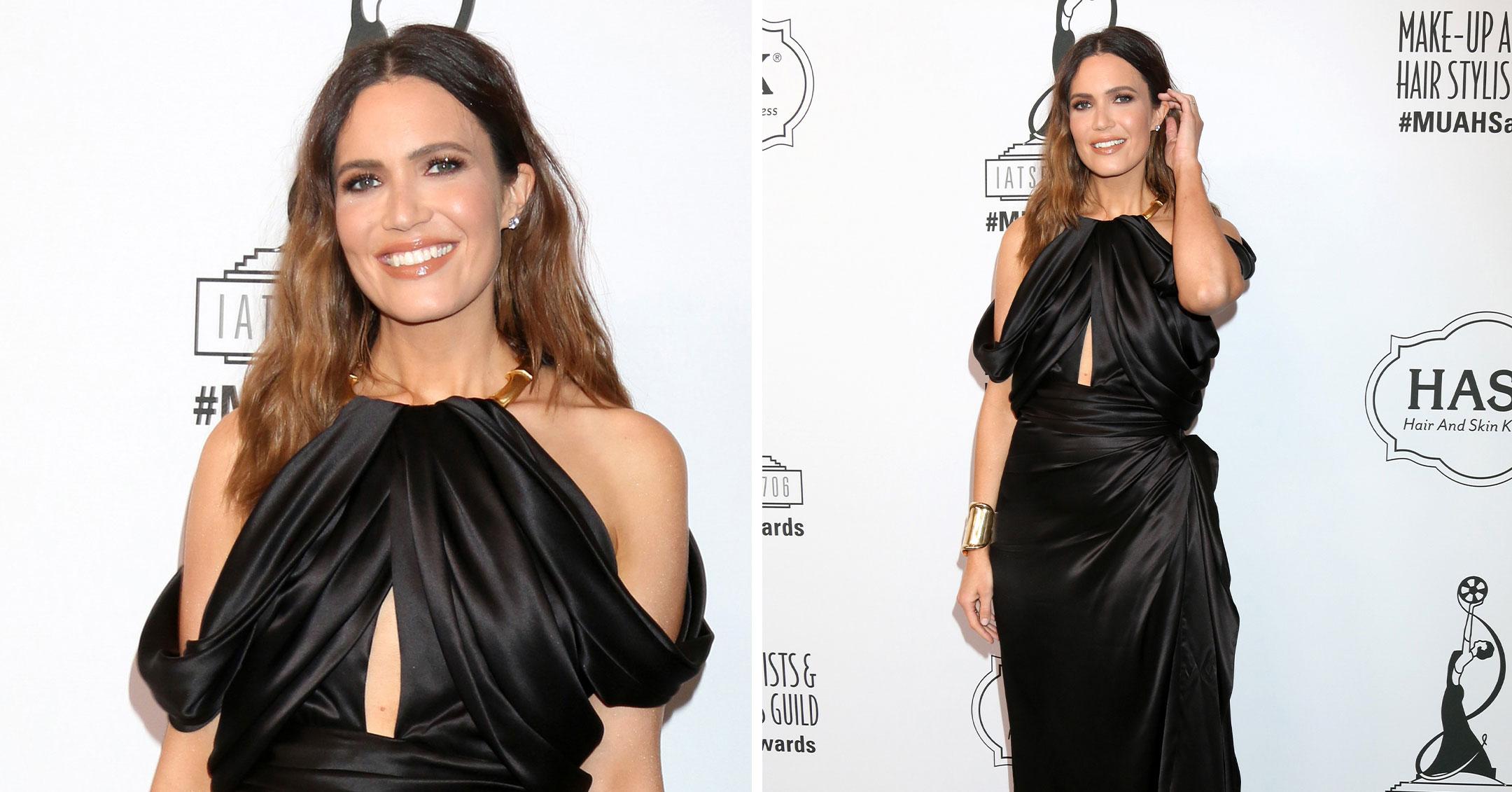 'This Is Us' Lead Mandy Moore Attends Awards Show In A Black Silk Dress & Strappy Heels: Photos!
At the 9th annual Make-Up Artists and Hair Stylists Guild Awards on February 19, Hollywood paid tribute to those who work around the clock to get leading stars all dolled up for their TV and movie roles.
Plenty of professionals were in attendance, as were countless actors, including This Is Us' Mandy Moore and Milo Ventimiglia, who came out to support their team, who received two nominations that night.
Scroll down to see Moore on the red carpet!
Article continues below advertisement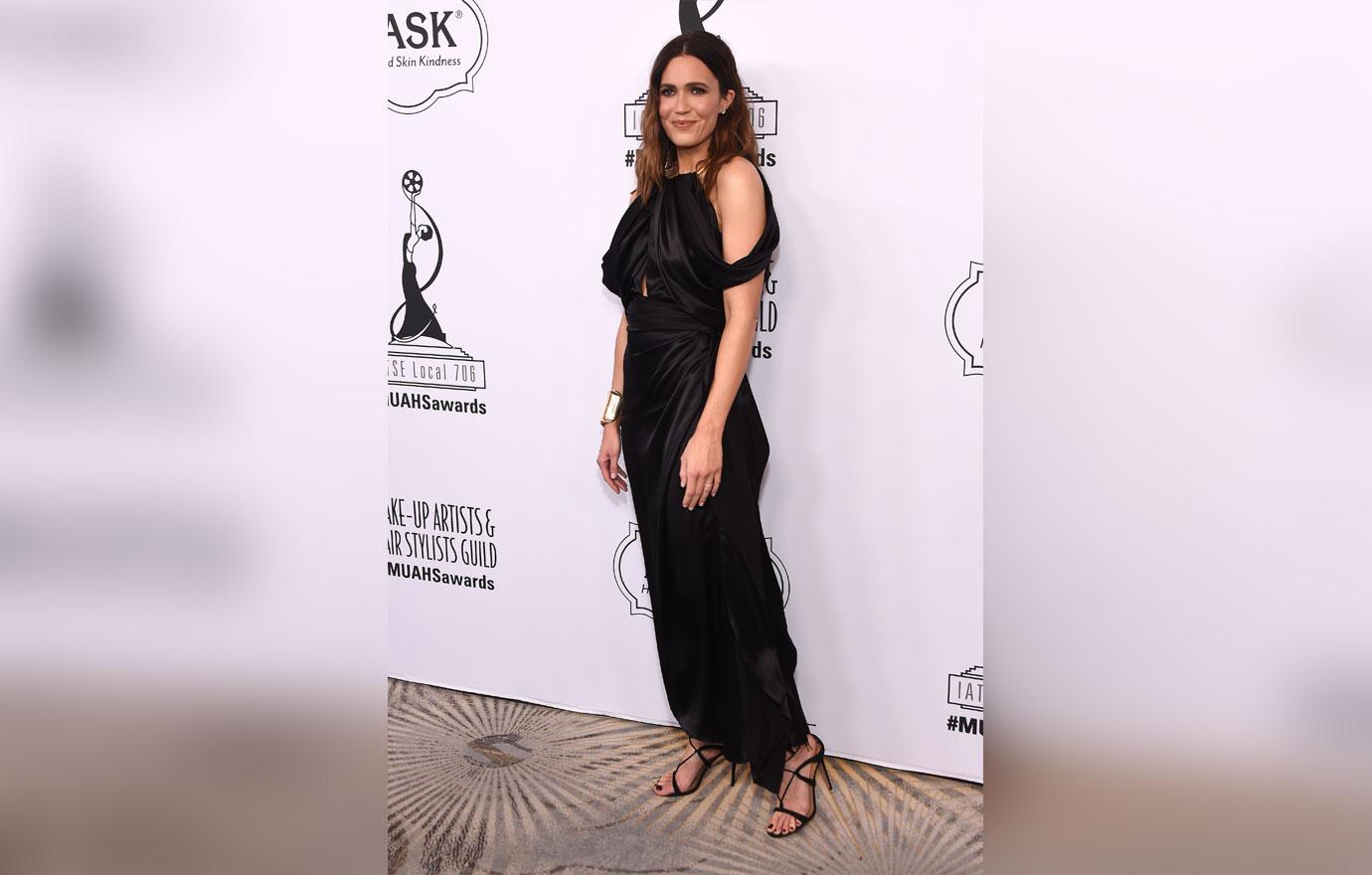 Moore stepped out in a black gown that featured a gold halter neck and straps that draped off her shoulders. The mom-of-one also wore a gold cuff bracelet and black strappy heels.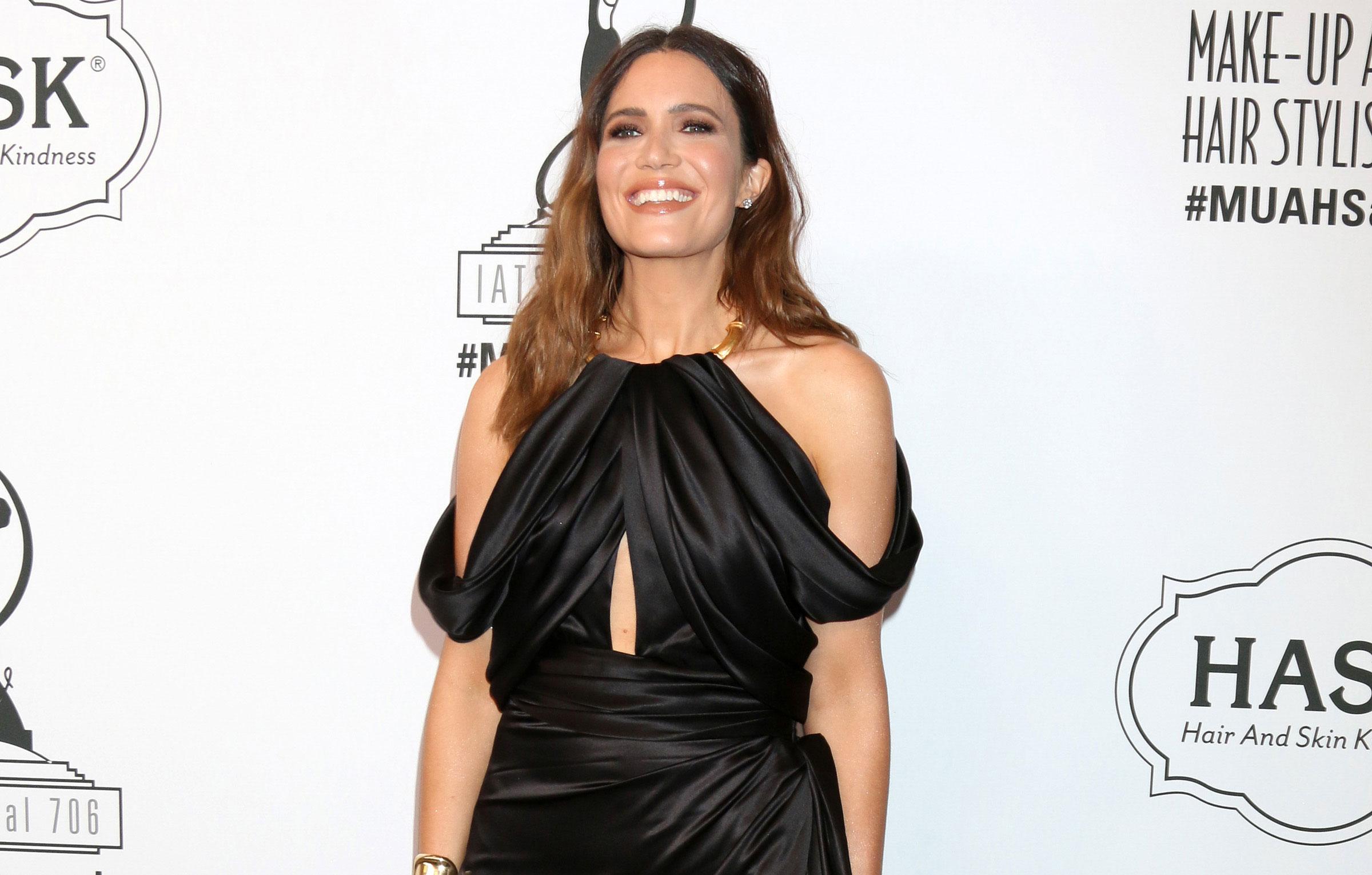 At the show, This Is Us' Zoe Hay, Stevie Bettles, Tania McComas and Elizabeth Hoel Chang were nominated for TV Series — Limited, Miniseries or New Media Series, Best Special Make-Up Effects, though they lost to Star Trek: Discovery.
Hay, McComas and Heather Plott were also up for TV Series — Limited, Miniseries or New Media Series, Best Period and/or Character Make-Up, which went to Pose.
Article continues below advertisement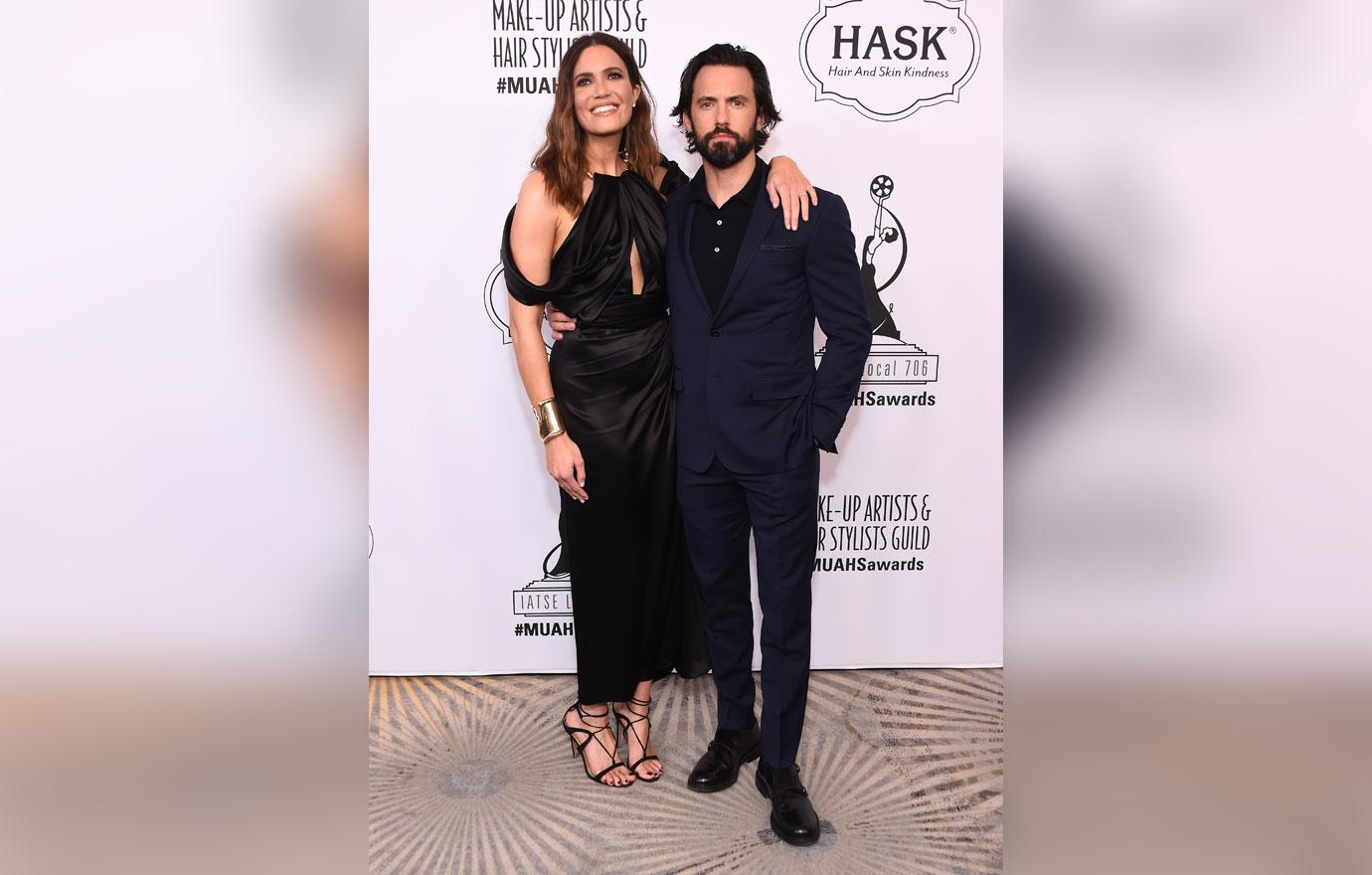 The "Candy" singer was later joined by Ventimiglia, who looked suave in a black shirt and navy blue suit.
After the show, Hay wrote thanked the "lovely pair" for coming out, to which Moore replied, "We love you more."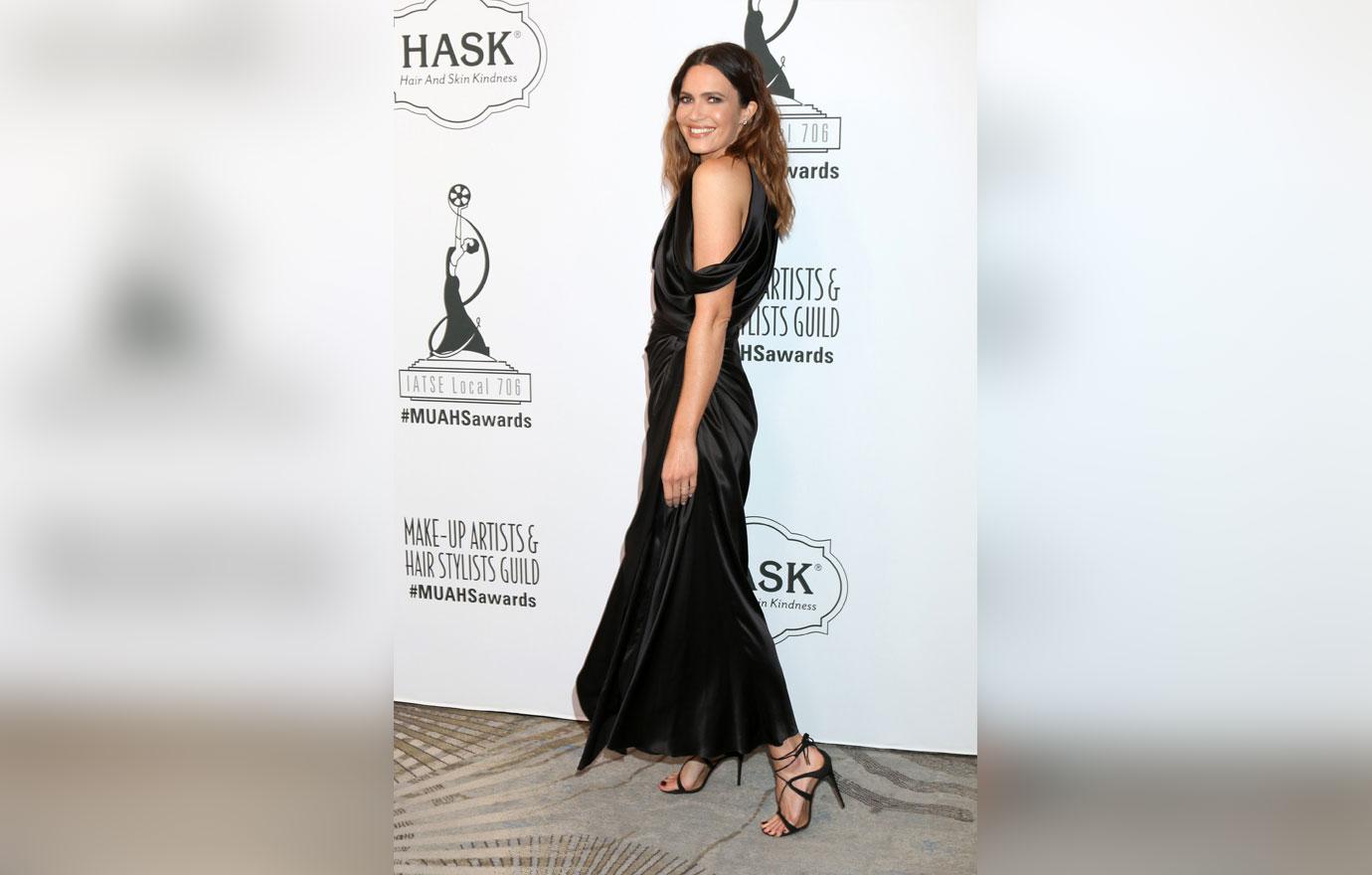 This Is Us is currently in its sixth and final season, and while the Emmy nominee is going to miss playing her character, she's more upset about being away from her costars.
"The idea that I won't see these faces every day and we won't tell these stories, it's going to be so hard to not be able to step into those shoes anymore and to be on those sets and have this material," she told PEOPLE. "It's like, I get excited each and every time a new script comes out and to sort of dig in as a fan of like, 'OK, what's unfolding now?' It's going to be really, really hard to let go."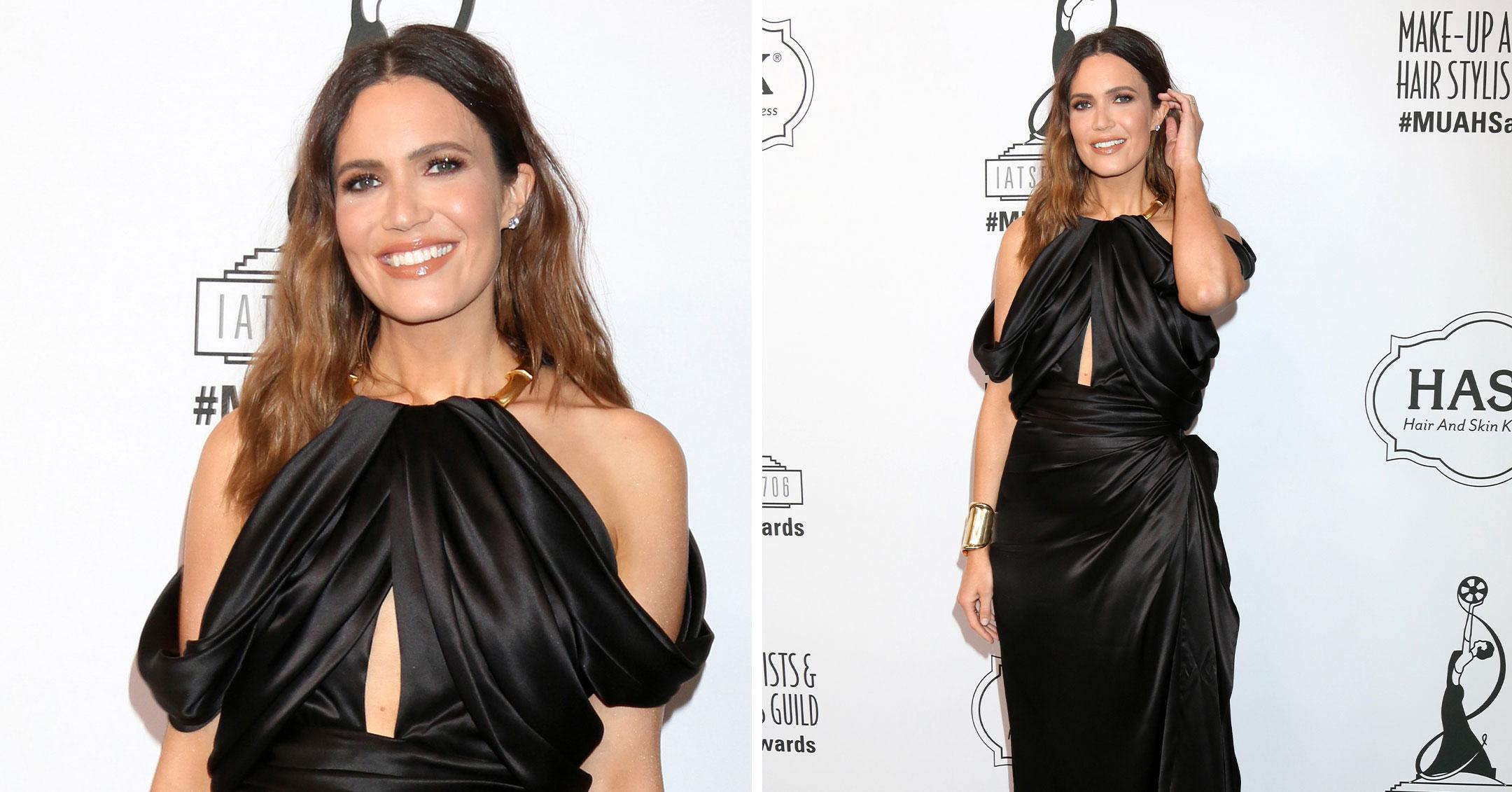 "There's a whole handful of things that I plan on taking whether or not I'm allowed to," she admitted of swiping souvenirs from the set. "I will definitely steal stuff."