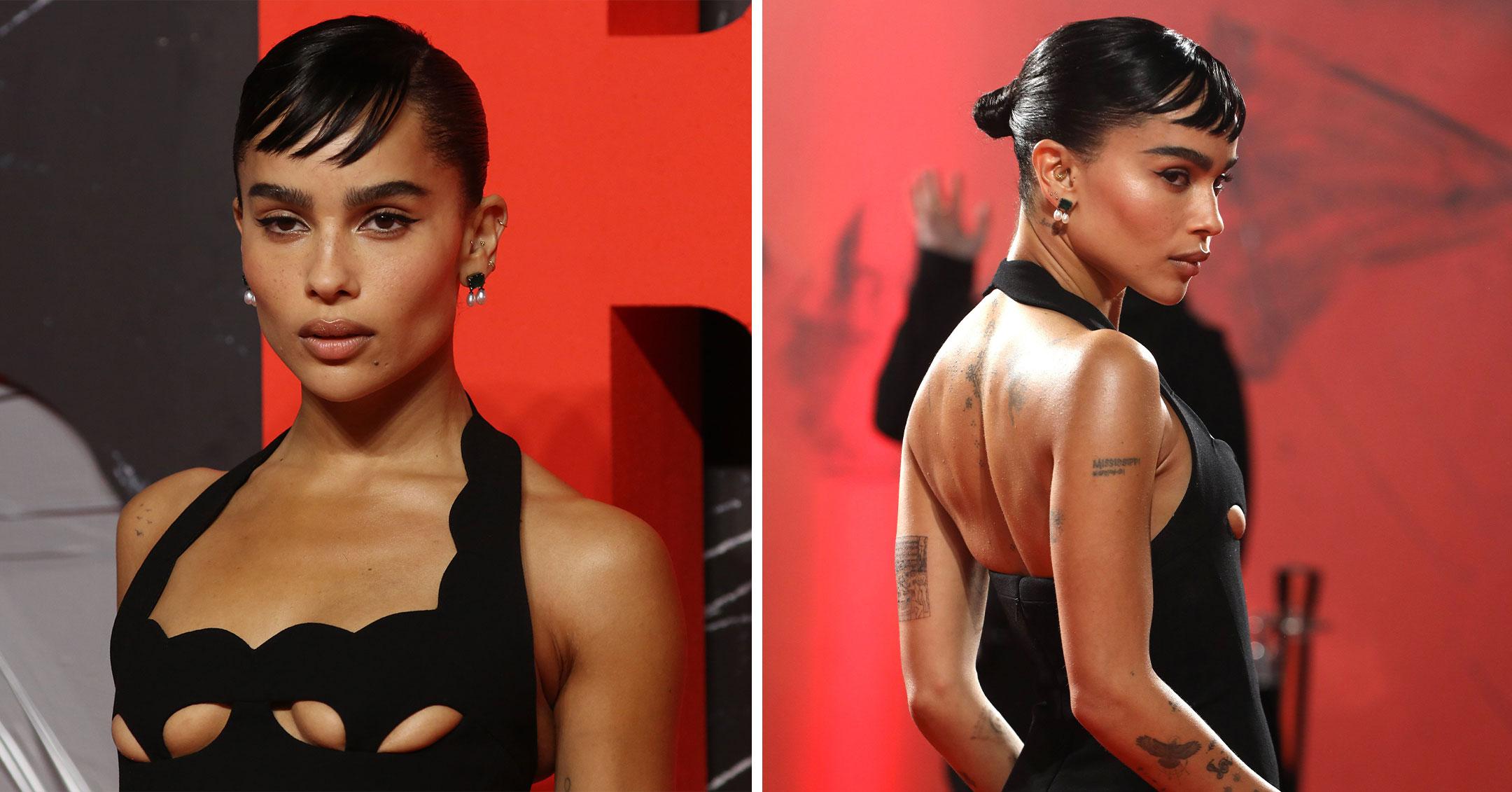 The Jaw-Dropping Cutout Gown Zoë Kravitz Wore To 'The Batman' Premiere Pays Tribute To The Titular Superhero — See Pics!
Actress Zoë Kravitz was the center of attention at the U.K. premiere of The Batman on February 23.
Held at the BFI IMAX theater in London, the star — who plays Selina Kyle/Catwoman in the highly anticipated flick — took to the red carpet and stunned the crowd.
Scroll down to see photos from the event!
Article continues below advertisement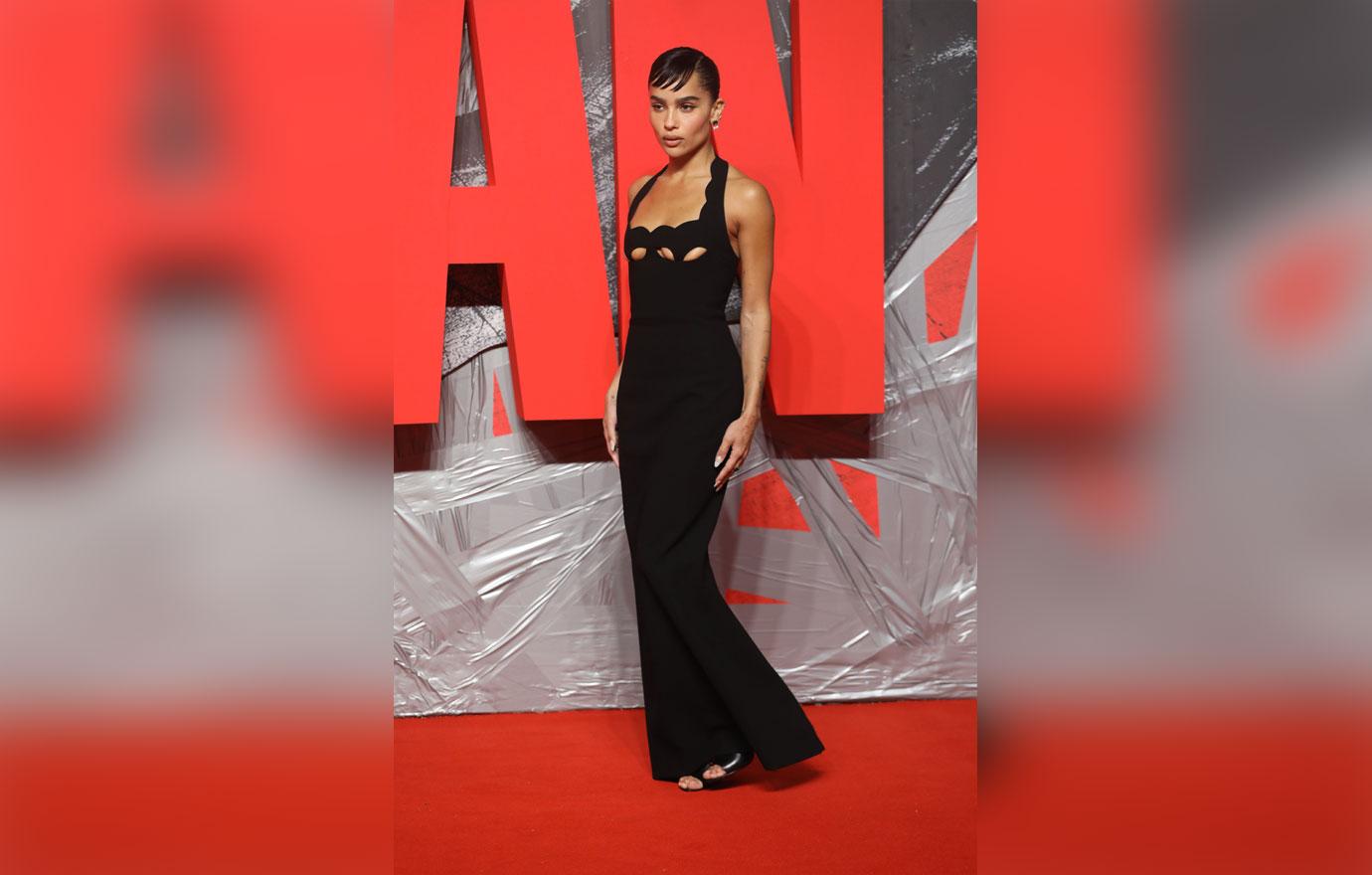 The Big Little Lies alum's custom black gown was designed by Saint Laurent. It featured a haltered scalloped neck and cutouts at the chest that resembled the iconic Batman logo. She also wore a pair of black mule heels in addition to a pair of earrings that featured pearls and an emerald stone.
The hair chameleon opted to slick her short tresses back into a bun but gelled down her bangs.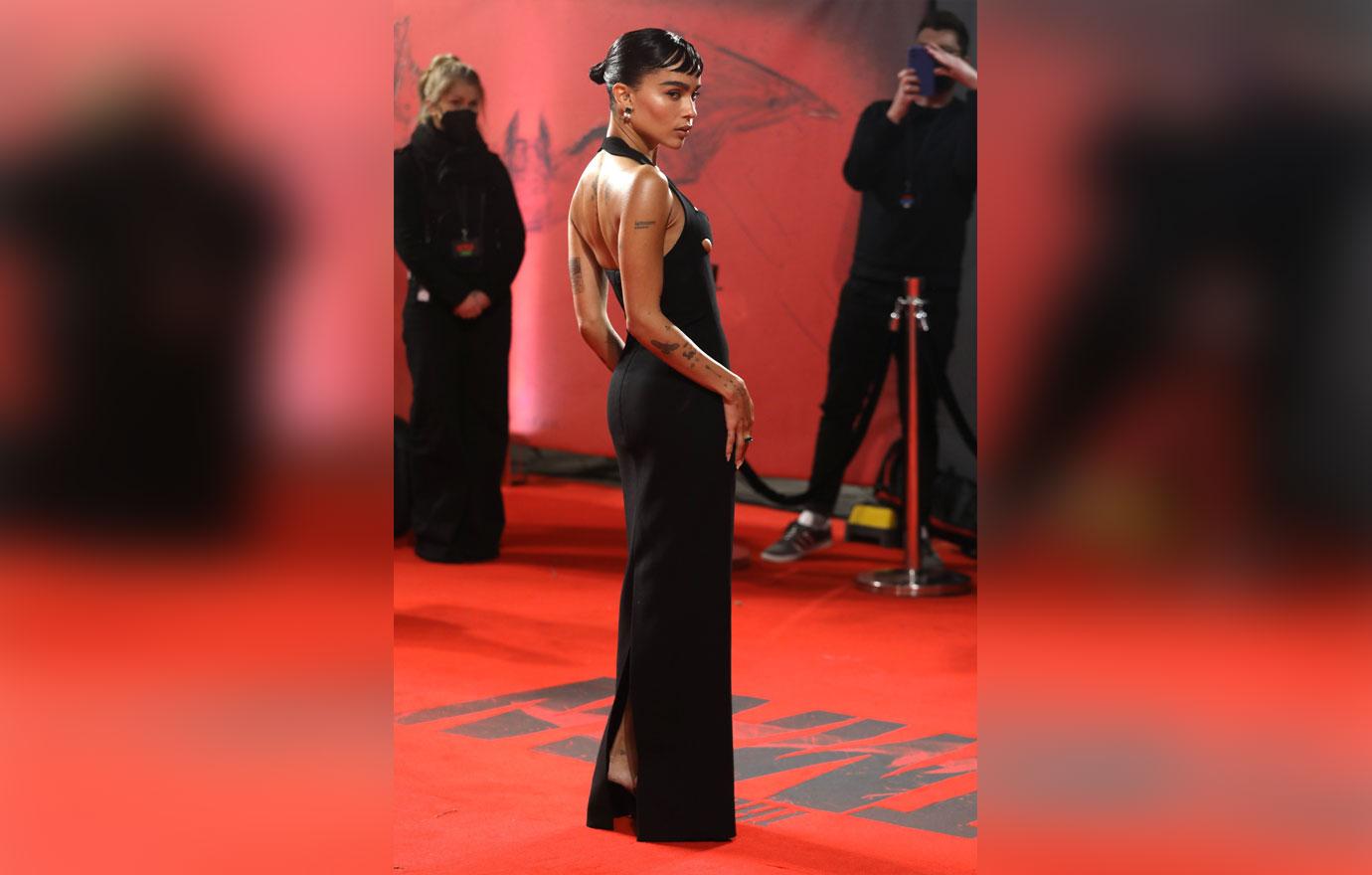 The Michelob Ultra ambassador was excited to take on the role, as in this version of the flick, viewers get to see her character's "backstory" and "the process she goes through" to become a superhero.
"It was really lovely to be able to play Selena and not have to jump straight to Catwoman. I think with these iconic characters that we all love so much, it can be overwhelming in terms of, 'OK, now here's the Catwoman,'" she explained. "I have this wonderful opportunity to slowly develop her and the audience gets to come on that journey with me. Obviously, learning all the combat, and the way she moves, and finding ways to kind of hint at who she will become was a really fun process."
Article continues below advertisement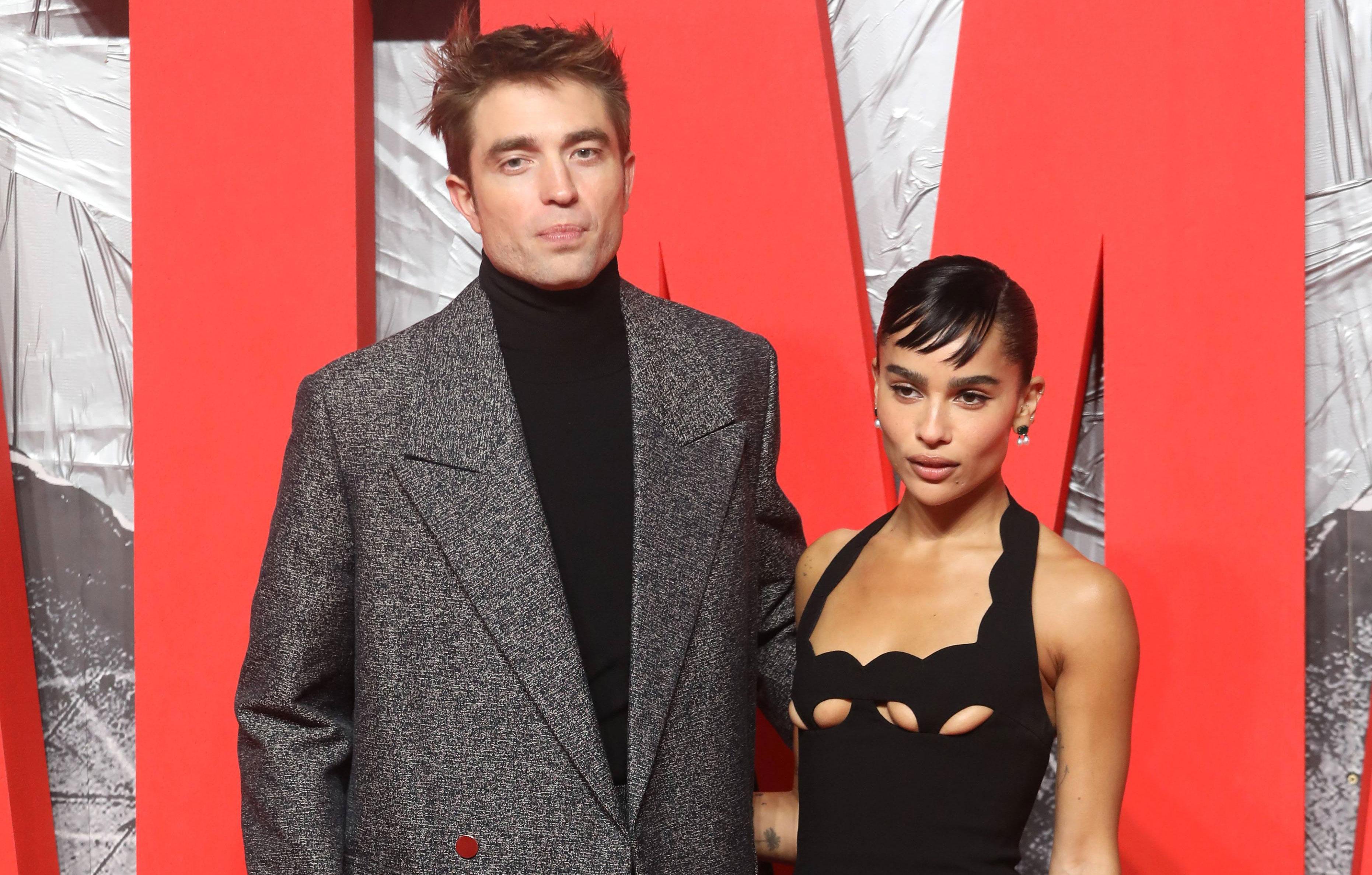 The Los Angeles native was joined on the carpet by Robert Pattinson, who plays the titular character and her onscreen love interest.
"The chemistry read was really intense," she recalled to Entertainment Weekly. "Rob was wearing the Batsuit, and it was a proper camera test with the [director-producer] there and everything on a soundstage. It wasn't just reading lines in a room. So it was intimidating, to say the least."
When it comes to their characters' connection, Kravitz shared, "They have quite a strong connection pretty quickly, and I think they're both trying to ignore that. They're both very surprised by feeling a connection with somebody because that's quite rare for them. It puts both of us out of our comfort zone."