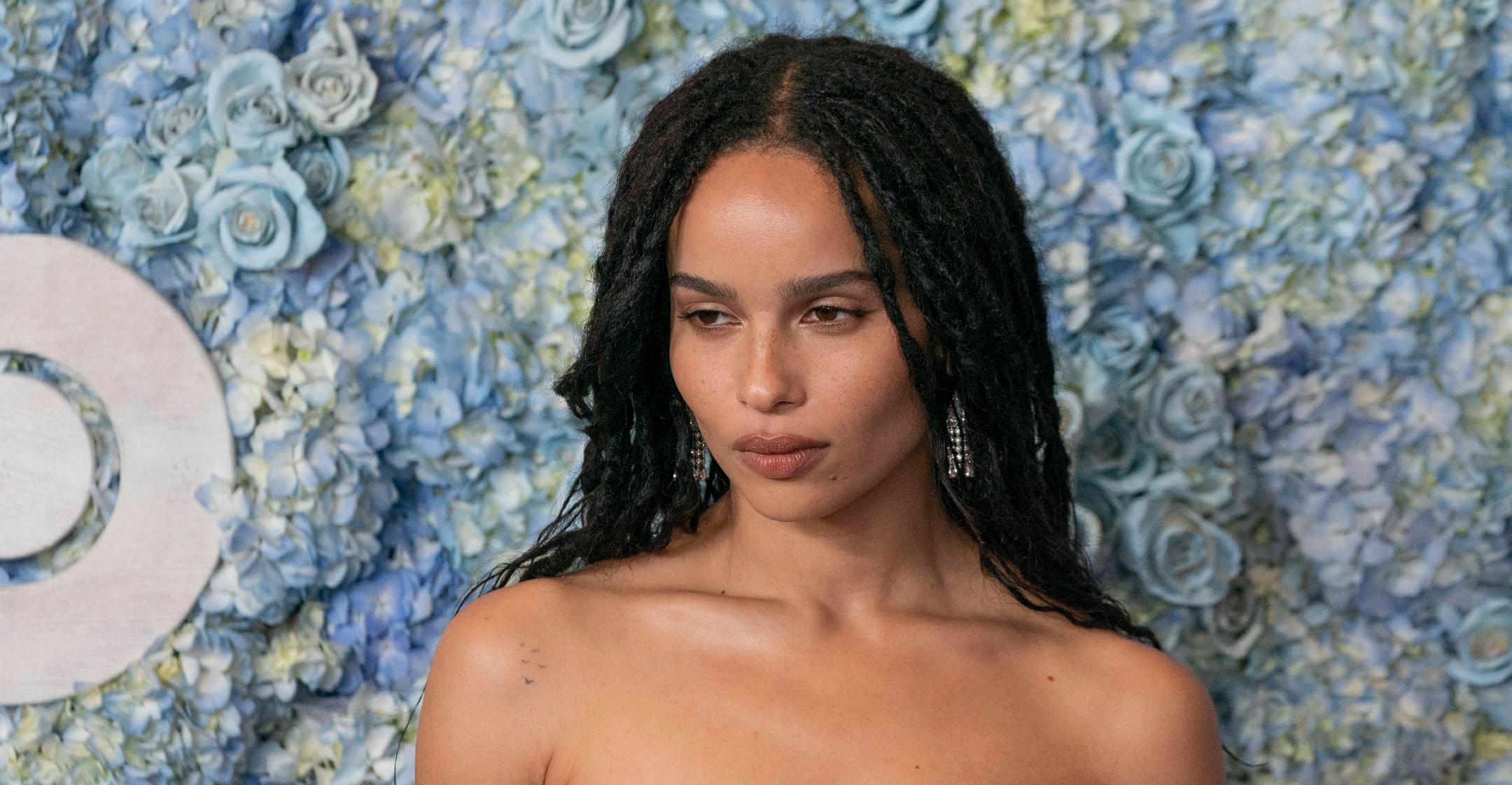 After Feeling Like A 'Mess' In Her 20s, Zoë Kravitz Believes She's Now 'In The Sweet Spot' Of Her Life
For Zoë Kravitz, growing up with Lenny Kravitz as her father and Lisa Bonet as her mother was both a blessing and a curse.
"There was a little bit of embarrassment around what came with my last name. People would always assume that if I got a job, it was because of that. That was hard," she admitted to ELLE. "But I was incredibly privileged. I got an agent easily. I'm not going to pretend like it didn't help me get into the room."
Article continues below advertisement
Still, the Big Little Lies star, 33, always worked hard and started performing when she was just a kid. "And it had nothing to do with who my family was," she noted. "It was because I loved it."
The actress was determined "to prove not only to the world, but to myself, that I deserve to take up space in the industry."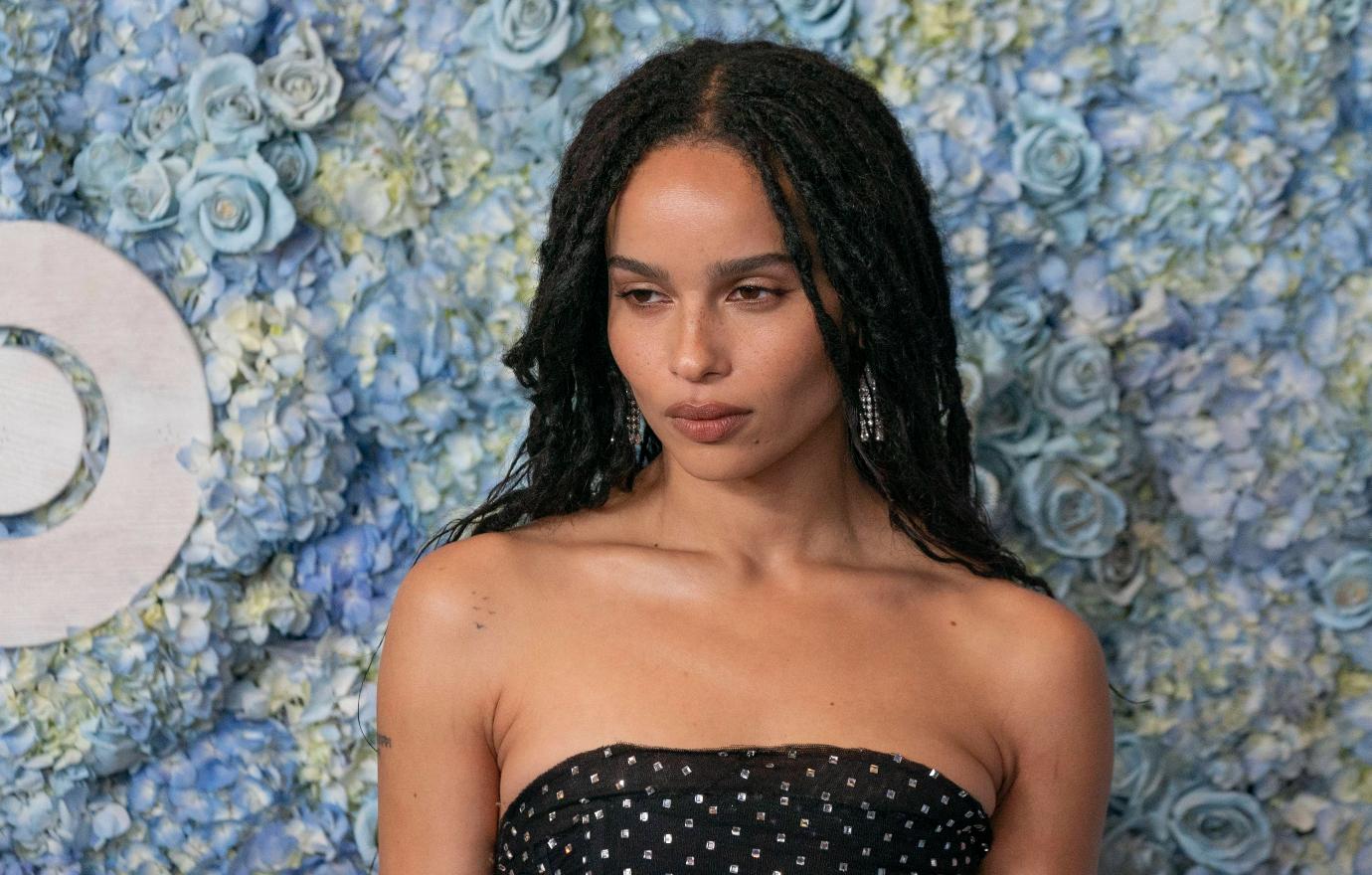 Article continues below advertisement
Nowadays, she's found a happy medium.
"I'm proud of where I come from," insisted the Los Angeles native. "Now it's nice to be in a space where I feel like when people ask me about my parents, I'm not like, 'Let's not talk about that.' I'm like, 'They're awesome. I'm grateful to be their child. And I also am my own human being.'"
It was only recently that she's felt fully content in all aspects of life, as things "changed" amid the early months of the pandemic. One of the biggest changes came in the form of her romantic relationships, as she and actor Karl Glusman filed for divorced in late 2020 after less than two years of marriage.
Article continues below advertisement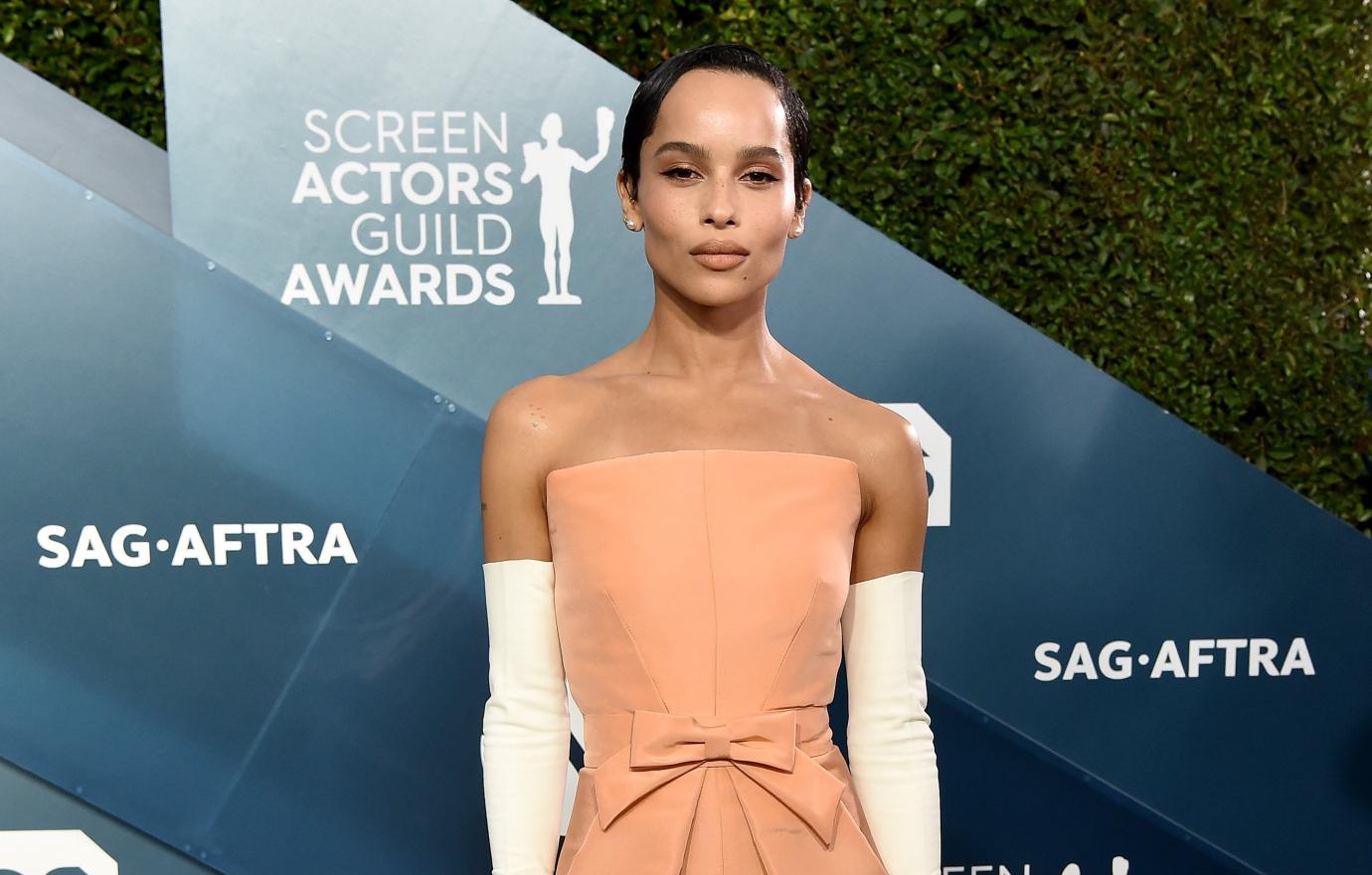 "It was a gift, just taking the time," the Fantastic Beasts star said of being alone. "Karl's an incredible human being. It really is less about him and more about me learning how to ask myself questions about who I am and still learning who I am, and that being OK. That's the journey I'm on right now."
She's now romantically linked to Channing Tatum, and her highly anticipated film The Batman — in which she plays Catwoman — is set to debut next month. Kravitz now feels that she's in "the sweet spot" of her life.
"I never want to go back. I was a mess. I wasn't making choices based on what felt good to me," she recalled of her 20s. "Now we're in an era of, What do I actually want? The good spot right now is taking a minute to say, 'Maybe I should do this differently,' and seeing what that feels like."