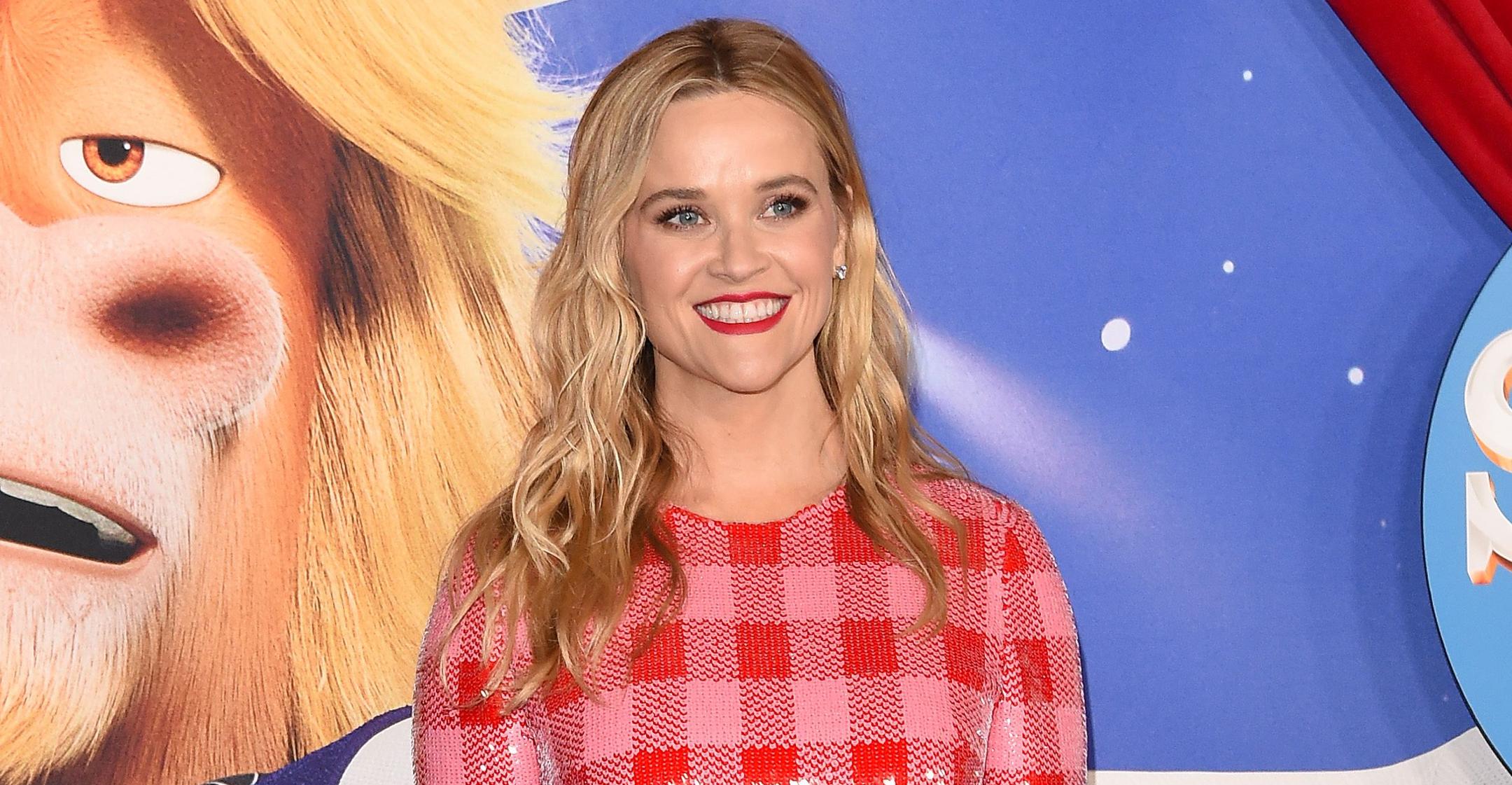 Reese Witherspoon's Clothing Line Releases A 'Feminine, Versatile' Collection For Kohl's — And Everything's Under $100!
Reese Witherspoon is bringing her Southern charm to a Kohl's near you!
The actress' Draper James RSVP clothing collection is now available at 500 of their brick-and-mortar stores and online.
Article continues below advertisement
"I'm excited to introduce our new collection with Kohl's — Draper James RSVP! Inspired by the casual elegance of garden parties, we've curated joyful designs that speak from my heart and belong in every woman's wardrobe for spring," shared the mom-of-three. "These pieces embrace the effortless style I had in mind when I started Draper James and this is my way of sharing my classic Southern roots with all of you."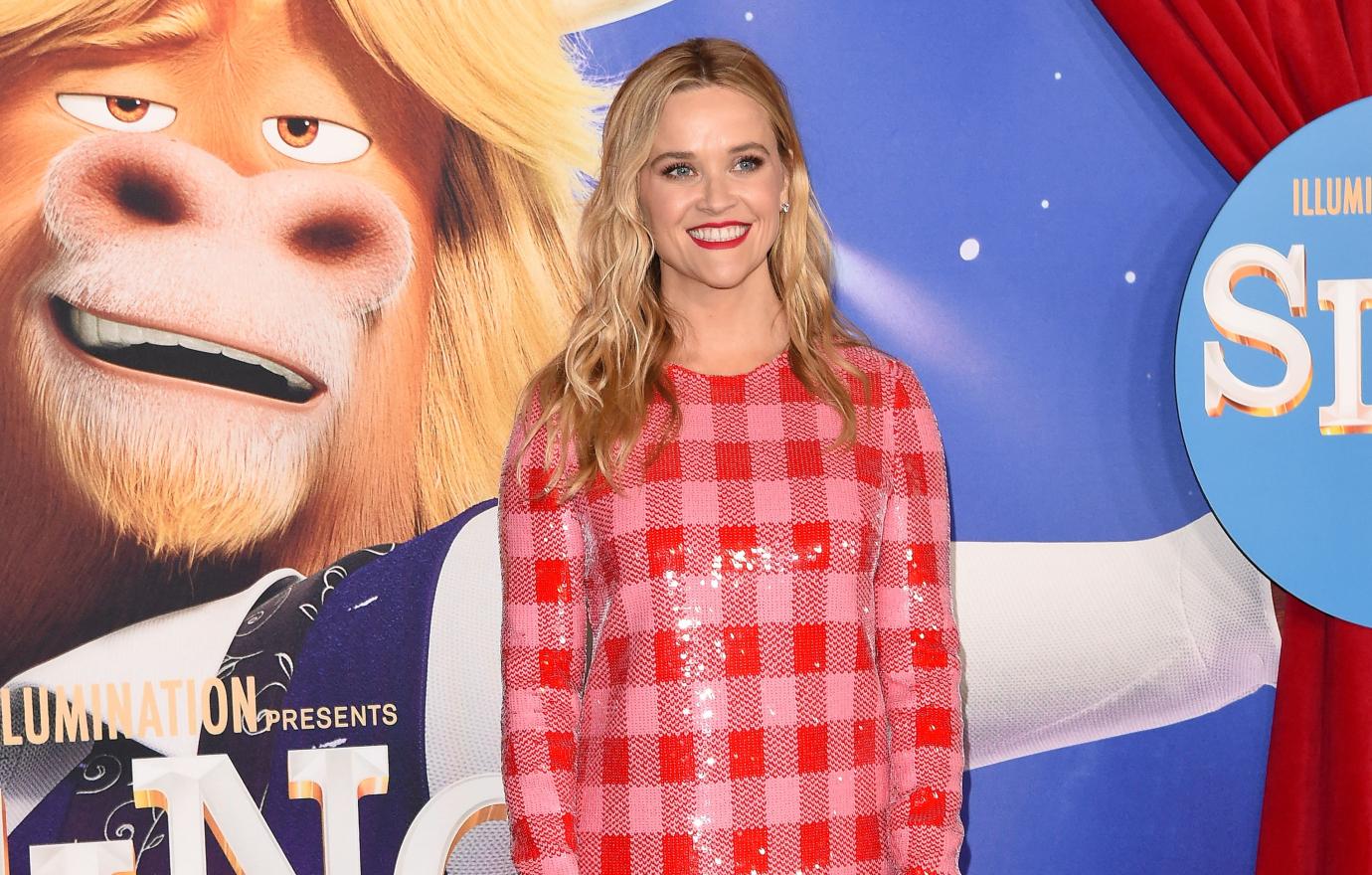 Article continues below advertisement
The spring-ready threads can be worn to the office or an Easter brunch and consist of midi wrap dresses, structured blazers, eyelet blouses, button down cardigans, rompers, paper bag shorts and much more.
"The new Draper James RSVP collection empowers women to continue embracing the timelessness of effortless style," noted the Big Little Lies star. "The combination of optimistic color and feminine prints allows women everywhere to incorporate these versatile staples into their closets, just in time for spring and summer!"
Even more exciting, Kohl's announced that the collection will be showcased in "an exclusive branded experience" that highlights Draper James RSVP's "optimistic, colorful and Southern-contemporary style, complete with images of magnolia flowers, light blue and white striped awnings, and other feminine features."
Article continues below advertisement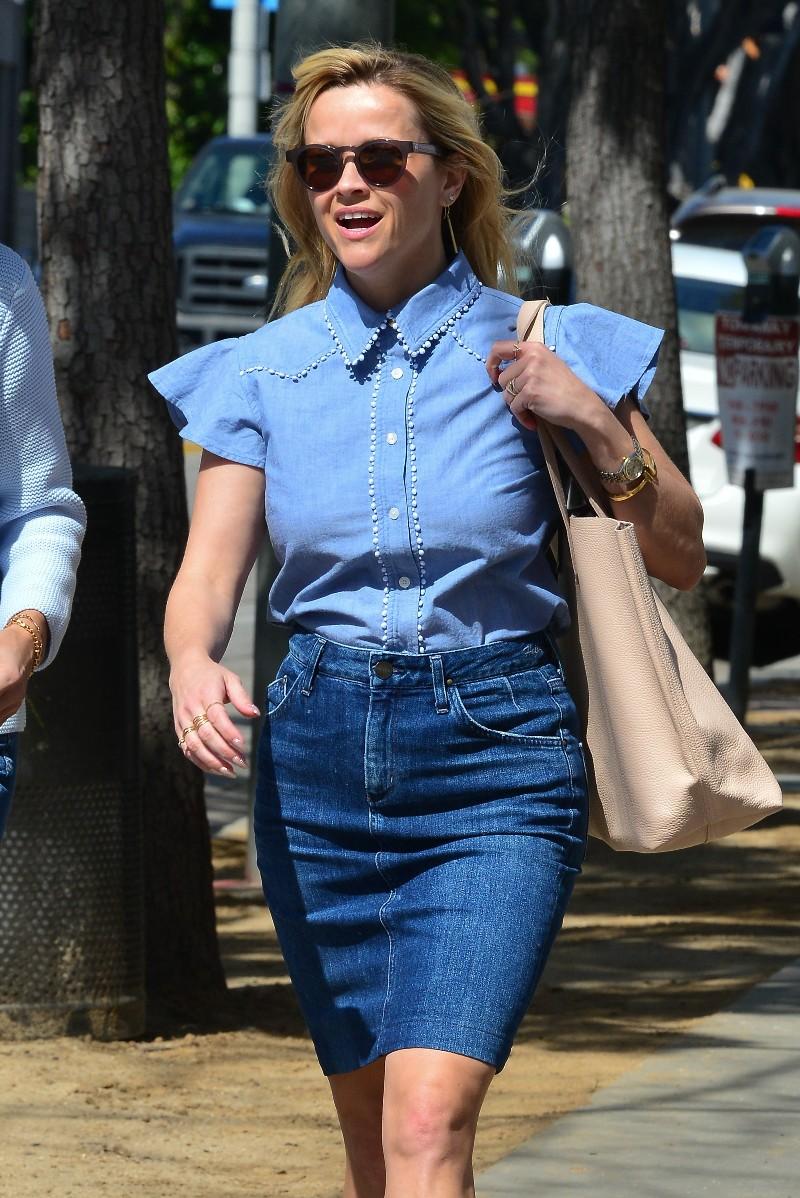 "The brand not only has an incredible story to tell, but the assortment, anchored in beautifully designed and colorful dresses, is one that we wanted to spotlight and capture the attention of every customer who walks through our store," said Doug Howe, Kohl's chief merchandising officer. "The collection comes at a perfect time when we know our customers are looking for new styles to refresh their wardrobes and we couldn't be more excited for Draper James RSVP to be that perfect addition to our women's portfolio this spring."
The pieces are all priced between $44 and $98 and come in a wide range of sizes.
"We tried to be mindful of every age group and every body type," the Oscar winner told Glamour. "And when there's a female design team, we actually know what women wear, and we design to it, because we all want to be able to wear it ourselves. So it's really fun to come up with things that we find are missing in the marketplace."