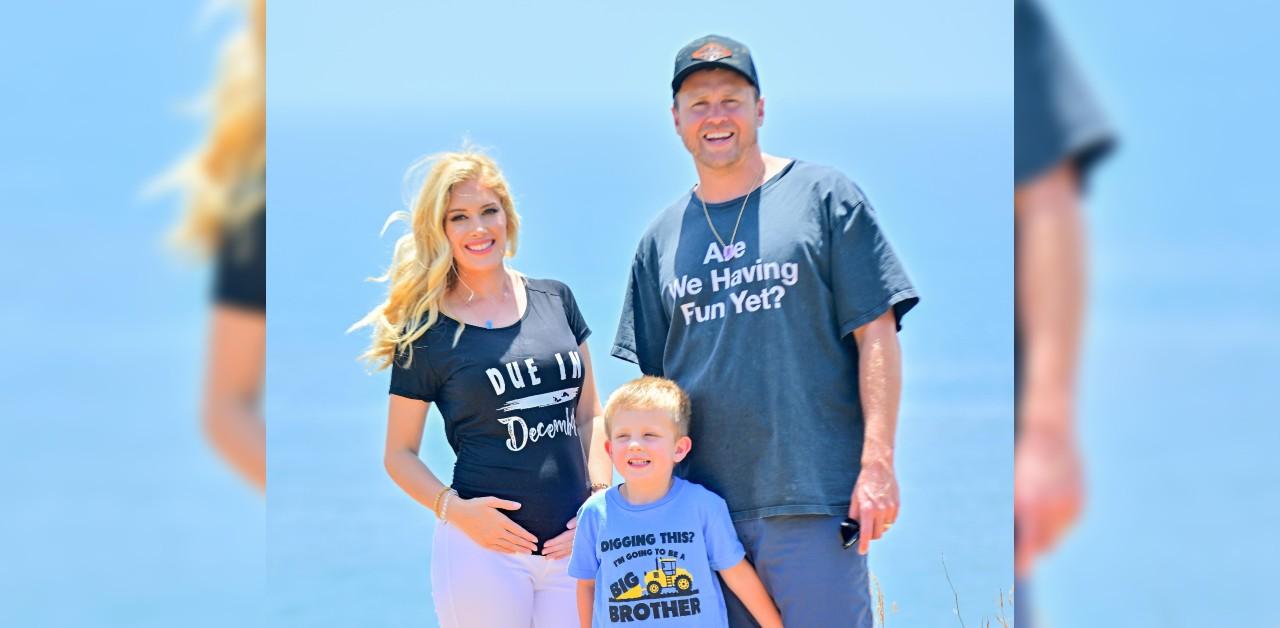 Pregnant Heidi Montag Dishes On Preparing For Baby No.2's Arrival, Son Gunner's Excitement Over Meeting His Little Sibling
Pregnant reality TV star Heidi Montag Pratt can't wait to enjoy special moments as a family-of-four!
The 35-year-old opened up about preparing her home for her second baby and shared how much she looks forward to welcoming her and husband Spencer Pratt's new addition.
Article continues below advertisement
"I'm so excited for [4-year-old son] Gunner to have a sibling," she said. "He loves babies, he's been asking me for a sibling for so long. So to have this new love and this new relationship that he gets to have and that we all get to have is amazing."
The Hills: New Beginnings star added that she was just grateful to have the opportunity to enjoy motherhood for a second time — "to be able to go back and have a baby" and to "enjoy all those moments again" — after struggling to conceive for so long.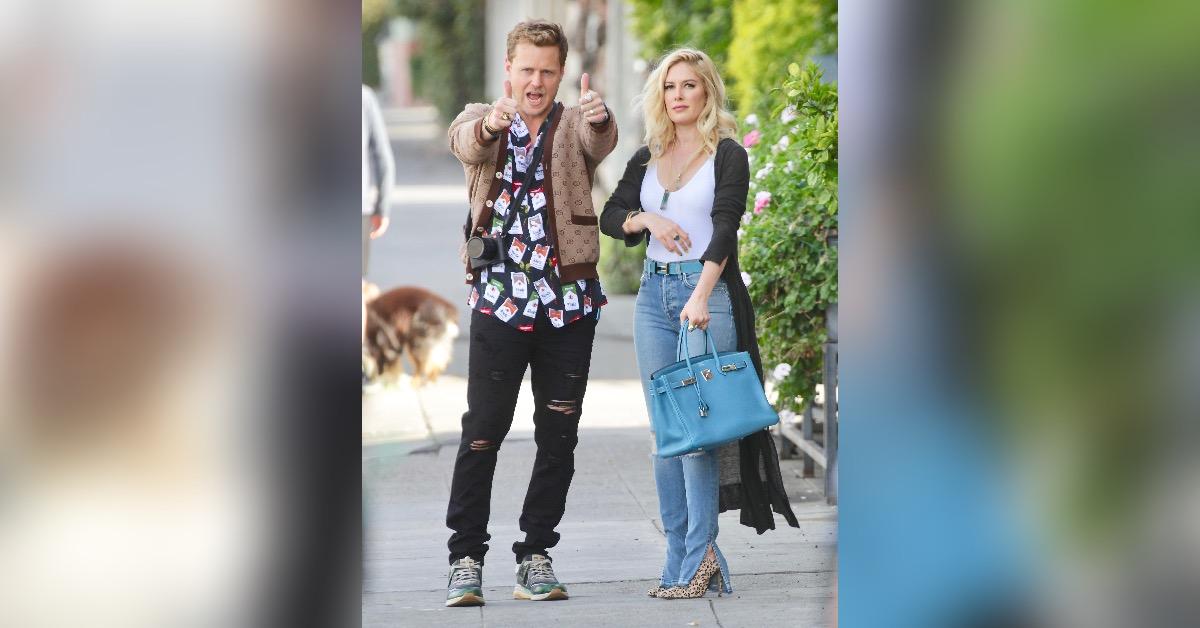 Article continues below advertisement
Another thing the MTV alum is excited about is the chance to achieve her "organizational dreams." The star revealed that she'd "been waiting to do the nursery for a while, looking for just the right time because I wanted to change Gunner's room into the nursery."
She was able to get things done with the help of Eryn Donaldson, the CEO of The Model Homes.
"I'm five months pregnant and as big as I was at like eight months [the first time]. Having so much help and being able to access all of Gunner's stuff, and have it be organized was so important. That was just really life-changing for me to have it in order," she explained. "Everything looks so great in the baskets, and the way she folded all the t-shirts and the shorts and the pants. All the details add up to how great it is, how accessible it is."
Article continues below advertisement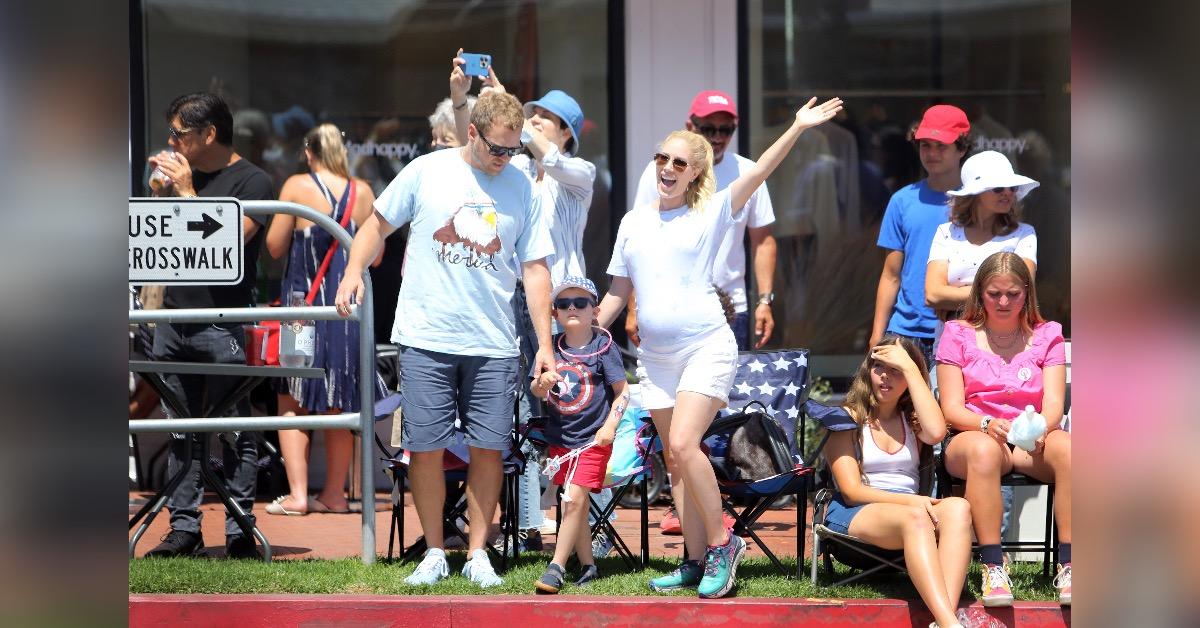 Montag Pratt confirmed her second pregnancy in June, though the model won't be due for another four months. However, she thinks it could be earlier.
"Gunner was three weeks early, so I'm anticipating that to be the norm. I've asked my doctor like, 'Is that a recurring situation?' Basically, she said yes," she recalled, adding that "if your body naturally kicks out babies early, you'll tend to do that."
Montag Pratt spoke to PEOPLE.