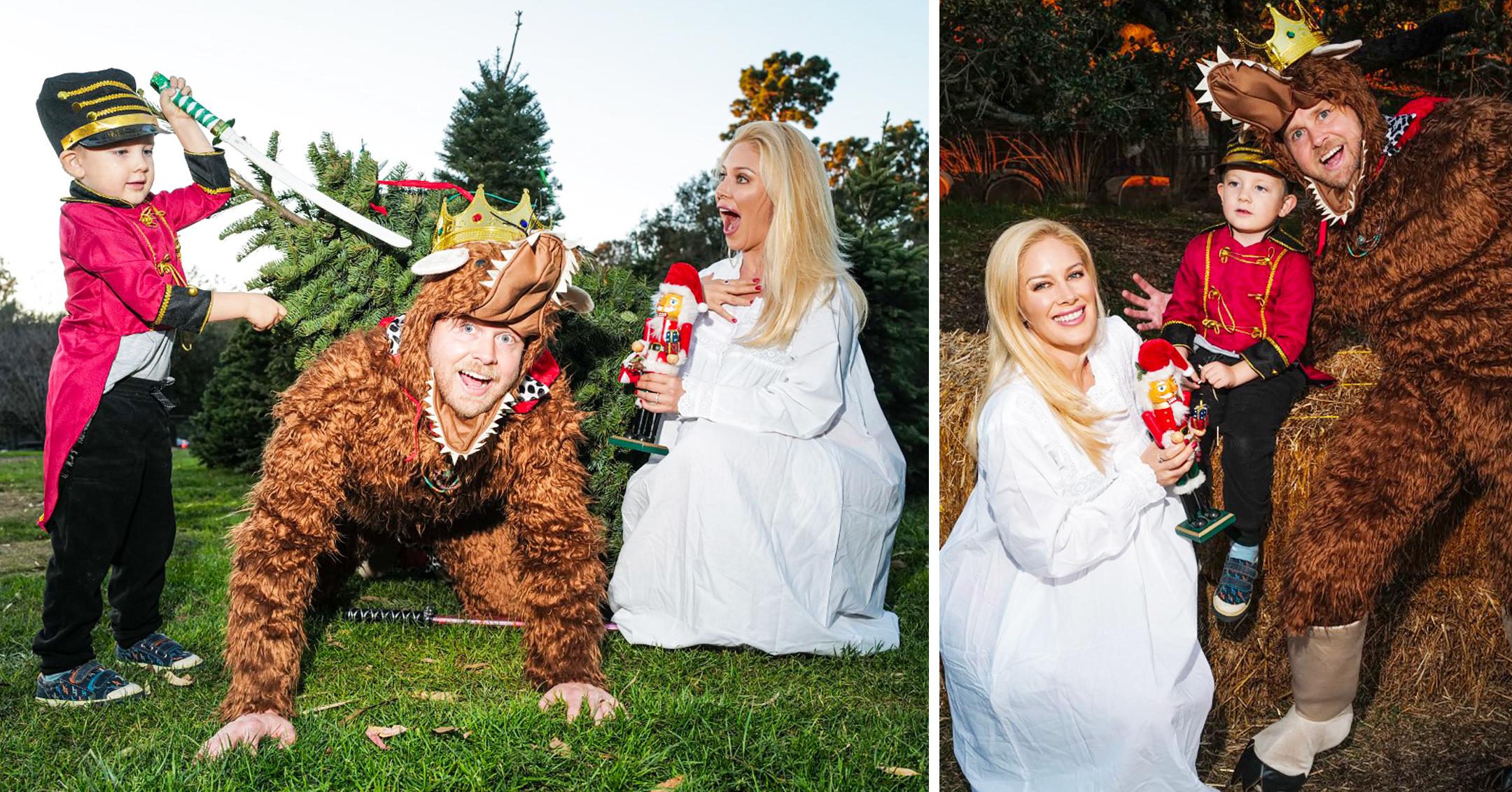 Heidi Montag, Spencer Pratt & 4-Year-Old Son Gunner Dress Up As Characters From 'The Nutcracker' For A Holiday Photoshoot
If there's ever an opportunity to dress up for the cameras, the Pratt family will take it!
To celebrate the holidays, Heidi Montag, Spencer Pratt and their 4-year-old son, Gunner, donned Nutcracker costumes and had their very own photoshoot.
Keep scrolling to see the family-of-three's festive shots.
Article continues below advertisement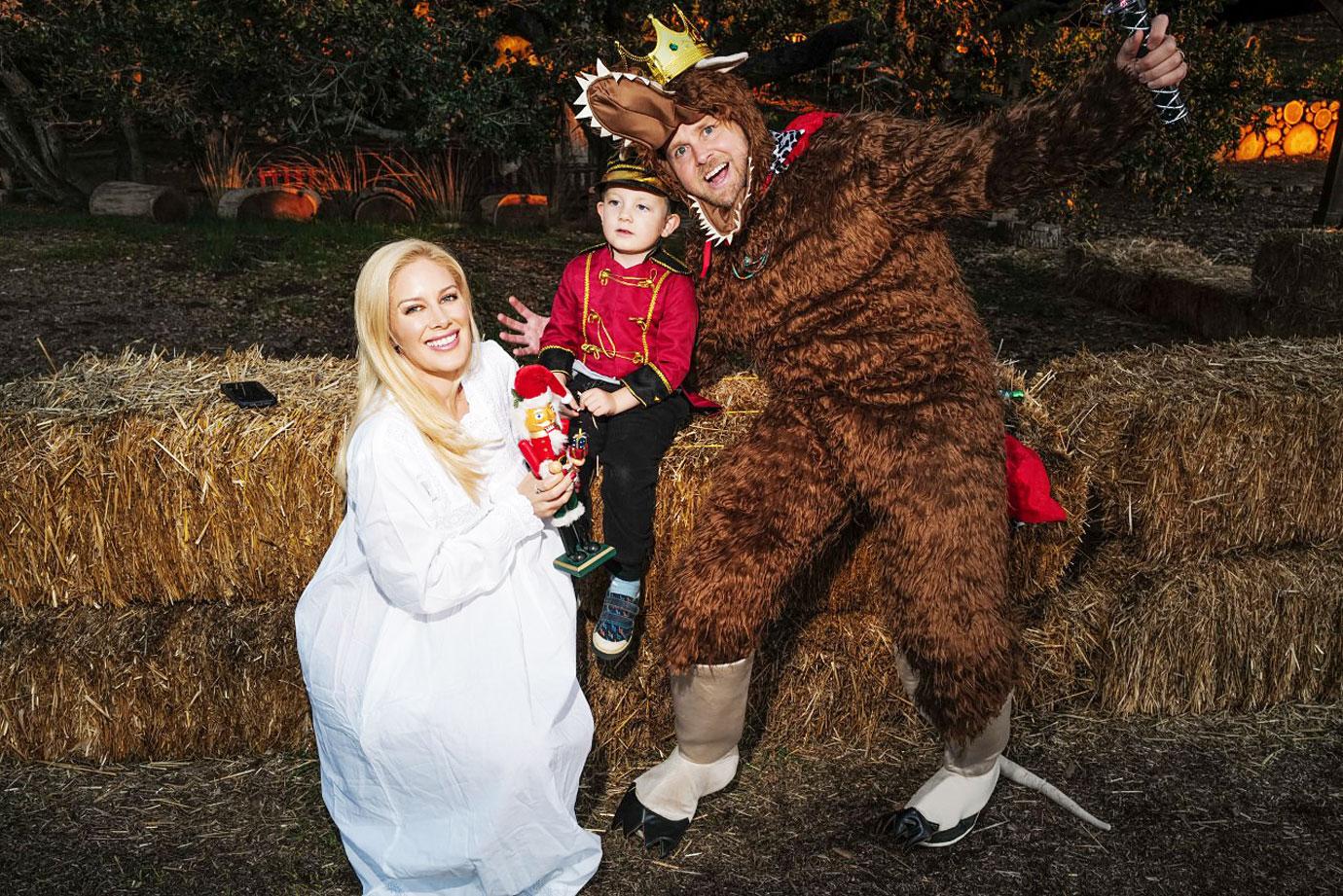 Little Gunner looked as cute as a button in his nutcracker outfit, while the Pratt Daddy Crystal founder resembled The Mouse King, tail, sword and all. Rounding out the coordinated look was the "More Is More" crooner, who dressed in a white nightgown like the character of Clara.
"Merry Christmas from the pRat King and the Pratt Fam," Pratt captioned the pictures on his Instagram page.
His pal Brody Jenner's mom, Linda Thompson, commented on the post, "Merry Christmas you gorgeous family! 💚❤️💚❤️🎅🏻🎄."
Article continues below advertisement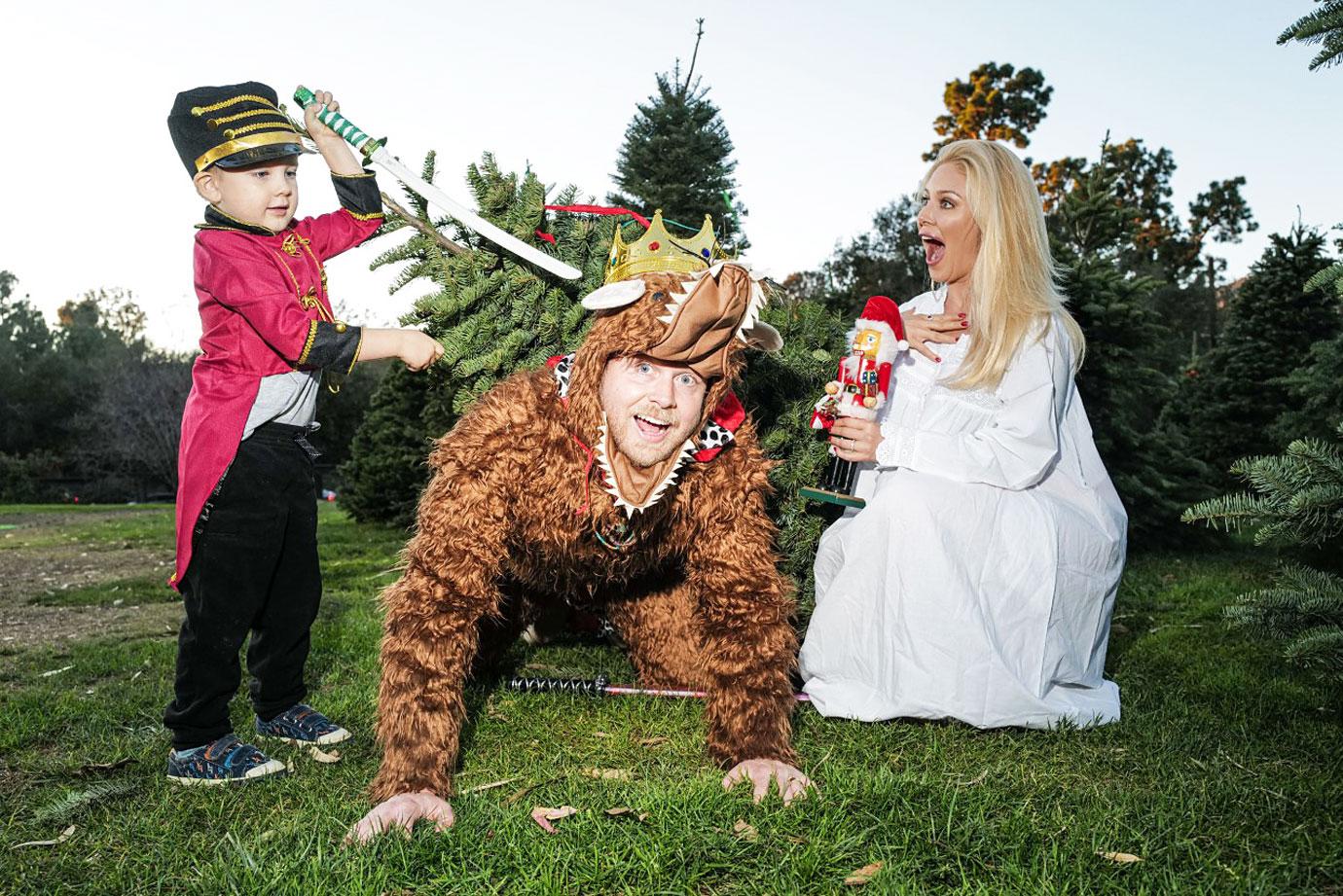 Off with his head! The cute trio had a ball reenacting different scenes.
Over the summer, The Hills: New Beginnings star had surgery to have non-cancerous uterine polyps removed, hoping that it would ease her troubles to conceive. After the procedure, she said she was "feeling really good."
The spouses aren't the only ones who want to expand their family, as their son has been asking for a little sibling.
"Heidi was trying to prepare Gunner [to be a big brother] when we thought it would be easier," noted the dad-of-one. "So now Gunner's like, 'You promised me.'"
Article continues below advertisement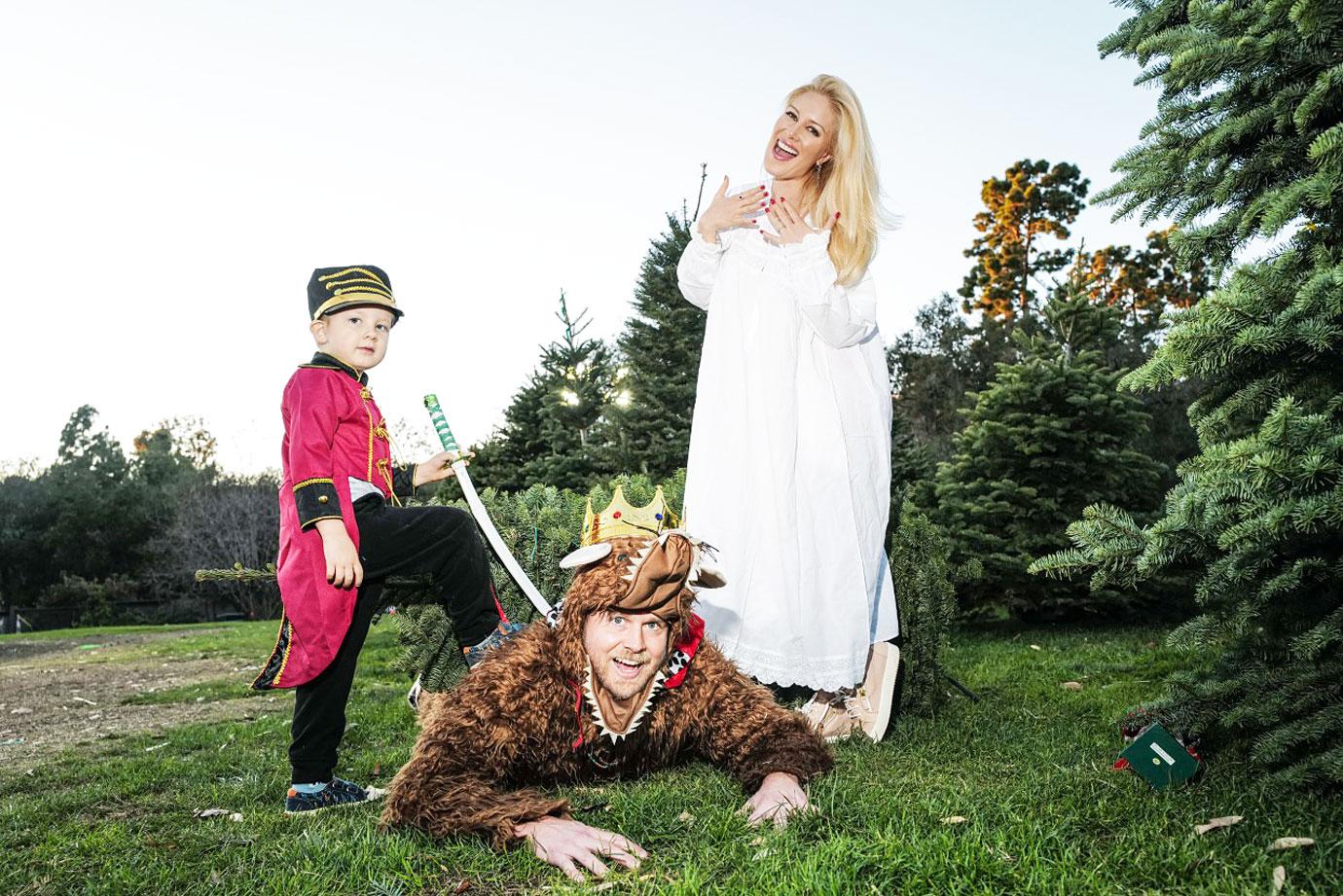 Fans speculated that Montag was pregnant earlier this year, but she said that she had just gained weight.
Though comments from fans can be hurtful, she's learned to brush off the negativity. "It's just important not to let people label you or project their image on you," she explained to E! News. "A lot of people are going through their own stuff, and it's just important to feel good about yourself and not let people kind of body shame you or make you feel like you should be a certain way."
Added the reality star, "It's important to just feel confident, comfortable with who you are — more inside than even out, but just to embrace who you are."