Heidi Montag Is Still Struggling To Conceive Baby No. 2 With Spencer Pratt: 'I Never Thought It Would Be This Hard'
While Heidi Montag and Spencer Pratt adore 4-year-old son Gunner, the reality stars are continuing to vent their frustrations over trying to have a second child.
The mom-of-one posted a few cuddly photos of herself and her little boy out near the water and mentioned their situation in her Instagram caption.
Article continues below advertisement
"So thankful for my angel. I never thought it would be so hard trying to have another," The Hills: New Beginnings star wrote. "I am trusting God's plan and if we only have one I am so thankful for this miracle!"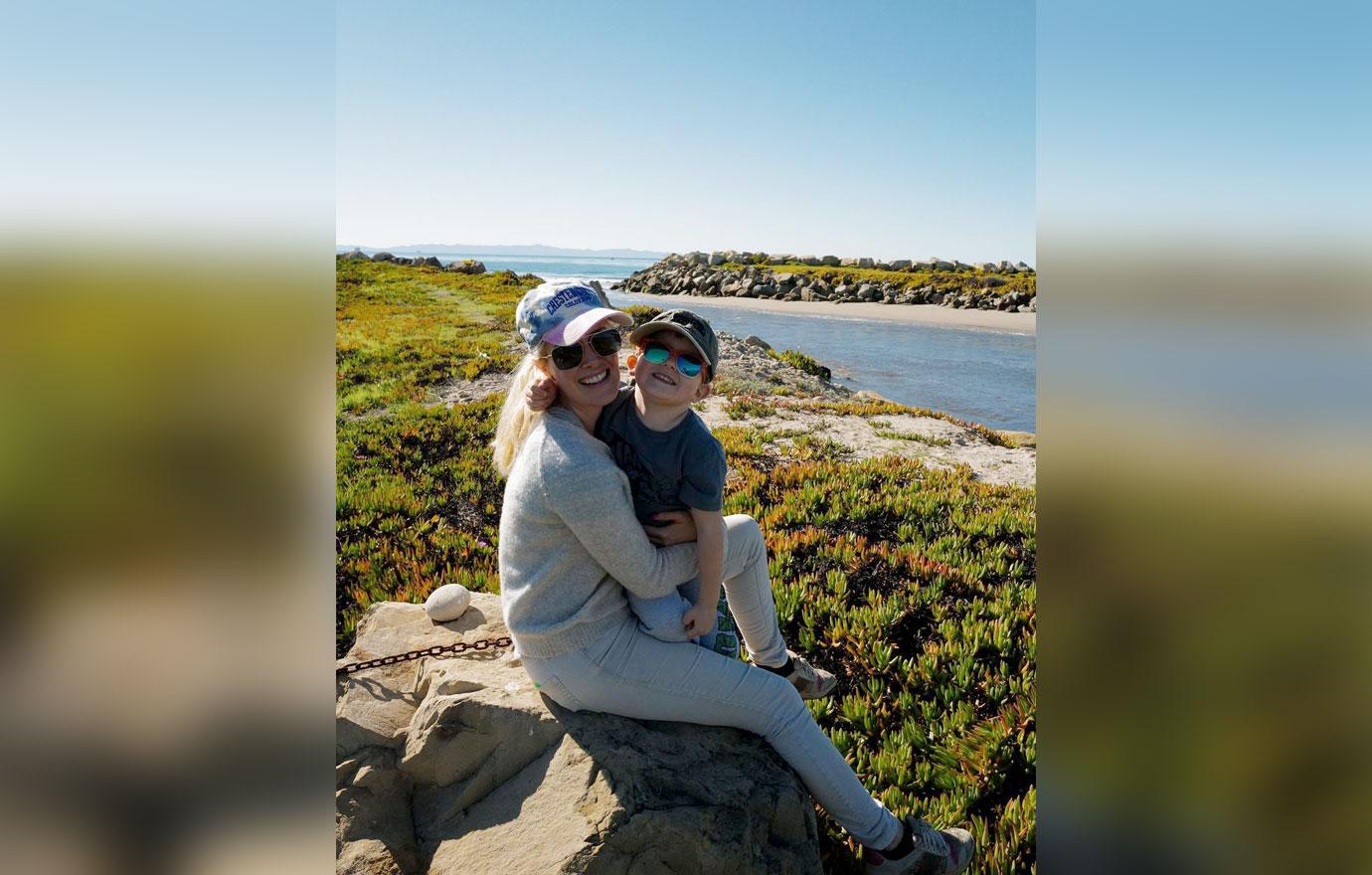 Article continues below advertisement
Her note comes several months after undergoing a hysteroscopic polypectomy over the summer, which removes noncancerous polyps from the uterus, therefore potentially increasing her chances of conceiving.
"Hopefully after this, I can get pregnant right away," she shared. "Obviously, I think it's the perfect timing and meant to be. And so thankful I didn't have other problems and complications from this."
While Montag has wanted to have a baby since 2020, Pratt thought it was best to wait until the Coronavirus subsided.
"Heidi was willing to [get] pregnant during the pandemic. And I was, like, hearing stories about dads having to wait outside of the building. They'd come in for, like, two minutes. Just the idea to me ... I didn't want to do that. It felt like a sci-fi movie," he explained. "Still, Heidi wishes we'd been able to do that. And I'm still glad we didn't. It was so magical the first time with our miracle baby, Gunner."
Article continues below advertisement
The Pratt Daddy Crystals founder is also doing his part to increase their odds, as he told Life & Style that he's taking "every single herbal supplement for fertility" you can find.
"Heidi's going to an acupuncturist to try to help with fertility. I'm not even using CBD anymore," he added. "Like, that's how like serious and clean [I am]."
The frustration has also affected their son, who is eager to have a little sibling.
"Heidi was trying to prepare Gunner [to be a big brother] when we thought it would be easier," the Princes of Malibu star said. "So now Gunner's like, 'You promised me.'"