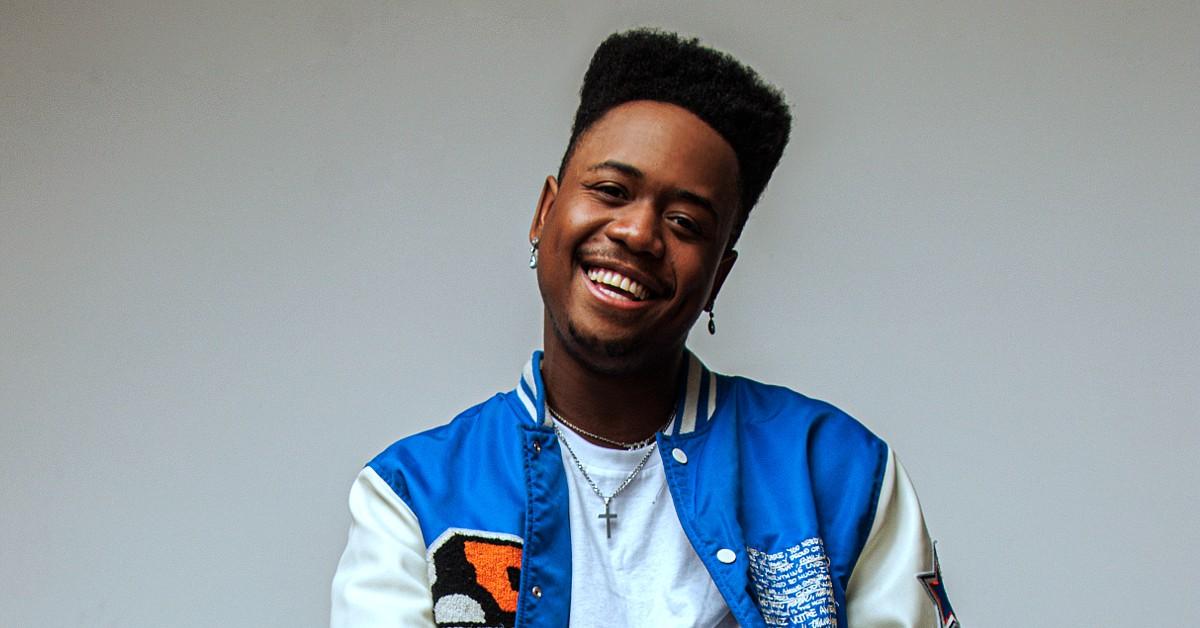 Exclusive: Nile Bullock Says 'Cruel Summer' Pushed Him Out of His 'Comfort Zone': 'It's Super Fun'
After season 1 of Cruel Summer premiered in April 2021, viewers were instantly hooked on the nostalgic series, which focuses on three different timelines over three years.
Now, the Freeform hit is back, and this time around, it focuses on Megan's (Sadie Stanley) friendship with mysterious foreign exchange student Isabella (Lexi Underwood). Nile Bullock plays Jeff, a filmmaker who is more comfortable experiencing life from behind the camera lens, but he had no idea how beloved the series was.
Article continues below advertisement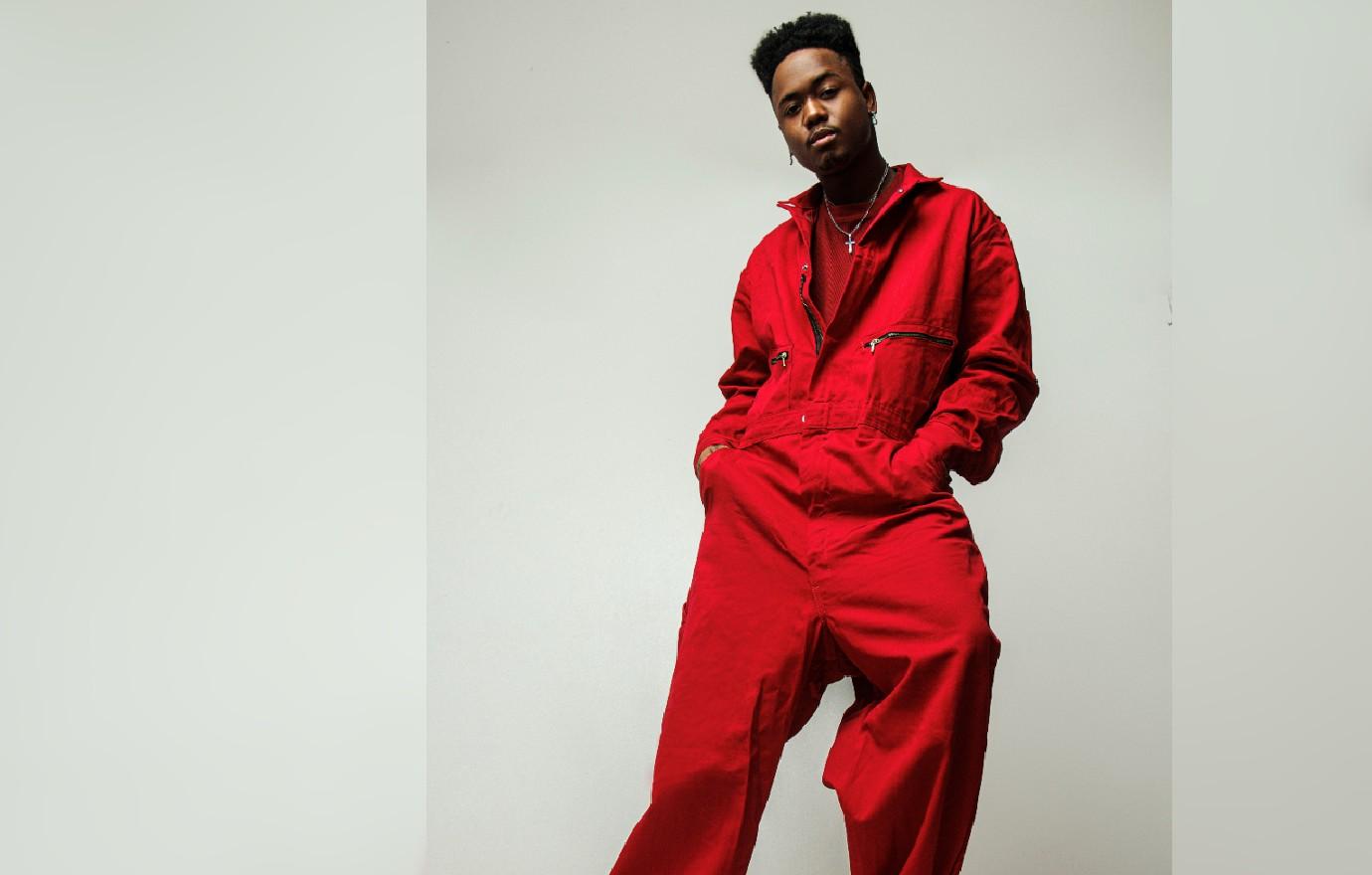 "The role kind of stumbled upon me. I remember getting the script, and I honestly didn't know anything about Cruel Summer at all. When I ended up booking it, I dove into the show. I was like, 'I have to binge this.' The first season had me immediately hooked. I remember being flabbergasted and so in awe of getting the role of Jeff," the actor exclusively tells Morning Honey. "It was so fun to bring Jeff to life."
Article continues below advertisement
The biggest challenge for the rising star was essentially playing different characters over three time periods. "This was definitely one of the more meatier roles I've had in my career," he notes. "This is my longest role on the season of a show, and I got to play with those layers and develop this character over time. It felt like you were piecing a puzzle together."
"Each episode we didn't know what to expect. Viewers will see Jeff go through a lot of different changes," he continues. "It's super fun to play him and have these different emotions and be able to peel away the layers and build the characters back up. It was a worthy challenge, but I always love a worthy challenge as an actor."
In order to get into Jeff's headspace, Bullock watched some classic films and studied film vocabulary, as Jeff is a movie lover. "I connected with him and his overall motive, as he's the introvert/extrovert of the group. I am super bubbly and love to be around people, but sometimes depending on the setting I am in or the type of day I am having, I'm a little bit more of the man behind the camera or someone who is listening," he shares.
Article continues below advertisement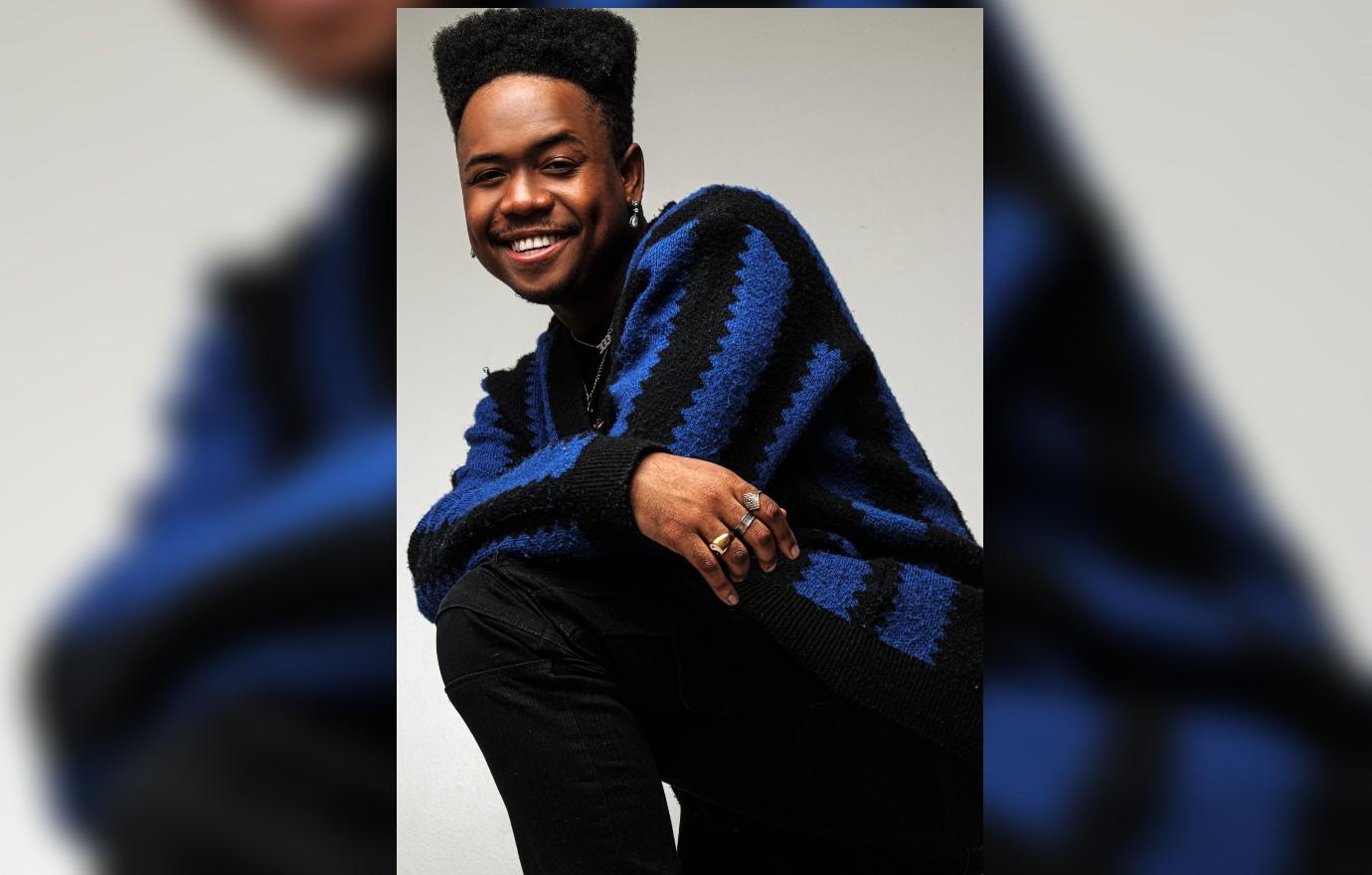 Since the cast is around the same age, Bullock gushes over their tight-knit bond. "Everybody was from different corners of the world and so many different backgrounds. This was the longest I've been away from home — no pets, no friends, no family while we were in Vancouver," he says. "It was a big transition for me, but the cast was so warm, and we would all go out and do different activities together. It became a family — and everybody is super talented."
Article continues below advertisement
Funny enough, the Chicago Med alum doesn't know the ending to the thriller series. "I kind of know how it concludes, so I am watching it with the rest of the world, but I am interested in seeing stuff get juicier," he says. "I'm interested to see the development and the other characters as the story goes on. I'm getting my popcorn because I will be at the end of my seat! It's going to get crazier."
"I think fans will feel every emotion in the book while watching the show," he adds. "It's going to be a rollercoaster of just peak happy moments, and then it's going to go straight down and bring you up again. Enjoy the ride!"
Bullock always knew acting was his "first love."
"And then singing came after that because my parents are both musicians, and I was always around music. Then, they said, 'Try acting, see how this feels.' They put me in a random open call for a management company, and I ended up getting in — the rest is history," he recalls. "I remember it was senior year when I booked my first guest star role on Chicago Med."
Article continues below advertisement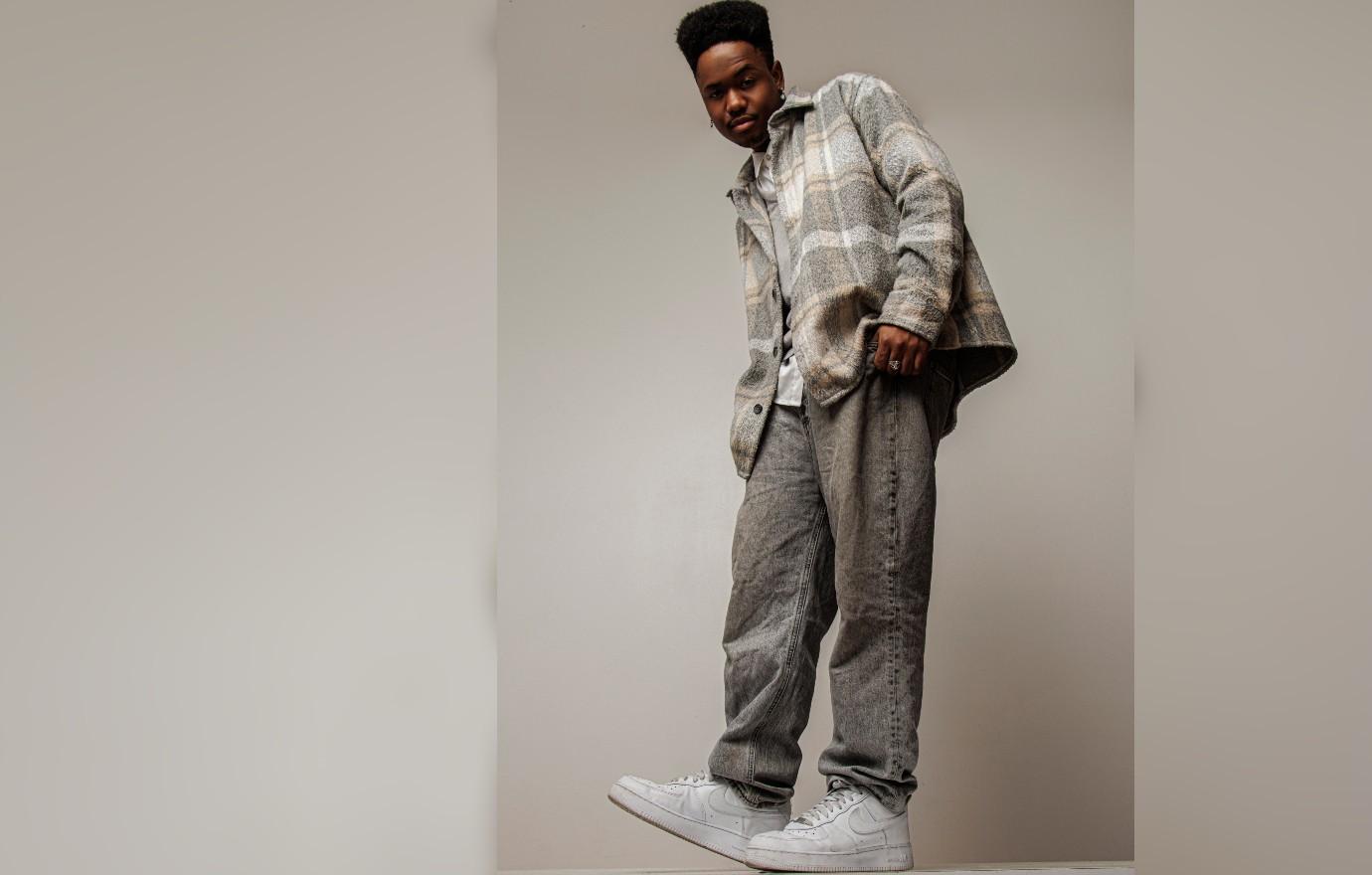 "That was the first time I had to travel for a shoot. I remember I went to Chicago for about a week, and that really triggered my love for film," he gushes. "I loved the art of being behind the camera and the speed and the rhythm. It felt like the jumpstart of everything. It was a real eye-opening experience. That was definitely one of the pillar moments in my life where I was like, 'This feels right. This is something I can grow and turn into something.'"
Article continues below advertisement
From there, Bullock has appeared in a slew of films and shows, including the Disney+ film Chang Can Dunk, Premature and Power Book III: Raising Kanan, and it's not lost on him that he gets to dabble in all different kinds of genres. "I want to say I've fallen in love with the drama side, especially in a show like Cruel Summer," he notes. "It was a huge step out of my comfort zone. I'm consistently trying to find ways to push myself out of my comfort zone. But, on another note, I love comedy, and I want to do more of that. I love making people laugh. I'm a really goofy guy."
Bullock does want to keep playing different types of characters — potentially even a villain. "I like playing the good, lighthearted guys, but I want to keep growing," he adds.
Additionally, the singer, who goes by the name "NBTalented," is also into music. "It's everything to me. It took me a while to find that passion to start making music myself," he says. "My dad is a jazz bass player, and my mom is a singer-songwriter, and I grew up listening to Michael Jackson, Chris Brown, etc. But it wasn't until high school when I met some engineers and producers and we'd go to the studio. After high school, I fell super deep into music. During the pandemic, I got into making beats and started producing myself."
"These last three to four years, I've been taking it super seriously," he continues. "It's something I want to continue, in addition to acting. I would love to tour one day. There's also a whole lot of music on the way, too."
Article continues below advertisement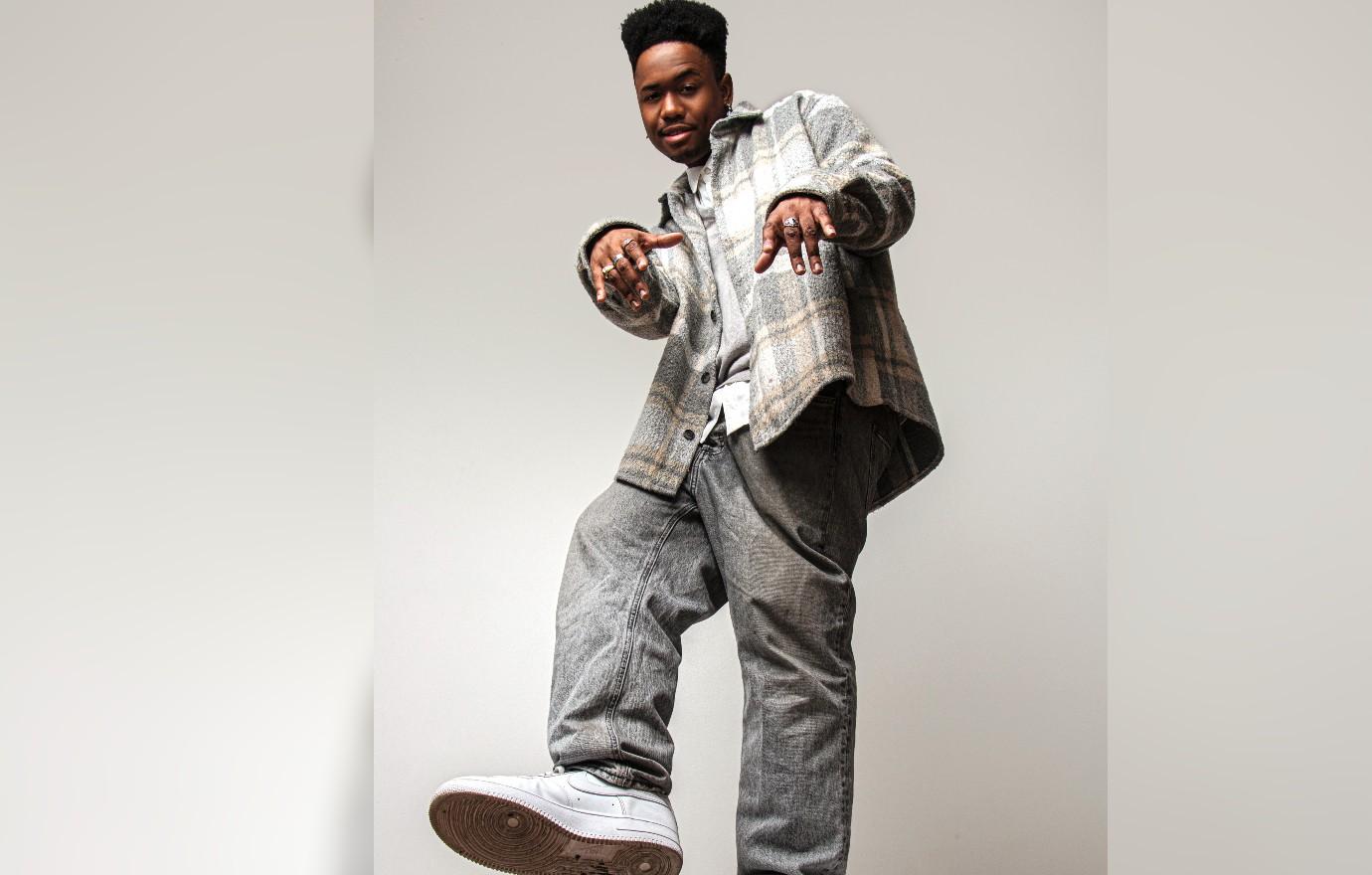 Going forward, the dancer wants to continue to expand his horizons in showbiz. "I've been inspired to take on different areas and skills. I'm always learning something new," he says. "I just want to keep moving up the ladder. I'm looking forward to whatever is next."