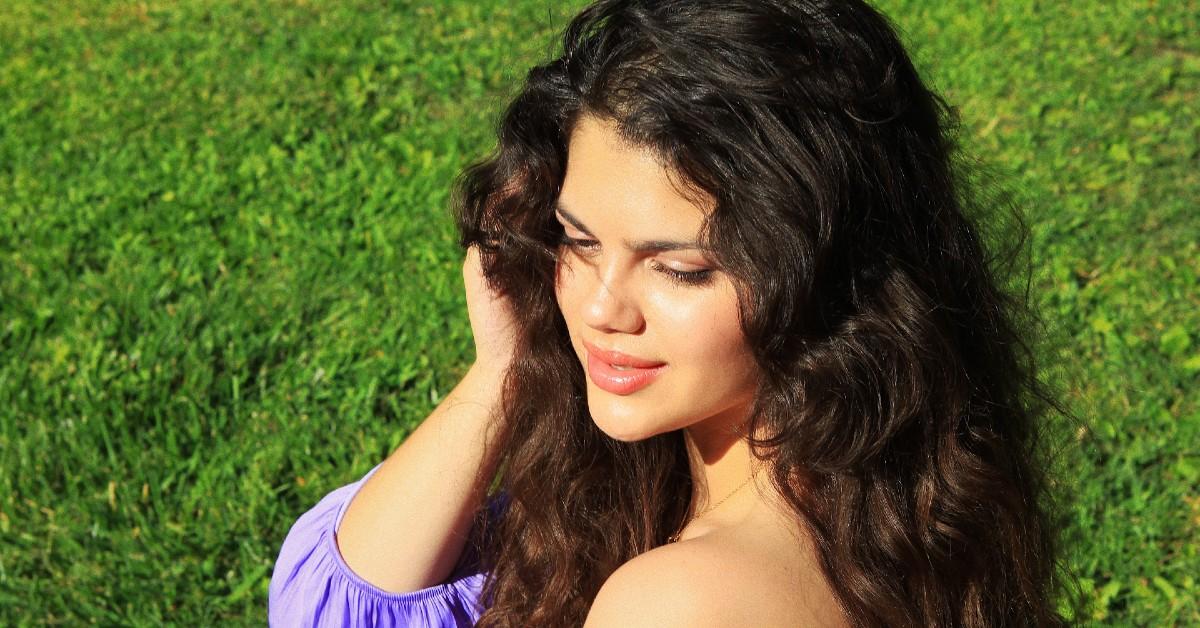 Exclusive: Fallon Smythe Says 'Gotham Knights' Character Harper Row 'Helped Me Step Into Myself as a Woman and a Person'
As soon as Fallon Smythe got an audition for the CW series Gotham Knights, she was "immediately drawn to it," the 25-year-old exclusively tells Morning Honey. "I was passionate about the storyline and the universe it takes place in. I later got the audition for Kendra, which was the code name for Harper Row at the time. Everything about the audition process and the character felt very fitting and really resonated with me. It happened so quickly and was a domino effect."
Article continues below advertisement
After going through the original audition, Smythe had a call back with the directors, which led to a screen test and landing the role the next day. "Sometimes the process can be grueling and take a while, but this was really quick. It felt like it was meant to be," the actress gushes.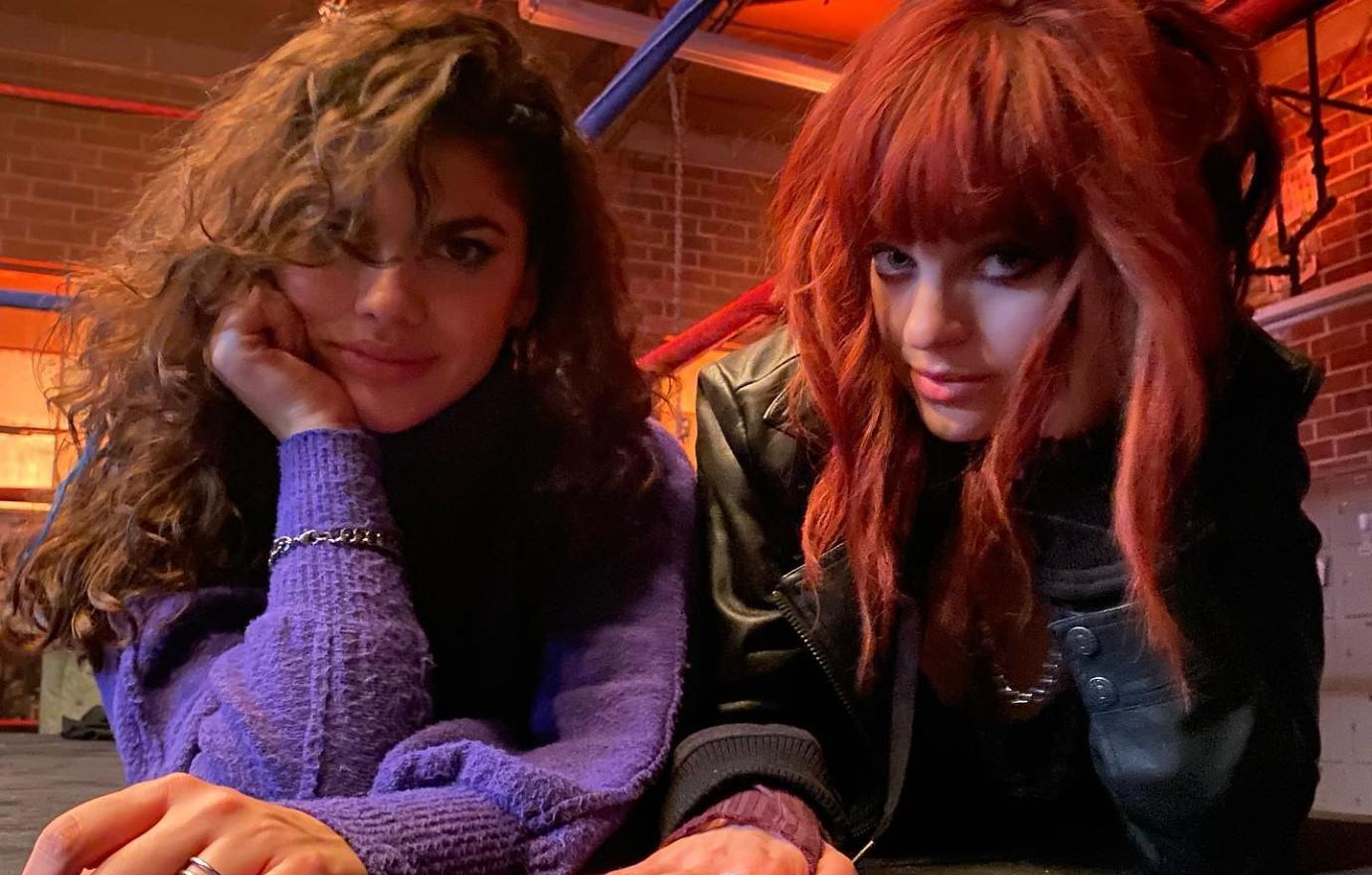 Article continues below advertisement
The brunette beauty also immediately connected to Harper since they are so similar. "She's incredibly tough, gritty and guarded. She's very nuanced and layered and that's what was so exciting about playing her. She has a lot of depth," she explains. "I did a lot of research and created my own music playlist to get into her mindset. Harper means a lot to me. I feel like every character I've played, you learn more about yourself. I find ways to bring parts of Harper into my own life as Fallon. It was a wonderful experience."
The show, which premiered in March, focuses on Gotham City after Batman is killed. Turner Hayes, Bruce Wayne's adopted son who is framed for his killing, now must rely on his allies to protect the city. Smythe's character is a young engineer who can fix anything, and her bond with her brother, Cullen, is unique.
"Harper always says what she's thinking and isn't afraid to stand up for herself or the people she loves, and in my life, I feel all those things internally, but sometimes you want to please people. She really helped me learn how to stand up for myself and be grounded and secure in that," she explains. "She helped me step into myself as a woman and a person. It was an expansive experience for me."
Article continues below advertisement
It's also been an honor for Smythe to play this character since the DC Comics is dominated by men. "If you don't see yourself represented like that, you're like, 'Can I do this?' To be able to have a small part in this is incredible. There's also so much representation on this show, which is a phenomenal thing to be a part of. I feel so lucky," she says.
The part was also perfect for Nevada native, as she grew up watching Batman, Superman and more. "I was always a fan," she says, adding that she watched a lot of different CW shows and prior movies to prepare for the role. "I read as much as I could."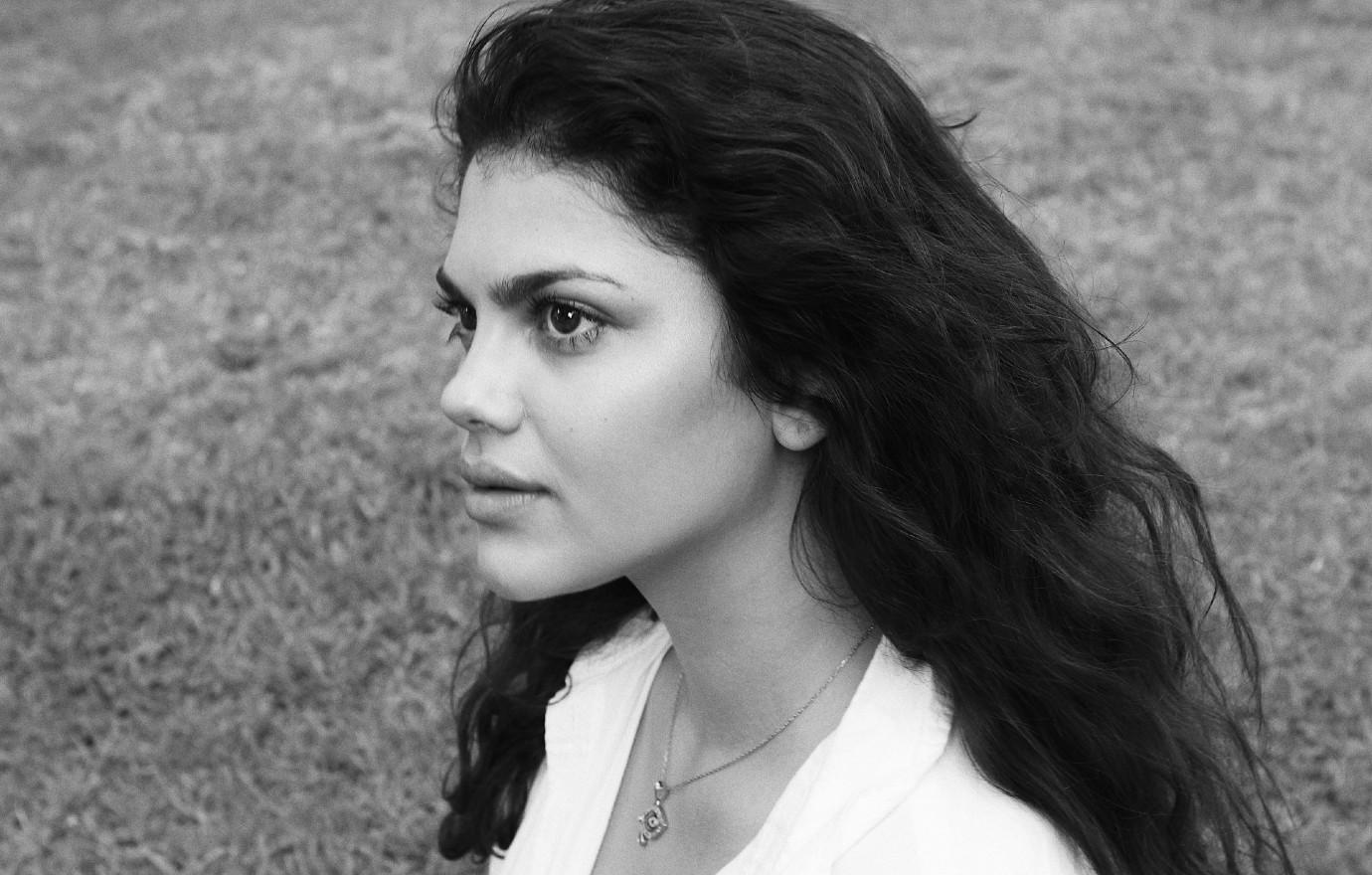 Article continues below advertisement
Though the days were long — and Smythe had to do her own stunts — she wouldn't trade it for anything. "Shooting at four in the morning in an alley when you can hardly stay awake is tough, and we were absolutely freezing," she shares. "But there's this feeling of solidarity with the cast, and we're all in this together. There was a moment where I was like, 'Wow, we're so lucky to be able to do this.' Those were the most beautiful moments."
As the show continues, Smythe is excited for audiences to watch Harper evolve. "You see her one way in the beginning, and she's the perfect example of not judging a book by its cover. It's a beautiful thing as an actor — to tap into finding these layers and cracks," she admits. "I'm excited for the audience to relate to these characters."
Article continues below advertisement
Smythe is also thrilled to have kids look up to her after appearing on this show. "It's a full circle moment for me," she notes.
From a young age, Smythe took a liking to acting, but her mom didn't think it was a good idea to put her into the industry at five or six years old. But when she was 12 or 13 years old, she fell ill and was in a wheelchair. As a distraction, she entered a pageant and won the Nevada title at the time. "My mom's other friend was like, 'Let's put her in acting classes to get her thinking on her feet.' The rest is history," she says. "I fell in love with the craft and I felt at home. My acting teacher put me in a short film, and then I got an agent and manager. I then moved to L.A."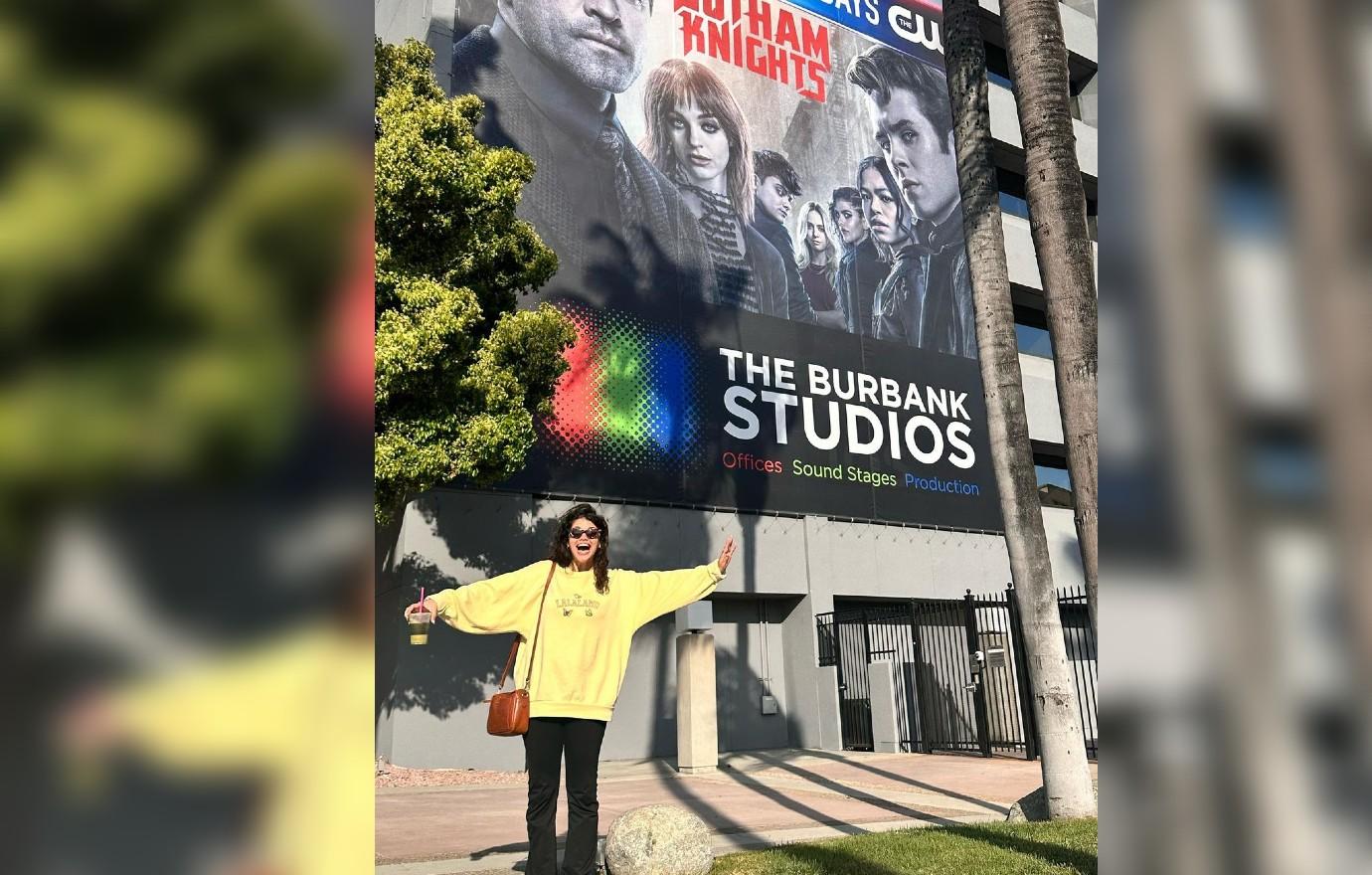 Article continues below advertisement
Going forward, the rising star hopes to dabble in "different things."
"I want to expand myself as an actor and artist," she declares. "I love drama and darker things, and I hope to get into those. Meryl Streep is a huge inspiration to me, and if I ever get to work with her, I could die happy."
Gotham Knights airs on The CW on Tuesdays at 9 p.m. ET.