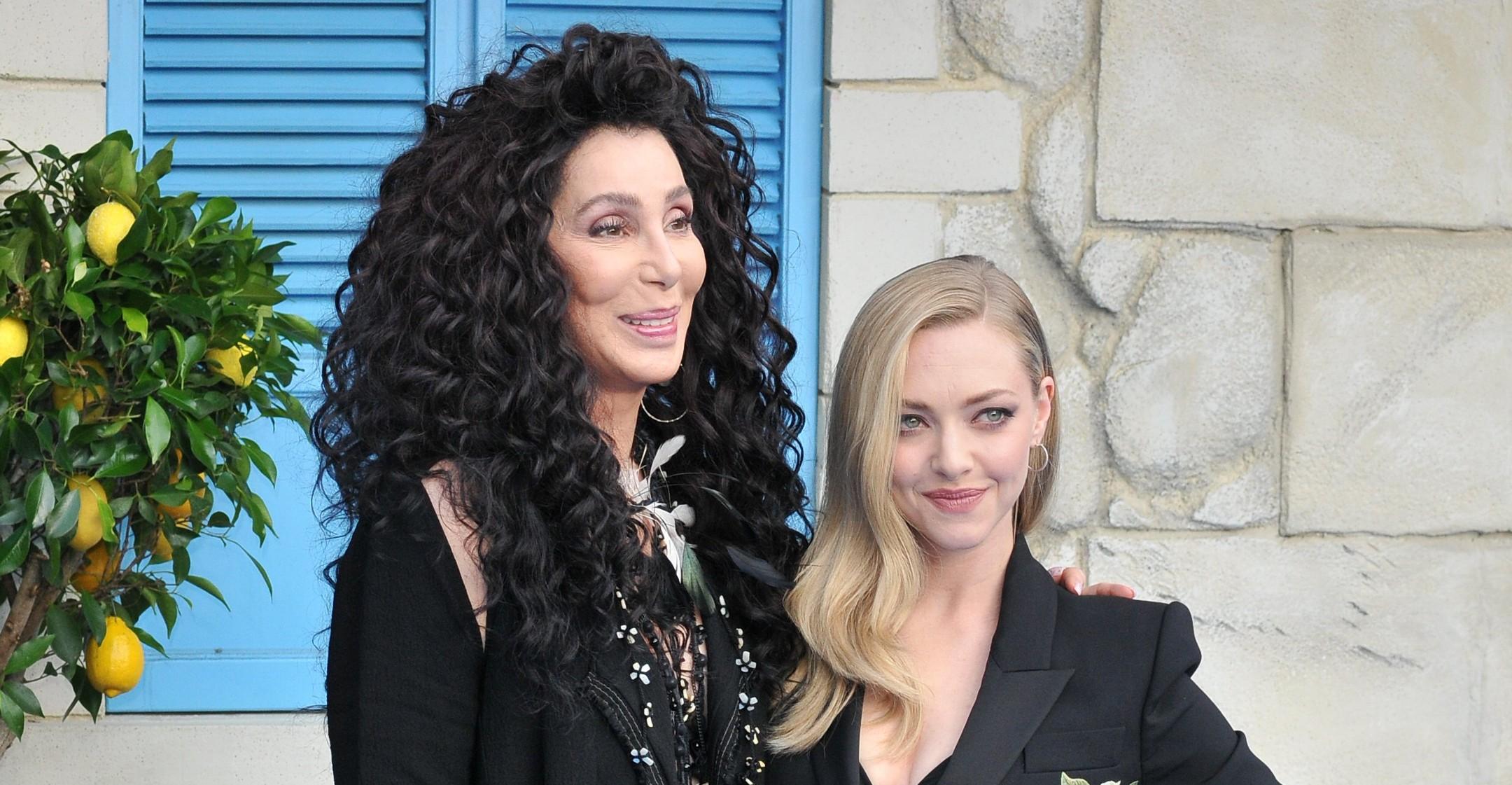 Amanda Seyfried Wants To Do A Third 'Mamma Mia!' Flick — And She Thinks Cher Would Be On Board As Well!
One last hurrah? Though there are currently no plans for a third Mamma Mia! movie, Amanda Seyfried declared that she's eager to step back into her dancing shoes!
"I hope we do another one, but you know, no one's talking to me," she spilled to Variety. "I know if you ask any of the others they'll be like, 'Sure, but it's not going to happen.' But then that's what we said about the second one, and it was better than the first one!"
Article continues below advertisement
Despite not having any real material for another film, the mom-of-two already knows that she would want to sing "Chiquitita" since it was absent from the sequel. "You know, how many times can you do 'Dancing Queen'? Maybe unlimited, but also, maybe not!" she quipped.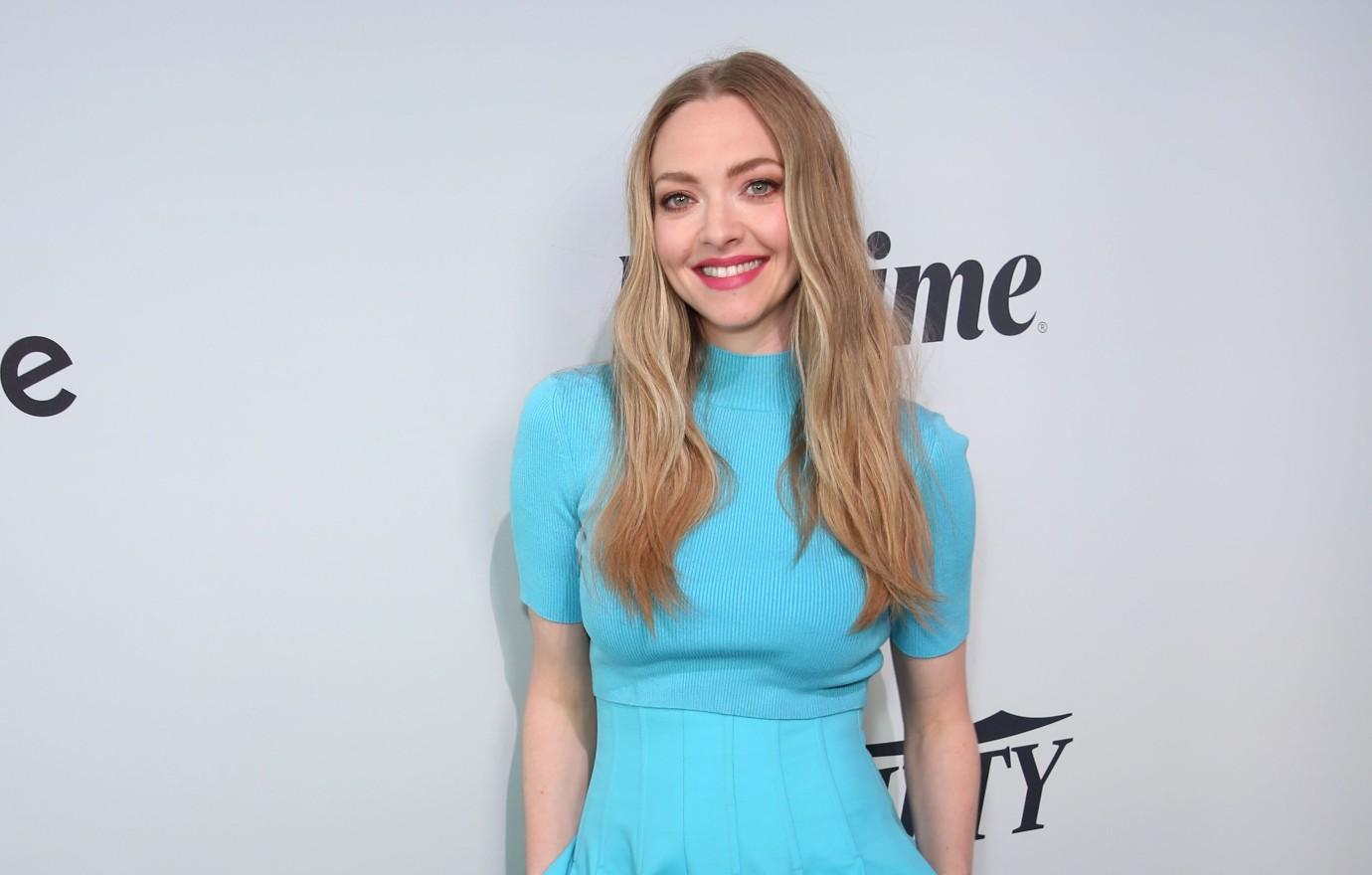 Article continues below advertisement
"But look, sorry, if you're a fan of the second one, you're gonna be a fan of the third one regardless of the story. I don't want to wait another 10 years! We should do it before I'm 40. I'll have two kids and still be married to Sky," the actress suggested of where her character would be in life. "We'll go back to Greece and sing more songs, and Meryl [Streep] will be a ghost because she's dead. Or maybe she comes back as Donna's twin sister or something. She would have to do it."
The Big Love alum believes that Cher would be down to return for another iteration as well!
"She'd be all over the third one. She had a lot of fun," Seyfried revealed. "What you see is what you get with her. She's amazing. Just a warm, talented person who's always stayed on the ground and been really gracious. You don't know what to expect when you meet someone like that."
Article continues below advertisement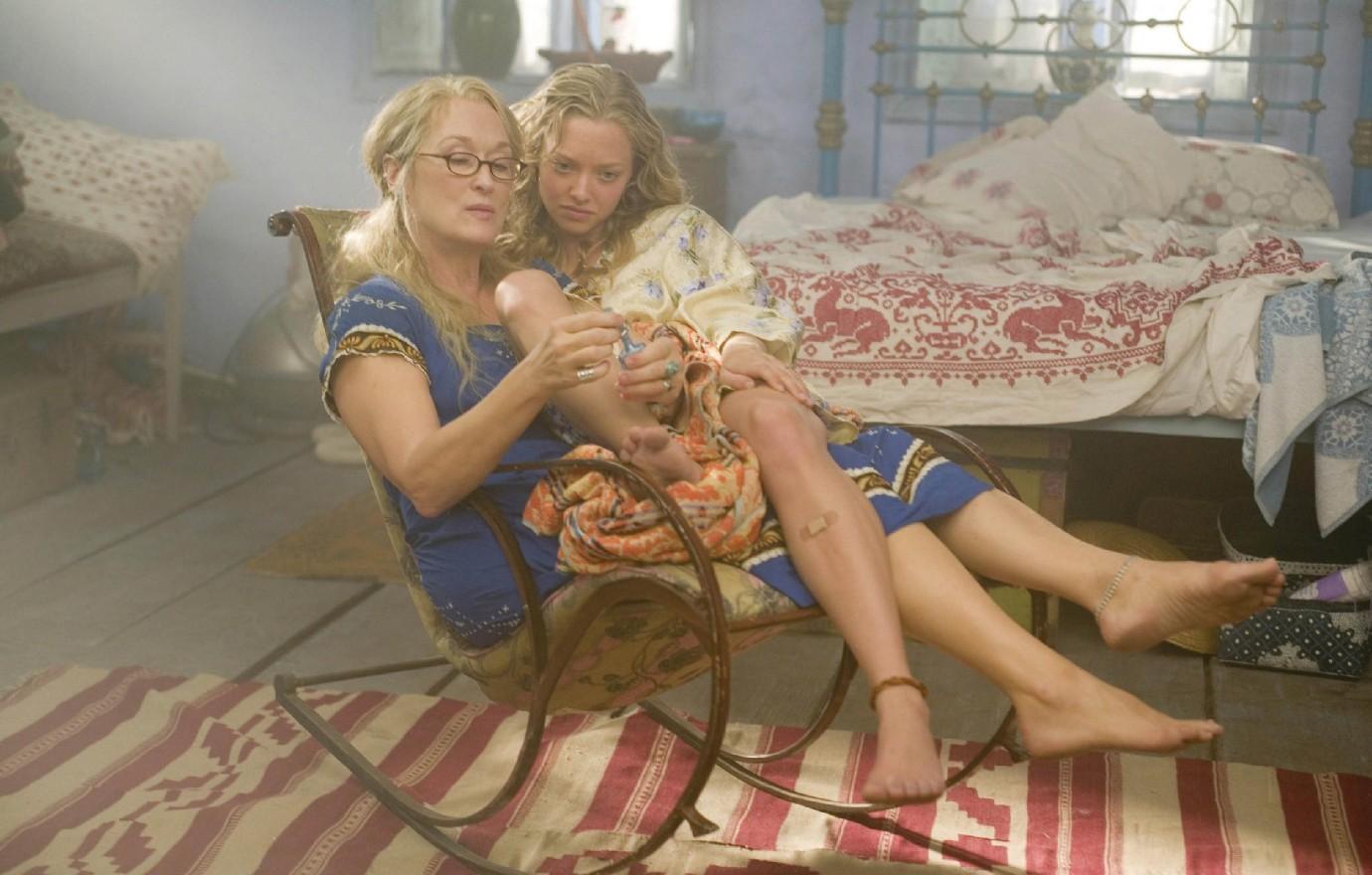 Speaking of superstars, The Dropout lead recently ran into Madonna, and she recalled how the crooner had "an aura" that surrounded her — though she also seemed somewhat normal.
"When you sit across from somebody like that and have a conversation, you see that there's still a very well-rounded human being there. It seems like with that kind of fame and schedule that they would just be floating in the air, but they're not," she explained. "You don't want to meet your idols — but when you do and you're pleasantly surprised, it's everything. It just goes so far."