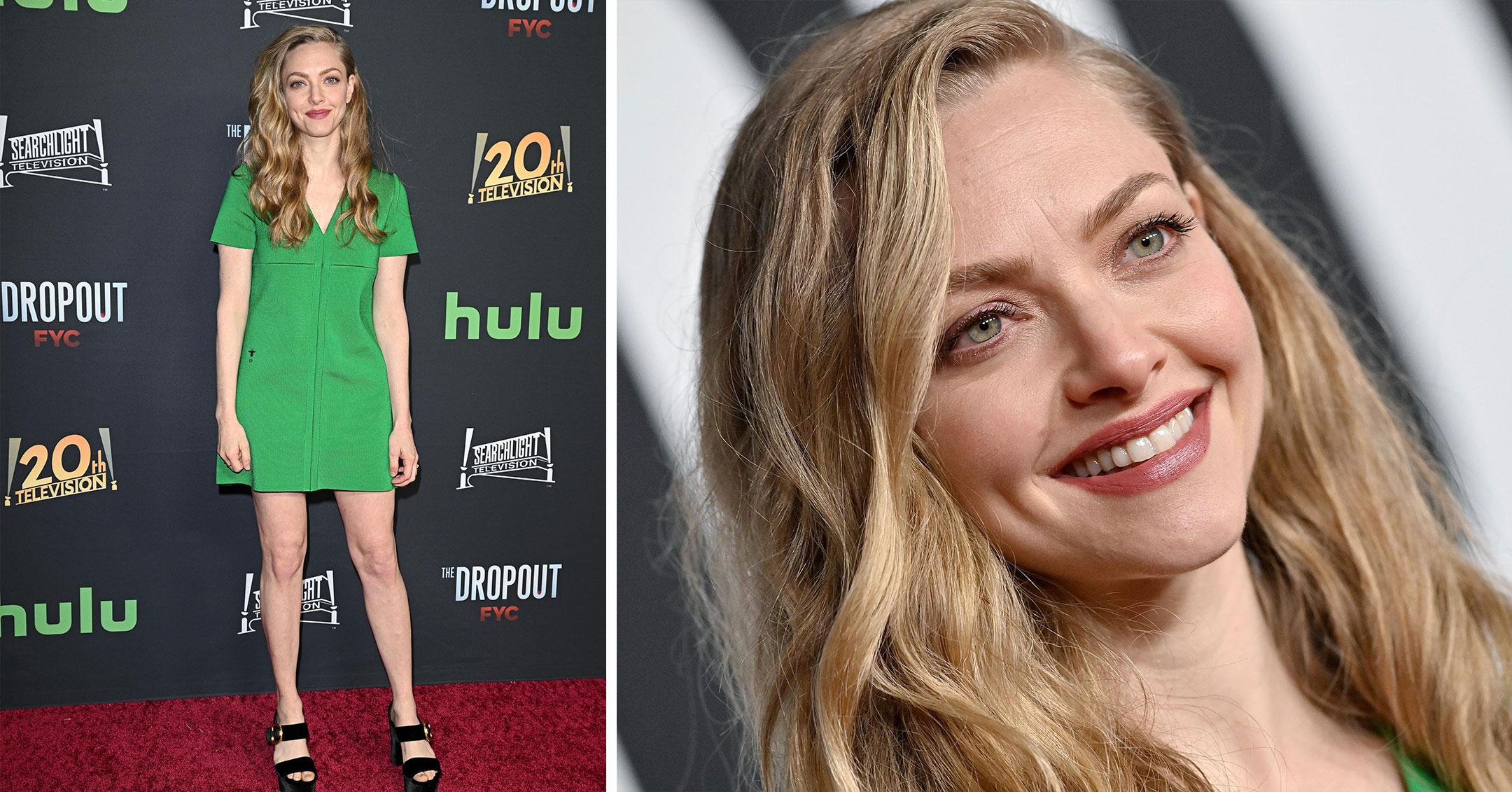 Amanda Seyfried Is A Green Goddess At 'The Dropout' Finale Event — See Photos!
She's glowing! Amanda Seyfried got all dolled up when she attended the finale event for Hulu's The Dropout on April 11.
Scroll through the gallery below to see more photos of the star!
Article continues below advertisement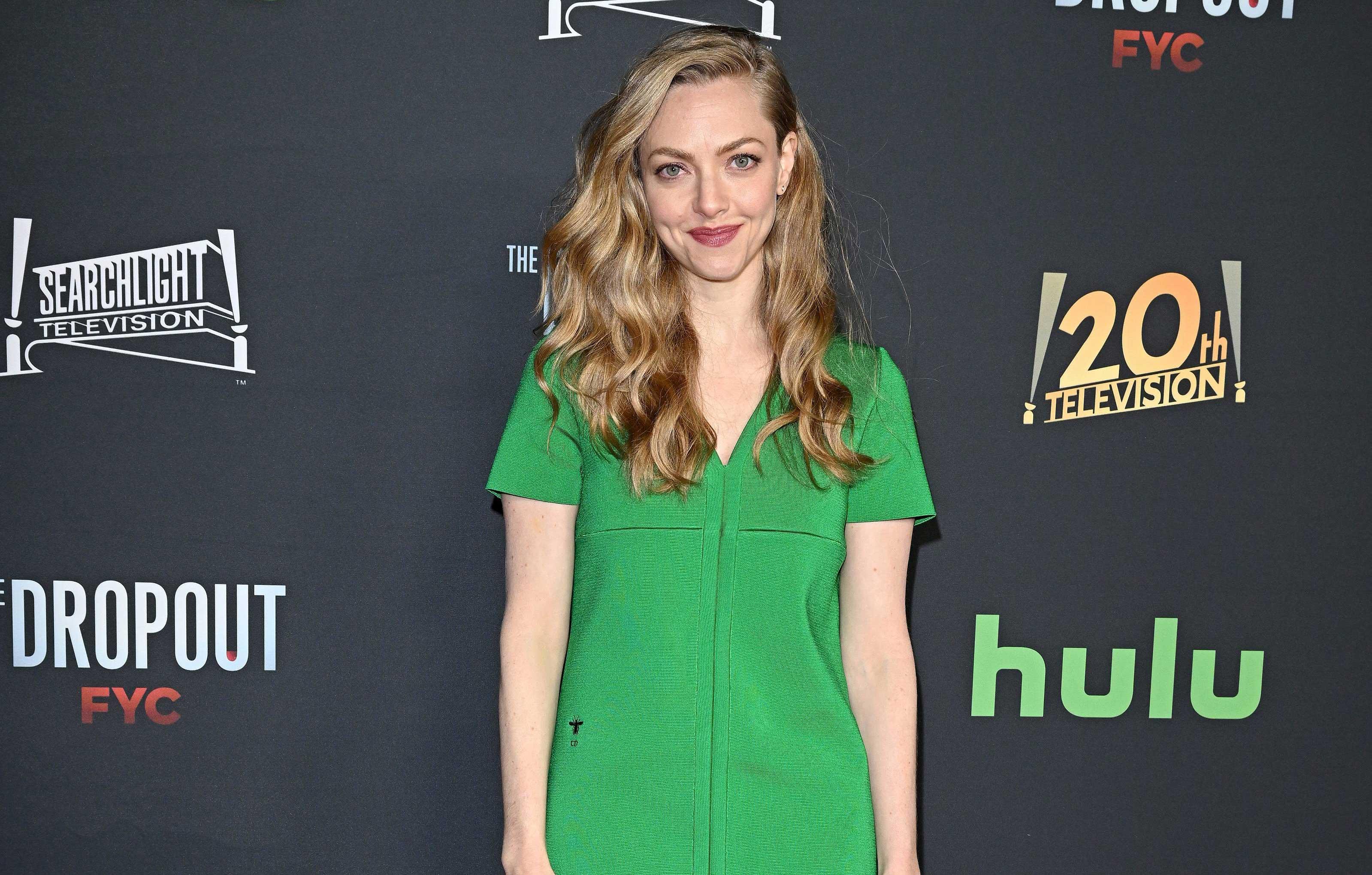 The mom-of-two looked gorgeous in a bright green frock, which she paired with black heels.
Seyfried took on playing Elizabeth Holmes in the series.
"There was already a point where I had kind of washed my hands of it. I had a moment after we finished shooting where I was like 'OK, well that was good – I'm done,'" the Mean Girls alum told Variety of having the character live in her mind still. "And then it creeped back in as we started doing press for the show, and then my interest was piqued again just after New Year's she was convicted, of course, because Rebecca [Jarvis, journalist, executive producer and host of "The Dropout" podcast}) and Taylor [Dunn, the podcast's co-writer and producer] were texting me as the news was coming in, and then it was a kind of re-emergence of interest."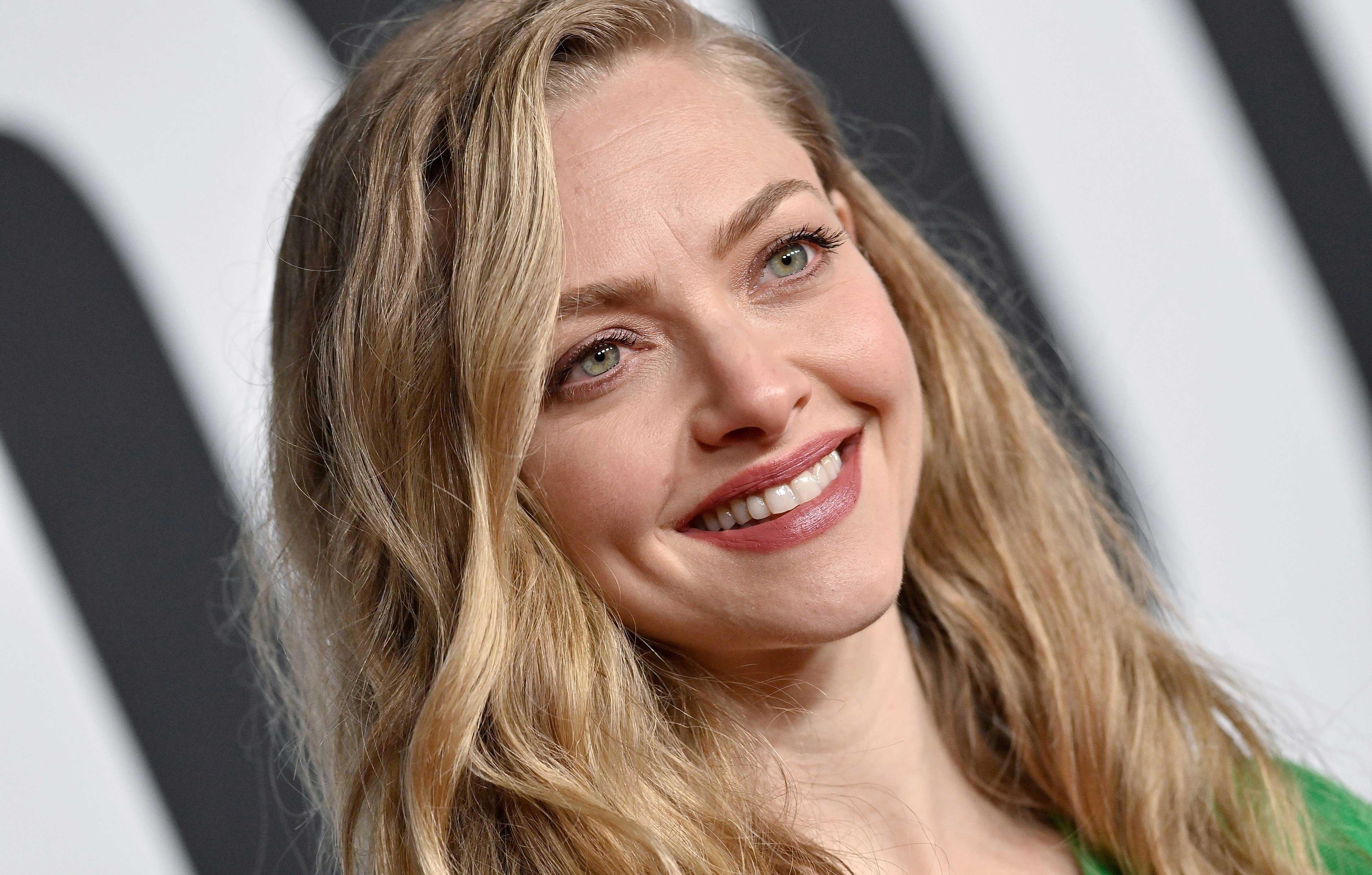 "I think it's just because it was intense for me," she admitted of playing Holmes, who was convicted of criminal fraud. "It's never going to be as intense as it was for her … but as for our purposes of our story, I gave it my all and I had a really amazing time doing it and I needed a break. I think about it often, like 'What did you know? What is she inventing right now? What is she thinking about?'"
Article continues below advertisement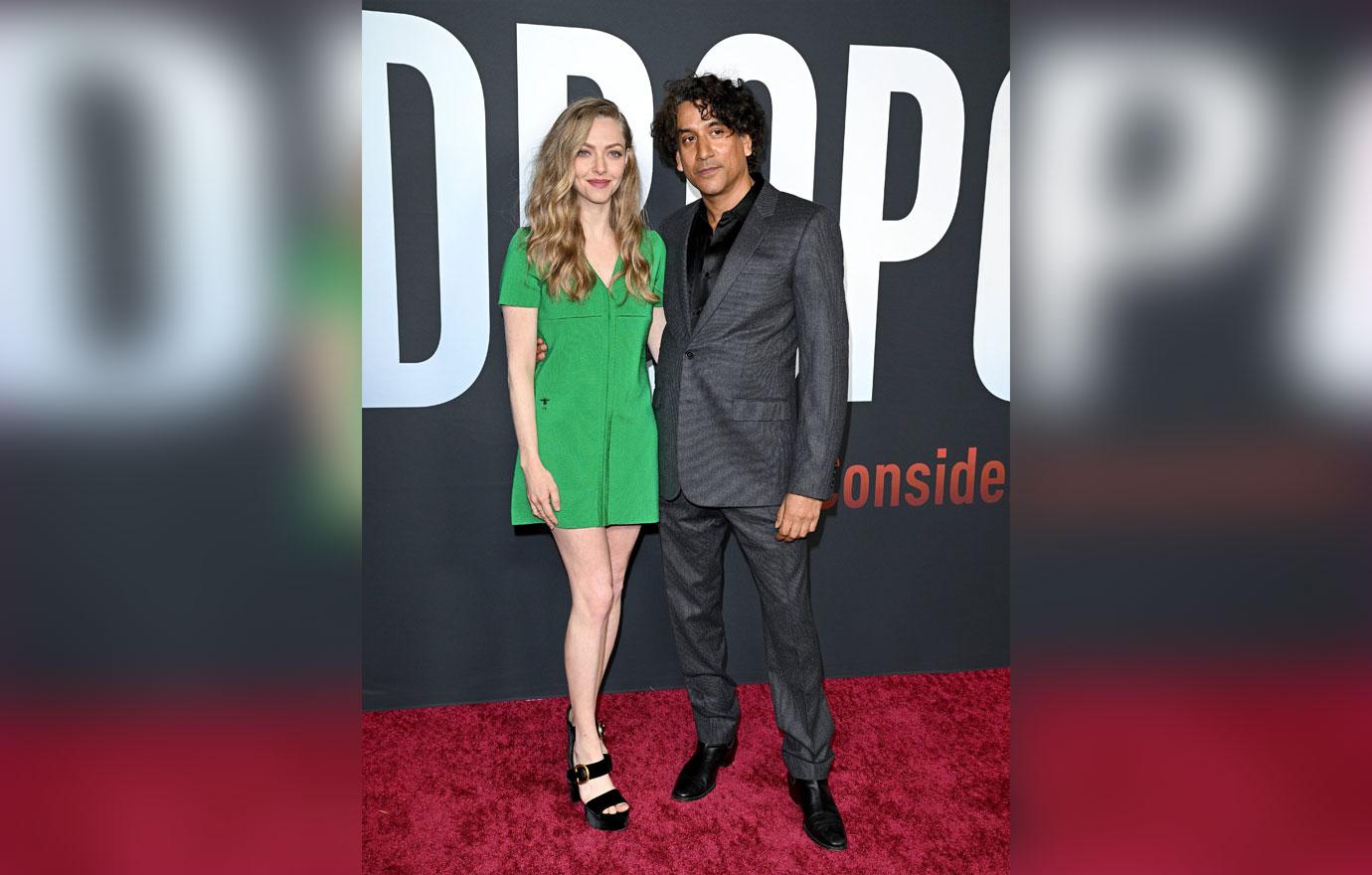 The actress' costar Naveen Andrews plays Holmes' lover and accused conspirator Sunny Balwani.
"I can't deny that having inhabited these people as characters, you're now emotionally involved. I feel emotionally involved," he said of the crazy story. "And so yes, I am following what's happening. I can't help it. And of course, that would never have happened if I'd just been a regular member of the public hearing about it in the media."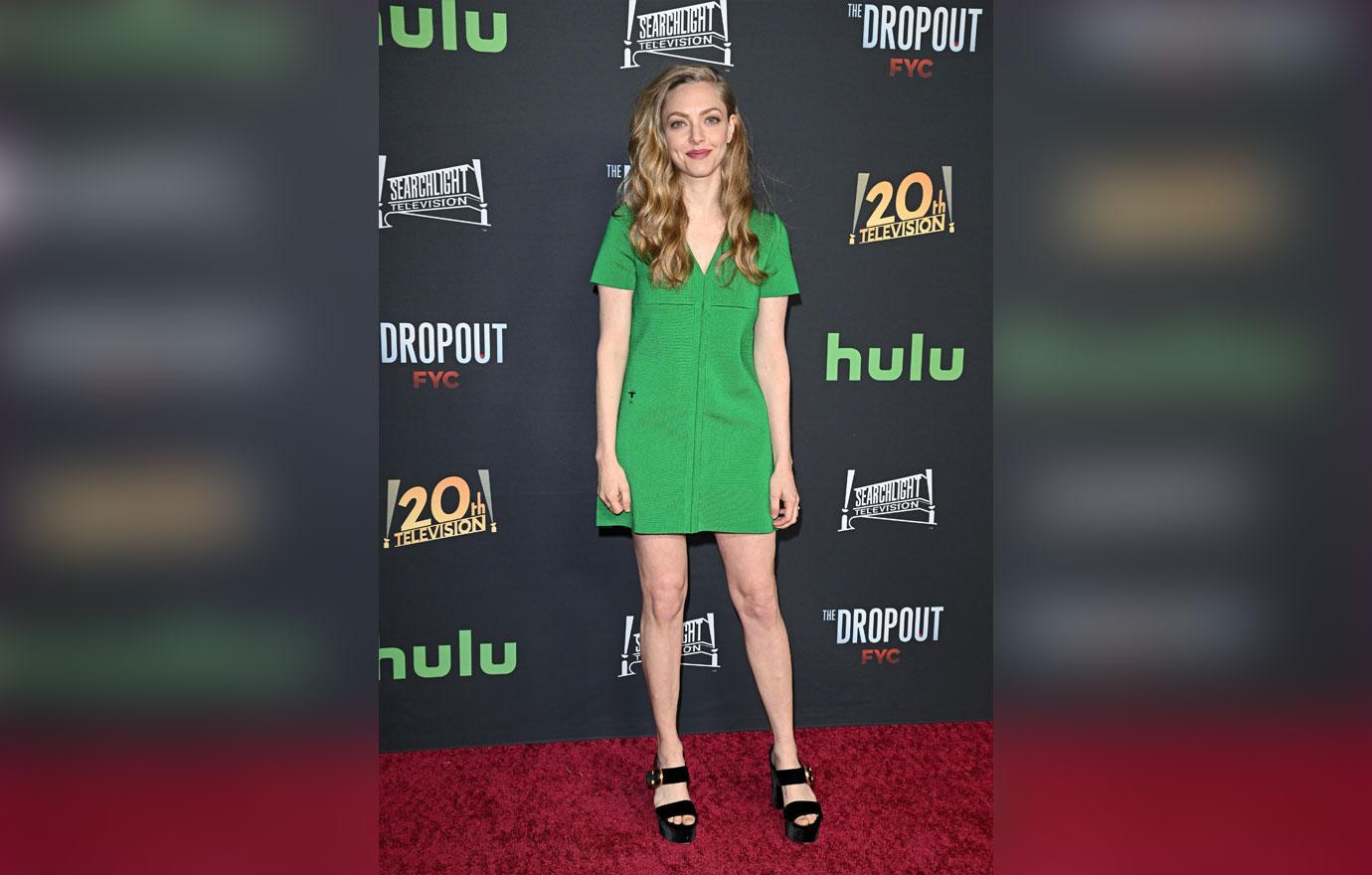 The Dropout is currently streaming on Hulu.