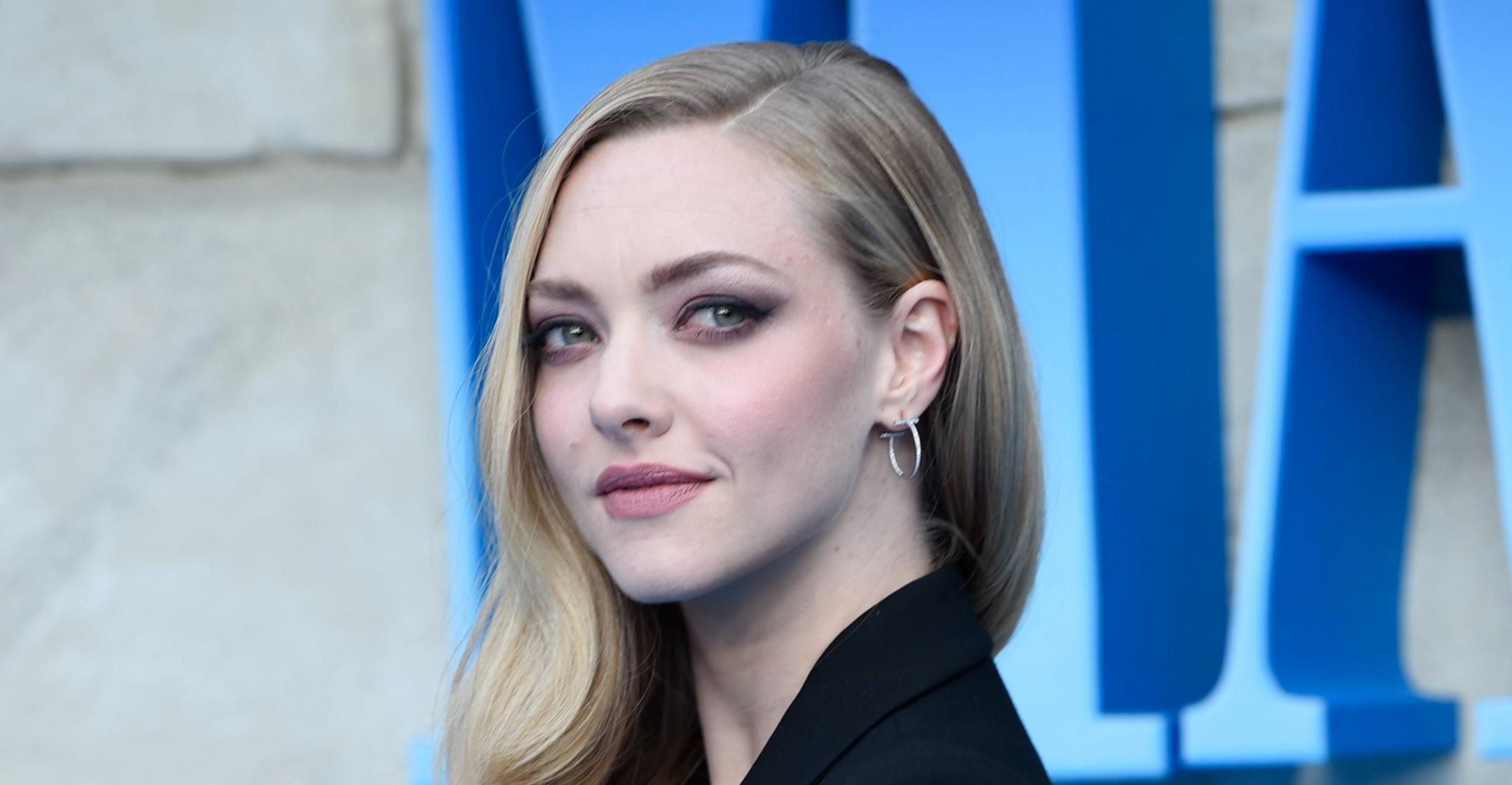 Amanda Seyfried Recounts Her 'Tough Case' Of COVID, Which She Calls 'One Of The Worst Moments Of My Life'
Earning an Oscar nomination is something every actor dreams of, but unfortunately for Amanda Seyfried, she wasn't able to properly celebrate her feat as she found out about the honor while she had a "tough case of COVID."
Article continues below advertisement
The 35-year-old, who was nominated for Best Supporting Actress for Mank, revealed on Seth Meyers' late night talk show that the timing couldn't have been worse.
The mom-of-two explained that she didn't publicly reveal her diagnosis because she didn't want her story to turn into "clickbait," but she admitted "it was really hard not to talk about it" since she had to do several phone interviews about her nomination the very next day.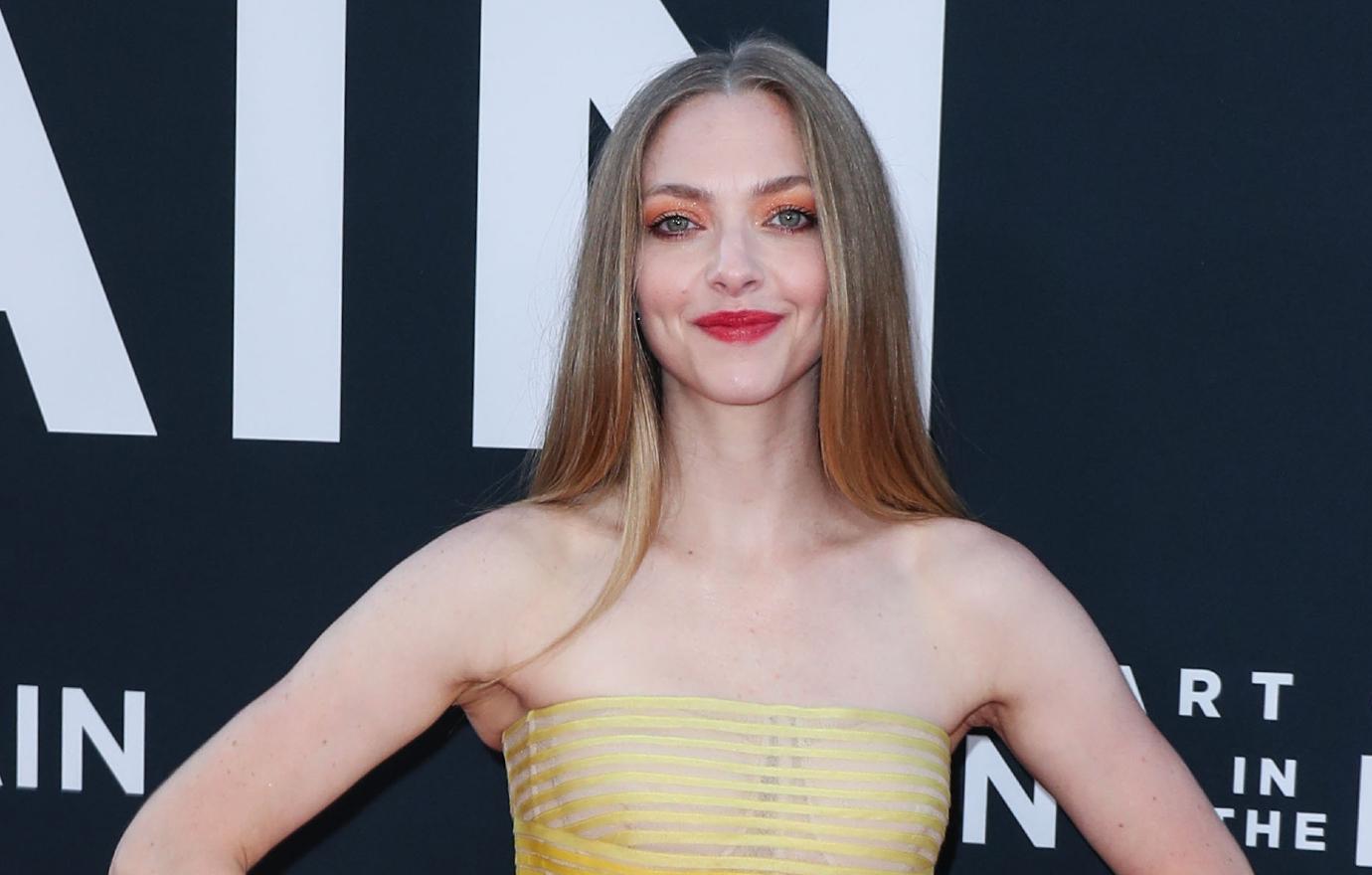 Article continues below advertisement
She did her best to muster through the conversations, noting she had a deep voice and felt "so ill" at the time.
"So I was dealing with one of the worst moments of my life, worrying that my mom was gonna get sick," the Mean Girls star noted, revealing her mom lives with her. "She had been vaccinated thank god ... it was in March. I had just gotten vaccinated two days before I got my positive result."
"It's great to have both apparently," she joked. "Hybrid immunity."
"But no, it was scary because I have two small kids and I was worried about them and my husband [Thomas Sadowski] was working and it was really stressful. And then all of a sudden this amazing, career-changing thing happens ... boy, life is weird. It makes you really embrace the positive."
Article continues below advertisement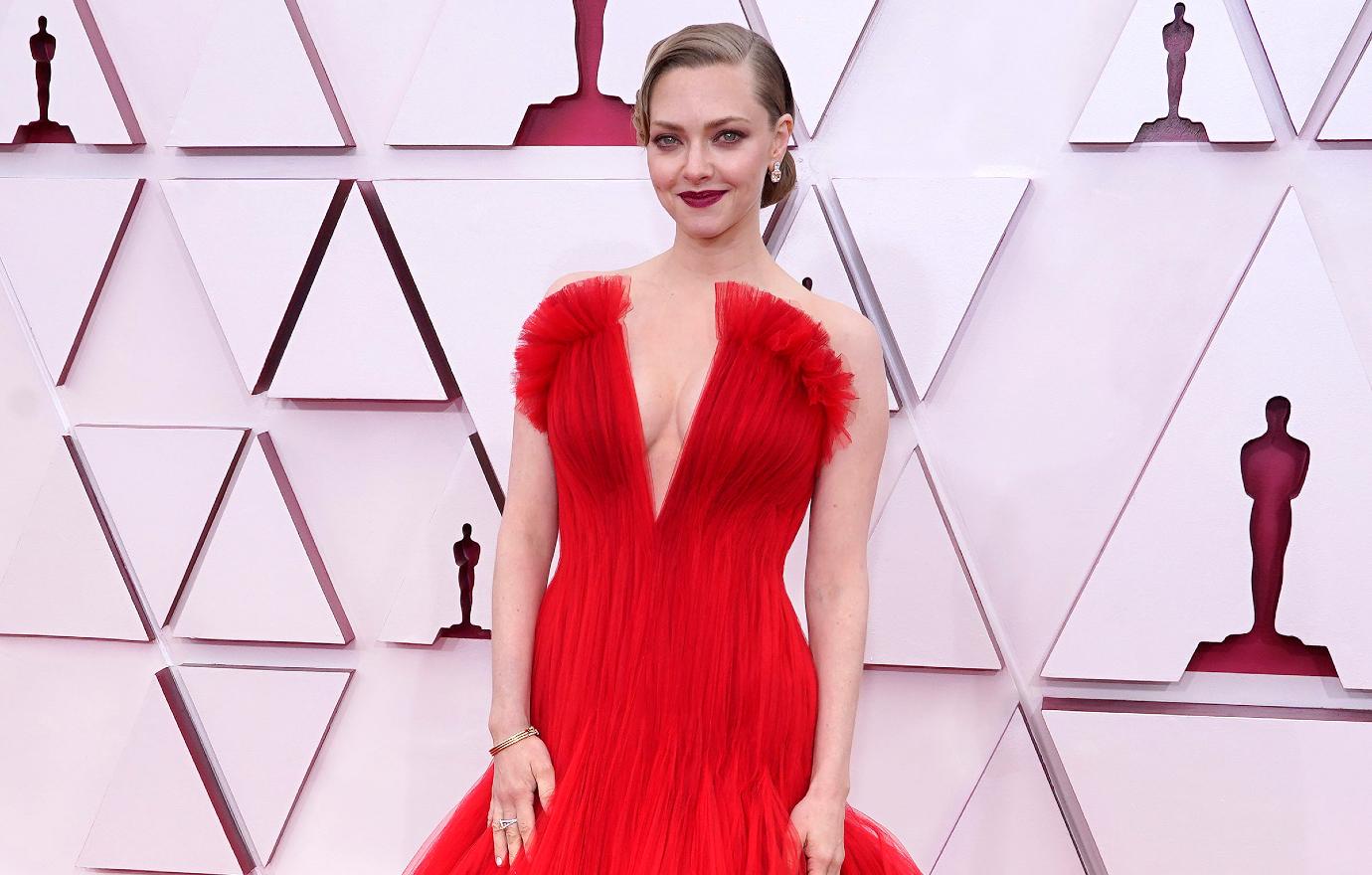 Luckily, by the time the Oscars rolled around in late April, Seyfried was back on her feet and was able to attend the show in-person. She showed up to the carpet in a stunning scarlet red frock by Giorgio Armani (seen above).
And though she didn't come out victorious (Minari's Youn Yuh-jung took home the honor), her role in Mank is something she'll never forget.
"The entire experience from rehearsal to today has made a pretty substantial impact on how I walk through the world as an actor," she told Vogue on Oscars night. "The inherent trust in myself has been dusted off, and I know I'm capable of pushing my limits."