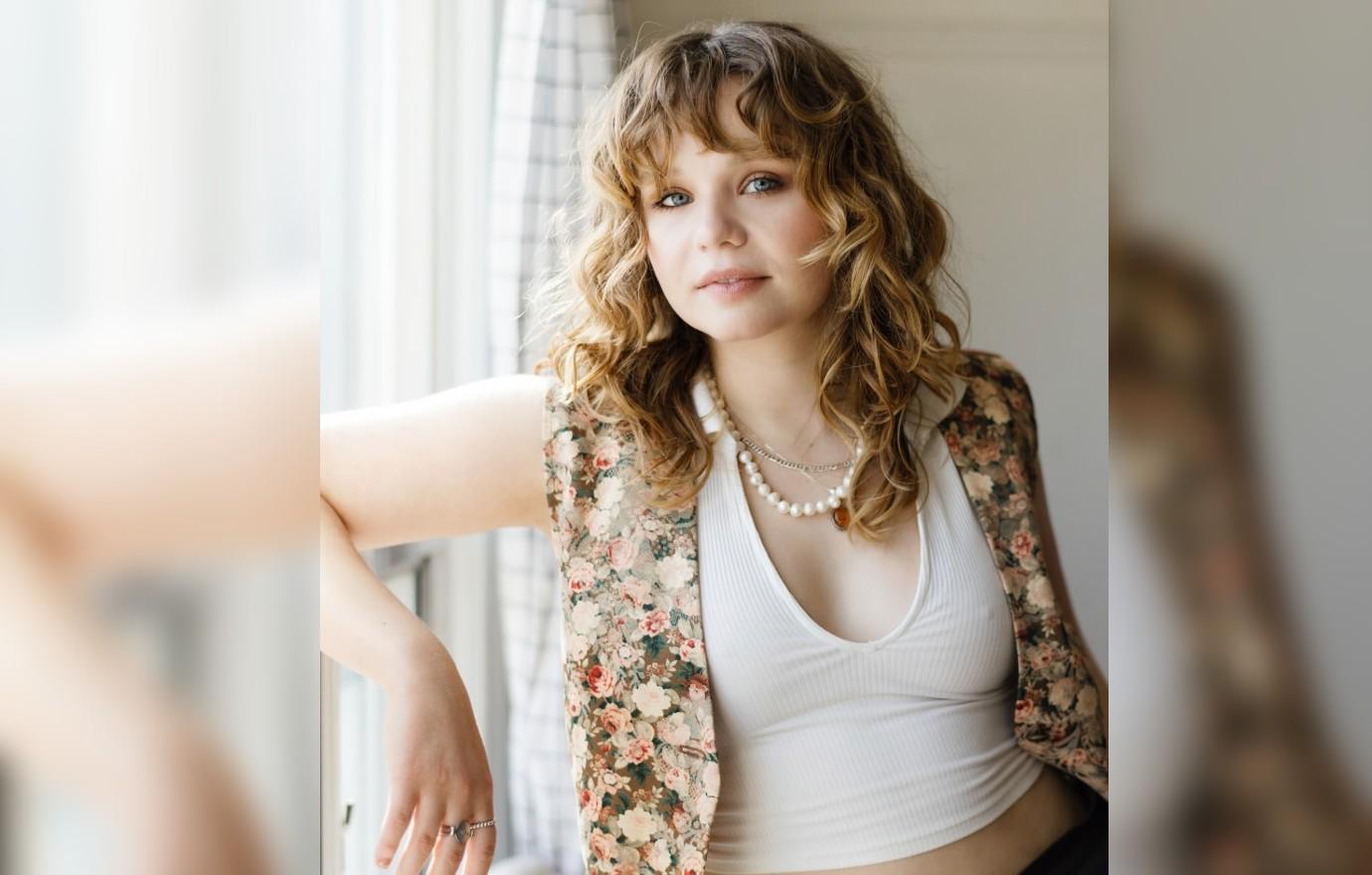 Exclusive: Niamh Wilson Says Landing the Role of Lydia in 'Grease: Rise of the Pink Ladies' Was a 'Dream Come True'
When Niamh Wilson scored the role of Lydia in Paramount+'s new series Grease: Rise of the Pink Ladies, she couldn't believe it. After a long audition process — in which she originally auditioned for the role of Dot — she got the call that would change her life forever.
"I did a chemistry read, and I was freaking out. Then, everyone in production was on holiday for Christmas, and I had to wait three weeks to hear back anything. It was the most nerve-wracking three weeks of my life!" the 26-year-old exclusively tells Morning Honey. "When we came back from Christmas break, my agent called me and told me I got the role. I cried for the rest of the day. It was so surreal."
The actress quickly learned that Lydia is nothing like herself. "She is far more composed, and I would like to say meaner than I am," she quips. "That was a bit of an experience."
Article continues below advertisement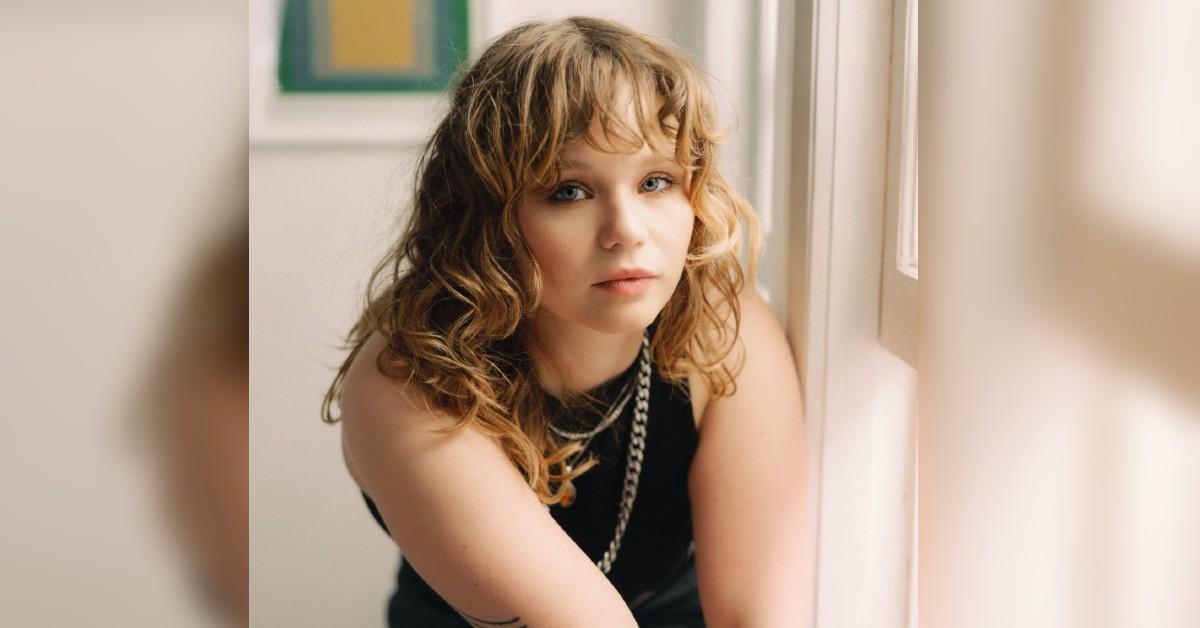 Since Wilson doesn't consider herself "a graceful human being," she had to get into the mindset of Lydia, who is poised and calculated. "I had to lean into that," she notes. "But the hardest part of the whole thing was singing. I'm trained in singing. I have taken years of singing classes, but I don't consider myself a singer in any way. I had to double down on my singing lessons and try to get my voice to place that I was a little more comfortable with."
The series, which debuted on April 6, is Paramount+'s origin series, which takes a look at how the Pink Ladies came to be — four years before Sandy, Danny, Rizzo and Kenickie all made their mark on Rydell High School.
Article continues below advertisement
However, Wilson gushes over working with the incredible cast and crew, which includes Marisa Davila, Cheyenne Isabel Wells, Ari Notartomaso and Tricia Fukuhara as the Pink Ladies. "I have never worked on a production like this. It was insane!" she exclaims. "It was the time of my life, and I truly mean that. My favorite part was getting to incorporate dancing into my career in a really tangible way. I've danced my whole life, and I trained professionally in ballet for a period time, and it's been my second love and a creative outlet for me. To have the opportunity to mesh the two felt like a dream come true. On top of that, the whole cast has become so close."
"They're some of my best friends," she adds. "I've never encountered an ensemble cast that has gotten along as well as we all do. I want to hang out with these people every day! I truly love these people."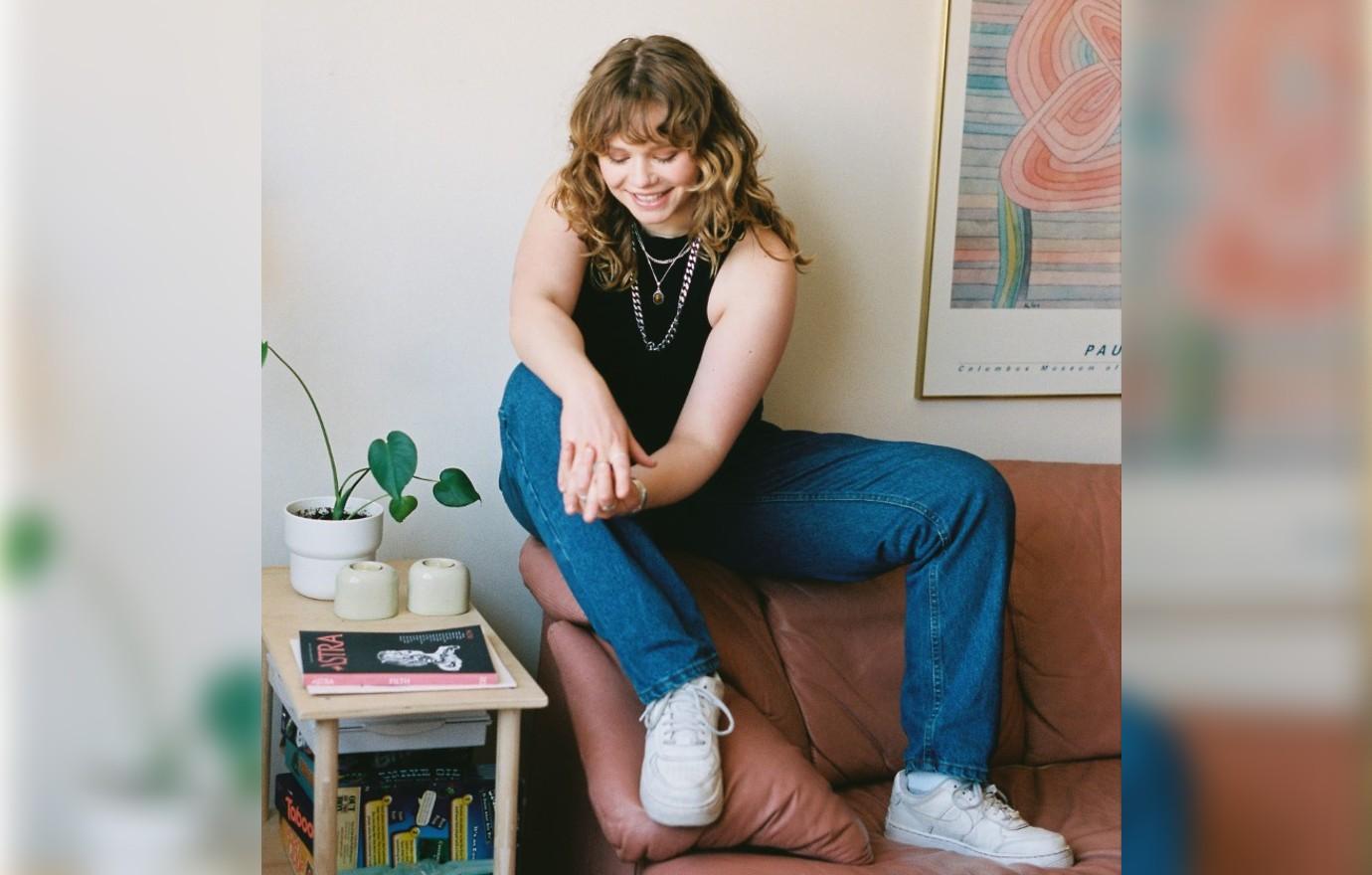 Article continues below advertisement
Though the 1978 movie is beloved by many, Wilson hopes the series shows "you can modernize a class story and still have it be true to the original film."
"You can revamp stories and have them be just as good — and also inclusive," she states, adding that she watched Grease over and over again growing up. "The show is really about the strength of female friendships, and I hope people love that. It feels really nostalgic to me."
But the Canada native admits she did feel a "responsibility" to do the original justice. "It was a little different for me though because Lydia isn't in the first movie. I didn't feel like I had to make her into something new. I was able to have some freedom at the same time," she says.
In the series, Lydia, who is the head of the drama club, is smitten with Pink Lady Cynthia, who is forced to join drama club. In episode 5, which aired on April 27, the two explore their gender journeys in one of the powerful musical numbers.
"I remember getting the script and seeing the number and being dumbfounded. I was like, 'I cannot believe I get to do this.' There's a section of the number I get to sing, and it was a dream come true. When I watched it back, I wept. I was like, 'This is surreal. I can't believe this is happening.' Having it be a storyline and a number that kids will watch and say, 'I feel like I am seen,' that's the most fulfilling part of my job. Cynthia's character is so important. I'm grateful to be part of that."
Article continues below advertisement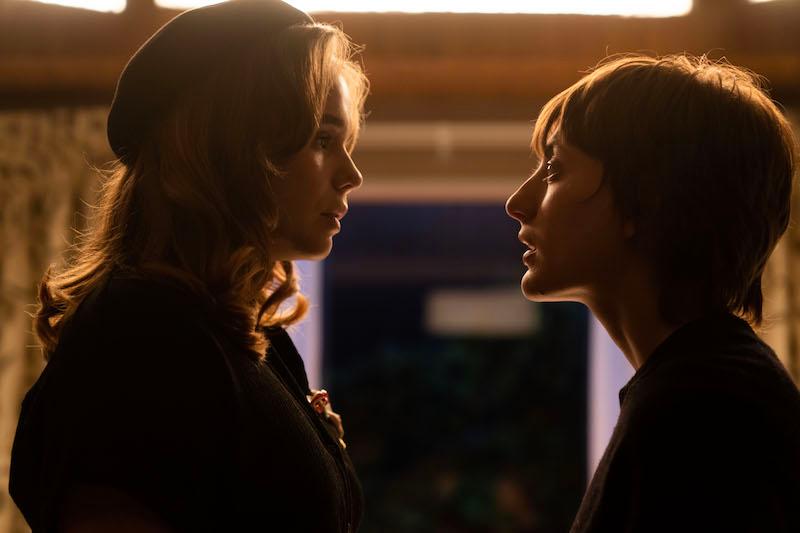 Wilson started acting from the young age of four, and everything fell into her lap from there. "My mom took me and my brother to an agency audition, and the rest is history!" she says. "I got signed that day. I had no idea what I was saying yes, but I kept doing it because I love it! It's my passion and it fulfills me in a way I don't think anything else could."
Article continues below advertisement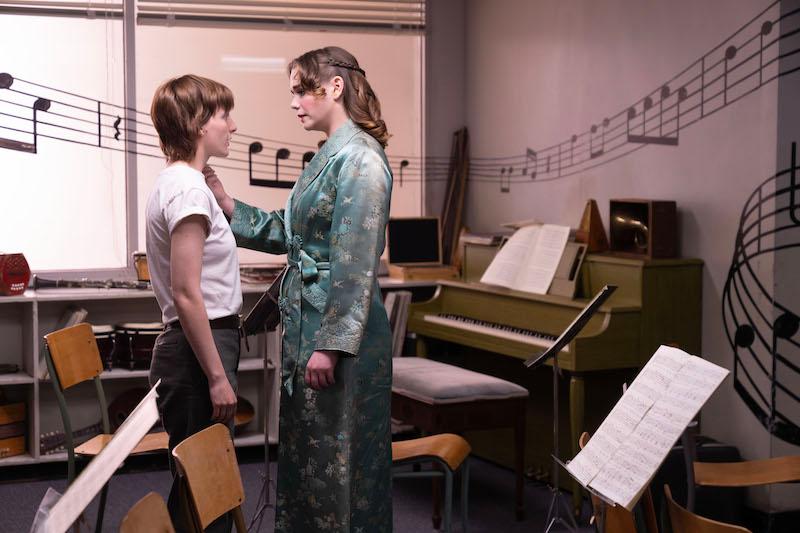 As for what's next, Wilson has been "breaking out into directing."
"I co-directed a short film called Tidal, which was accepted into the Beverly Hills Film Festival. It's about healthcare workers, and directing has been fulfilling in a way that is different than acting," she says. "I'm continuing to direct, and I want to balance acting too since it's my first love. I enjoy doing it. I want to do it for the rest of my life!"
Grease: Rise of the Pink Ladies is now streaming on Paramount+.