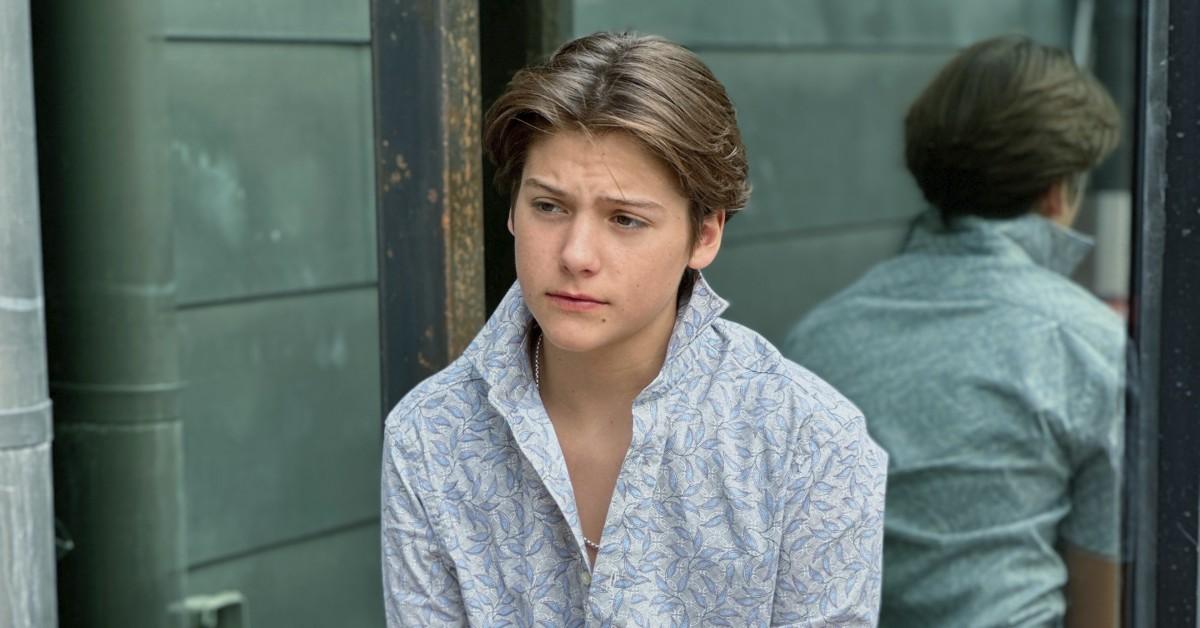 Exclusive: Zack Brooks Is 'Excited' For 'Are You There God? It's Me Margaret' To Put Him On the Map
For Zack Brooks, scoring the role of Philip Leroy in Are You There God? It's Me, Margaret. was a whirlwind, as he first started auditioning at the beginning of the COVID-19 pandemic. He later secured the part but had to re-audition when COVID hit. "I was so happy because it was my first big role," the rising star, 15, exclusively tells Morning Honey.
Article continues below advertisement
In the flick, which is based on Judy Blume's book, 11-year-old Margaret (Abby Ryder Fortson) is in the process of navigating new friends and feelings as she enters her teenage years. Meanwhile, Philip is the cute boy at school.
"I thought it was hilarious to play the heartbreaker. I broke character a lot because they were all looking at me like, 'He's so hot.' That was super funny to me, and we'd laugh about it all the time," he quips. "What helps me play a character is listening to music. I think about what the character would listen to. I thought Philip would play Elvis or Michael Jackson, so I put them on my Spotify playlist. I have 'Philip's Playlist' on there, but those songs helped me find out who Philip is and what he would listen to."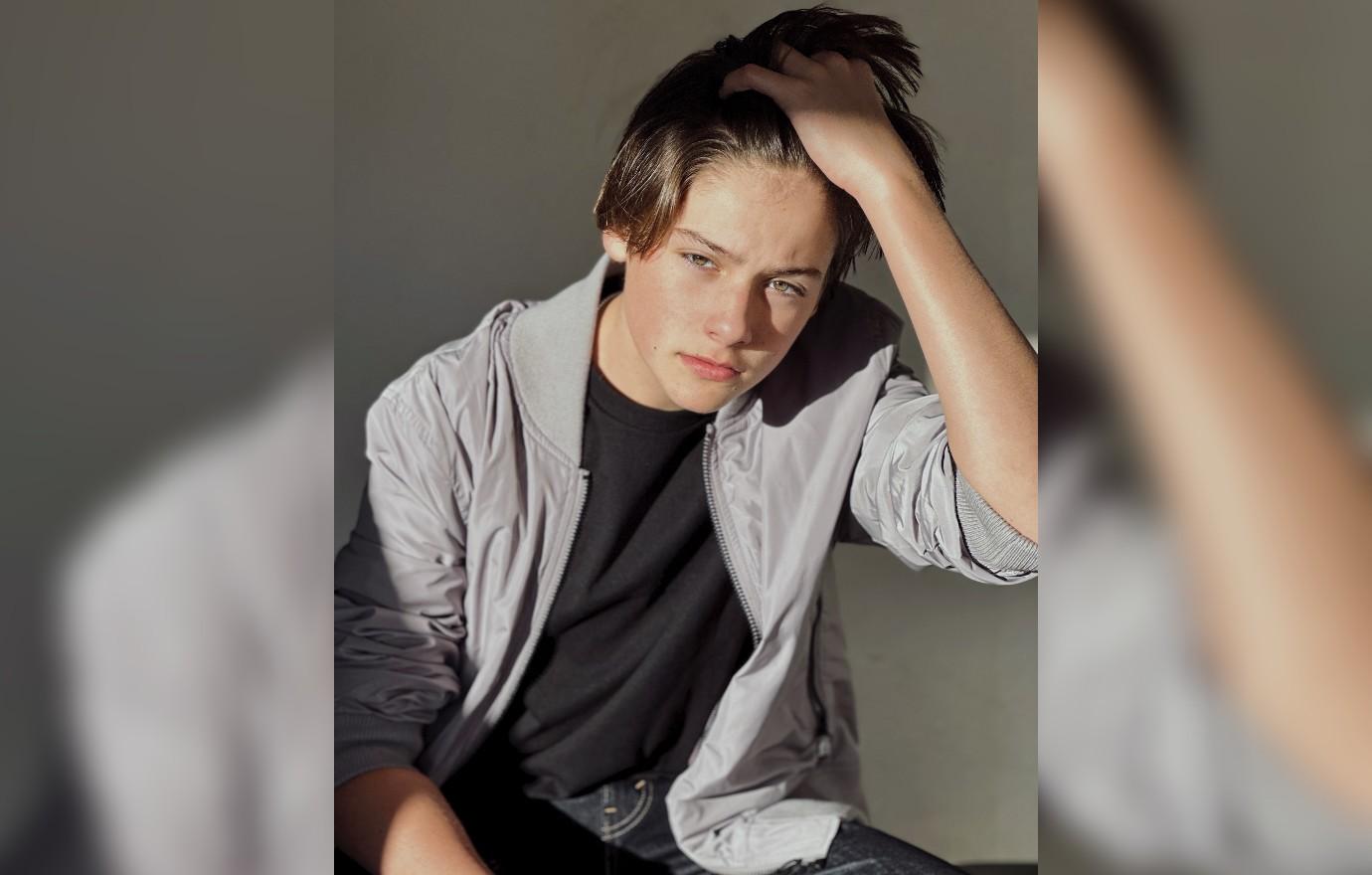 Article continues below advertisement
Additionally, director Kelly Fremon Craig hired an amazing acting coach to guide him along the way. "She showed me a new way to play characters. She was the one that told me to listen to music and think about the character," he shares.
However, Brooks is very different from Philip. "We've both confident, and I am kind of funny, but he is not that nice or positive to the girls," he says.
Growing up, Brooks didn't read Blume's book, as he thought it was just for girls, but when he learned he'd be in the movie, he read it over and over again. Now, he has a better understanding of what middle school girls are going through.
The cast includes Rachel McAdams and Kathy Bates, but sadly, he didn't cross paths with them because of COVID. But having scenes with Fortson and Isol Young was amazing and helped him ease into the part.
Article continues below advertisement
"I hope people can watch this movie and understand Gen Z and how crazy life is — and understand what girls go through," he says.
Brooks has been in the spotlight for a while, as he dabbled in both modeling and acting. "My mom is an actress and I have always loved it," he shares. "I love playing make believe. My mom's been acting for 14 years and has helped me land roles. I wouldn't be where I am now if it wasn't for her. She's taught me so much. I run lines with her every time."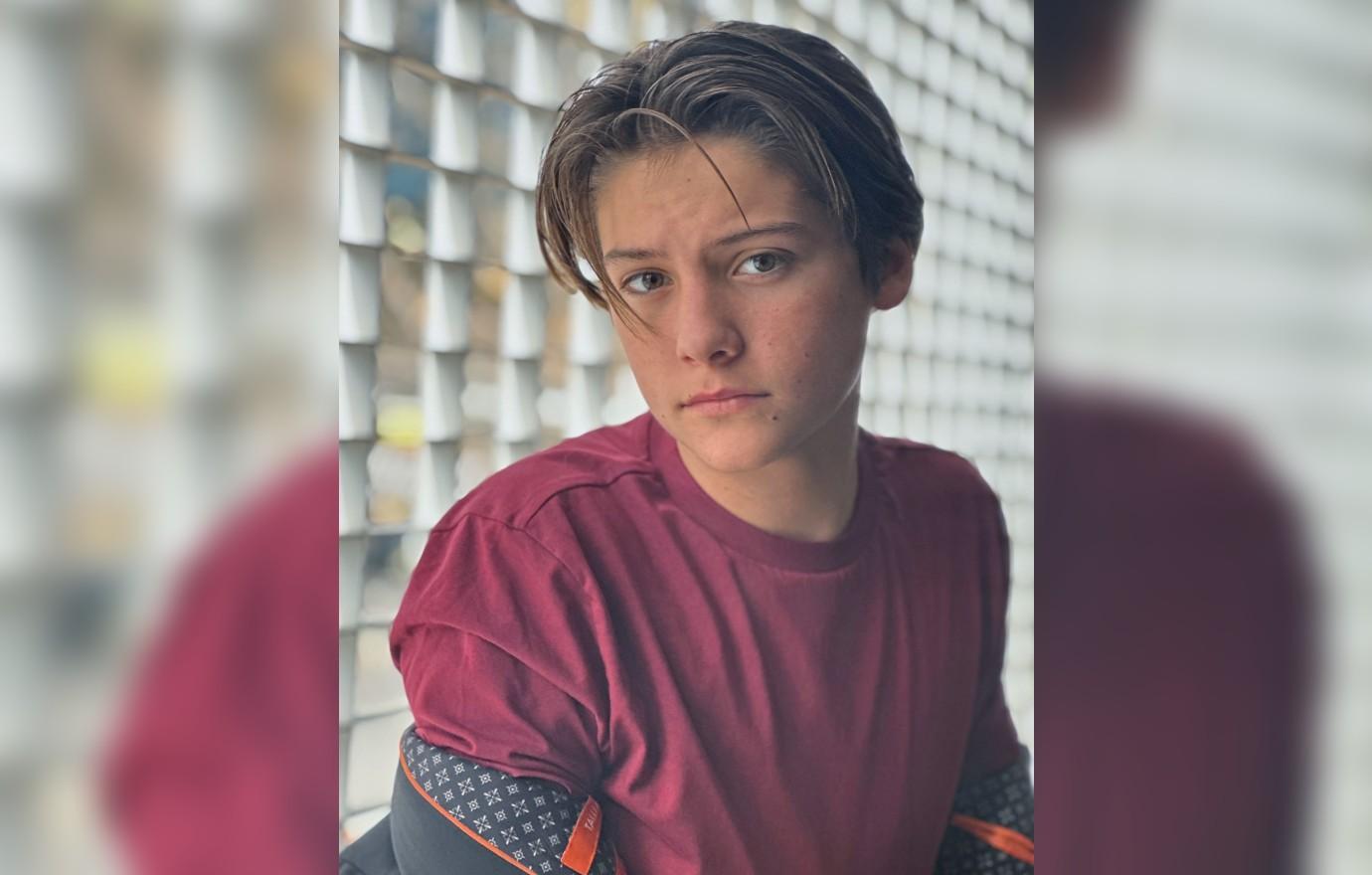 Article continues below advertisement
The actor has also made an appearance on Tulsa King — he plays Devin in the Paramount+ series — alongside Sylvester Stallone. "He's someone I've always wanted to work with. When I got that role, I was like, 'I have to try my hardest.' I studied Devin and got to know who he is. It was so different than Are You There God? It's Me, Margaret because they film in Tulsa, Oklahoma, in a big piece of open land. It's a much different vibe, and it's more of a serious drama."
Additionally, being around Stallone, who Brooks has always admired, is the cherry on top of it all. "He's the nicest guy. He's so caring. He's a very serious actor — he pretty much stays in character. When I was growing up, I watched all the Rocky movies."
Now that Brooks has been movies and television, he wants to continue to pursue both mediums. "I love drama and thriller roles, so that's what I want to go for," he says. "I'd love to work with Robert Downey Jr. I never thought I would go this far this quickly. It's amazing and spectacular. I'm excited to see what's in store for me."
Article continues below advertisement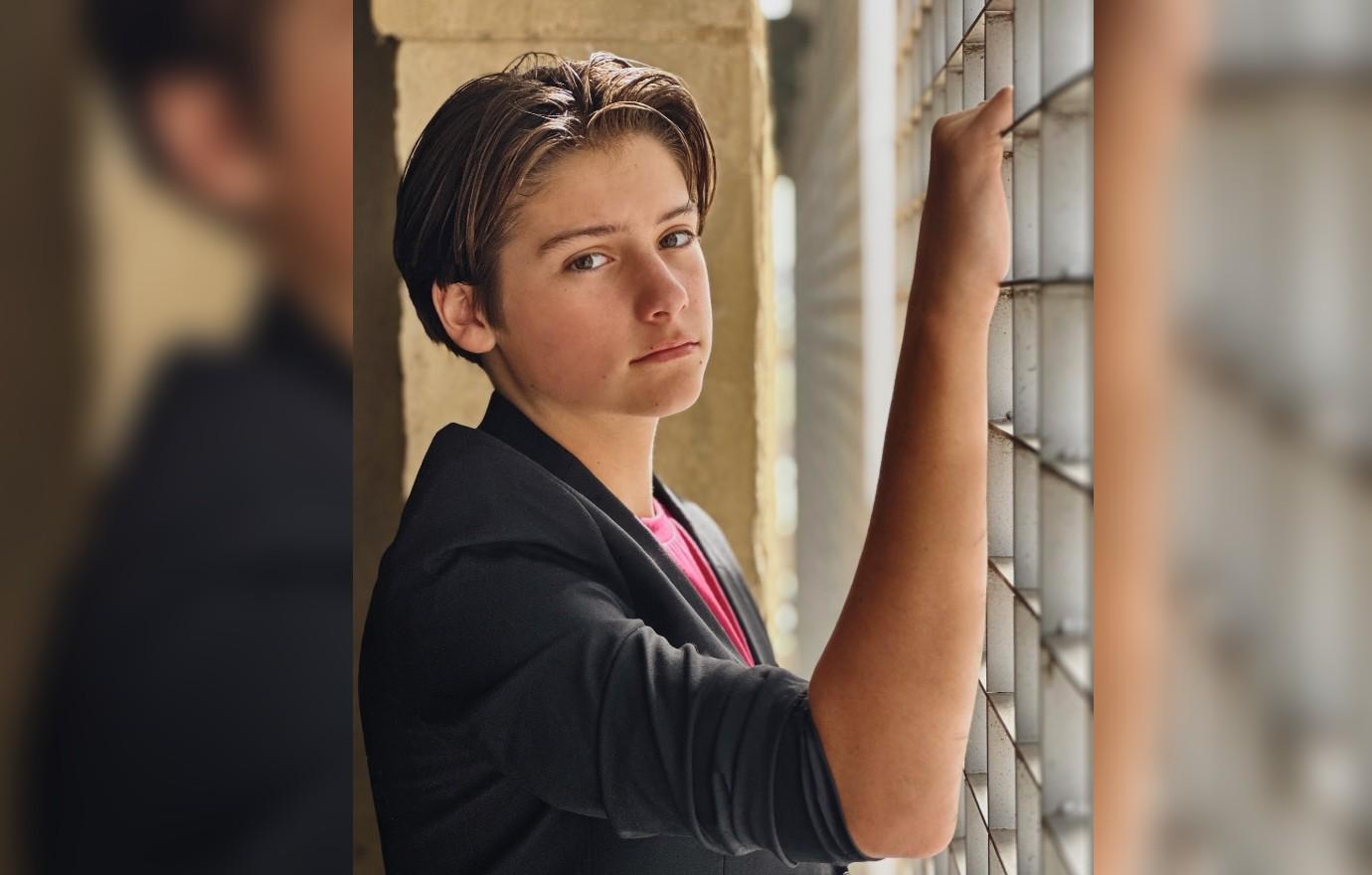 "I think once this movie comes out, it's going to put me ahead in a lot of ways," he adds.
Are You There God? It's Me, Margaret. will be released on Friday, April 28.