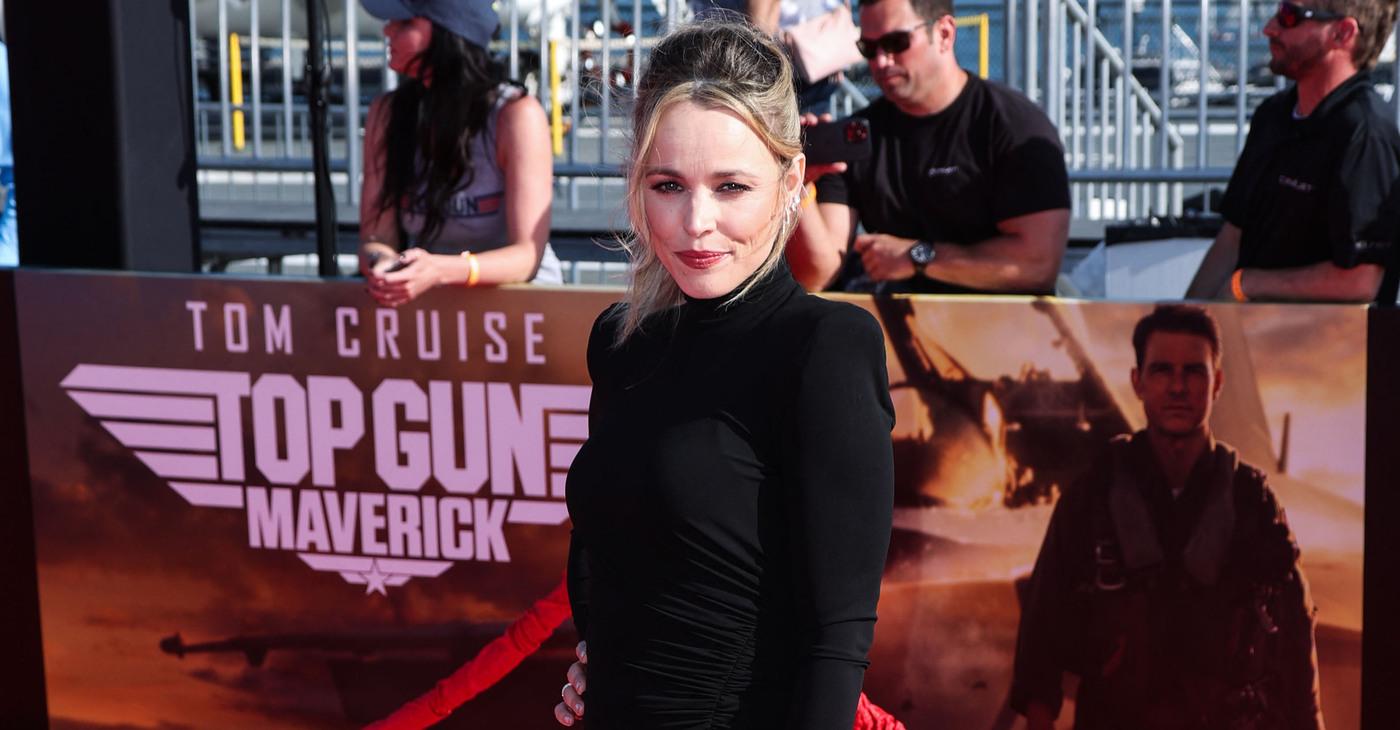 Rachel McAdams Reveals How Being A Mom Influenced Her Latest Film 'Are You There God? It's Me, Margaret'
Rachel McAdams revealed how having kids helped her get into character in her new new film, Are You There God? It's Me, Margaret, which based on the beloved novel by Judy Blume.
"Coming to this as a mom was very different for me," the 44-year-old told Entertainment Tonight. "To see through those eyes, you just remind yourself of what it was to be that age, and how hard it was. I'm like, 'Oh, don't worry about that stuff.' But of course, you're worrying about that stuff. That's so sort of patronizing to say, 'It'll be fine.' So, you gotta get back in your 12-year-old skin and realize how much everything mattered."
Article continues below advertisement
"So trying to do that when playing Barb, but at the same time, trying to be wise for this little girl, and be the big person and put my big girl pants on. And be a good role model too. It was interesting to have read the book as a mother and approach it from there," the actress, who shares two kids with her boyfriend, Jamie Linden, continued of playing Barbara Simon in the flick.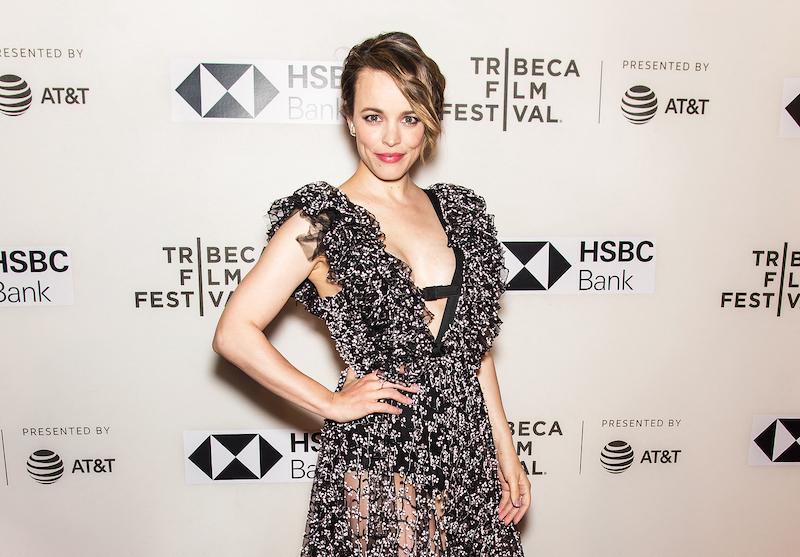 Article continues below advertisement
The Mean Girls alum also had some important advice to others the younger generation who are going through something. "It's gonna get easier. It gets really fun the older you get. I think it gets easier. I don't know that I'd want to go back," she said.
She continued, "If I could go back with the wisdom, all the wisdom I have now, sure. But if just had to go right back? No way. No thank you."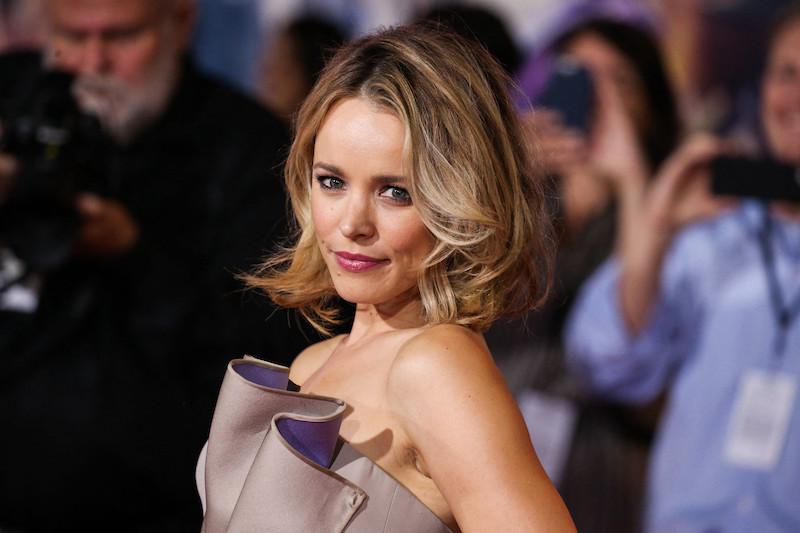 Reneé Rapp just got cast as Regina George — the character McAdams played in the 2004 movie — and the Notebook alum knows she is going to kill it.
"I don't think she can do any wrong. She is amazing," McAdams gushed. "She's already got me beat with that voice. So, I'm just excited to see her incarnation. It's such a great character. It's so much fun to play, so, I hope she has a great time with it. And I can't wait to see it."