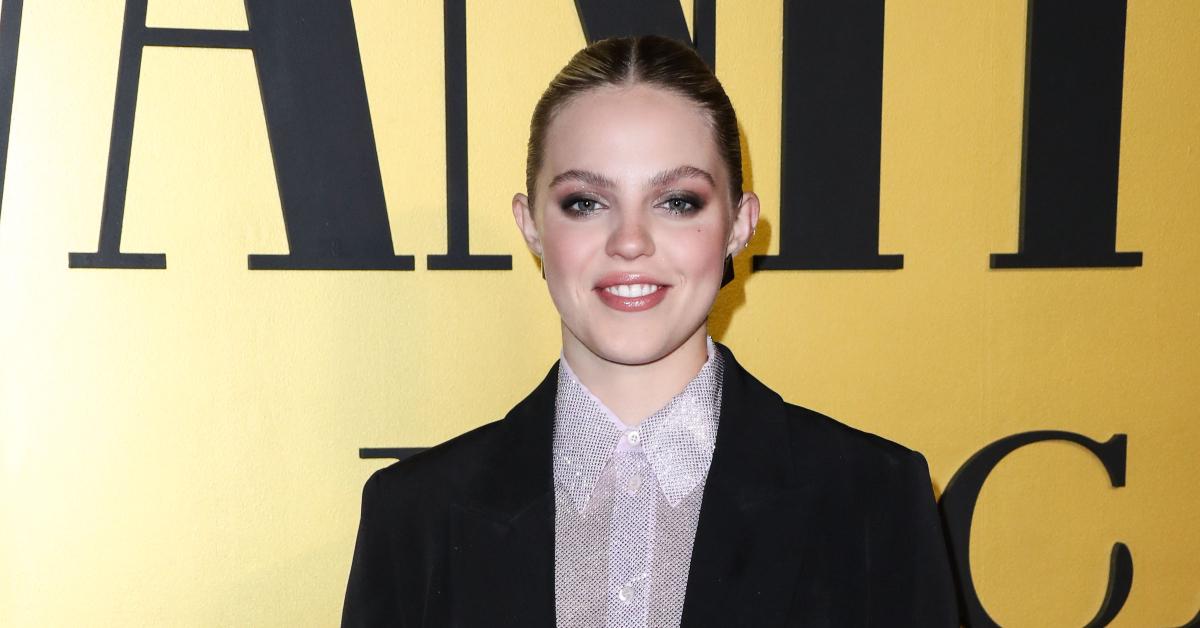 Reneé Rapp Reveals She Wasn't As 'Authentically Me At 18 As I Am Now At 22'
Though Reneé Rapp starred in Mean Girls on Broadway and is now part of the successful show The Sex Lives of College Girls on HBO Max, she was ready to dive into something else: making music.
Article continues below advertisement
"I've been saying that [music] is my thing my whole life, without having really done it," the star, 22, told PEOPLE. "I was like, 'This is it.' I've been professing that I wanna do this, I wanna play shows, I wanna make it, but it wasn't until about a week ago that I knew I could actually do that."
After talking about it for so long, the blonde babe released her EP Everything to Everyone in November — and it received raving reviews.
"It definitely feels pinch-me, but it feels more like relief," she noted. "I definitely felt like there was a certain expectation, but I'm grateful for it. I think I wanted that."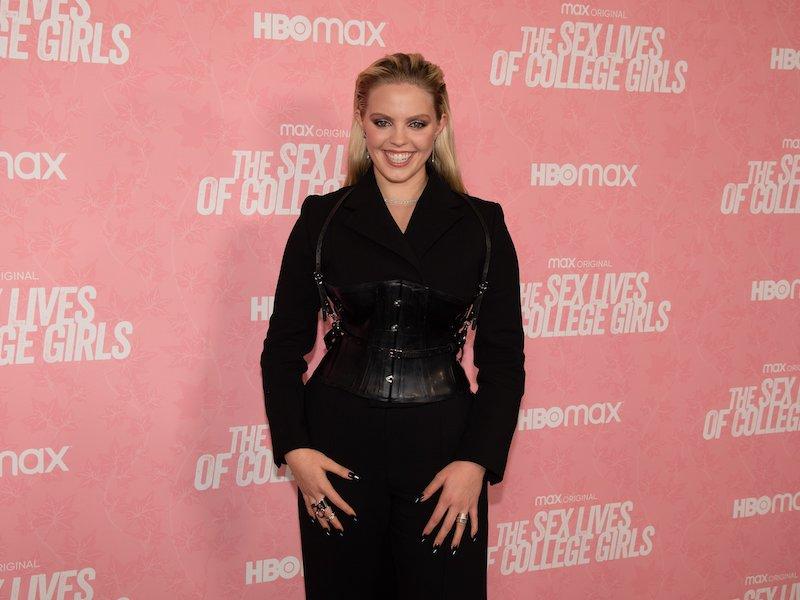 Article continues below advertisement
The TV star is also happy that fans can now learn from her life lessons over the years.
"I wasn't as authentically me at 18 as I am now at 22, and I think those jobs definitely prepared me for a lot," she said. "Now I have expectations, which has been amazing, because now, going into my music career, I just know so much more about myself, because I've been through some s**t."
However, the Broadway alum knows all too well that being in the limelight has its ups and downs.
"It's a little intimidating because a lot of my life up to this point has been very public, and so sometimes when I'm talking about these things, it's like, 'Oh, Jesus Christ, you guys just know every detail of everything.' It can be a lot and has been a lot in my live shows," she revealed.
Article continues below advertisement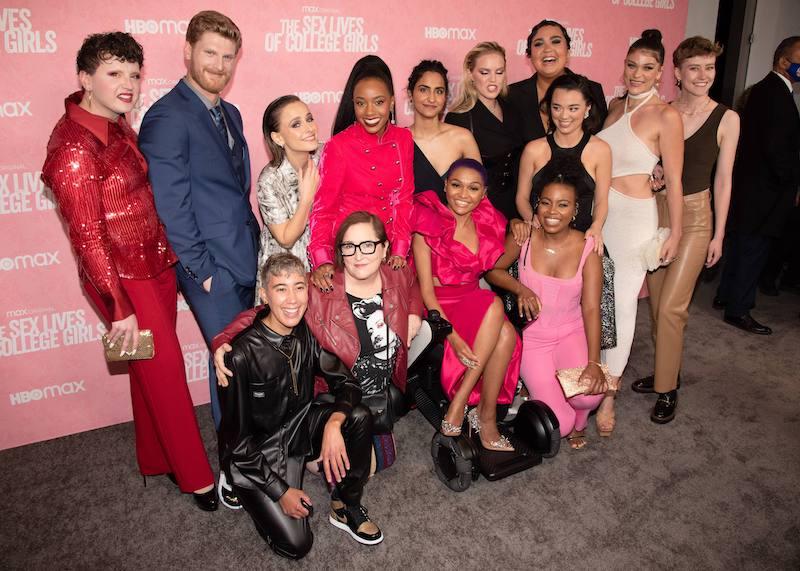 But at the end of the day, Rapp is looking forward to the future when she takes on the role of Regina George (again) in Paramount+'s Mean Girls movie musical.
"I'm very excited about that movie because I think it's gonna be a breeding ground for creativity," she dished. "It's an amazing team, and it's going to be so many people that I trust. I'm so excited to work with [a team of people] who, I know, are looking out for myself, cast, crew [and] everyone who works on the project's best interest, health, safety, mental health — everything."