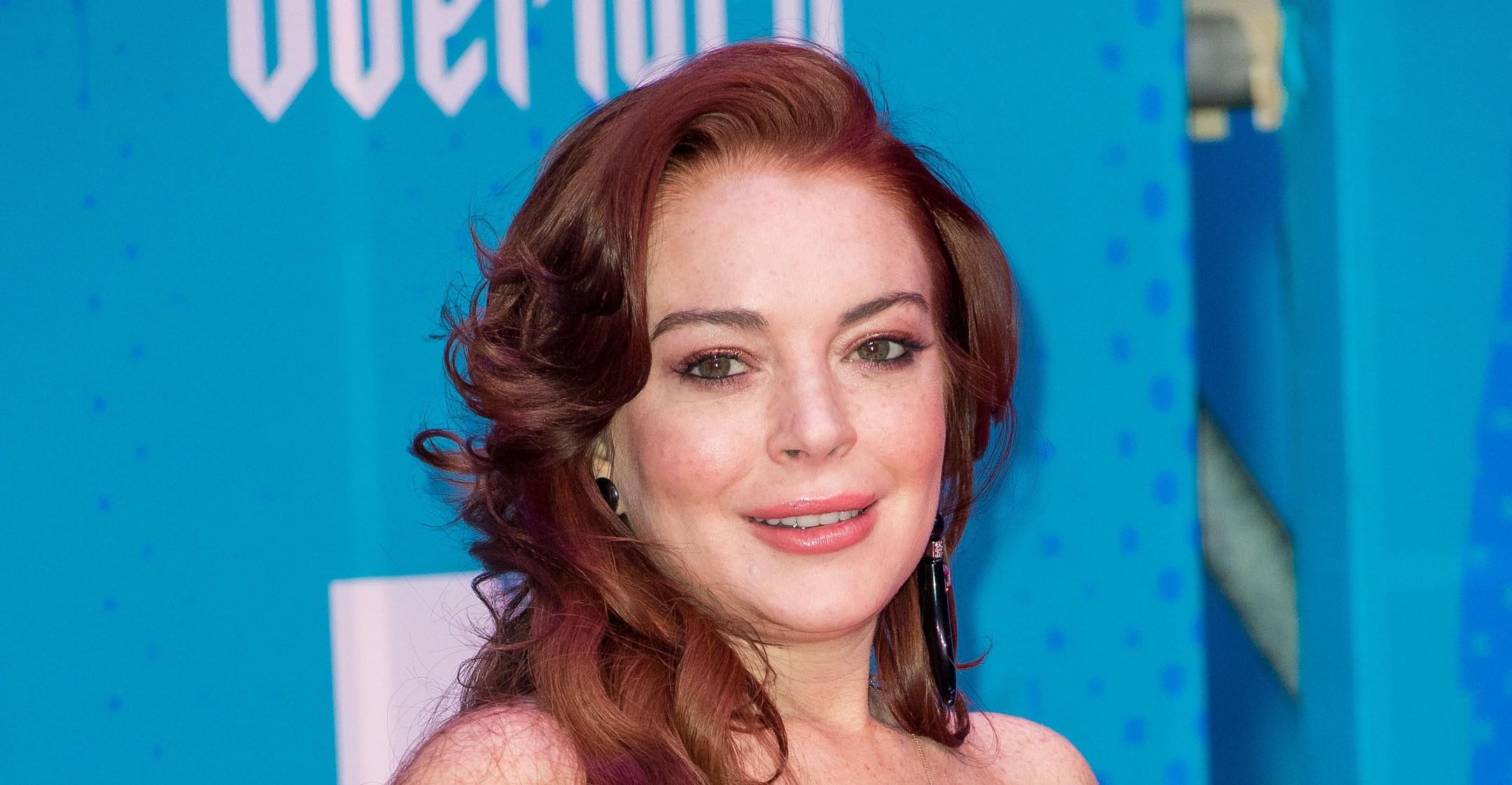 Lindsay Lohan Is 'Excited' To Make Her Comeback & Regain Control Of Her Narrative
From Freaky Friday to Mean Girls, there was no one who ruled the screen like Lindsay Lohan in the early 2000s — but her immense fame and popularity was also what contributed to her downfall, and by 2006, her personal struggles made more headlines than her work.
However, the actress, 36, is now back and is as good as new — and she'll prove she's still got it when her Netflix movie Falling for Christmas debuts on Friday, November 11.
Article continues below advertisement
"It was really comforting to me, when I got the script, to see a movie that was a rom-com because it's always fun to work on something lighthearted and family-oriented that makes people happy and provides a bit of an escape," she shared of the project. "And I was excited to kind of come back, to do something with Netflix, who is a big family in a way. It was the right fit for me, especially to be able to executive produce it."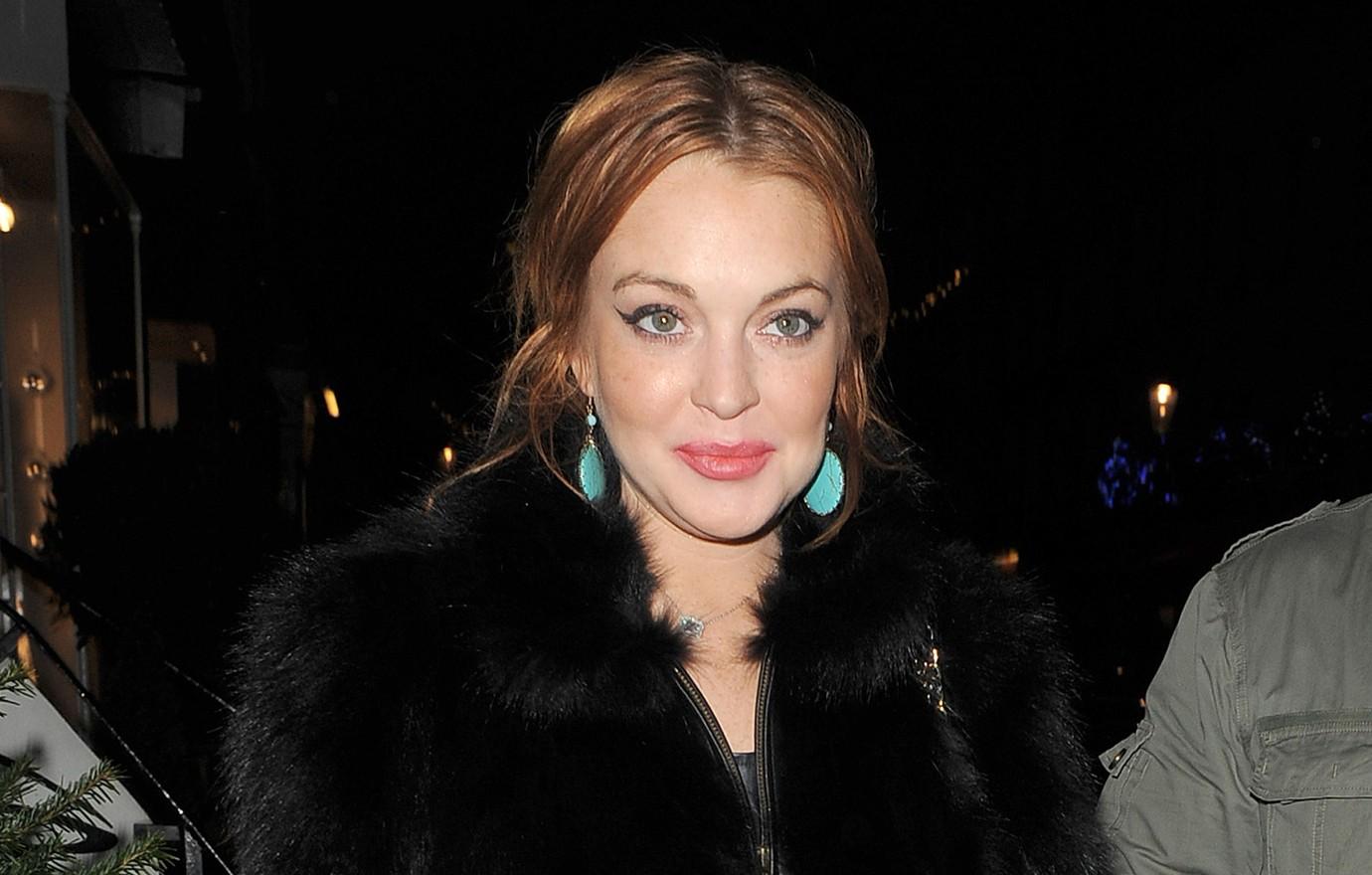 Article continues below advertisement
Being a producer is something new for the star, and though acting is something she's obviously been doing for years, she noted that her resume is "always evolving."
"With this movie, I specifically wanted to do more physical comedy because I missed doing that. And I was like, 'We're here, why not? I'm willing to do it,'" explained Lohan. "I think the bigger you go in those situations, the better it is. You can't be afraid of it. And then for the next one, I wanted to play a different kind of character, more nerdy."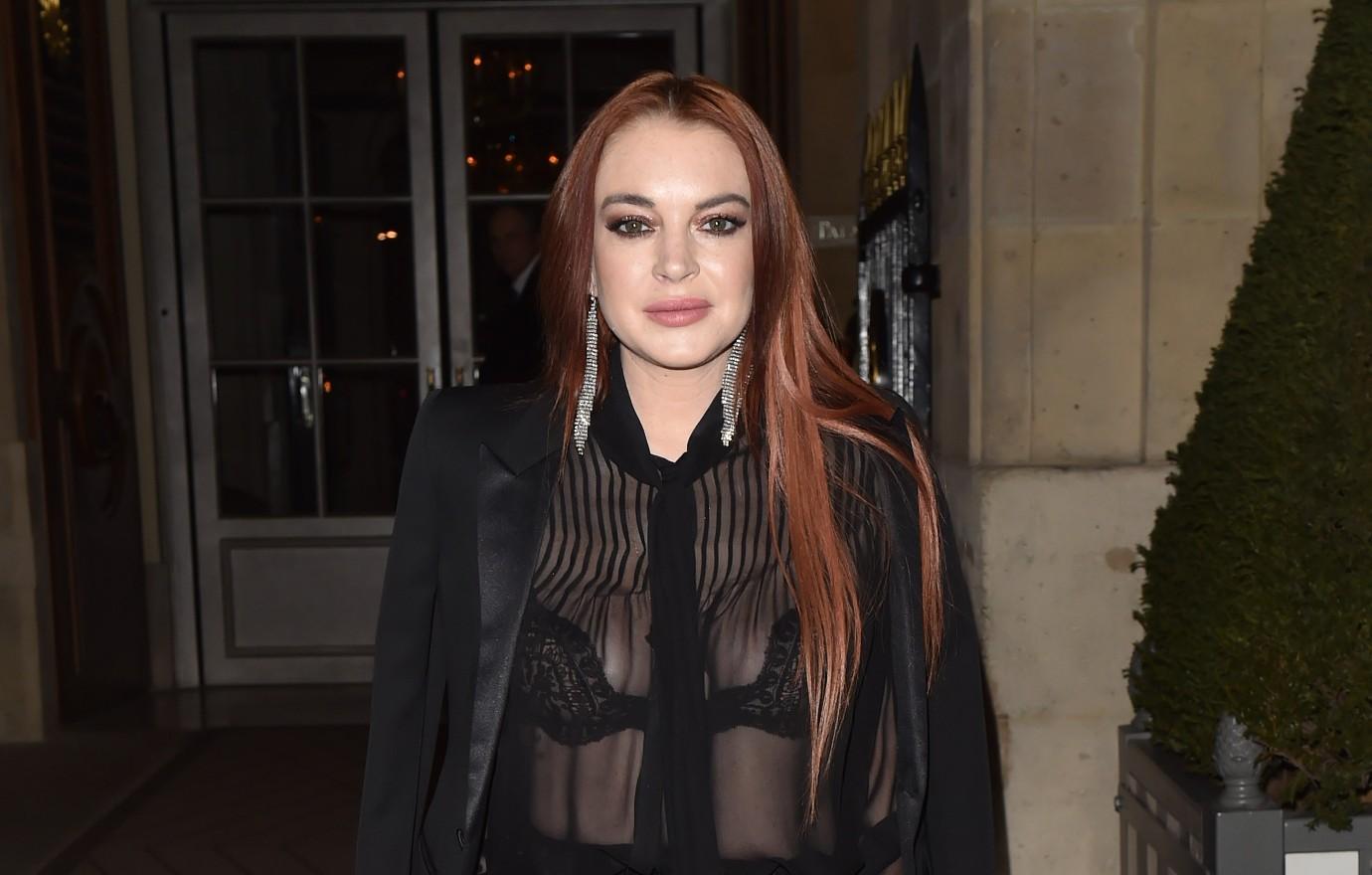 Alongside her comeback is the opportunity for the "Rumors" crooner to take control of her narrative via social media, something that wasn't around while growing up in the spotlight years ago.
"There were paparazzi pictures, and then people ran with it," she said of people making assumptions over her lifestyle. "So I think it's really good that in this day and age, people can say who they are and who they want to be. And I admire and appreciate that. I'm a little jealous because I didn't have that."
The Lindsay Lohan's Beach Club star gave the scoop for her Cosmopolitan cover story.