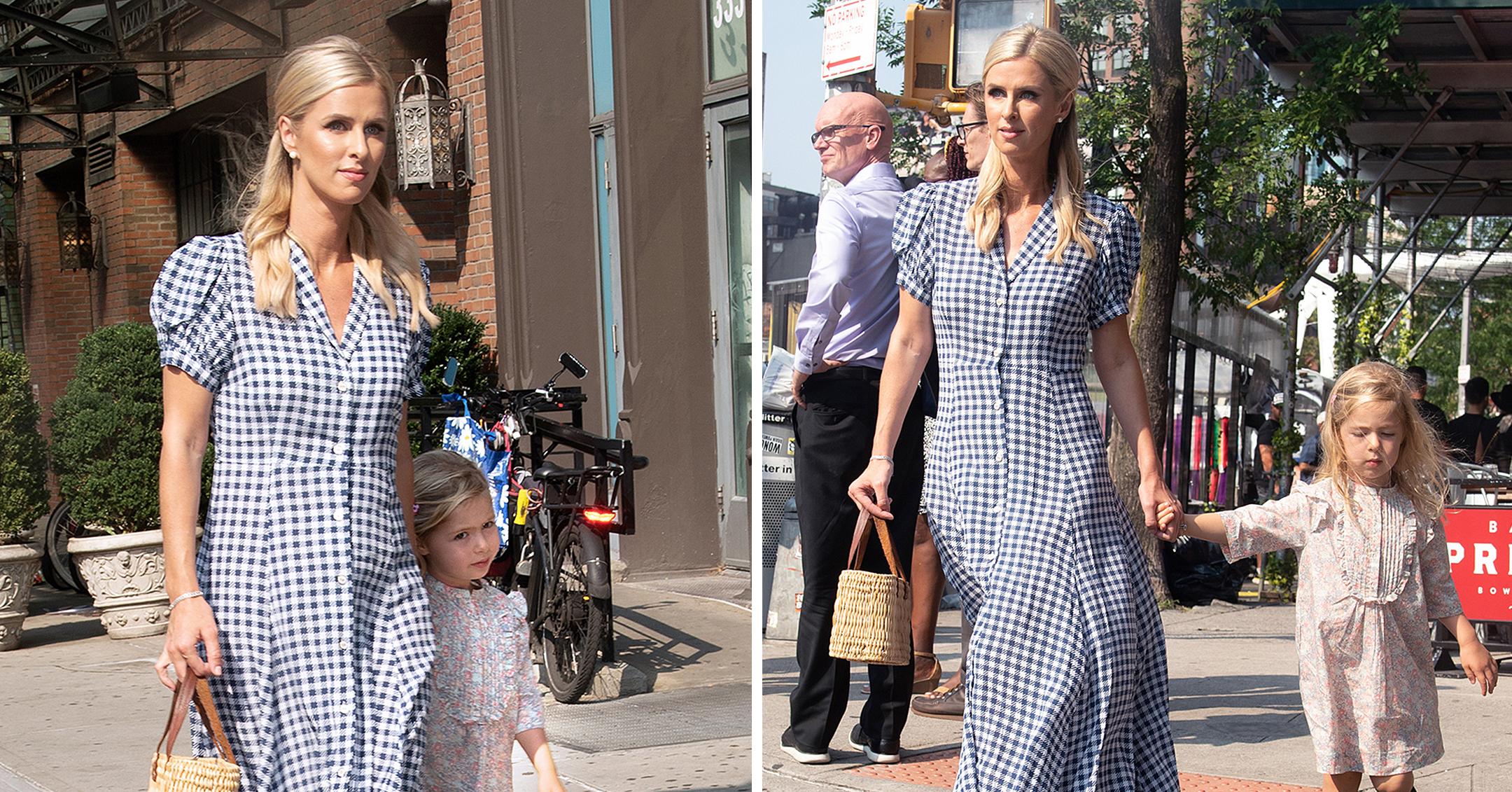 Nicky Hilton Takes Her Eldest Daughter Lily-Grace On A Stroll Throughout New York City — See Cute Pics!
Some quality bonding time! Nicky Hilton took her eldest daughter, Lily-Grace, out for a walk in New York City on September 12 — and it looked like are closer than ever.
Article continues below advertisement
The blonde beauty donned a plaid dress, while her tot sported a patterned dress with black shoes and white socks.
Article continues below advertisement
Scroll through the gallery below to see their cute day out!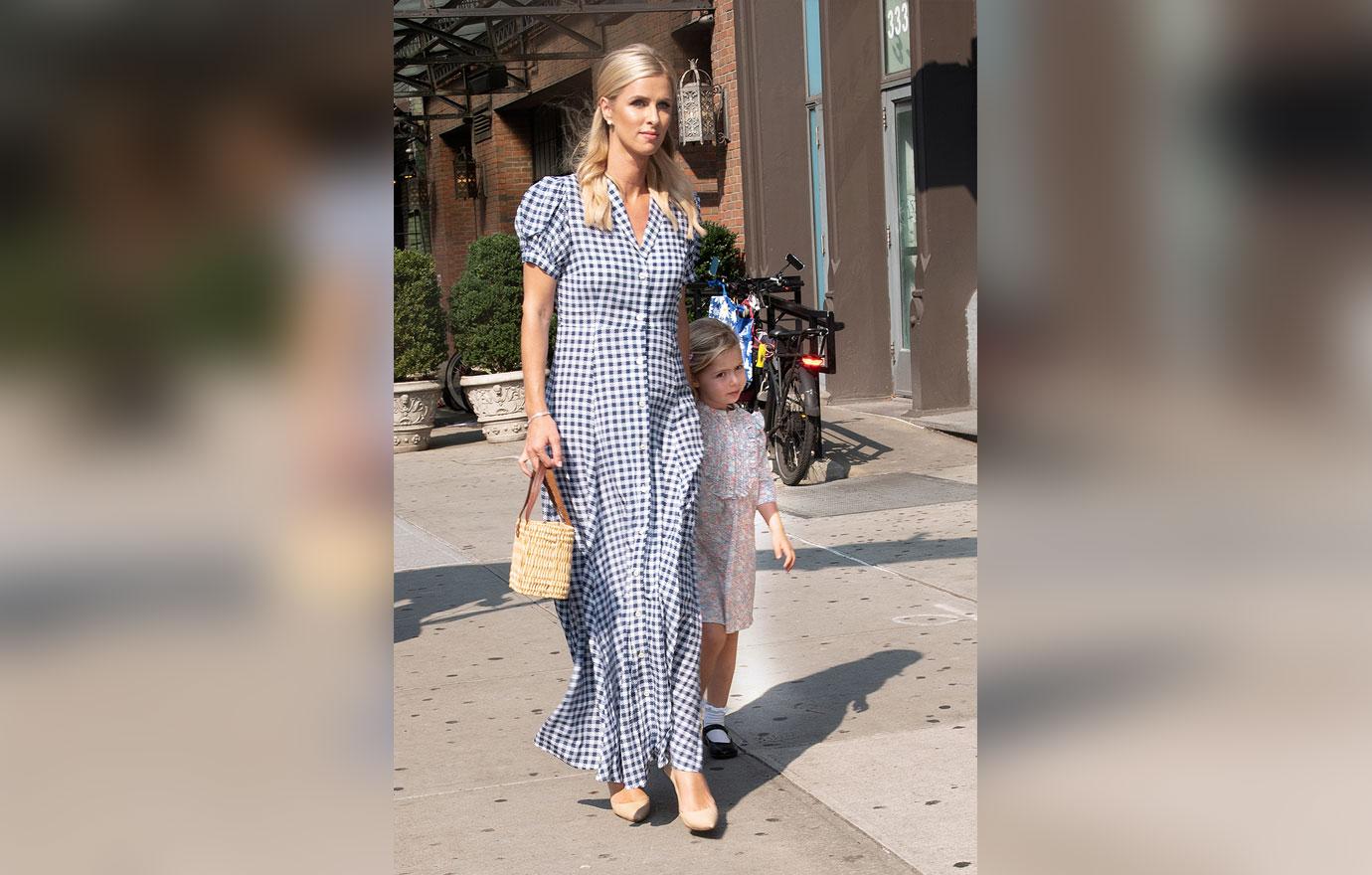 The mom-of-two — she also shares daughter Teddy with her husband, James Rothschild — also added a tweed bag and beige shoes to compliment her outfit.
Recently, Hilton was spotted all over the Big Apple attending New York Fashion Week events. "What a whirlwind week in NYC! 🌪," she captioned a photo of herself standing in Times Square.
Article continues below advertisement
The socialite even appeared in a show!
"It was a family affair making! So fun making a cameo in the stunning @OscardelaRenta #NYFW show! @FernandoGarcia1205 & @Tokibunbun outdid themselves once again! #odlrspring2022🎥: @FabienConstant," she wrote on Instagram.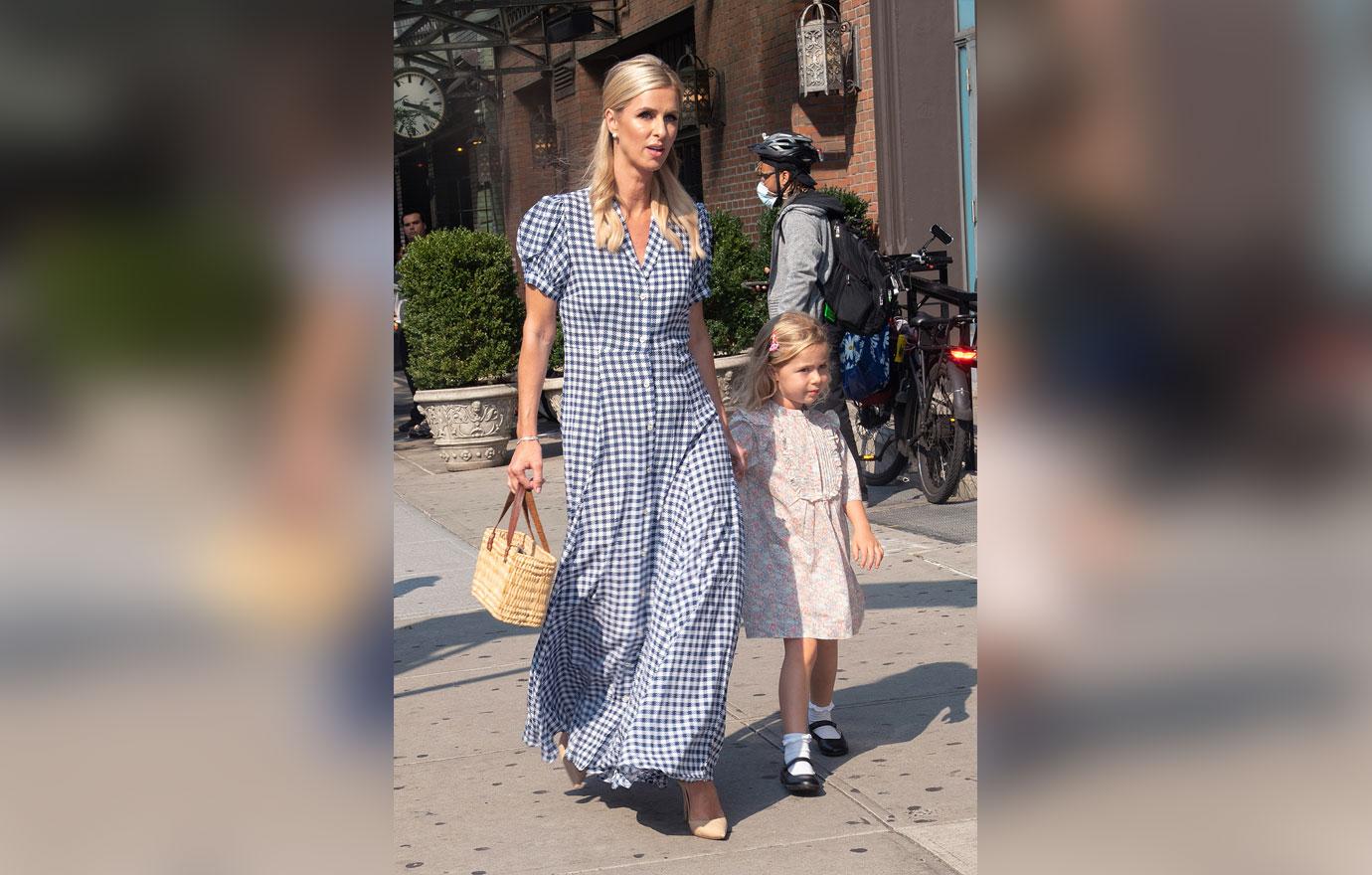 When Hilton isn't galavanting in the city, she is focused on raising her two girls.
"Patience and being the best version of yourself — I've learned that with children, it's not what you say, it's what you do," she said.
Article continues below advertisement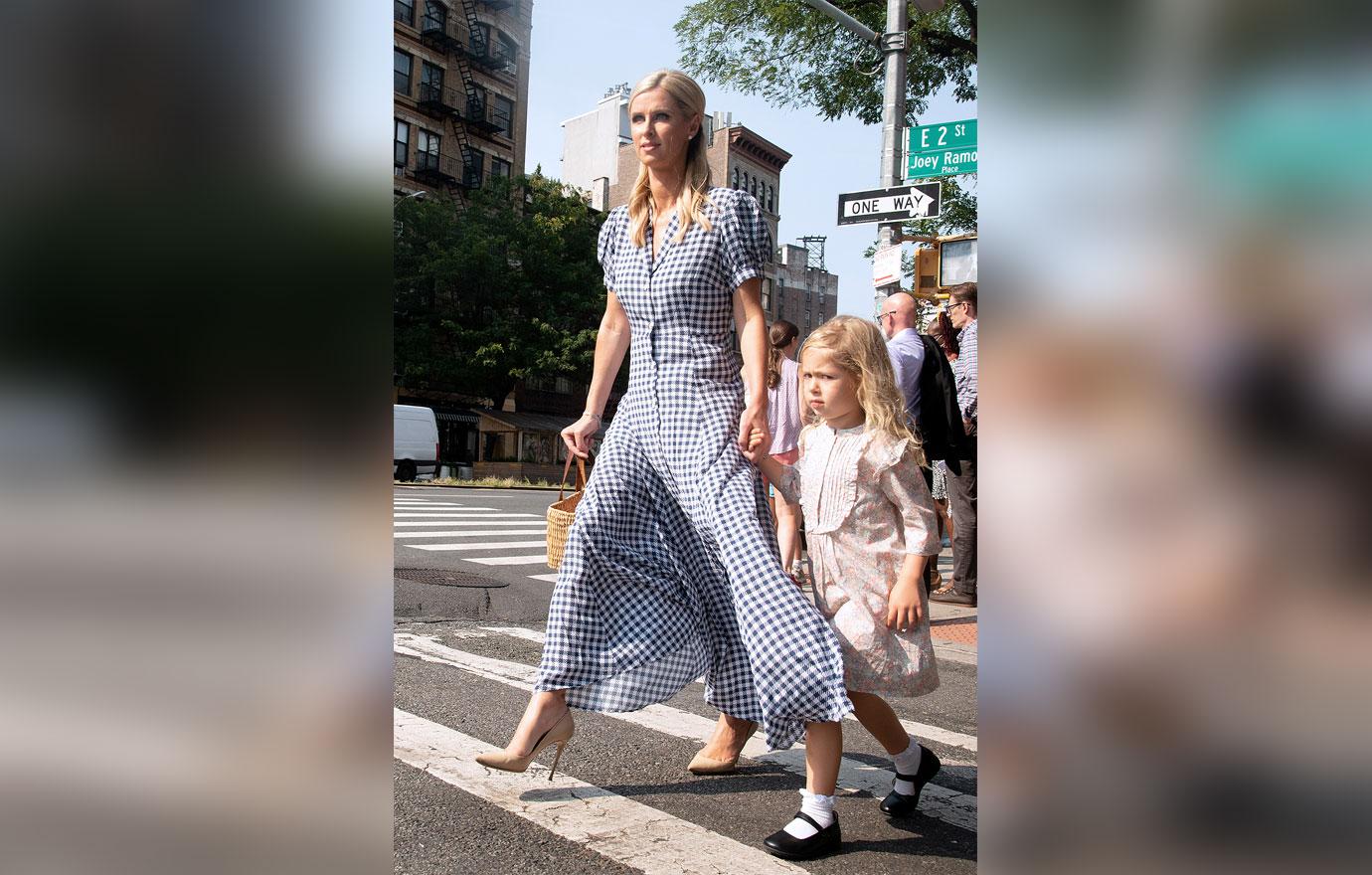 "I think all moms suffer from mom guilt," she revealed. "I think we could all do better at that and it's important to still do the things you love. Don't let your children completely take over your life. Navigate that balance and find that balance."
"Whenever I do work trips, I'll feel guilty about leaving the children," she continued. "But at the same time, I think it's also setting a good example for your children about working on what you're passionate about. I want to lead by example."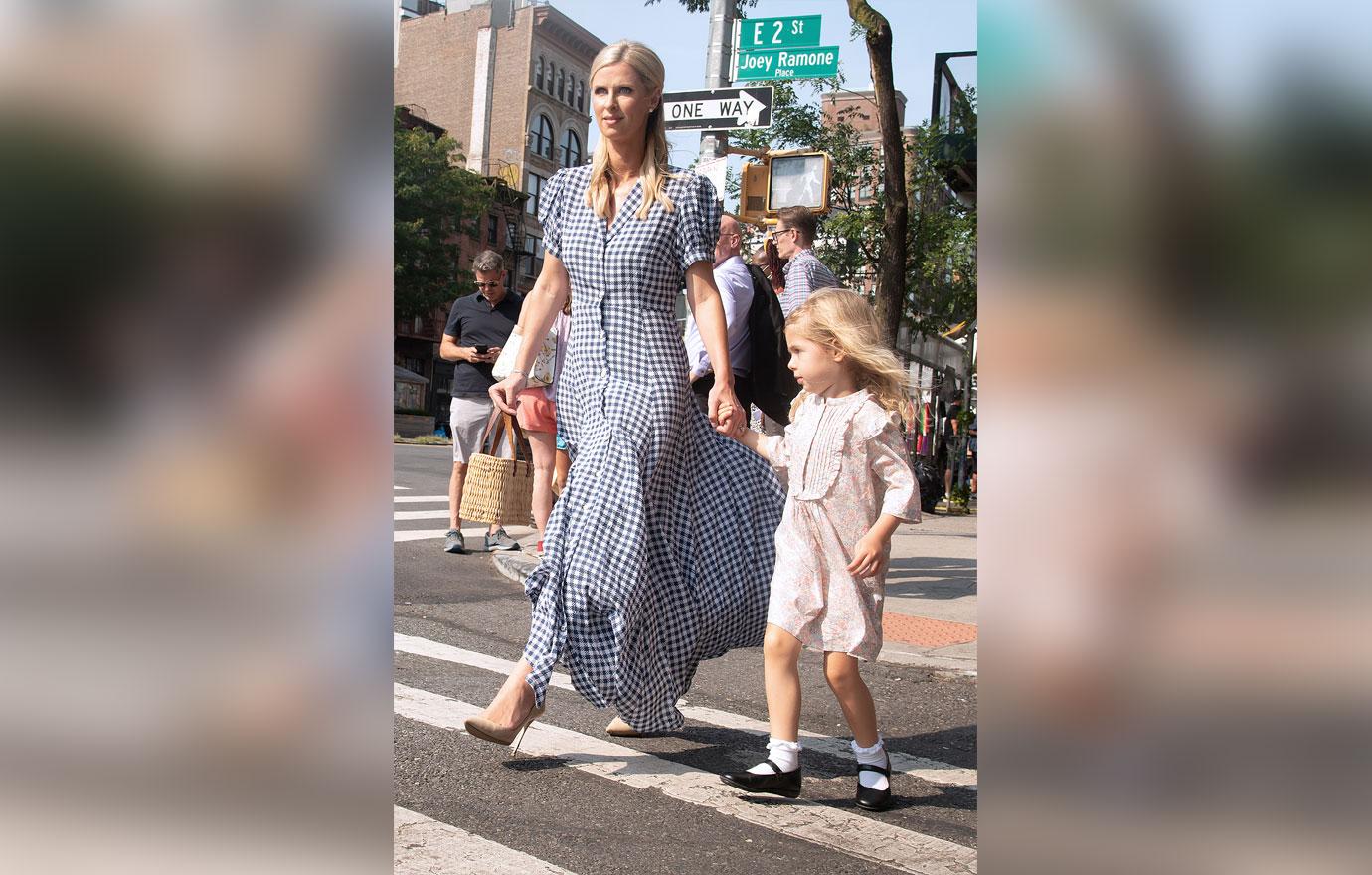 Whether or not her two toddlers will be in the fashion industry, she admitted it could happen!
"Both of my girls definitely love dressing up, and it started very young, at like 2 years old," she shared. "They love costumes and they love dressing up as princesses. Their bond is so sweet. A sisterhood bond is so special, and I love seeing that with my girls."