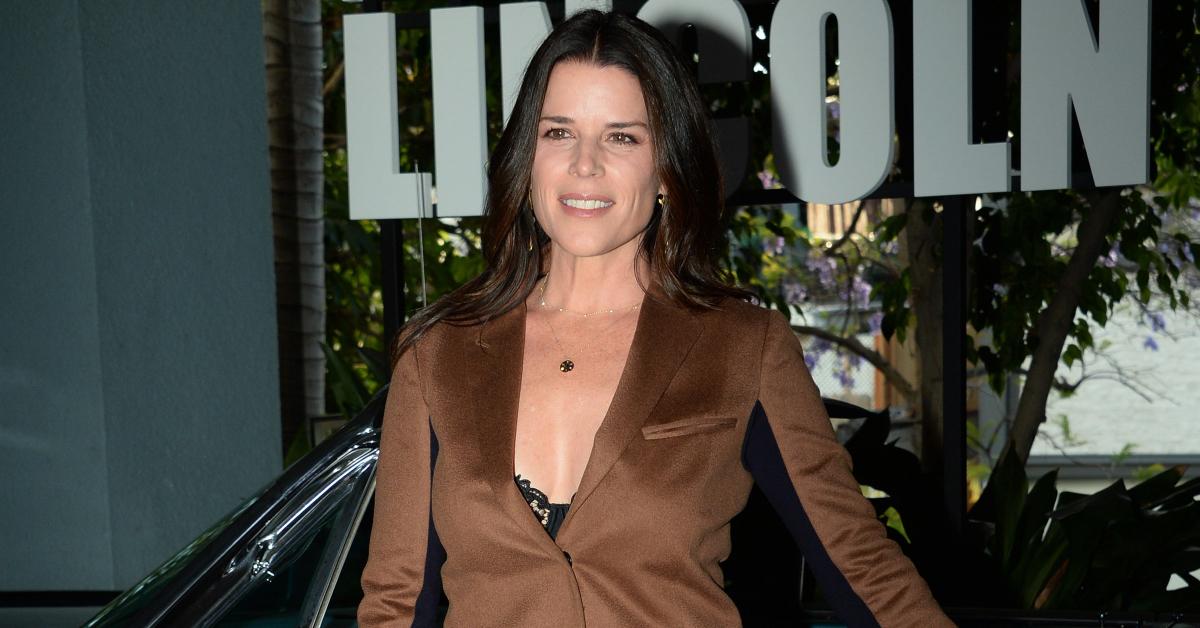 Will Neve Campbell Return For Future 'Scream' Movies? She Gets Candid!
Neve Campbell isn't happy with the Scream franchise. The 48-year-old, who's been in five installments so far, revealed in June that she had decided against returning for the sixth film.
Getting candid about her decision to not reprise her role, Campbell revealed that the offer she received didn't equate to the value she has brought to the franchise for 25 years.
Article continues below advertisement
The star's decision to say no to the role was something that weighed on her deeply.
"[As] a woman in this business, I think it's really important for us to be valued and to fight to be valued," she explained. "I honestly don't believe that if I were a man and had done five installments of a huge blockbuster franchise over 25 years, that the number that I was offered would be the number that would be offered to a man."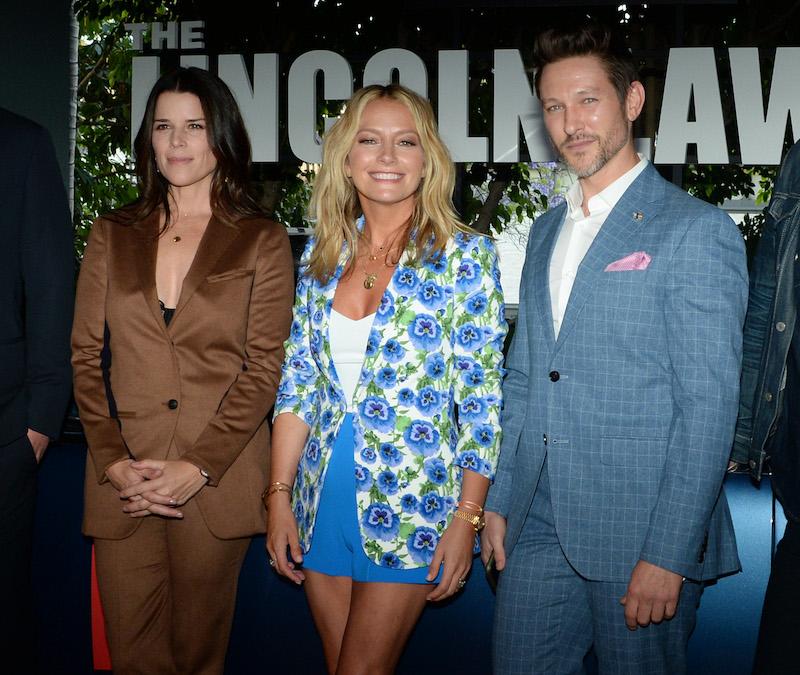 Article continues below advertisement
Ultimately, accepting a role in Scream 6 just didn't sit right with her. "[In] my soul, I just couldn't do that," she added. "I couldn't walk on set feeling that — feeling undervalued and feeling the unfairness, or lack of fairness, around that."
However, this might not be the end of her journey with the horror slasher films, as she would reconsider her decision under the right circumstances.
"I'm not just done with the chapter," she said. "I care about these movies. If they were to come to me with an amount that felt in keeping with... the value that I bring them, I would certainly consider it. I care about these new directors [Matt Bettinelli-Olpin and Tyler Gillett]. They did such a great job on the last one and I wish them luck."
Article continues below advertisement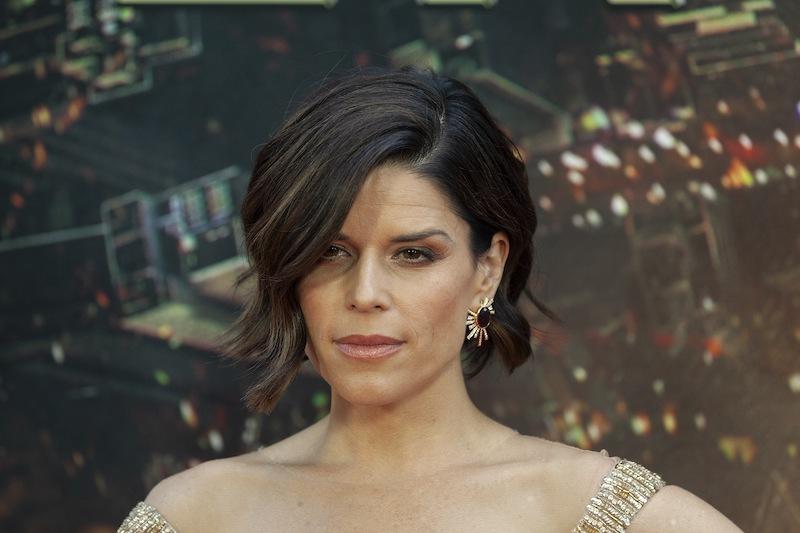 "This young cast, it saddens me that my departure might have some effect. But at the same time, I needed to stand up for myself, so I hope that they still had a good time and good experience on the film," Campbell continued. "I wish them well. It was just unfortunate, it's not how it should have gone and my feeling truly is: had I been a man in this franchise — 25 years, five movies, the offer would have been very different."