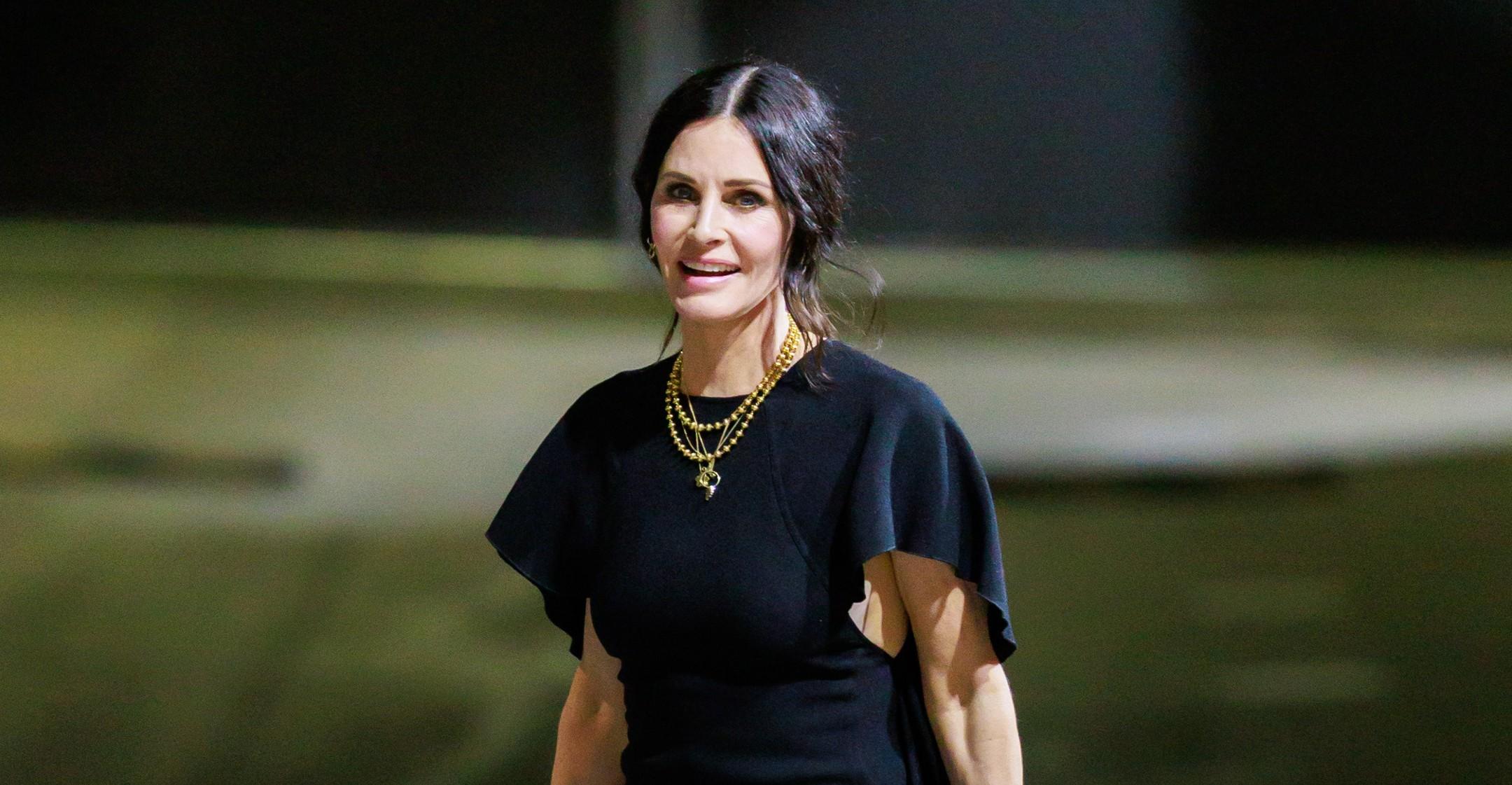 Courteney Cox Has Seen The Script For The Next 'Scream' Movie, But She's Keeping Her Lips Zipped
Courteney Cox's Scream character Gale Weathers came out of the last flick unscathed, which is why the actress is looking forward to returning for the next installment of the franchise!
"I don't know about contracts and where things are, but I'll tell you in the script — it's a really good one," she dishes to Entertainment Tonight. When pressed for more details, she quipped, "You actually have to be killed if you talk about it, so I'm not gonna say anything."
Article continues below advertisement
The mom-of-one previously shared that filming will likely kick off in June, but not much else has been revealed other than some casting announcements: Jenna Ortega, who made her debut in the franchise earlier this year, will be back for the new film, as will Hayden Panettiere, who was in the fourth movie.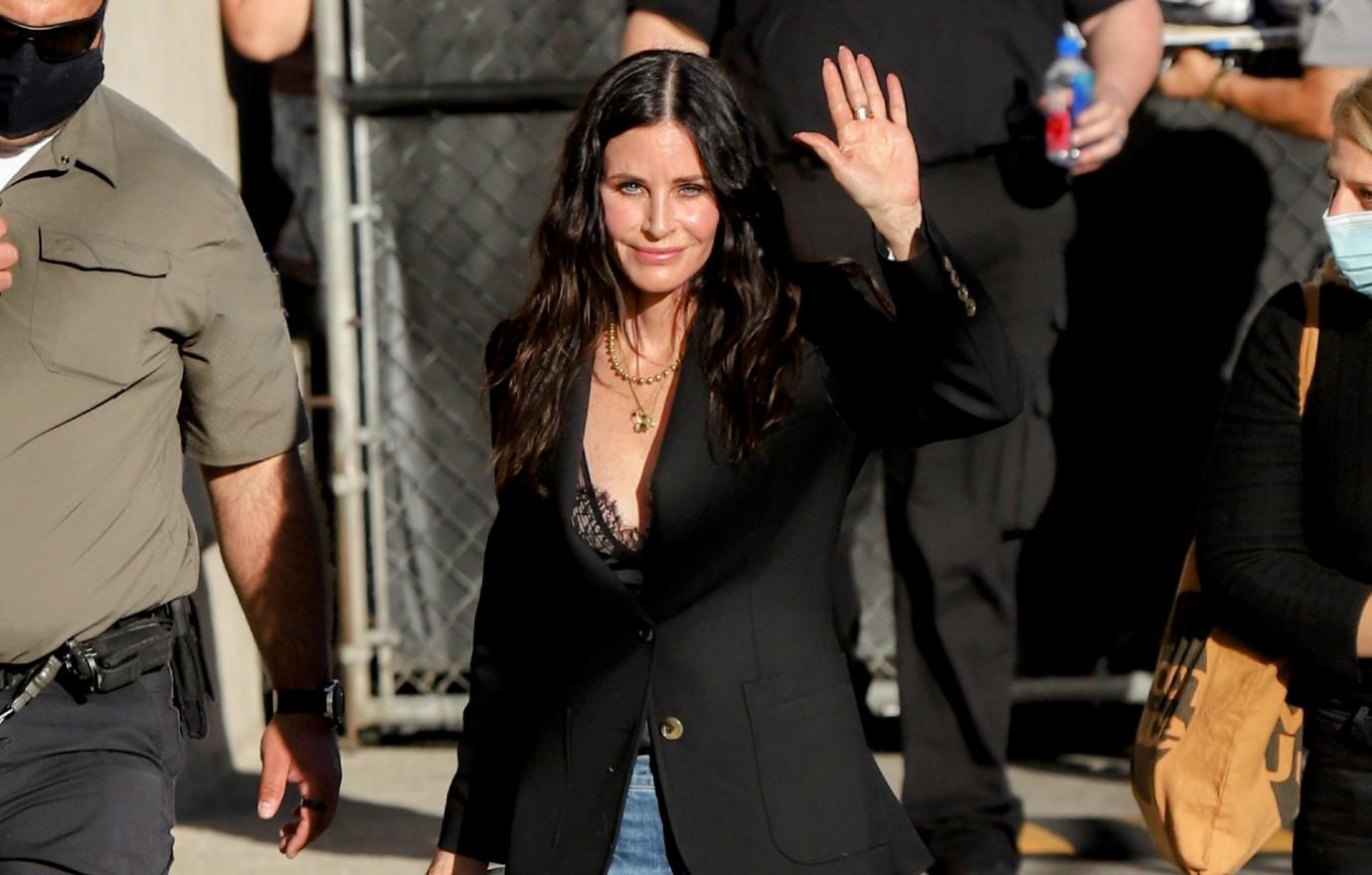 Article continues below advertisement
Though many referred to the last installment as Scream 5, it was actually a reboot of sorts, though it did see plenty of returning characters, such as the one played by Cox and that of Neve Campbell. The Cougar Town lead admitted that she was hesitant to be in a fifth movie, but the script changed her mind.
"If it had been in the same vein, or if it had been a fifth ... I would think that would be insane," she explained to Total Film magazine. "But because this is a relaunch and a completely different film, I read it and went, 'Wow, this is fantastic.'"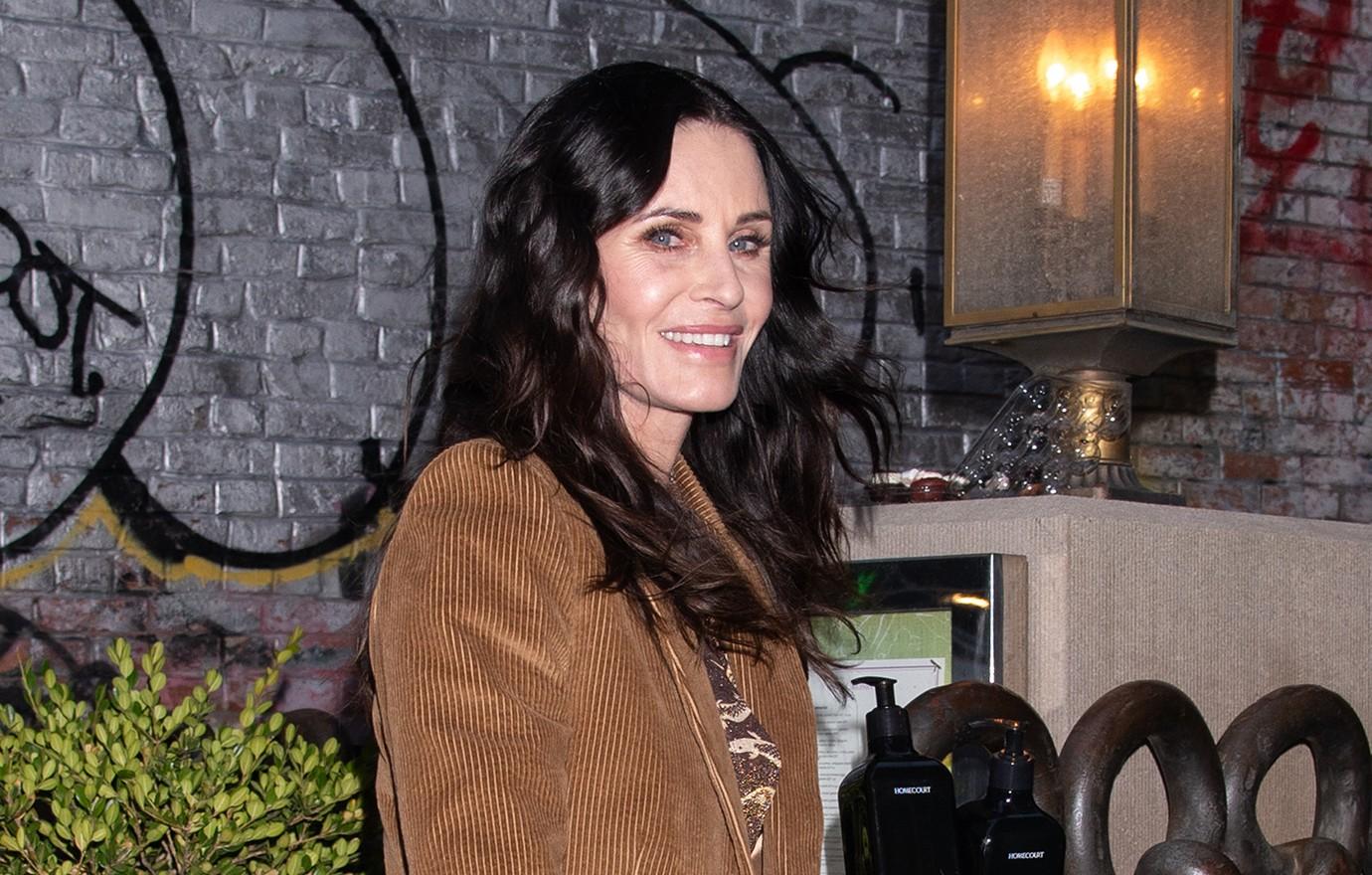 The actress recalled how reuniting with her old costars made filming that much better. "I think we were sillier on set. It was such an emotional thing to come back," she shared. "And I had the same feeling when I walked on the set of Friends [for the reunion]. I got really teary-eyed then too."
Cox also praised the younger newcomers, noting, "They're all top-notch actors who were so excited to be there, and no complaining over the sticky [fake] blood."
The movie is expected to hit theaters next year on March 31.