Back To Woodsboro! Courteney Cox Reveals She Just Received The Script For The Next 'Scream' Movie
If you like scary movies, listen up: Courteney Cox confirmed that she's officially starting to gear up for the sixth Scream flick!
During a recent appearance on the "Just for Variety with Marc Malkin" podcast, the actress revealed that she'll be reprising her role as Gale Weathers, the character she first played in the original 1996 slasher film.
Article continues below advertisement
"I got the script yesterday. And I haven't read it yet," spilled the star. "I just got it ... I'm excited to read it."
The mom-of-one noted that she's not sure if she was "supposed to say anything" about the movie, joking, "Let me tell you the killer!" She added that she's unsure of a potential release date, though she believes "they're going to start filming ... I think, in June, in Canada."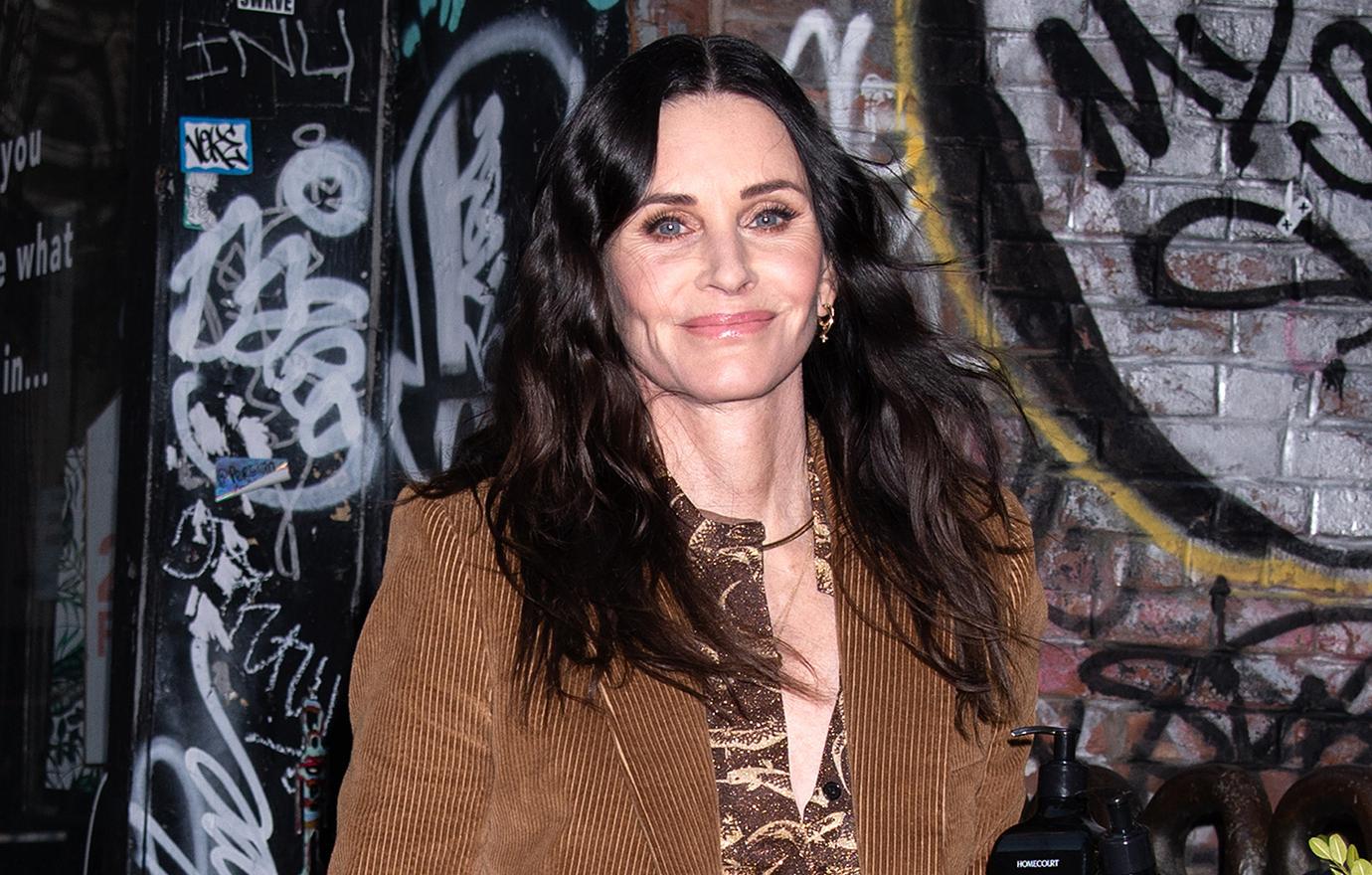 Article continues below advertisement
Cox has been in all five of the Scream films, the last of which premiered this past January. The film was purposely not titled "Scream 5" because it acts as a reboot of sorts, though it also continues the ongoing plot line centered on Neve Campbell's character Sidney Prescott.
The Friends star admitted that if it was a direct sequel, she might not have signed on. "If it had been in the same vein, or if it had been a fifth ... I would think that would be insane," she told Total Film magazine. "But because this is a relaunch and a completely different film, I read it and went, 'Wow, this is fantastic.'"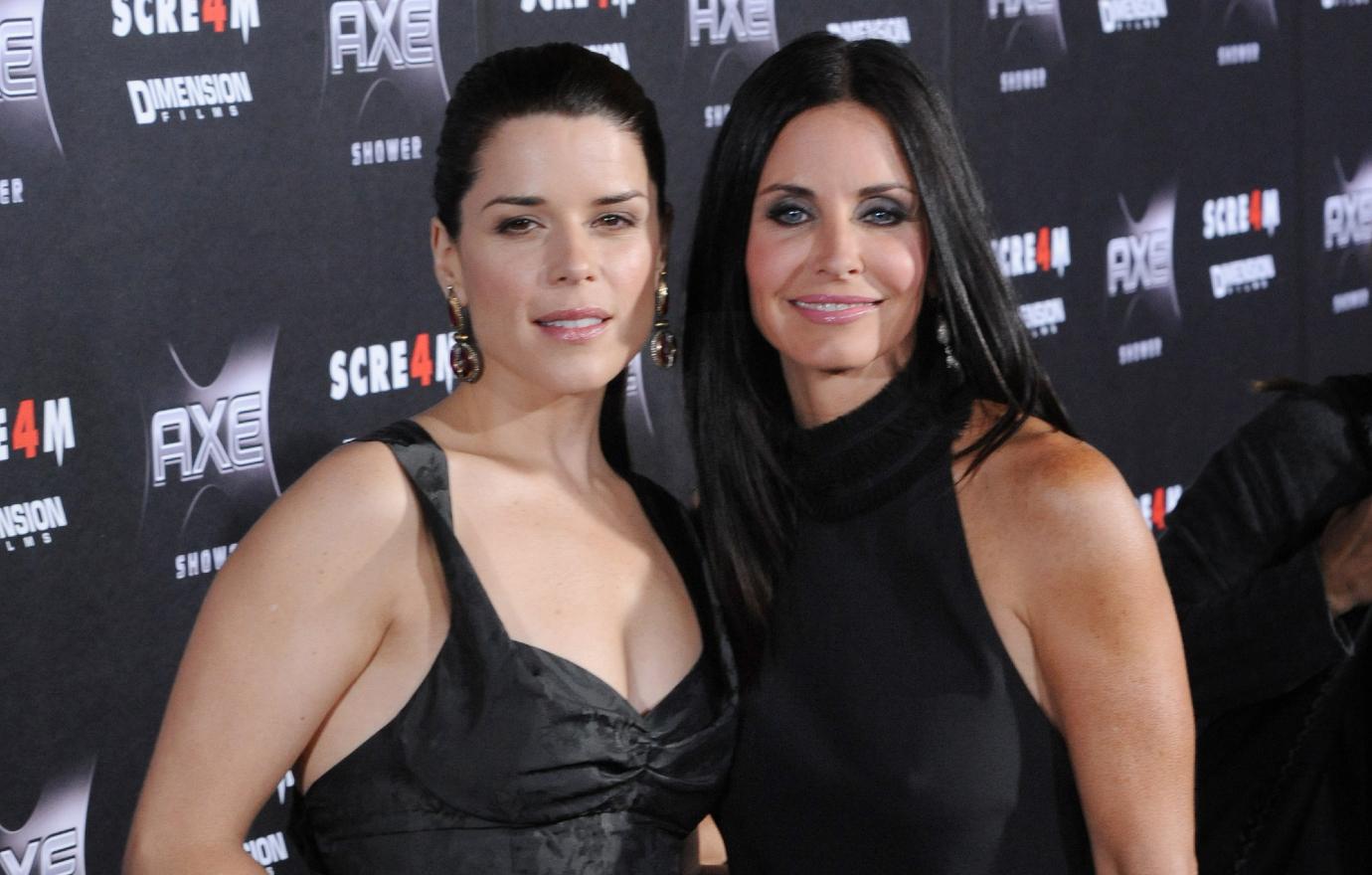 Article continues below advertisement
The Homecourt founder was particularly excited that the latest installment also put a new person under the mask of the iconic Ghostface villain.
"You don't know who the killer is. And I really reiterate: This is a relaunch. This is not a 'Scream 5,'" she insisted. "If the last movie you saw was Scream 4, you may not want to jump back in. It's not that at all. It's completely different. You do have the legacy characters, but the part that's so scary is that Ghostface could be anybody."
Studios gave the official confirmation on a sixth movie last month.
"We are tremendously grateful to the fans around the world who enthusiastically received our film," a joint statement read. "We can't wait for audiences to see what Radio Silence, writers Jamie and Guy, and Project X have in store for our Woodsboro family."