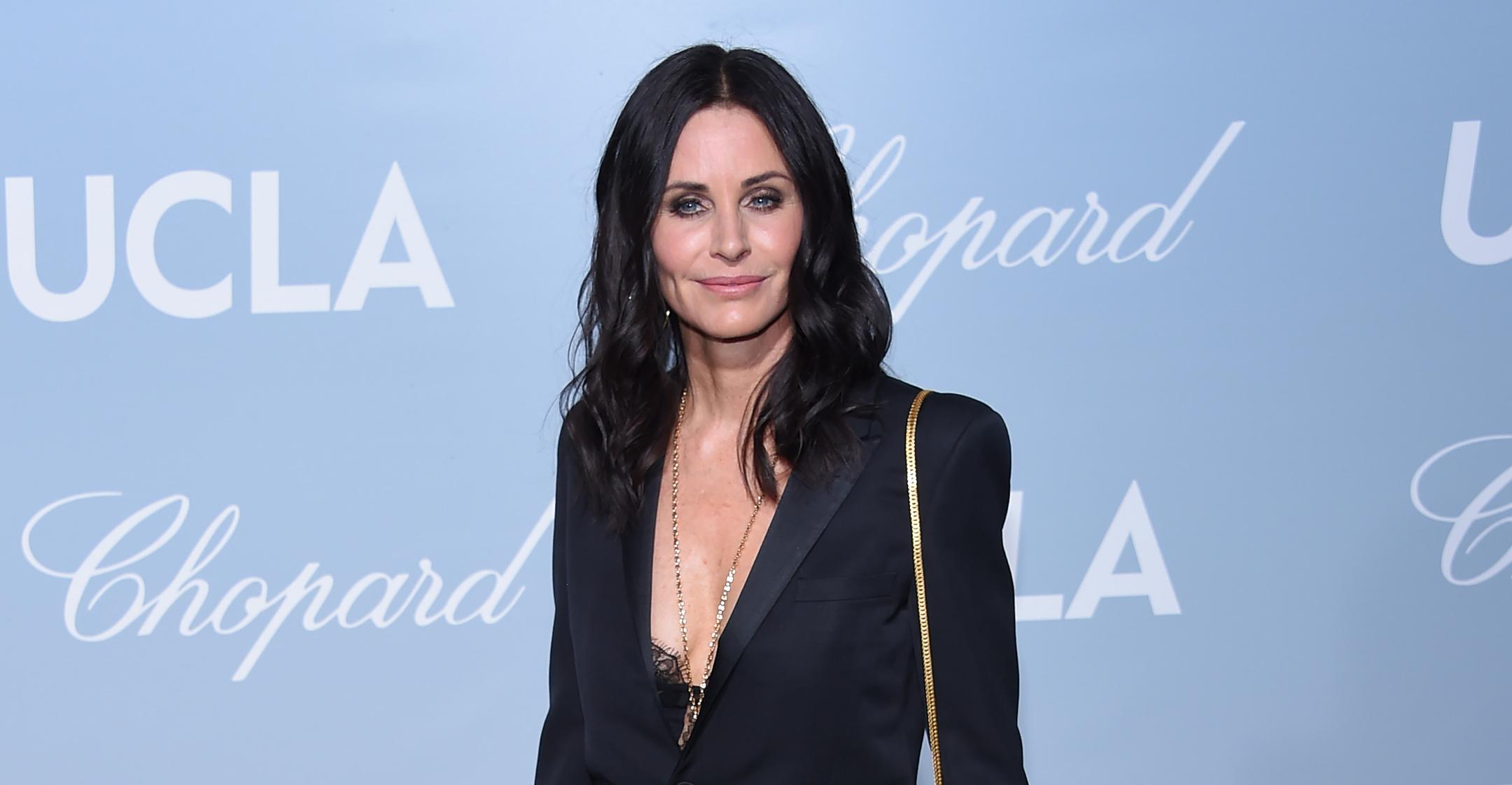 Courteney Cox Admits She Regrets Getting Facial Fillers, Says The Procedure Made Her Look 'Really Strange'
It's safe to say that Courteney Cox has learned from her past beauty blunders!
In an interview with The Sunday Times, the actress, 57, confessed she has quite a few regrets over the cosmetic work she's had done.
Article continues below advertisement
"There was a time when you go, 'Oh, I'm changing. I'm looking older.' And I tried to chase that [youthfulness] for years," she explained of why she she got fillers. "I didn't realize that, 'Oh s**t, I'm actually looking really strange with injections and doing stuff to my face that I would never do now."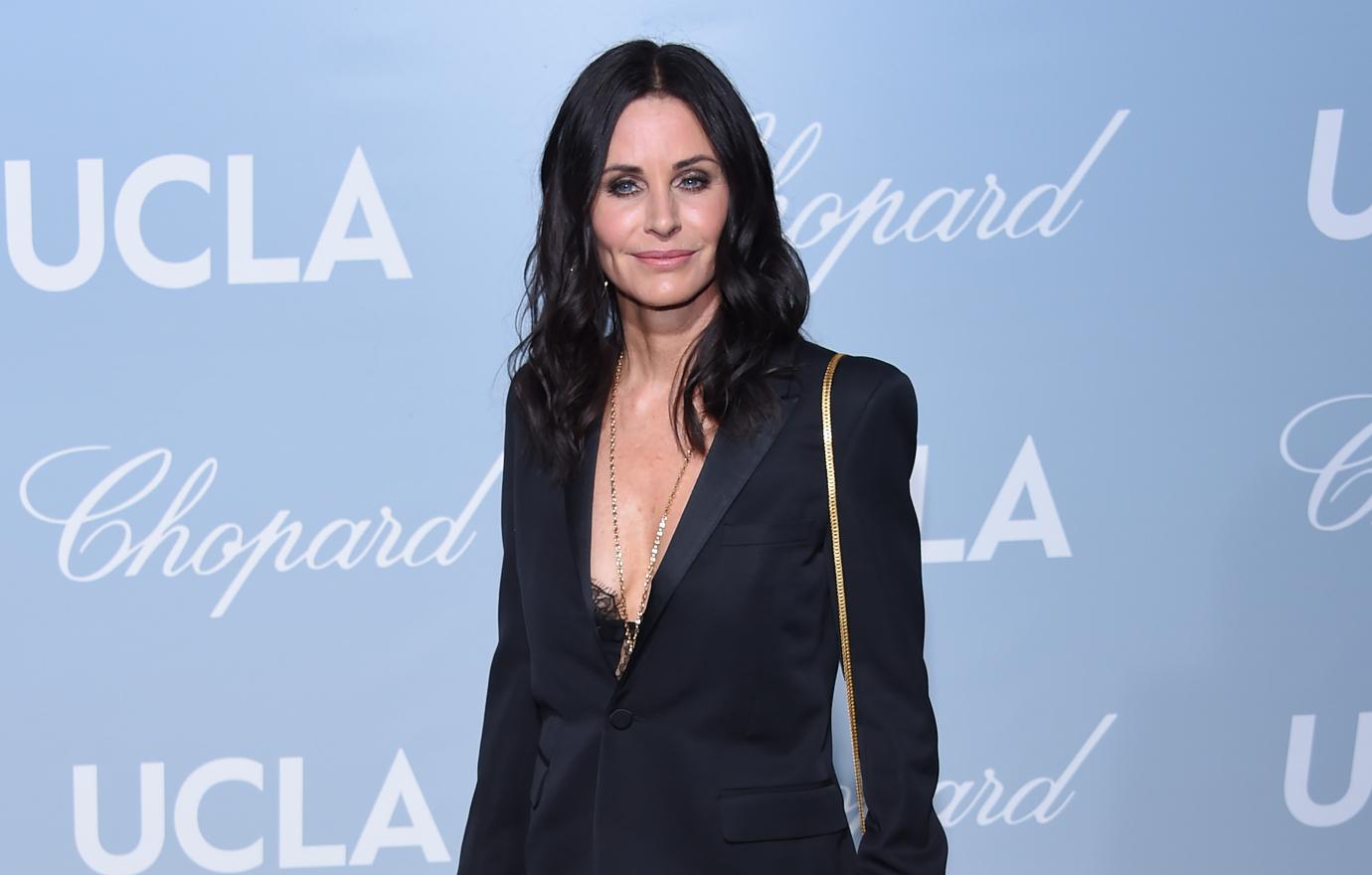 Article continues below advertisement
At first, the mom-of-one wasn't too concerned about her changing mug, but she then became aware of the fact that people "would talk about me ... There was a period where I went, 'I've got to stop. That's just crazy.'"
The Friends star noted that she'll be turning 60 in 2024, something she can't wrap her head around.
"Oh God, it's so hard to even hear or say. I can't believe it. There's nothing wrong with being 60, I just can't believe it. Time goes so fast," she said. "There's no question that I am more grounded, I've learnt so much in my life: what to enjoy, what to try to do more of and what to let go of."
Article continues below advertisement
Cox also pointed out that it can be difficult to embrace your age when the whole world is watching.
"The scrutiny is intense," she admitted. "But I don't know if it could be more intense than what I put on myself."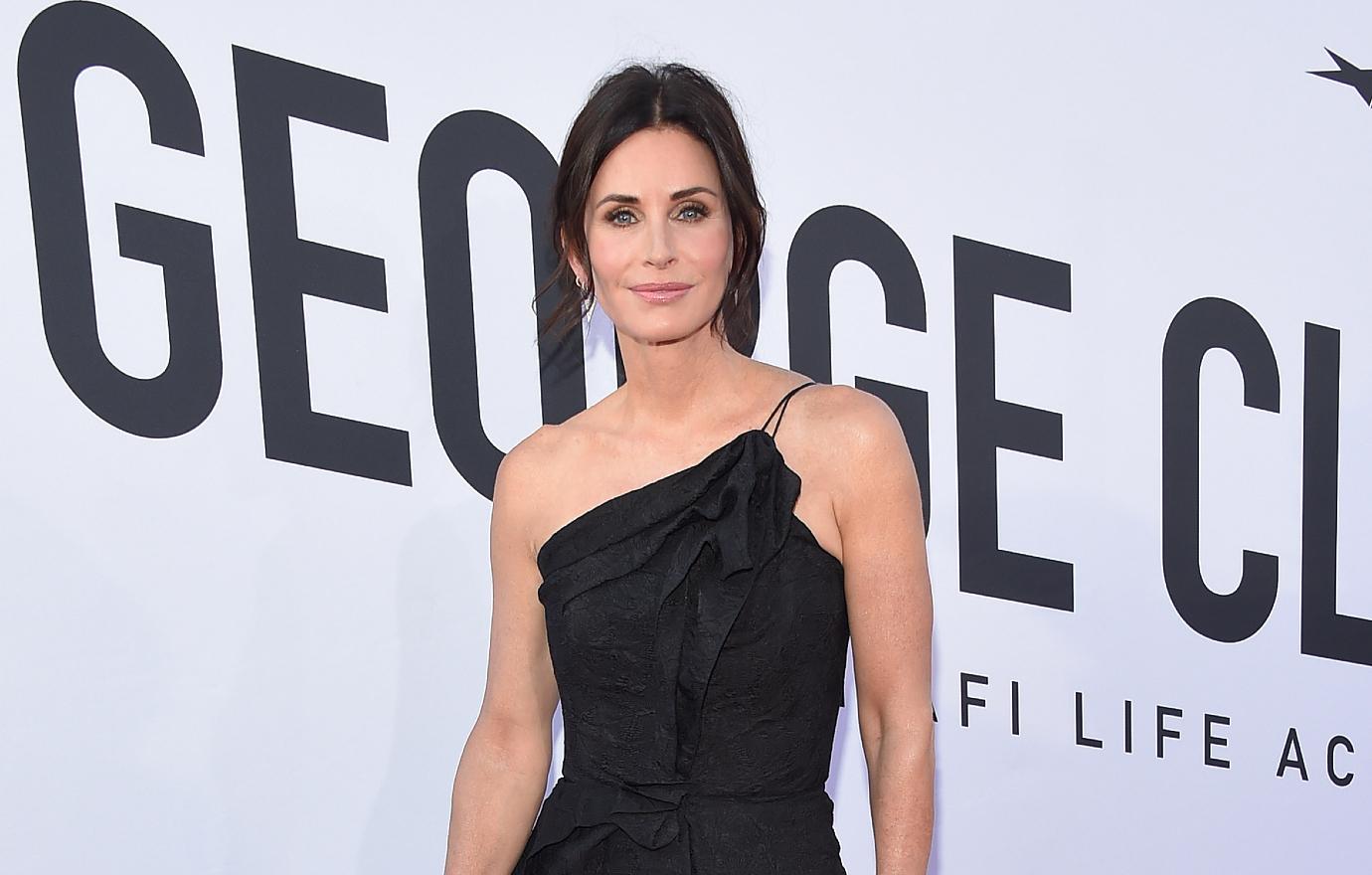 Article continues below advertisement
She feels the same way when it comes to her career, revealing that receiving negative reviews can really hurt her ego.
"It shook me for a little while. I mean for years in some weird way, like, I was scared to go back out," the Scream actress recalled. "It's best not to read them at all, but I do and sometimes I go straight for where my name is: 'Let me skip all the 'What do you think about the film?' Just, what did you say about me?'"
Her most recent work is a producing and starring role in the Starz horror comedy series Shining Vale.
"It was exciting to play a character that was so flawed and real," she shared. "The fact that she's going through this midlife crisis slash menopause."