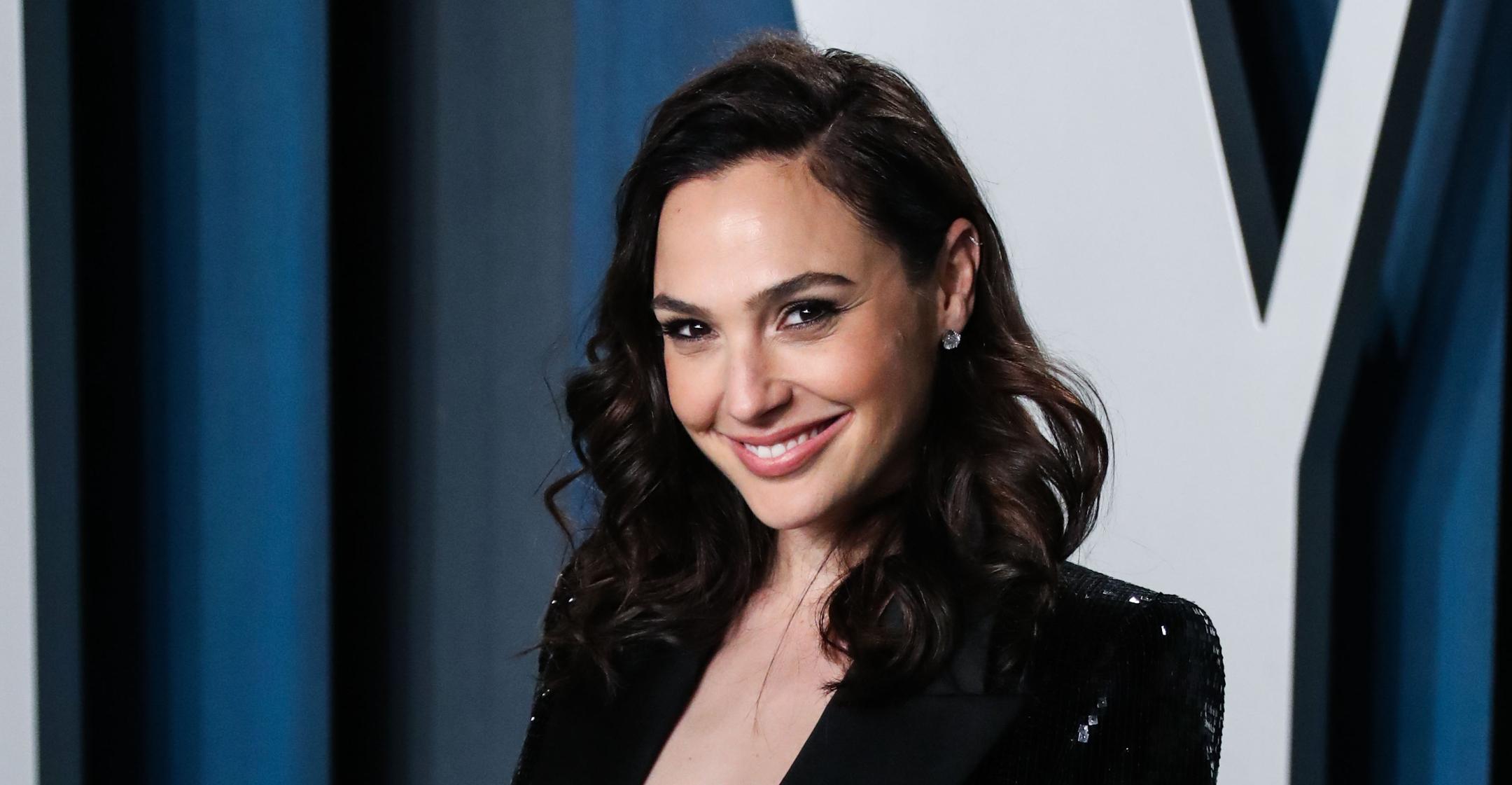 Gal Gadot Dishes On Standing Up For Herself & Demanding Fair Compensation: 'I Just Did What I Felt Like I Had To Do'
Wonder Woman star Gal Gadot isn't afraid to stand her ground.
In her cover story for ELLE, the actress detailed an incident in which Justice League director Joss Whedon gave her a menacing talk.
Article continues below advertisement
Last year, several movie stars complained of Whedon's behavior on set, with the mom-of-three explaining he "kind of threatened my career and said if I did something, he would make my career miserable."
The spat was reportedly about Gadot's concerns over a sexually charged scene and other dialogue.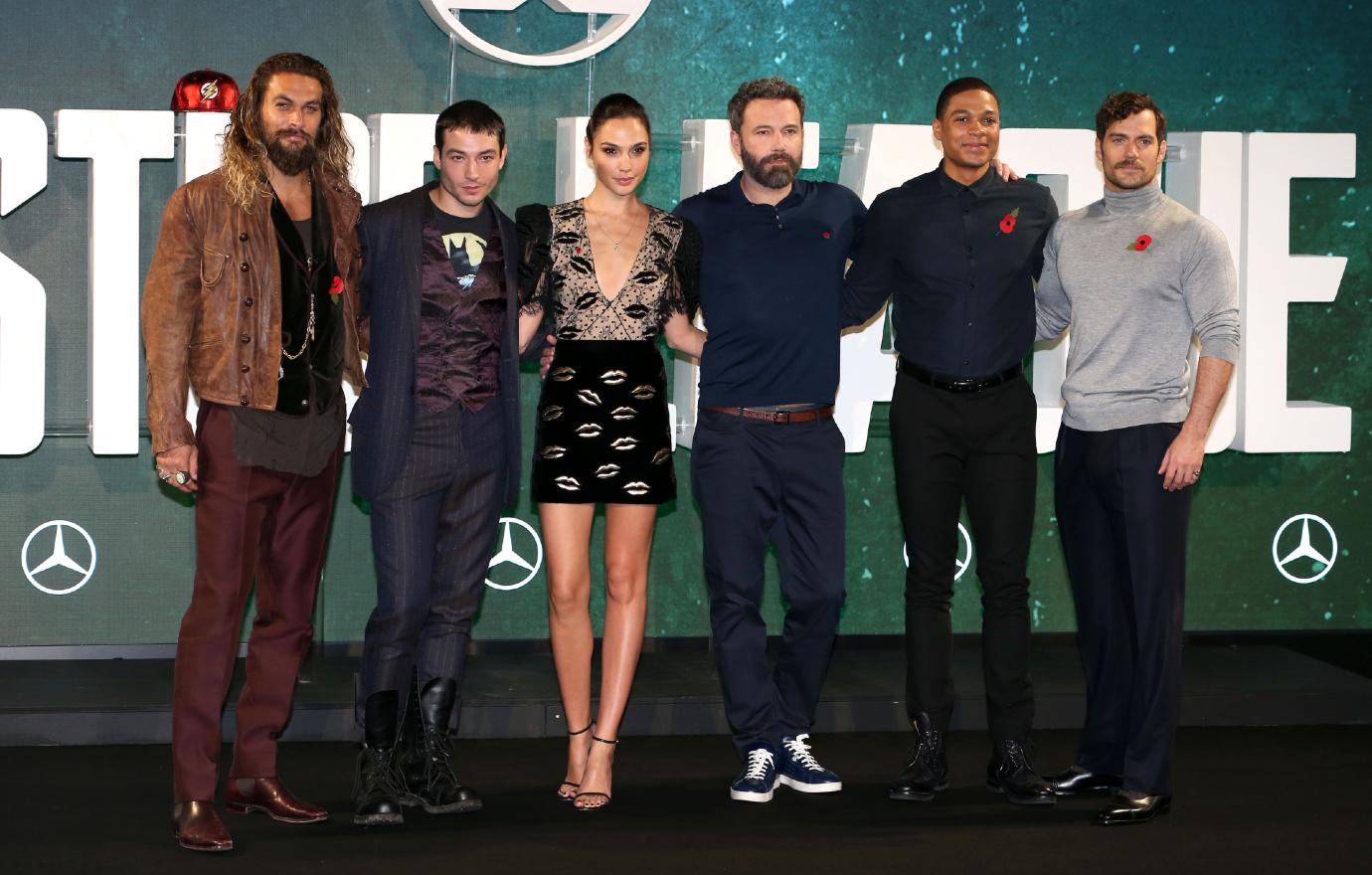 Article continues below advertisement
"I was shaking trees as soon as it happened. And I must say that the heads of Warner Brothers, they took care of it," the Israeli beauty recalled. "Going back to the sense of righteousness that I have ... you're dizzy because you can't believe this was just said to you. And if he says it to me, then obviously he says it to many other people. "
The Fast & Furious alum was too outraged to let the situation blow over, which is why she spoke up.
"I just did what I felt like I had to do," she explained. "And it was to tell people that it's not OK."
Article continues below advertisement
"I would've done the same thing, I think, if I was a man. Would he tell me what he told me had I been a man? I don't know. We'll never know," she acknowledged. "But my sense of justice is very strong."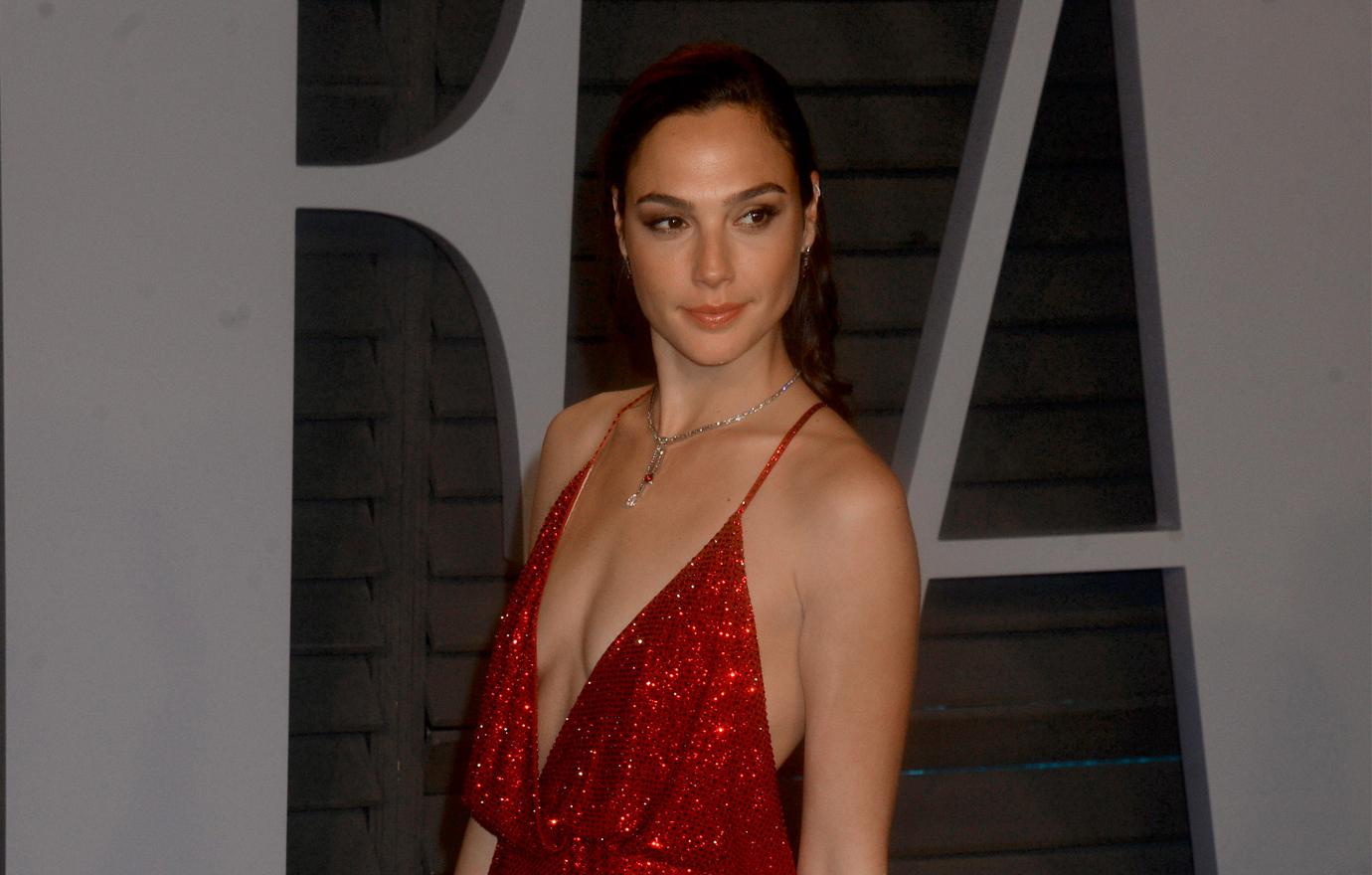 Article continues below advertisement
That's evidenced by her demand to be fairly compensated for the Wonder Woman sequel, as she received a mere (in Hollywood standards) $300,000 for the first flick, which made over $800 million at the box office. However, she did receive royalties after the movie's debut.
At the time, the brunette babe "was extremely grateful" for her paycheck since the movie was her "big break." But since the superhero flick boosted her star power exponentially, she made it clear that she wouldn't participate in the sequel, Wonder Woman 1984, unless she was paid equally.
"If you look at it like a card game, my hand got better," she noted. "I was willing to drop the ball and not do it if I wasn't paid fairly."
When asked if she was hesitant to make her statement to the execs, she replied, "No, because when I'm righteous, I'm also right."