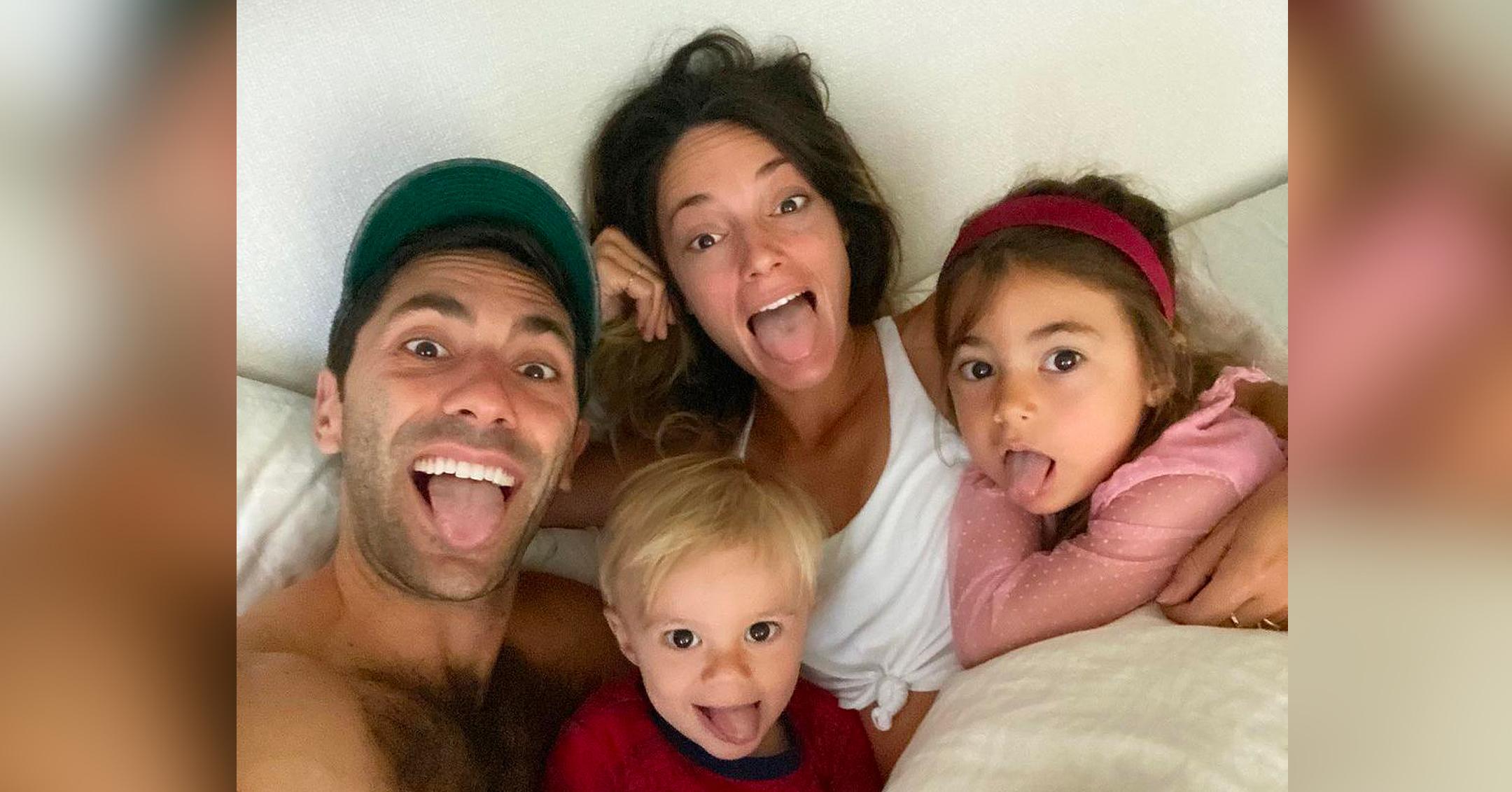 Exclusive: Nev Schulman Says His 3 Kids Have Taught Him To 'Be Open To Humor In Every Day Situations': 'It Just Gives You An Excuse To Be Silly'
Now that Catfish star Nev Schulman has three kids — he shares daughter Cleo and sons Beau and Cy with wife Laura Perlongo — he is adjusting to the fact that he can't take life too seriously.
Article continues below advertisement
"They really teach you to be open to the humor in every day situations – many of which tend to be things that could be frustrating or annoying, like I need them to get their pajamas on or get in the shower or help me clean up this or that," the 37-year-old exclusively tells Morning Honey while talking about the latest season of Catfish. "My default is to try to get things to happen the way I want to and what I am learning and having a lot of fun discovering is, if I just sort of don't do anything and I just let myself see what is happening, it's often times hilarious. They are so goofy and funny and silly, and it just gives you an excuse to be silly and that is fun, so I love that. I like to joke around!"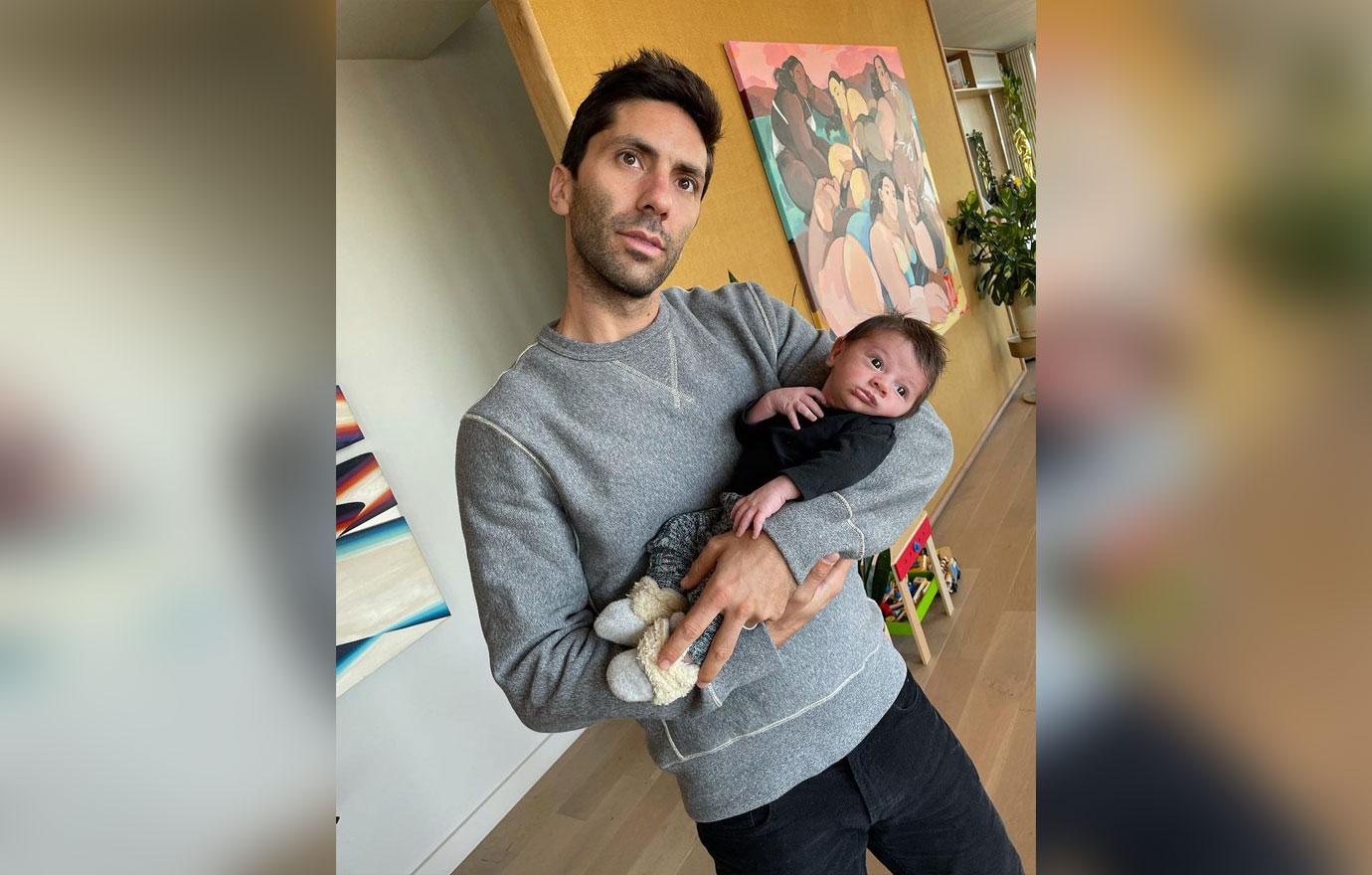 Article continues below advertisement
When the MTV star isn't filming his hit show, he is happy to be home with his kiddos and witness their milestones — or just cute interactions that he may not see otherwise.
"Even this morning, I woke up and I think it was 6:45 a.m. — I was shocked that I was still sleeping — and then I slowly opened our door and I heard [Cleo and Beau] – they obviously share a room – and they were playing and having the most fun giggling together, so I didn't say anything," he recalls. "I just closed my door and went back in bed and hung out until they decided want to see us. There are a lot of sweet moments."
Article continues below advertisement
However, the handsome hunk understands that his routine is shaken up — especially now that he and Perlongo are outnumbered.
"It's exhausting. If I get to sleep past 5:30 or 6 a.m., that is like a great night's sleep," he says. "So, now even when I am on the road, to be honest, I still wake up any way because I am so used to it but at least I can lay in bed and relax and I don't have to get thrust into the wild routine of getting two kids dressed and fed and out the door and go to school while the third baby needs to be held so my wife can get ready. It's just a lot."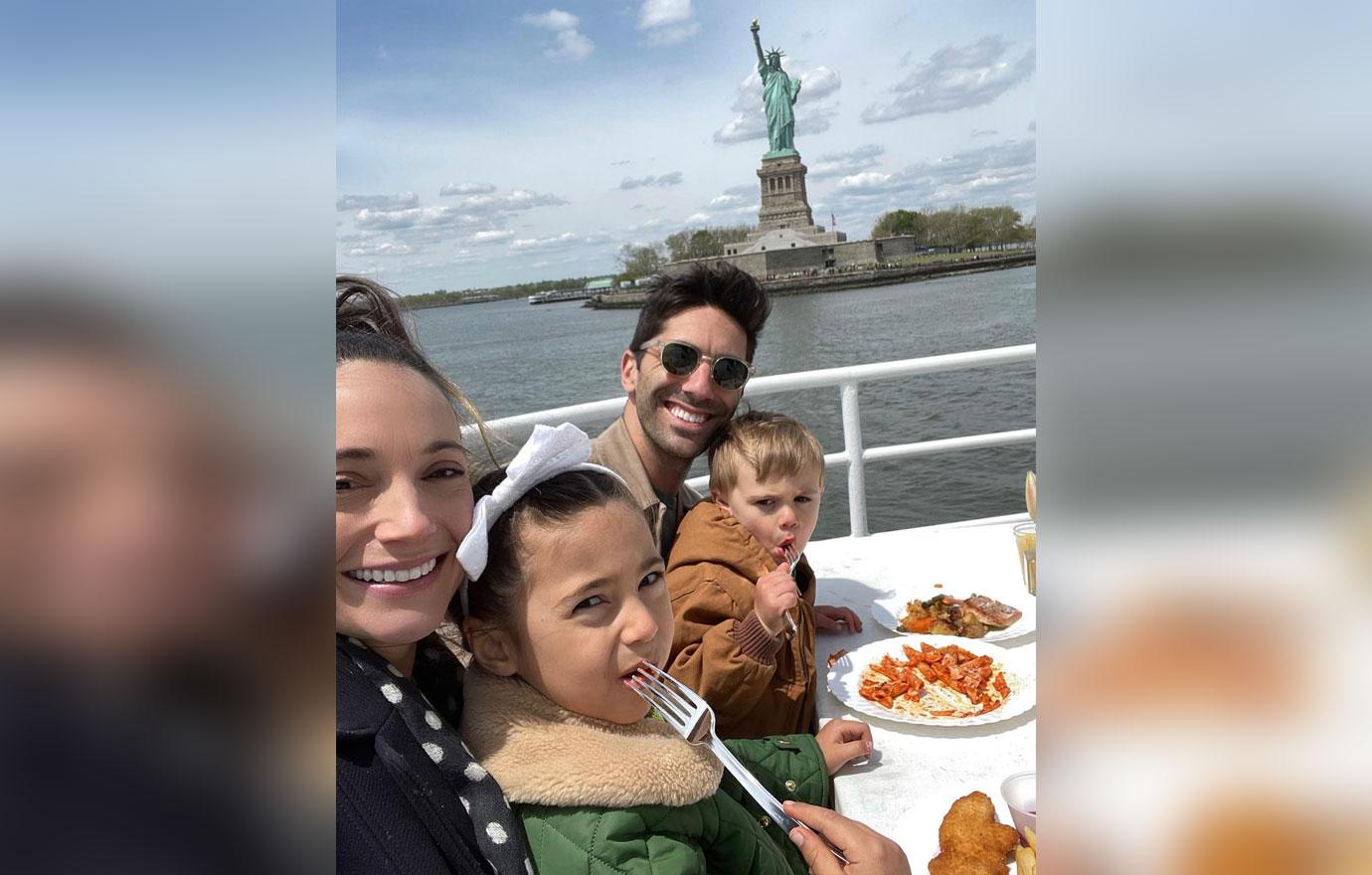 Article continues below advertisement
Schulman cherishes time with his tots, but he is thrilled that Catfish is no longer filming from his home.
"There were definitely some perks to being virtual just in terms of being able to film from anywhere, and it did take less time to film an episode, which meant less time away from my wife and kids, so that was nice," Schulman, who stars alongside Kamie Crawford, says of the upcoming season. "That said, being back out on the road and getting to go to new places and really meet people and explore, I was just so excited. I love traveling, and also to be perfectly frank, getting to sleep by myself in a house with no children waking me up is also very nice."
Article continues below advertisement
He adds, "It just is so fun and exciting to get back out on the road, to get back to people's homes, to knock on doors and feel that tense, uncomfortable, awkwardness of being in front of someone and having to talk to them and figure out if they are telling the truth or if you can believe what they're saying. It was great. It was really nice to get back out there."
Article continues below advertisement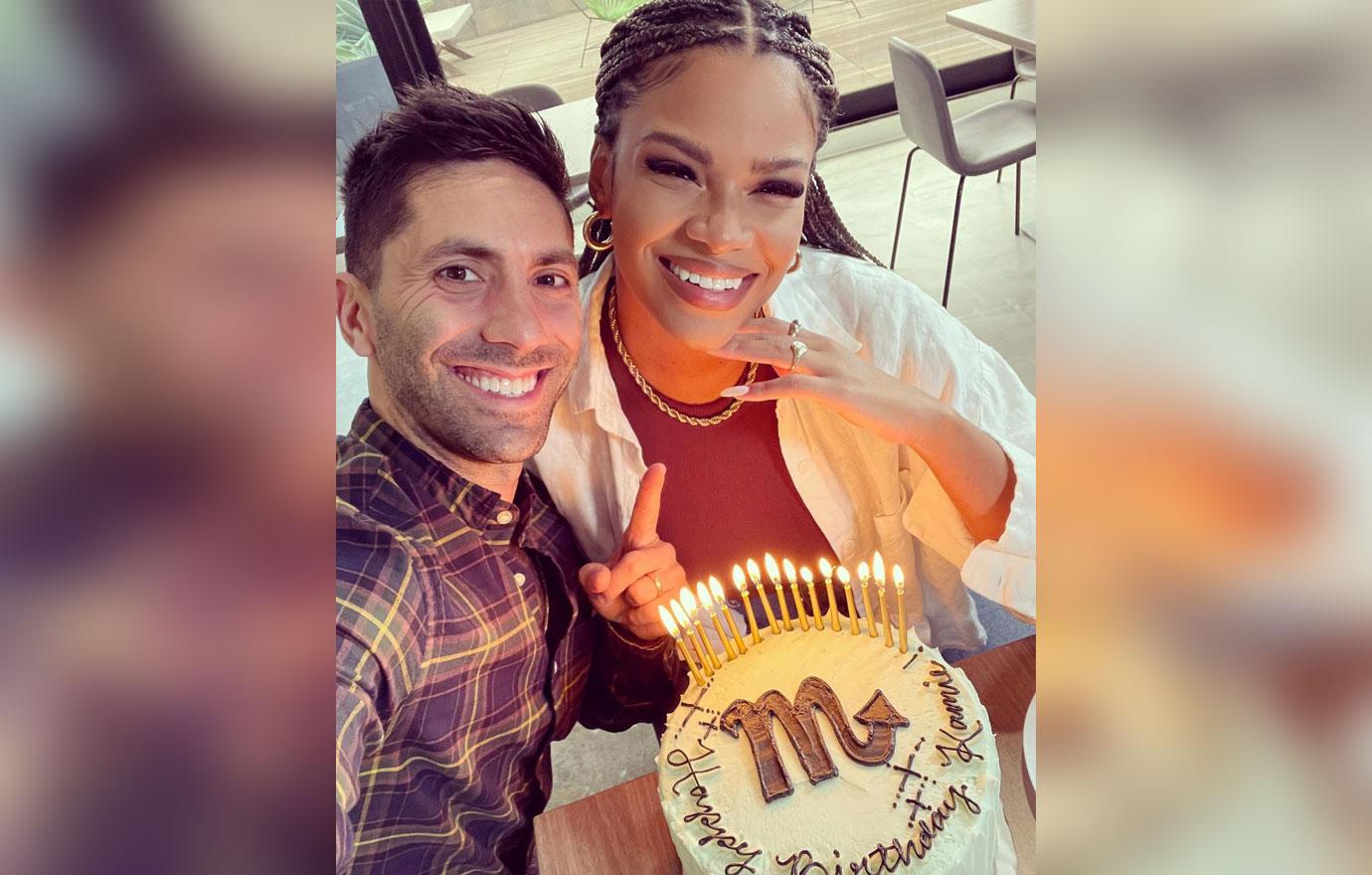 Catfish: The TV Show is airing 10 all-new episodes, starting on January 5 at 8 p.m. ET on MTV.