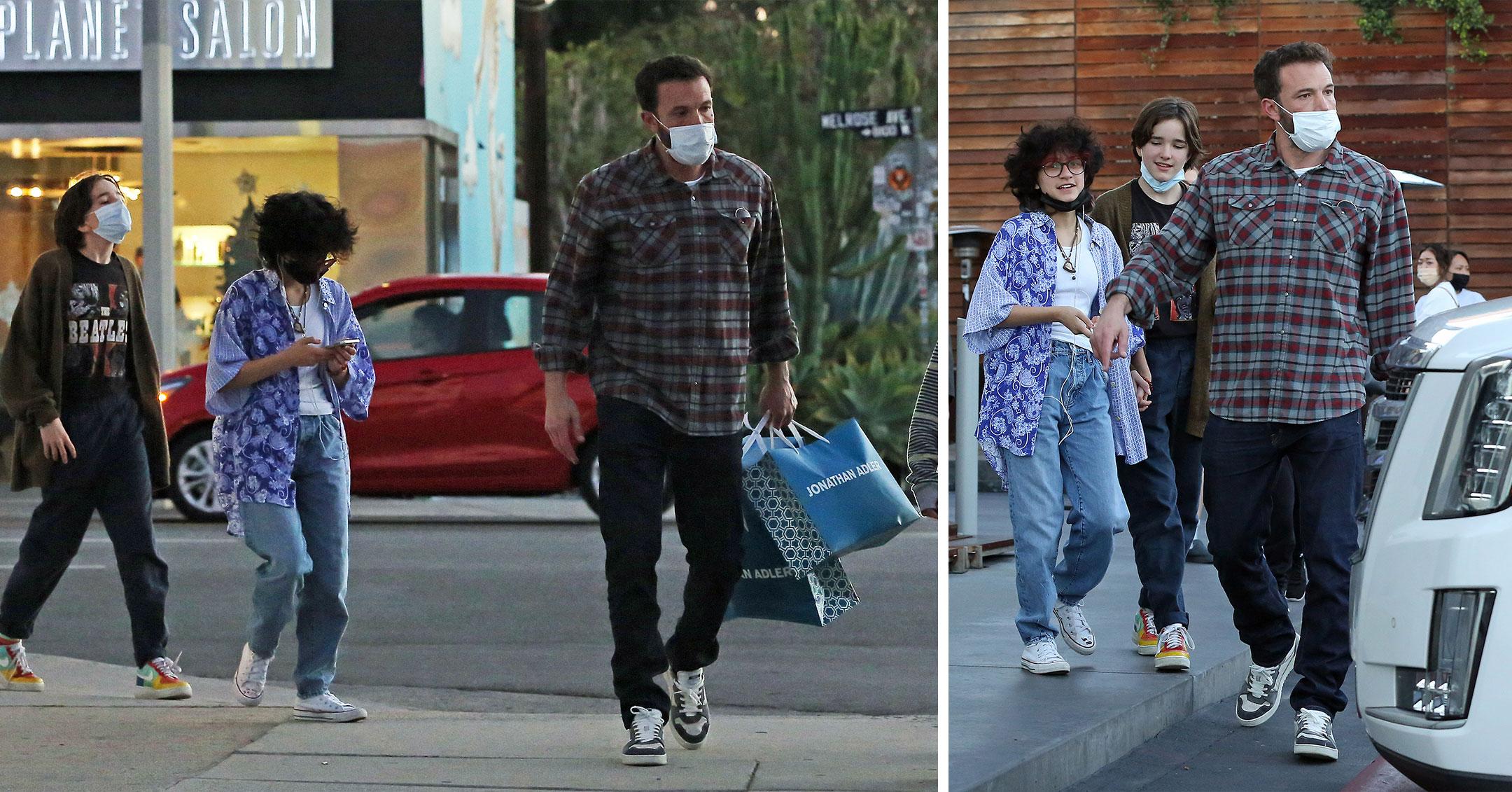 Ben Affleck Goes Shopping With His Daughters & Jennifer Lopez's Two Kids: See Photos Of The Blended Brood!
One big happy modern family!
On December 18, Ben Affleck was spotted in Santa Monica, Calif., with a few very special shopping buddies: both his children and Jennifer Lopez's 13-year-old twins Max and Emme, whom she shares with ex-husband Marc Anthony.
Keep scrolling to see photos from the actor's outing.
Article continues below advertisement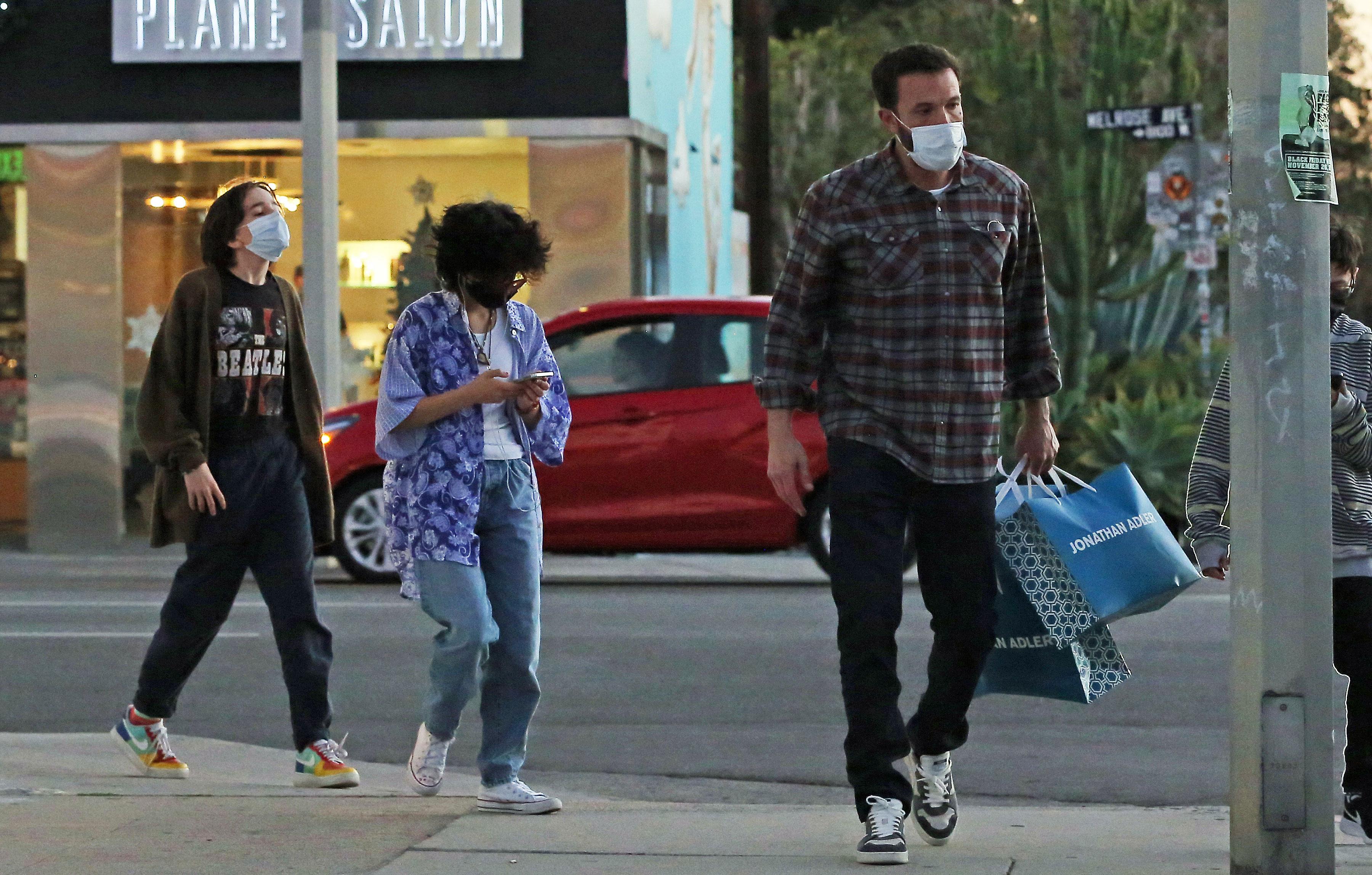 Leading the pack! Affleck carried a few bags from retailer Jonathan Adler as his and Jennifer Garner's daughter Seraphina, 12, and Emme, followed closely behind.
Everyone on the outing dressed casual and wore their face masks.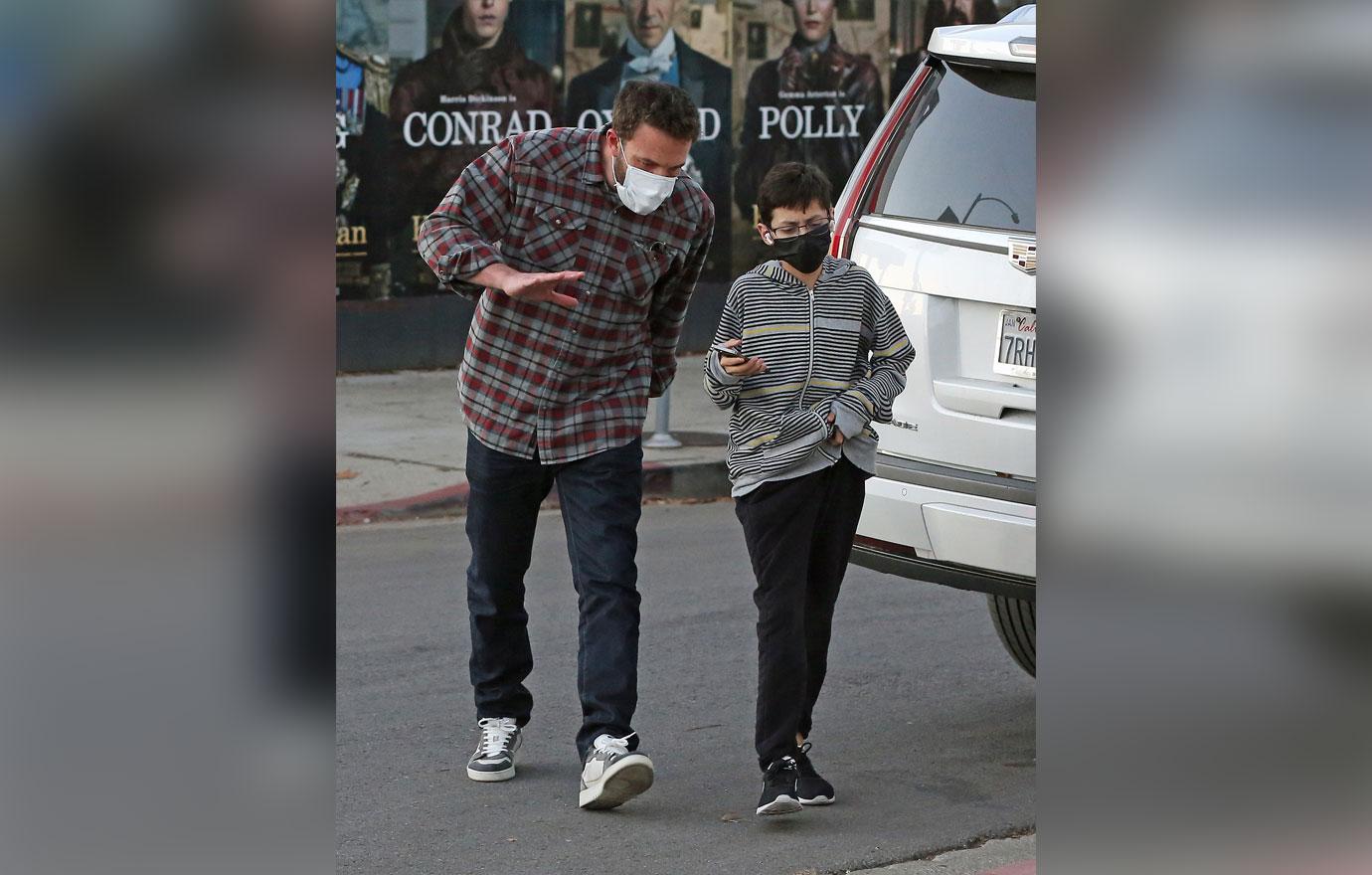 Bonding time for the boys! At one point, the Argo star walked side-by-side with JLo's son.
Article continues below advertisement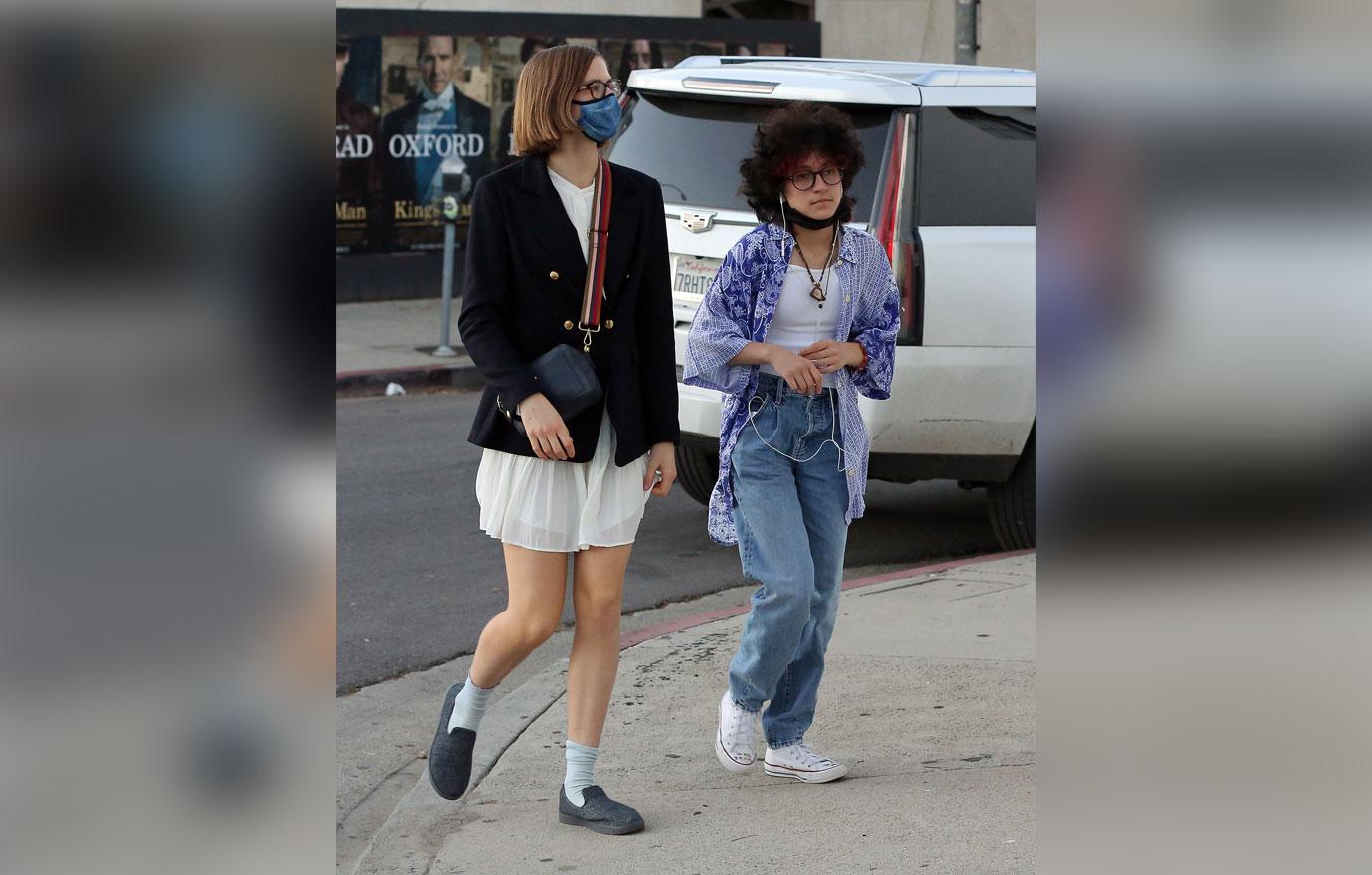 Affleck's eldest child, 16-year-old Violet, wore a preppy but pretty outfit for the gathering.
It looks like his only son, Samuel, 9, stayed at home.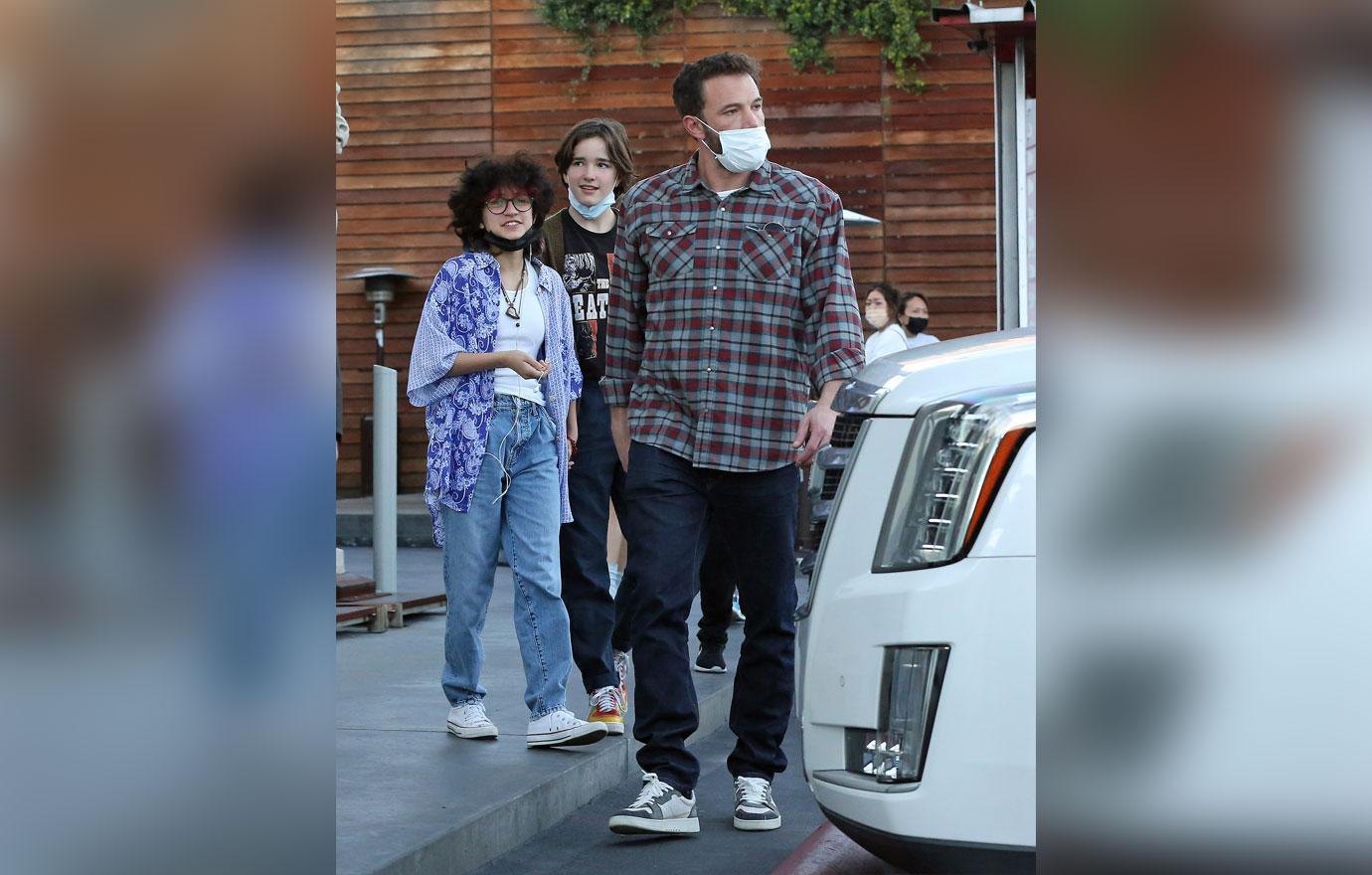 The dad-of-three recently opened up about his favorite part of the holiday season.
"The thing about Christmas and the holidays that's particularly rewarding is the time you get to spend with your kids and the family time," he shared. "There is no more beautiful feeling than that, than to see your children experience joy."
Article continues below advertisement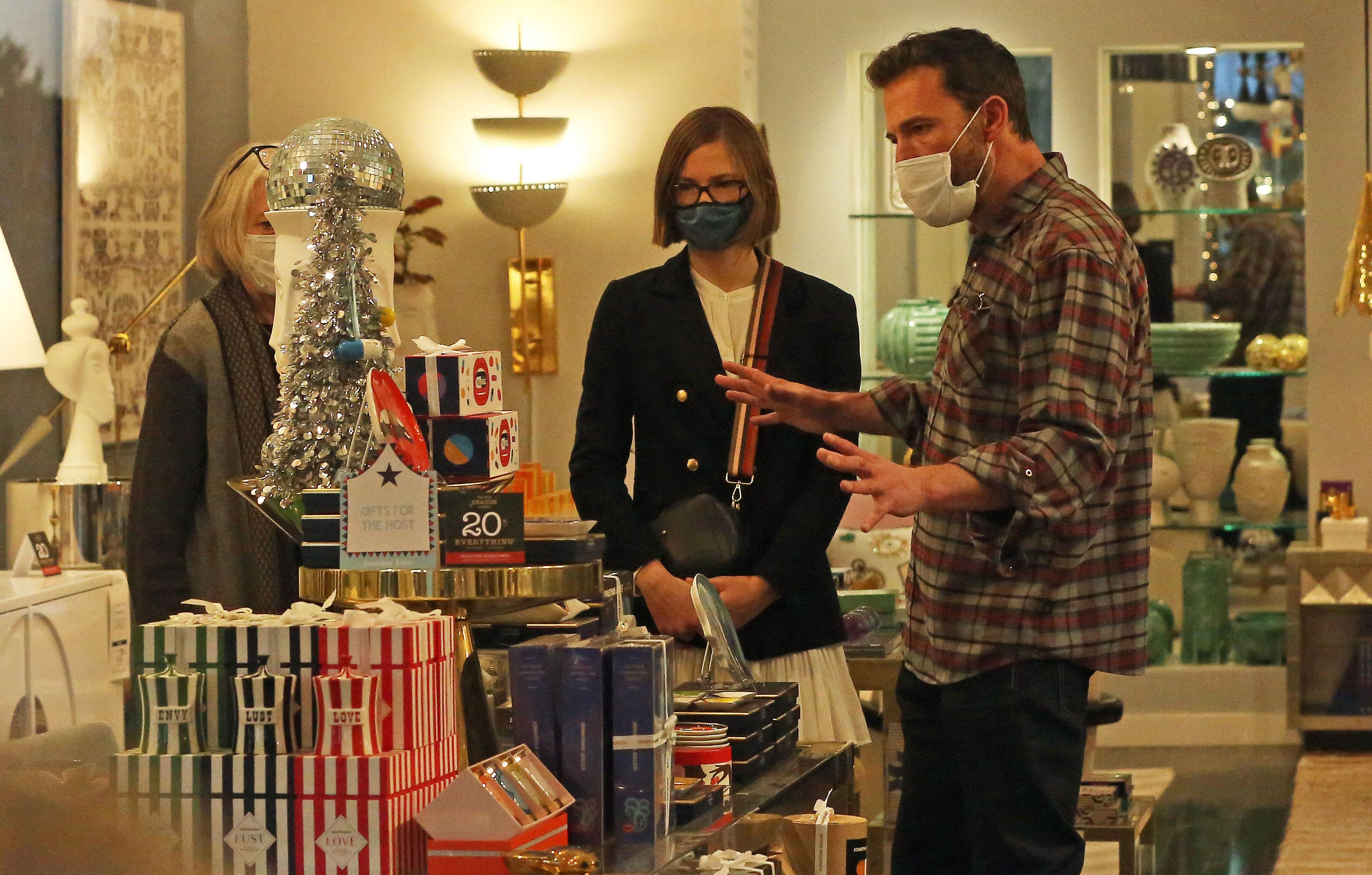 Decision, decisions! The Boston native enlisted his daughter's help while inside another shop.
Affleck hinted that his Christmas plans this year may be different than years prior. "The thing about it ... it's no so much about how it looks, not so much about how your family looks ... it's that there's love there and you can rely on it. It's a place you can feel good and welcomed and loved," he explained. That's really what's beautiful about Christmas."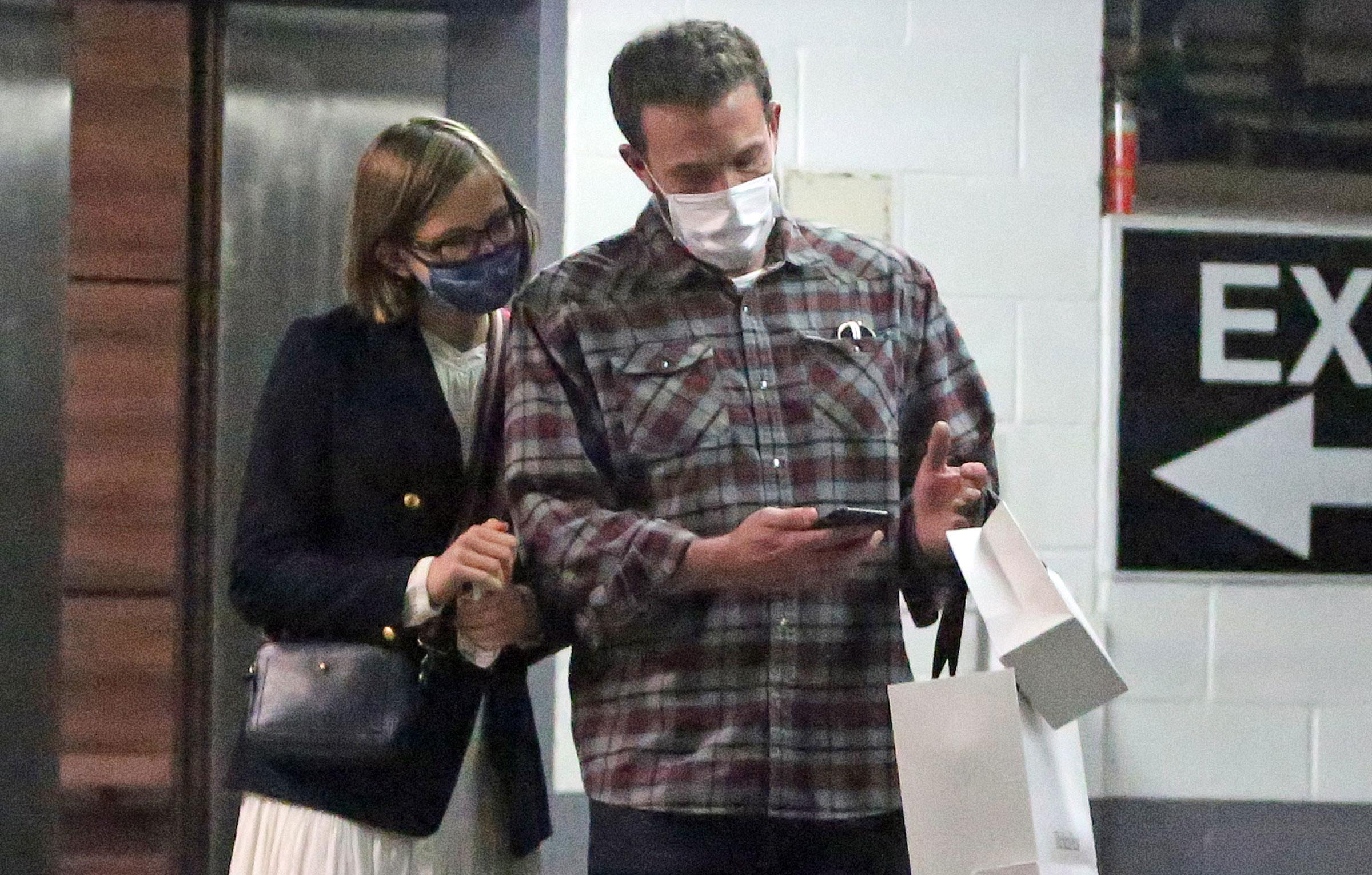 Despite his A-list status in Hollywood, he insisted that his children still see him as just an ordinary father.
"I don't think I'm all that cool anyway, but I can tell you that, whoever you are, if you're somebody's parent, you're not cool to somebody in the world," he noted. "You know what I mean?"
"What are you gonna do? That's part of life," he said of his kids poking fun at him. "It's actually pretty great. You realize there's something kind of healthy about embarrassing your kids."