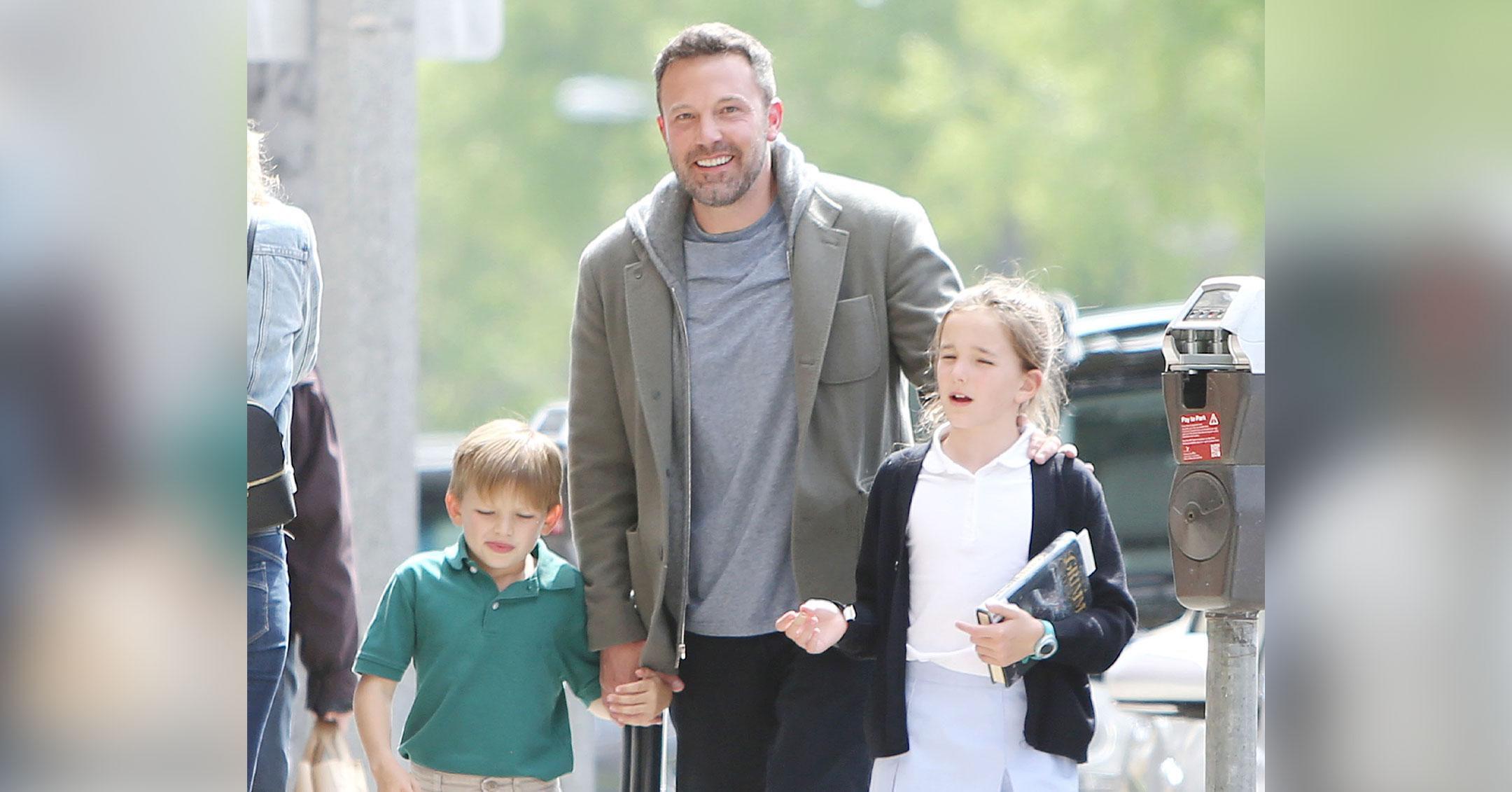 Ben Affleck Says The 'Most Rewarding' Part Of Christmas Is Spending Time With His 3 Kids: 'There's No More Beautiful Feeling'
Now that Ben Affleck and Jennifer Lopez have rekindled their romance, the actor's Christmas may be a bit more complicated this year – but the father-of-three insisted that being with your loved ones is all that really matters.
Article continues below advertisement
"The thing about it ... it's no so much about how it looks, not so much about how your family looks ... it's that there's love there and you can rely on it. It's a place you can feel good and welcomed and loved," he explained to Extra of what's most important during the holidays. "That's really what's beautiful about Christmas."
He acknowledged that his sentiment sounded "cliché," but he insisted that being a parent makes the holiday season that much better.
"The thing about Christmas and the holidays that's particularly rewarding is the time you get to spend with your kids and the family time," said the Tender Bar star. "There is no more beautiful feeling than that, than to see your children experience joy."
Article continues below advertisement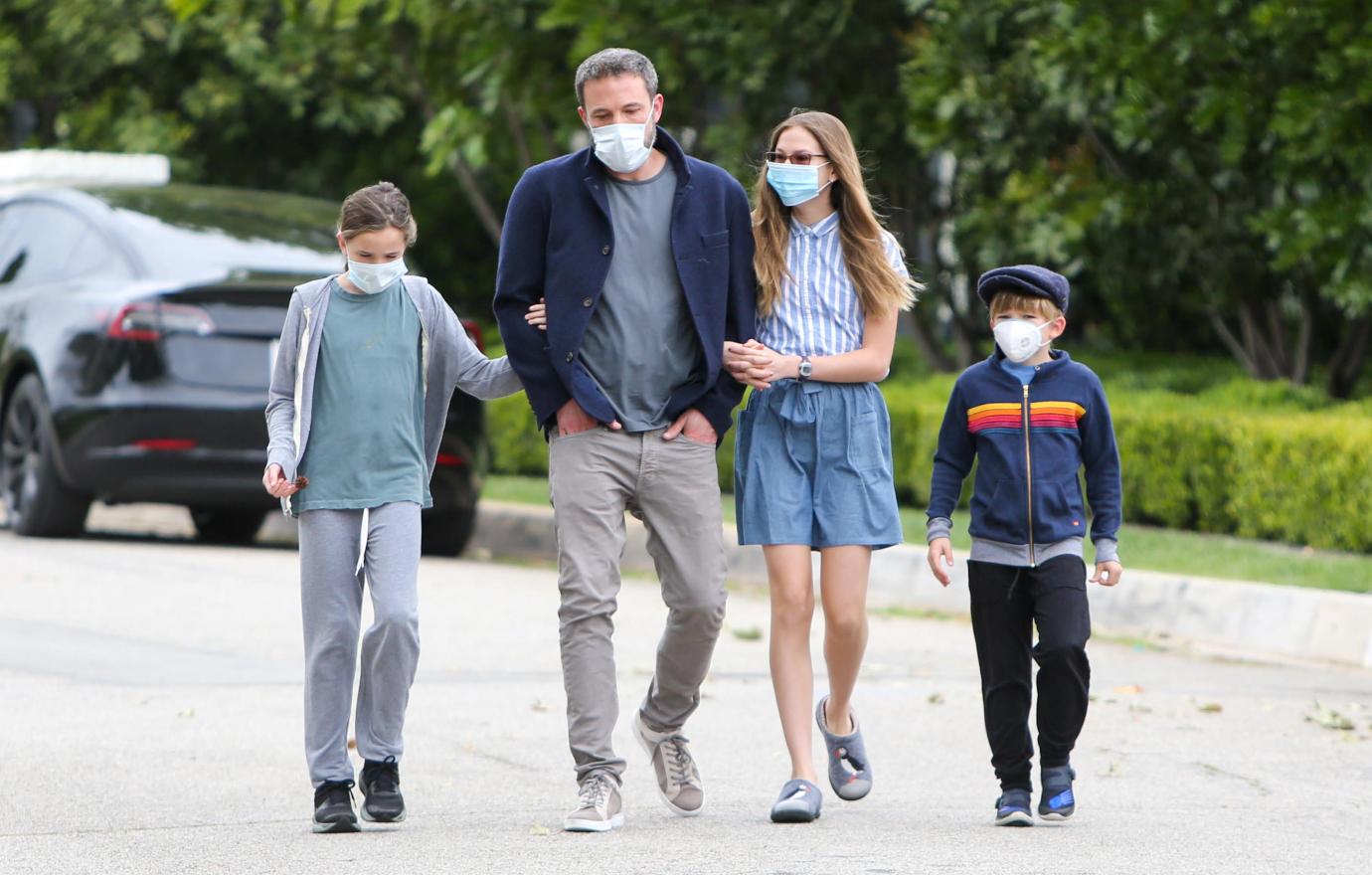 He noted that his brood's traditions are pretty much what "you'd expect," though buying gifts for his and ex-wife Jennifer Garner's three kids — daughters Violet, 15, Seraphina, 12, and son Samuel, 9 — has become increasingly more difficult, as their interests change by the week.
The interviewer said that he still probably has a good idea of what is and isn't "cool," but he suggested otherwise.
Article continues below advertisement
"You might think so, but you would be wrong," he confessed. "I don't think I'm all that cool anyway, but I can tell you that, whoever you are, if you're somebody's parent, you're not cool to somebody in the world. You know what I mean?"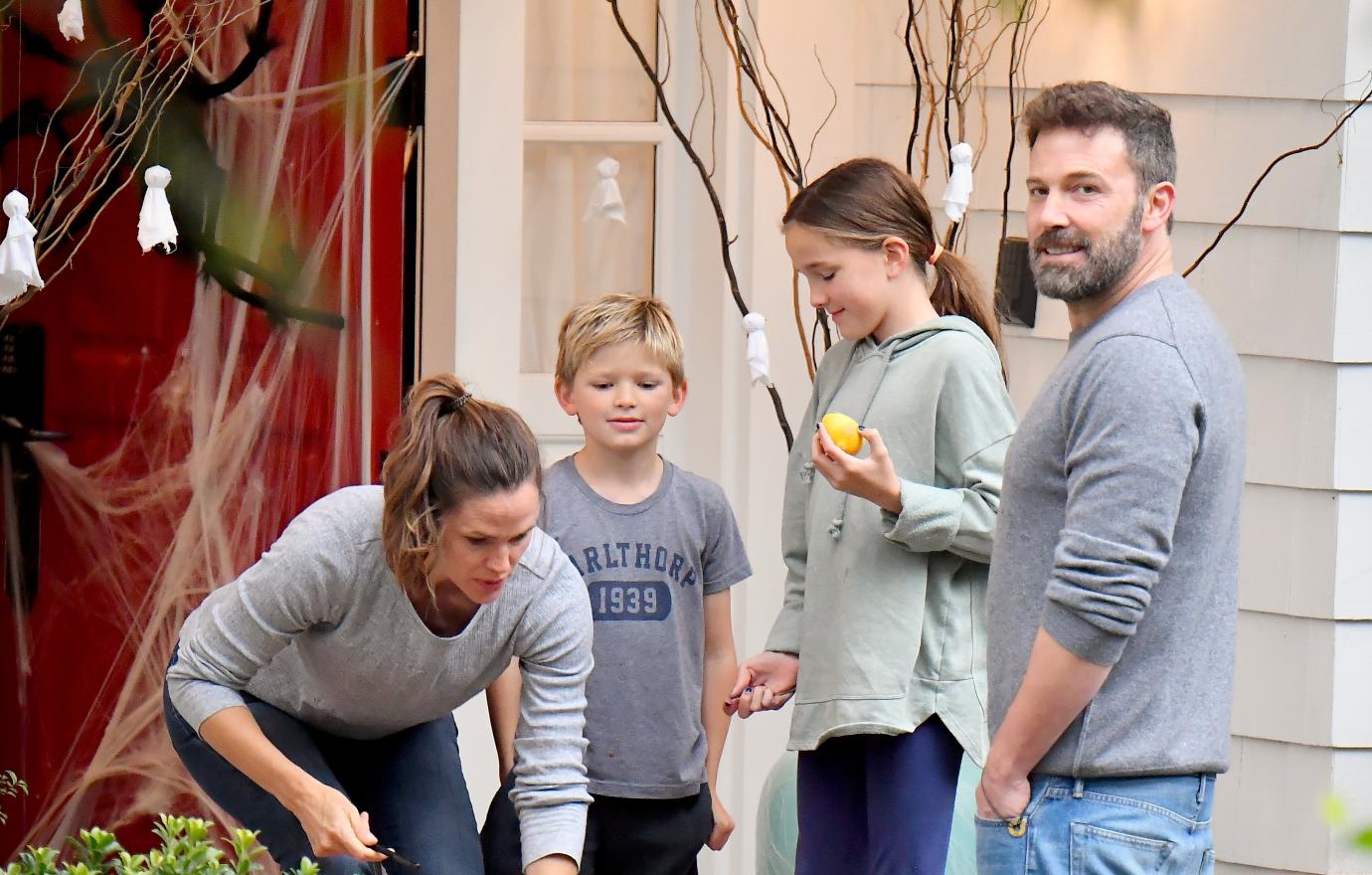 Article continues below advertisement
"I find myself being that person that I never thought I'd be," he revealed, explaining that he likes to ask his kids things like, "Who's on the radio?"
And when he tries to use trendy lingo by saying things such as, "That song slaps," they tell him, "Be quiet, dad.'"
"What are you gonna do? That's part of life," he reasoned of the child-parent dynamic. "It's actually pretty great. You realize there's something kind of healthy about embarrassing your kids."