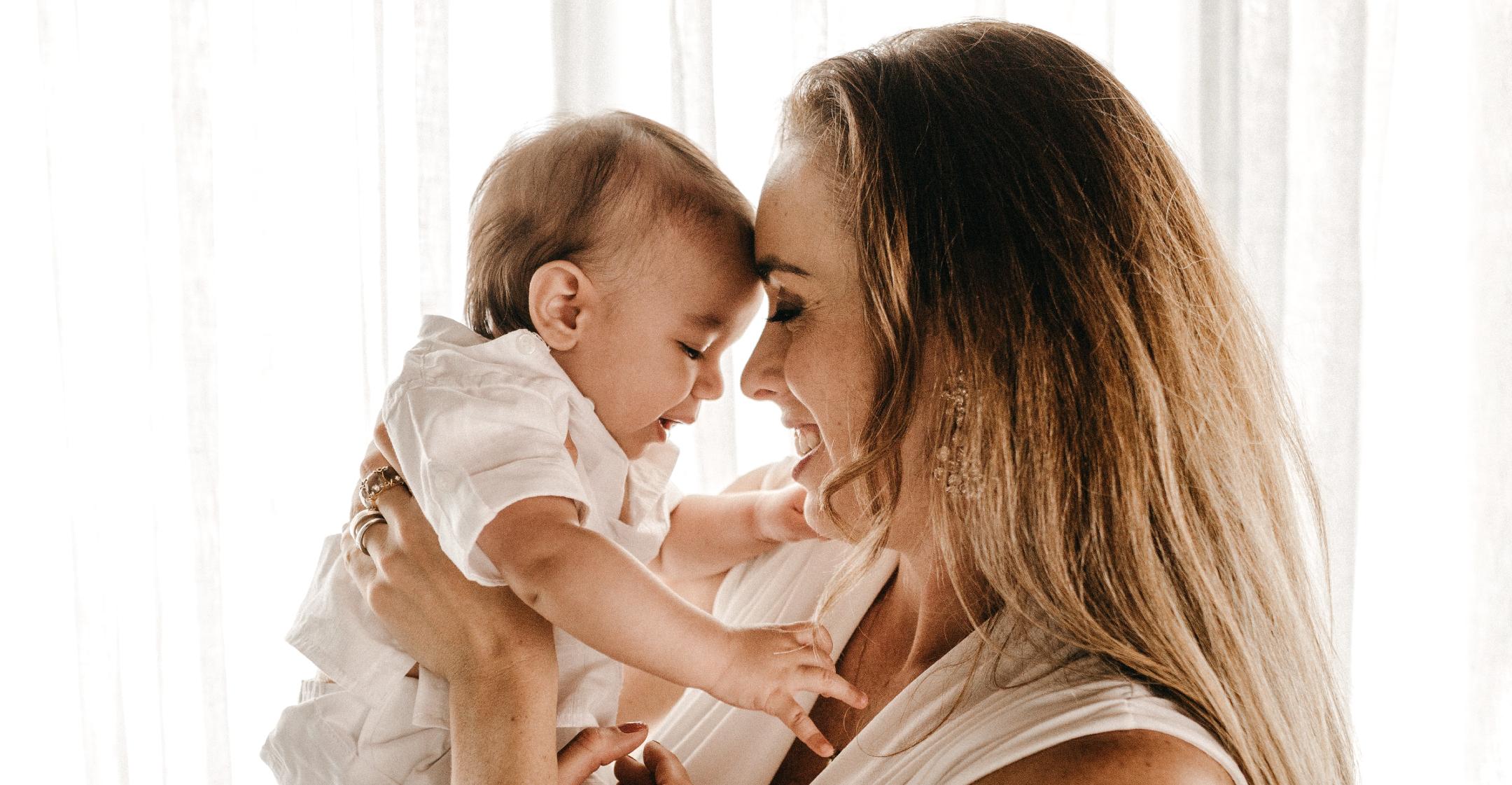 Research Shows That Speaking 'Baby Talk' To Infants Can Actually Help Them Learn How To Use Their Voice
Speaking "baby talk" to your little ones has people divided: while some find it to be adorable, others can't help but roll their eyes — but a new study from the University of Florida shows that the playful banter can improve your infant's speech skills!
Article continues below advertisement
According to the report, which was published by Science Daily, when adults mimic the sound of a young vocal tract — which is referred to as "infant-directed speech" — it's "cluing babies in to how the words should sound coming out of their own mouths."
"It seems to stimulate motor production of speech, not just the perception of speech," said Matthew Masapollo, Ph.D., an assistant professor in UF's Department of Speech, Language, and Hearing Sciences. "It's not just goo-goo ga-ga."
Article continues below advertisement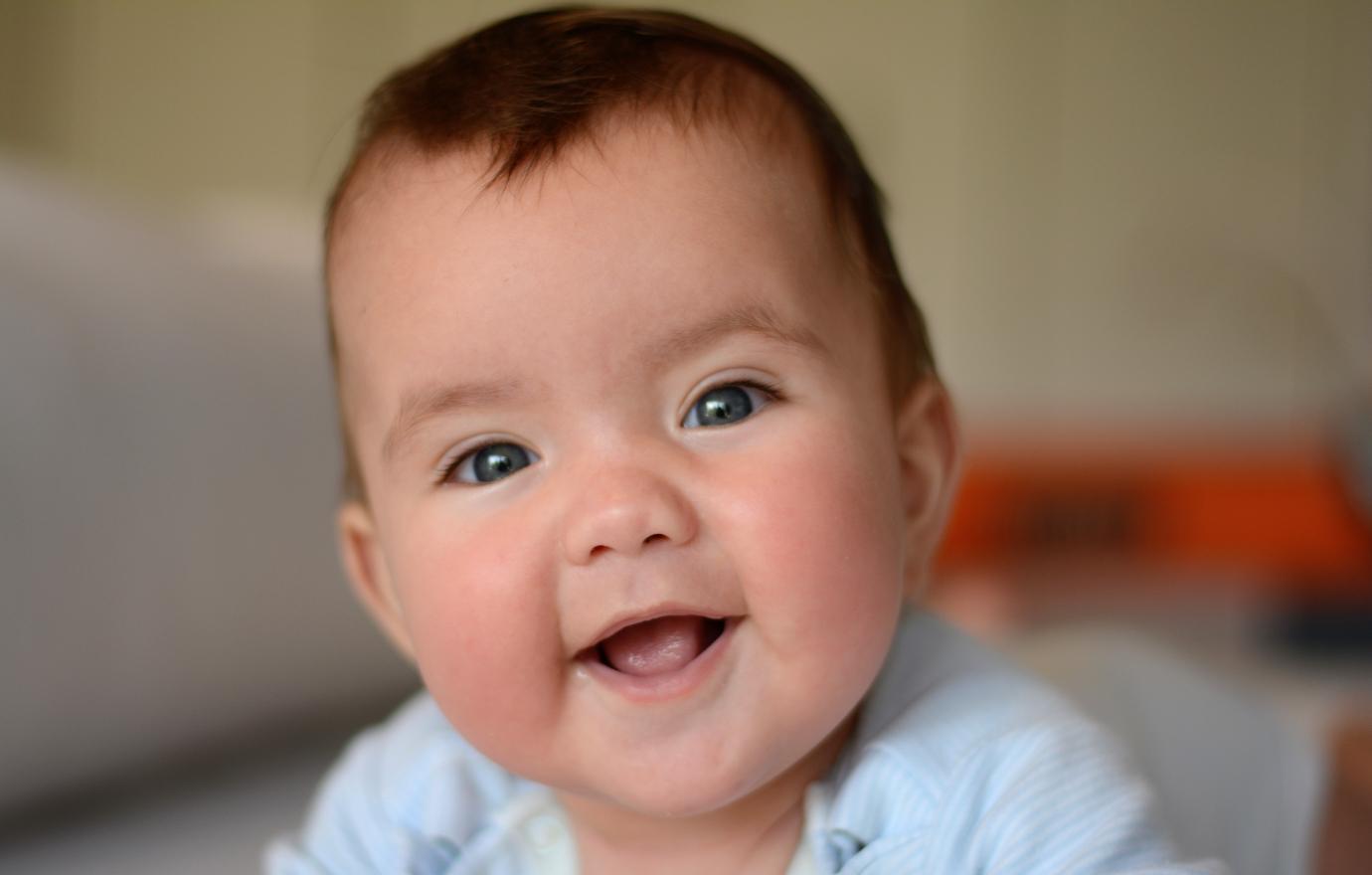 Added Linda Polka, Ph.D., of McGill University, "We're trying to engage with the infant to show them something about speech production. We're priming them to process their own voice."
Article continues below advertisement
To conduct the study, researchers changed the frequency of different sounds to mimic an infant or adult voice and then watched how the tots reacted.
They found that infants aged 6 to 8 months "displayed a robust and distinct preference for speech" that resembles a "vocal tract that is similar in size and length to their own."
Article continues below advertisement
According to experts, most babies being babbling at around the 6-month mark.
"There is a range when babies say their first words," speech language pathologist Jocelyn Wood told The Bump. "In general, babies will say their first words between 9 and 12 months of age."
Article continues below advertisement
"First words are going to be the things that are most common in your child's world," she noted, "such as food items, toys, important people or words from familiar routines."
If your tot hasn't said their first word by 15 months, or if they've said less than 25 words by age 2, you may want to consult a professional for help.
"It's important that parents be aware of the signs of a speech delay so that they can receive support as early as possible," Wood shared. "Early intervention is crucial in helping children catch up to their peers."