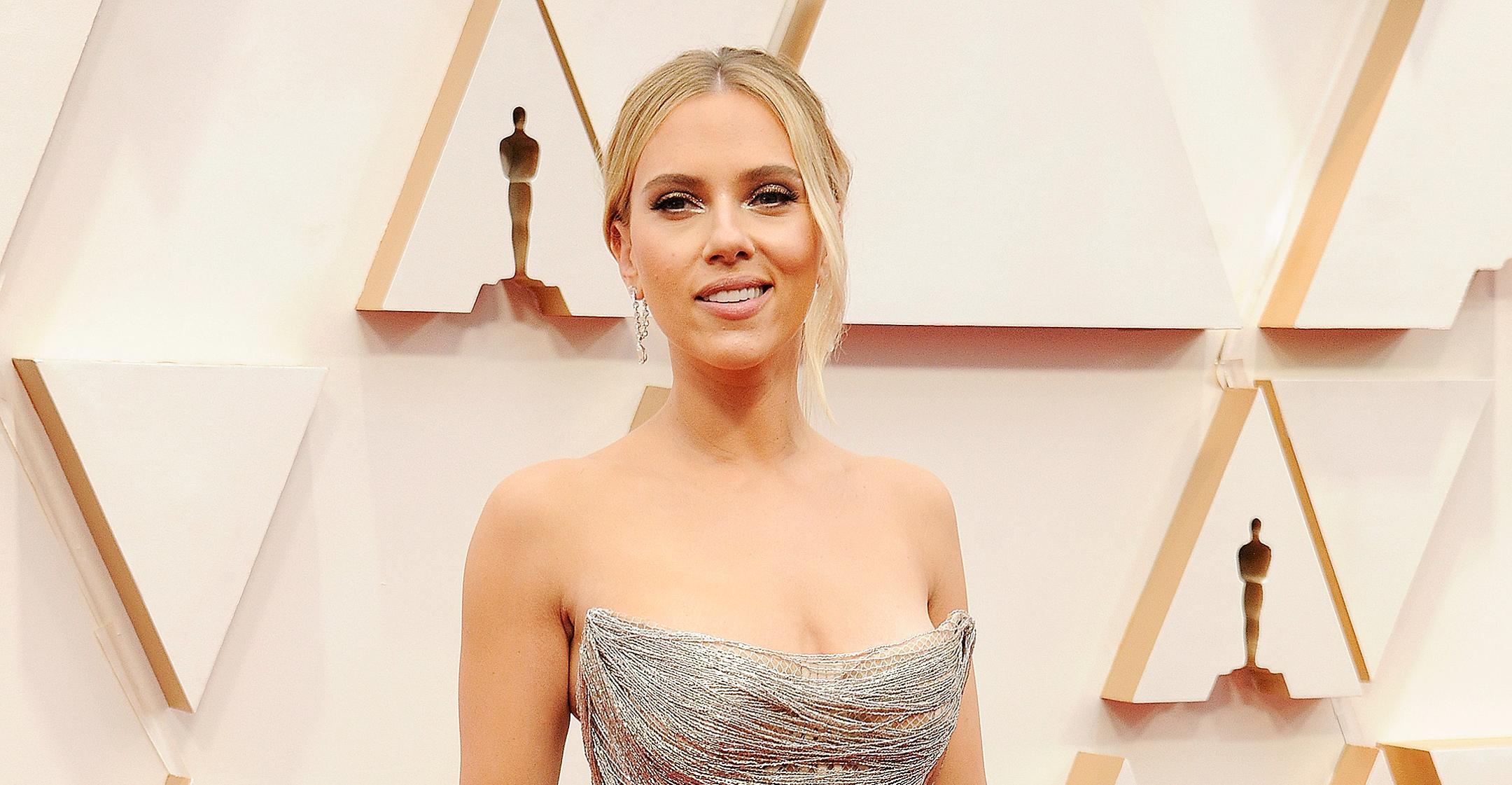 Scarlett Johansson Reveals 4-Month-Old Son Cosmo's 'Fun Discoveries' & Milestones
Baby bliss! Scarlett Johansson loves being able to see the world through the eyes of a newborn again after welcoming son Cosmo, now 4 months.
While her little boy is her first child with husband Colin Jost, she's also a mom to 7-year-old daughter Rose, so quite some time has passed since she was around an infant.
Article continues below advertisement
At the moment, her son is "making all the fun discoveries like feet," the actress shared on an episode of PEOPLE (The TV Show!), adding that the tot likes to inspect his toes, "stare at them, pull on them, [and] chew on them."
"It's the best. I mean, feet, who knew? There they are. Life-changing," the Black Window star quipped. "It's just unbelievable. I mean, can you imagine you never realized you had feet and then you looked down and there they are? You're like, 'Whoa.'"
Meanwhile, little Rose doesn't find Cosmo's milestones as entertaining.
"She's seven, so she's very busy," the actress said, explaining that her daughter acknowledges that her baby brother is "cute," but spends most of her time talking about her own interests.
Article continues below advertisement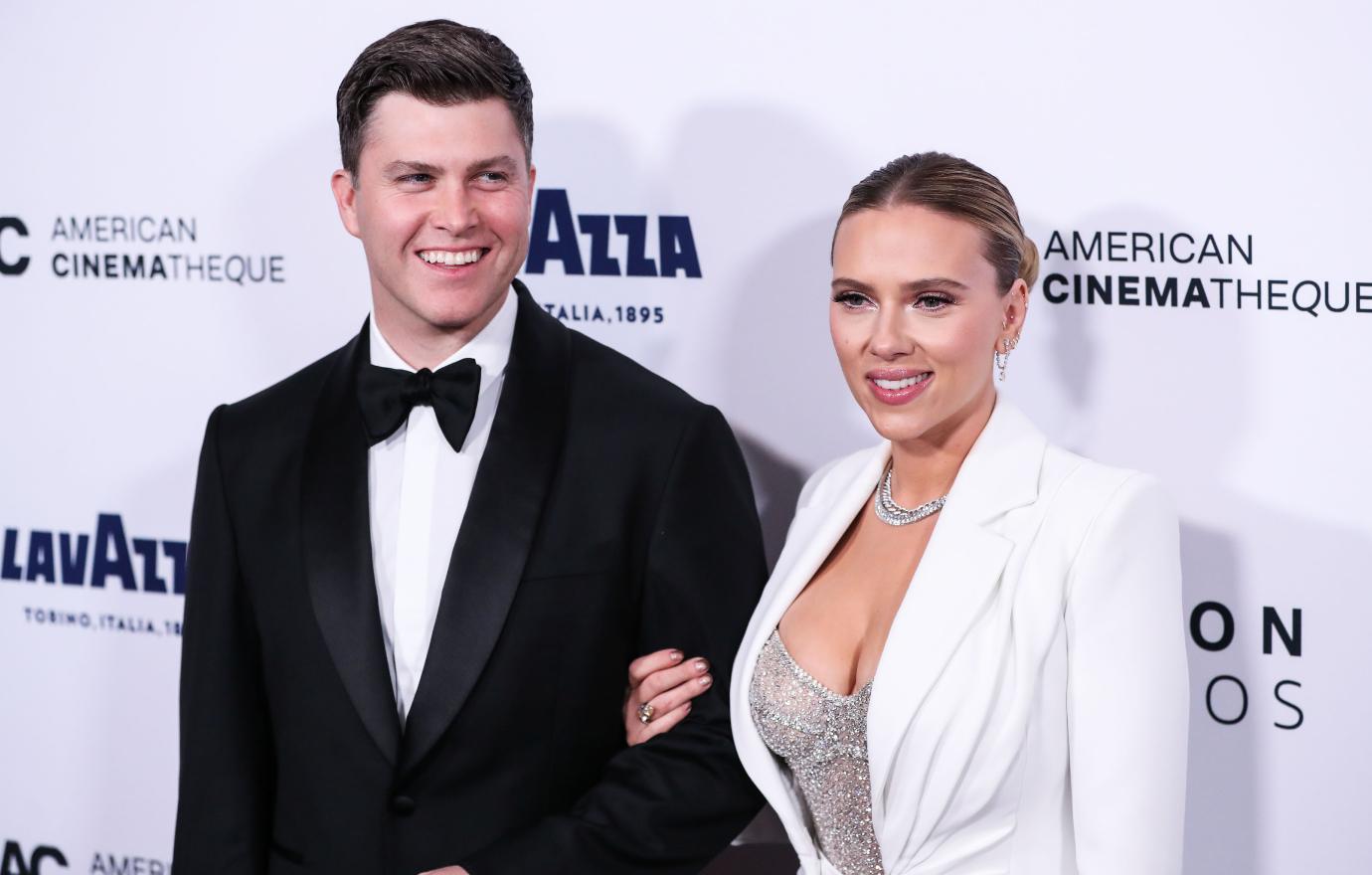 However, Rose is attached at the hip with her famous mama.
"She shadows me, like, all the time. Which is wonderful and I know that it's something I'm sure in a few years she's not going to want anything to do with me. So I should soak it all up," she revealed. "There's definitely times where she's on the other side of the bathroom door and I'm like, 'Rose, you gotta give me a minute!' Everybody needs their time. But she means well and I'd rather have it that way than her wanting nothing to do with me."
Article continues below advertisement
The Oscar nominee is currently promoting her animated movie Sing 2, and since it was just a voiceover role, she didn't have to spend weeks away from her family.
"I feel very fortunate that I've been able to take this time to really enjoy the early stages of my motherhood with our son," she shared. "It's been wonderful."
"I think being a parent is the hardest, most rewarding thing you'll ever do," Johnasson admitted. "I'm reminded of it constantly. I've been very fortunate to enjoy this time with our young son. It's a gift. I feel very lucky."