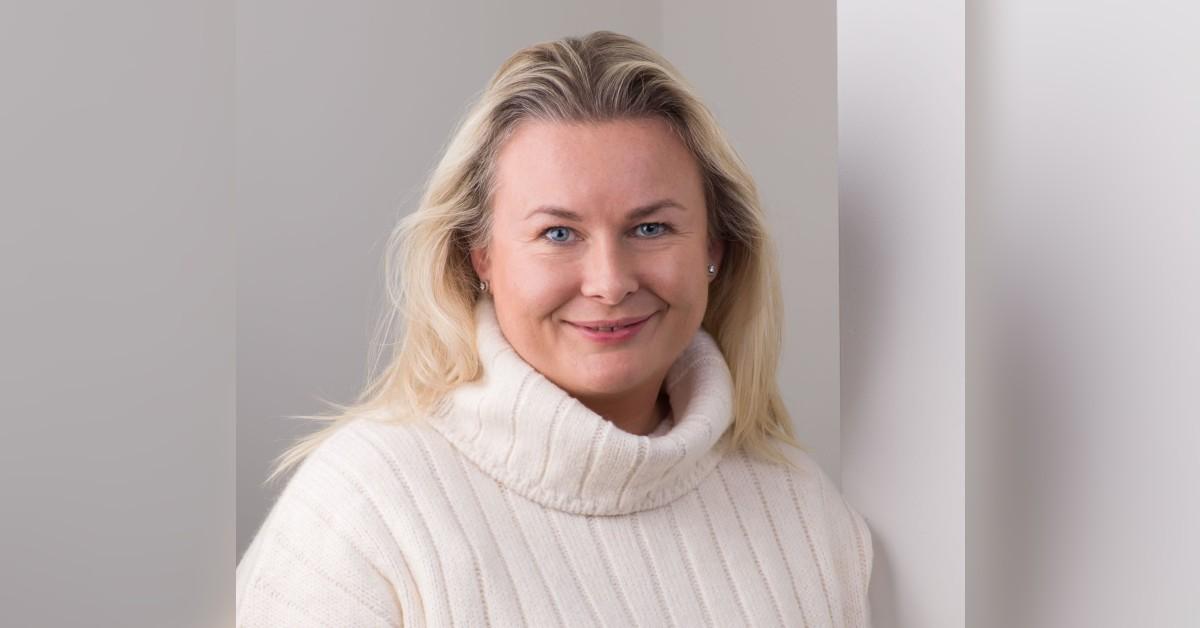 Exclusive: Nanny Louenna Hood Is 'Proud' Of How Far She's Come In Her Career, Shares Top Parenting Tips She's Learned
Not everyone can say they've worked for the royal family and other high-profile families, but Norland nanny Louenna Hood has made a career out of taking care of other people's children — something she's always been interested in.
Article continues below advertisement
"I've always wanted to be a nanny. I'm the oldest of four children — I've got three younger brothers and my grandmother ran a nursery. I've always been obsessed with babies; it was an innate thing within me. I went to Norland College and trained to be a nanny there. I have traveled all over the world and met some incredible people, and I've been a nanny my whole life," the parenting expert exclusively tells Morning Honey. "Five years ago I set up my Instagram page and I posted one piece of advice every day to parents — whether it was a product I liked or something that I did, and my following grew really quickly from there."
From there, Hood created The Louenna App so "everyone could get my advice," she says. "You don't have to hire me as your nanny or maternity nurse to know what I would do in every situation. It's full of video demonstrations, especially if parents don't have time to read a book cover to cover anymore. It's very much specific information that's relevant to them at the moment. Within the app, you can search for anything that's on your mind right then and there."
Since Louenna is a Norland nanny, she's very well respected in the industry, but "you don't have to be a Norland nanny to be an amazing nanny," she declares.
Article continues below advertisement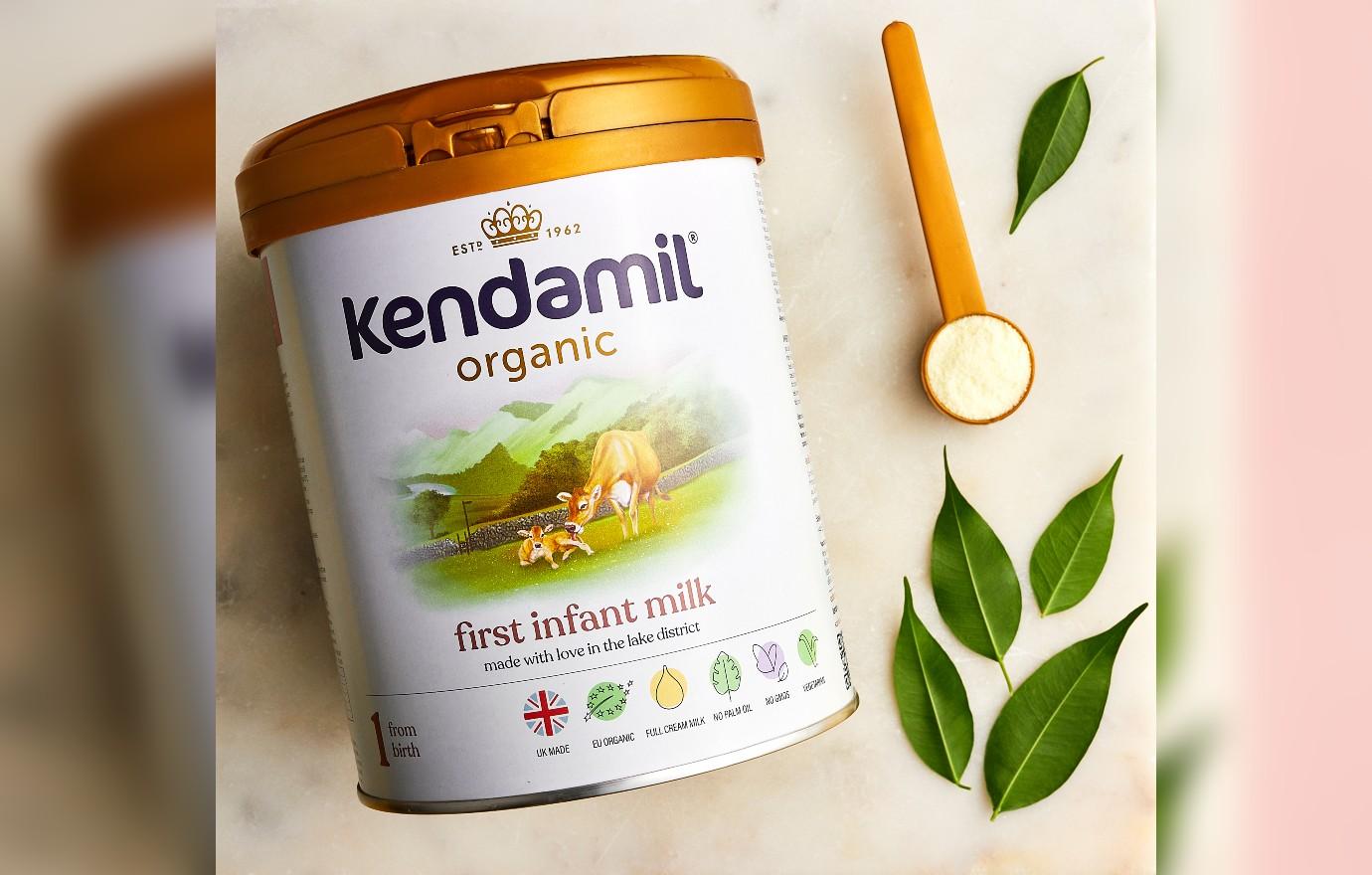 While at school, Hood's curriculum covered cooking nutritious meals, sewing, how to make the baby's bottles, in addition to skid pad training, which will come in handy if a car swerves off the road and the driver needs to protect themselves and their kids. "I think it's about your personality and experience. I have this amazing foundation, but I'm always learning, even though I've been doing it for 20 years," she says.
While Hood doesn't nanny anymore — she stopped one year ago to concentrate on the app and a nanny agency — she gushes over working with children. "I love being with the newborns right through growing up with the children," she notes. "Some of my babies are now much taller than me and driving and messaging me on Instagram now, but it's such a huge privilege. It's the best job in the world, and I'm so lucky to have been a part of a child's life. It's an amazing thing they'll look back on, and I'll be a part of that."
Article continues below advertisement
One of the top tips Hood receives from parents is about why someone's baby doesn't sleep, but ultimately, she wants kids to "be interested in the world around them."
"I see a lot of children walking or in their strollers with their heads down and they're watching an iPad. I want kids to look up and look out!" she states. "When you're with children, it's important to talk with them and show them things so their minds can start processing and they become interested in the world. They then will start asking questions, and I think you create very caring individuals and ones that are happy and interested in everything and everyone around them."
"I understand that technology is a part of the world and children have to learn to use it, but not all the time — and not at times where you are losing out on family time and discussion," she adds.
Article continues below advertisement
Hood's biggest piece of advice is to spend ample amount of time together as a family in order to bond with tots. "We don't have very much time, and especially working parents, it's hard! It's spending quality time together rather than being in the same room. I've seen a few parents who say, 'Oh, the child can sit in a room while I'm on a meeting, but they have to be quiet.' They think that's being together, and it's actually not. Five minutes of quality time chatting and talking together is much better than spending half an hour in the same room."
Over the years, Hood has gotten to cherish sweet moments with children — something she'll never forget. "It's when they come and hold your hand, and they know that you are their trusted person — gaining that trust is everything," she notes. "It's the most important thing to know. As a child's care professional or as a parent, I think children should always know that you will always put their needs first. Children are very clever and can pick up on that quickly."
Article continues below advertisement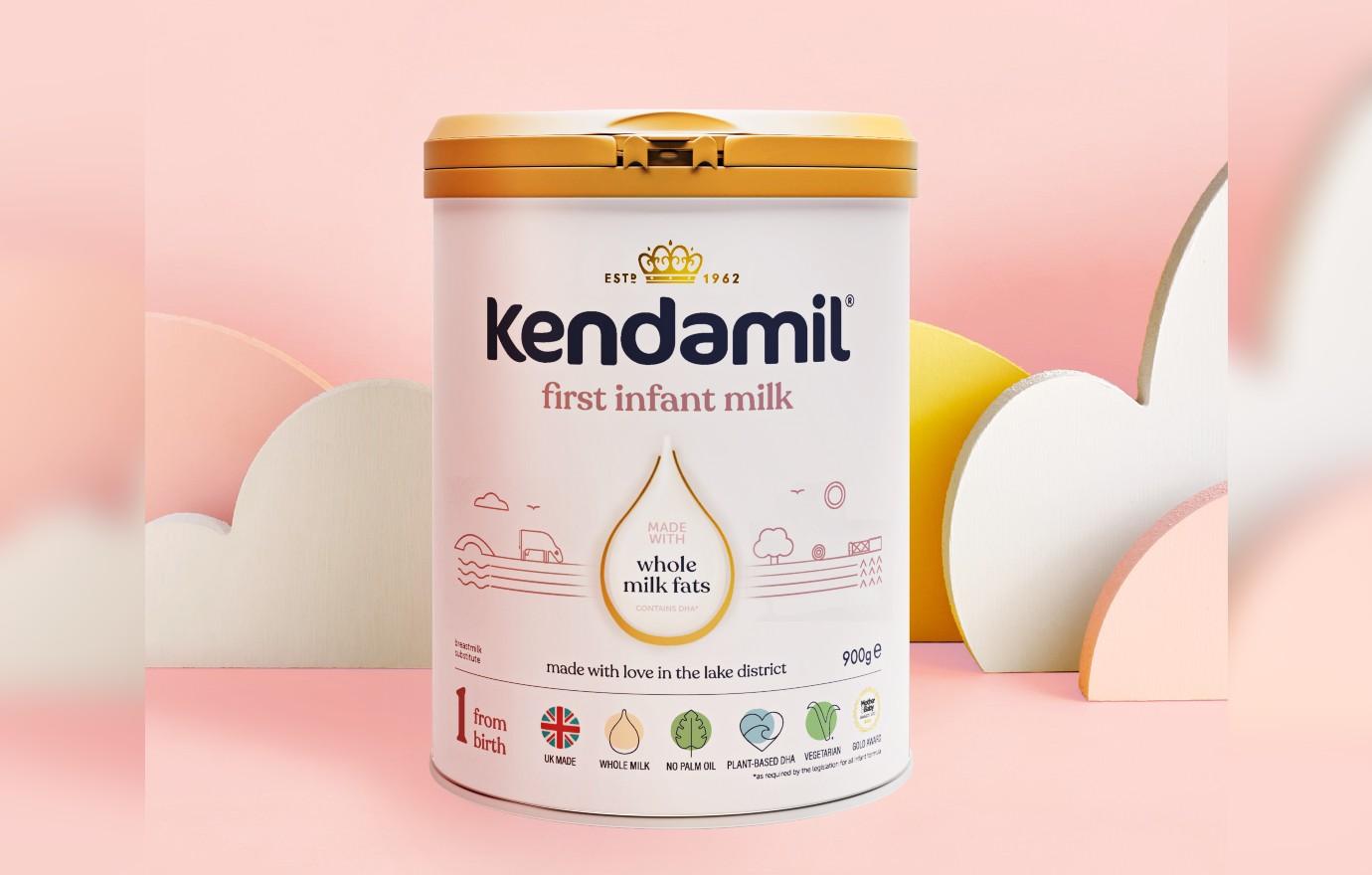 One of Hood's other tips is to give children Kendamil, as she came across the brand three and a half years ago. "It wasn't well-known in the U.K., but I started reading up on it, and I contacted them. I love that it doesn't contain fish oil, so that sets it apart from any other formula," she says. "I love the fact that they use whole milk, which again, is extremely rare with baby milk. From my point of view, I can feed babies a lesser quantity, but they're going to feel fuller. It's much healthier for babies to have whole milk."
She adds, "I love the fact that it's got the option of having organic milk, which is very important to some parents. I've been lucky enough to go to the factory to see the process from beginning to end, and I've used it as a maternity nurse."
After meeting many families and children, Hood is "proud" of the lasting impressions she's left on so many people. "I have to pinch myself sometimes to see how far I've come and what I'm doing," she gushes. "I was a nanny and that was my thing, but I never thought I would own my own business. I've proud of that, and I'm so happy to be able to help so many parents! I have messages from parents thanking me for helping them and some of them say, 'You've changed my life.' That's the best thing to hear."