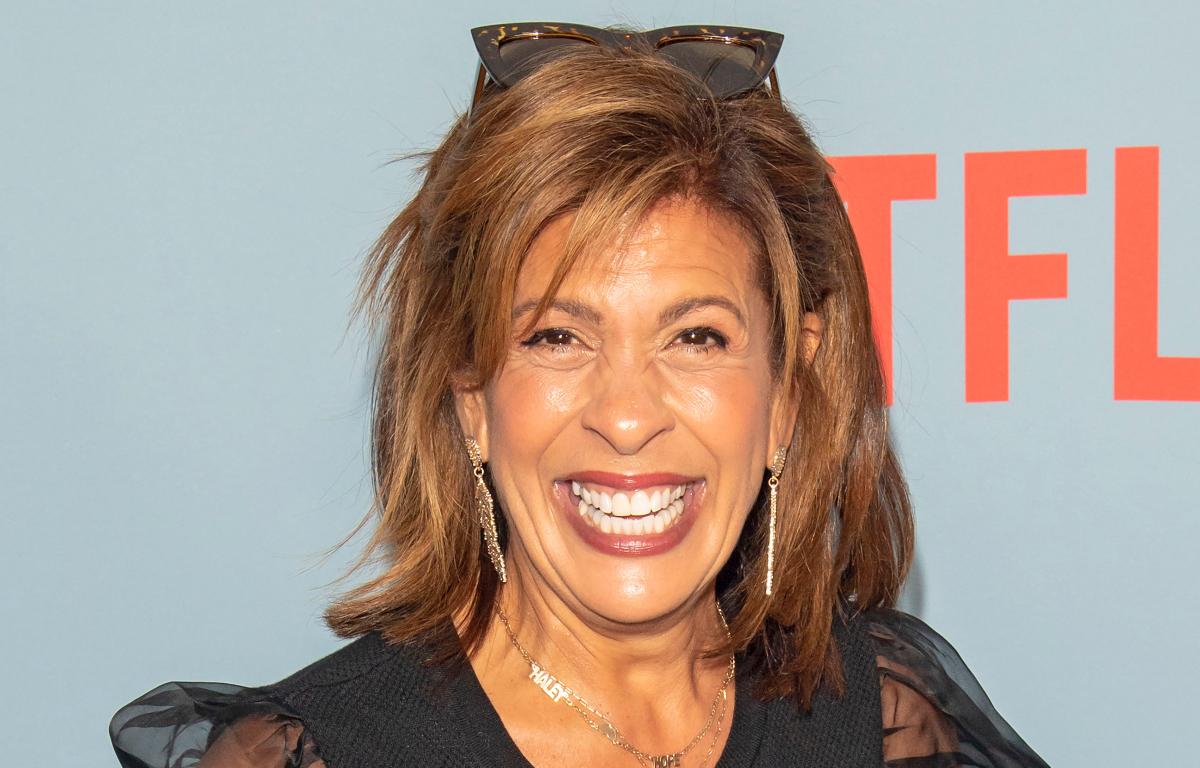 Hoda Kotb Dishes On Raising Daughters Haley & Hope, Says She Loves Having A 'Little Family' Of Her Own
Hoda Kotb is used to working long hours as a co-anchor for the TODAY show, and believe it not, she's somehow managed to maintain her career while also parenting her two little girls, Haley Joy, 5, and Hope Catherine, 3.
Article continues below advertisement
Though 58-year-old broadcast journalist and TV personality can't always be there when they wake up, she leaves her children a morning note and a map on how to find it.
"I draw cartoons, and then I hide it so they see it before they go to school," she shared. "Then a lot of the time I'm done with work and can pick them up in the afternoon. We're eating dinner at 5, in the bath by 6, drying off at 6:30, in the room singing all their songs. It's over, lights out, click, at 7, and I'm usually out by 7:30 because I have to get up at 3 a.m."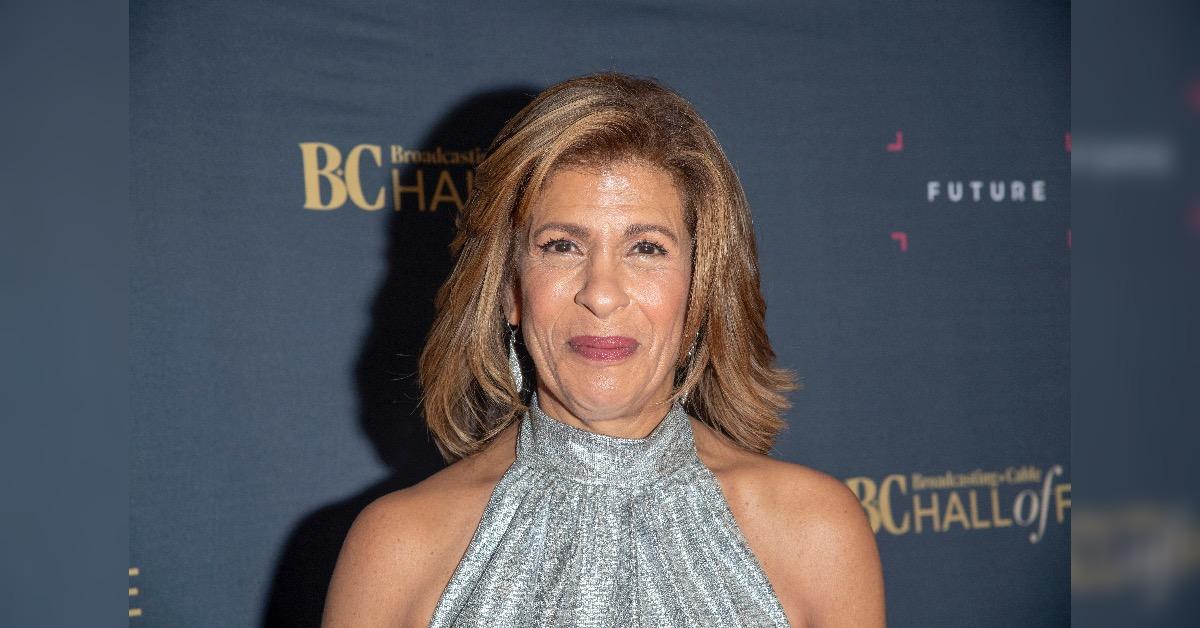 Article continues below advertisement
The morning bird doesn't know what she'll do when the children grow up, but she's been "digging this weird time" so far. "I'm on a child's schedule!" she said.
The I've Loved You Since Forever author has realized that building a life around her kids has given her a sense of greater joy — even more than she could have imagined.
"Family to me is everything — and having one of my own is something I never thought I'd have," she said. Kotb became a mother at age 52 through adoption.
"I always imagined family as my mom, my dad, my brother, my sister," she explained. "I envisioned it that way until I was 50. Imagine someone saying, 'Hey, guess what? You're actually going to have a whole other family.' It still surprises me! It delights me to know that I have Haley and Hope."
Article continues below advertisement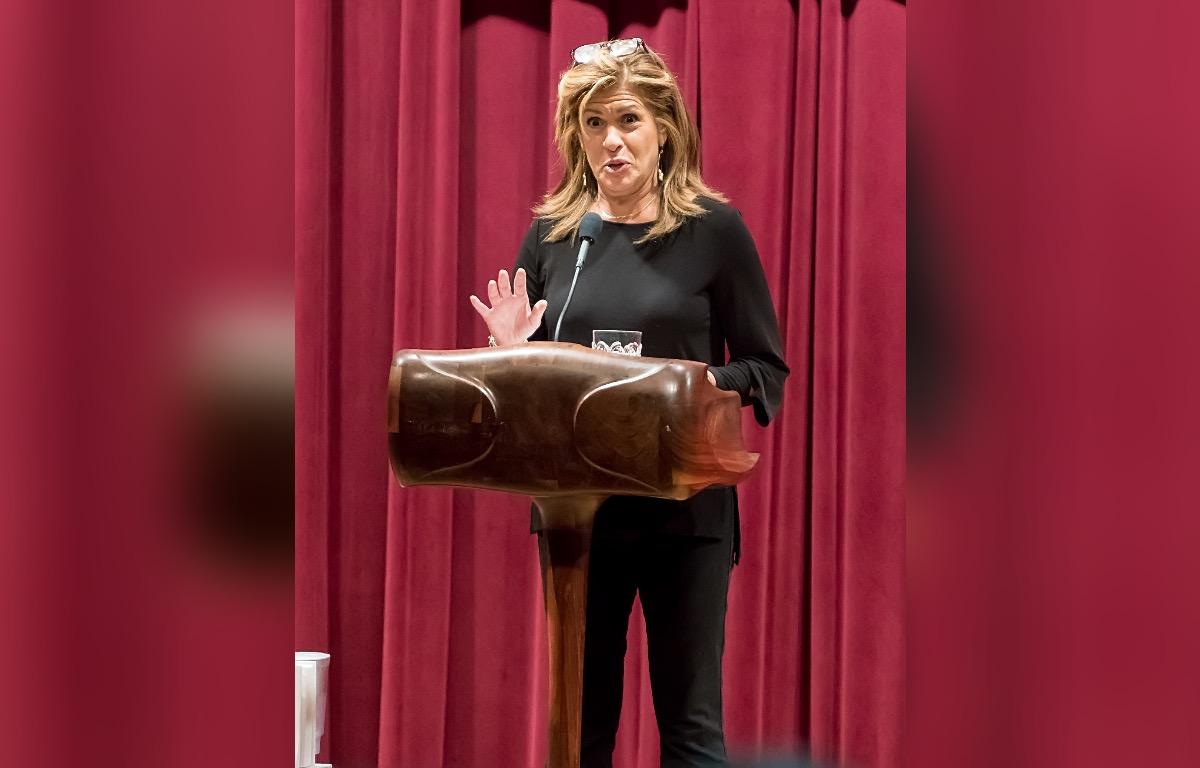 The morning show host also spoke about other special moments she shares with her children. "They fell asleep on me yesterday after having meltdowns, and I sang to them, and in that moment I was just thinking to myself, 'I get to feel these things. We get to have this together,'" she gushed. "It blows my mind that I get to have this adorable little family that's just right for me."
Kotb, who ended her two-year engagement to financier Joel Schiffman, 64, earlier this year, spoke about parenthood in a chat with PEOPLE.