Jennifer Aniston Hopes Her Character On 'The Morning Show' Finds Romance In Season 3
On Friends, Jennifer Aniston's iconic character Rachel Green had no shortage of male suitors — but the same can't be said for Alex Levy, the woman she plays on The Morning Show.
Though there's no word yet on when the AppleTV drama will return for its third season, the actress has started thinking about where she wants to see Alex when filming does kick off.
Article continues below advertisement
Her first hope is for the broadcaster to find "a human connection, a love connection of some sort."
"I'd love to see how Alex is with intimacy — of not only just a female but of a male," she shared. "Because that's something I think would be really clumsy, and I think it'd be really fun to explore that awkwardness of trying."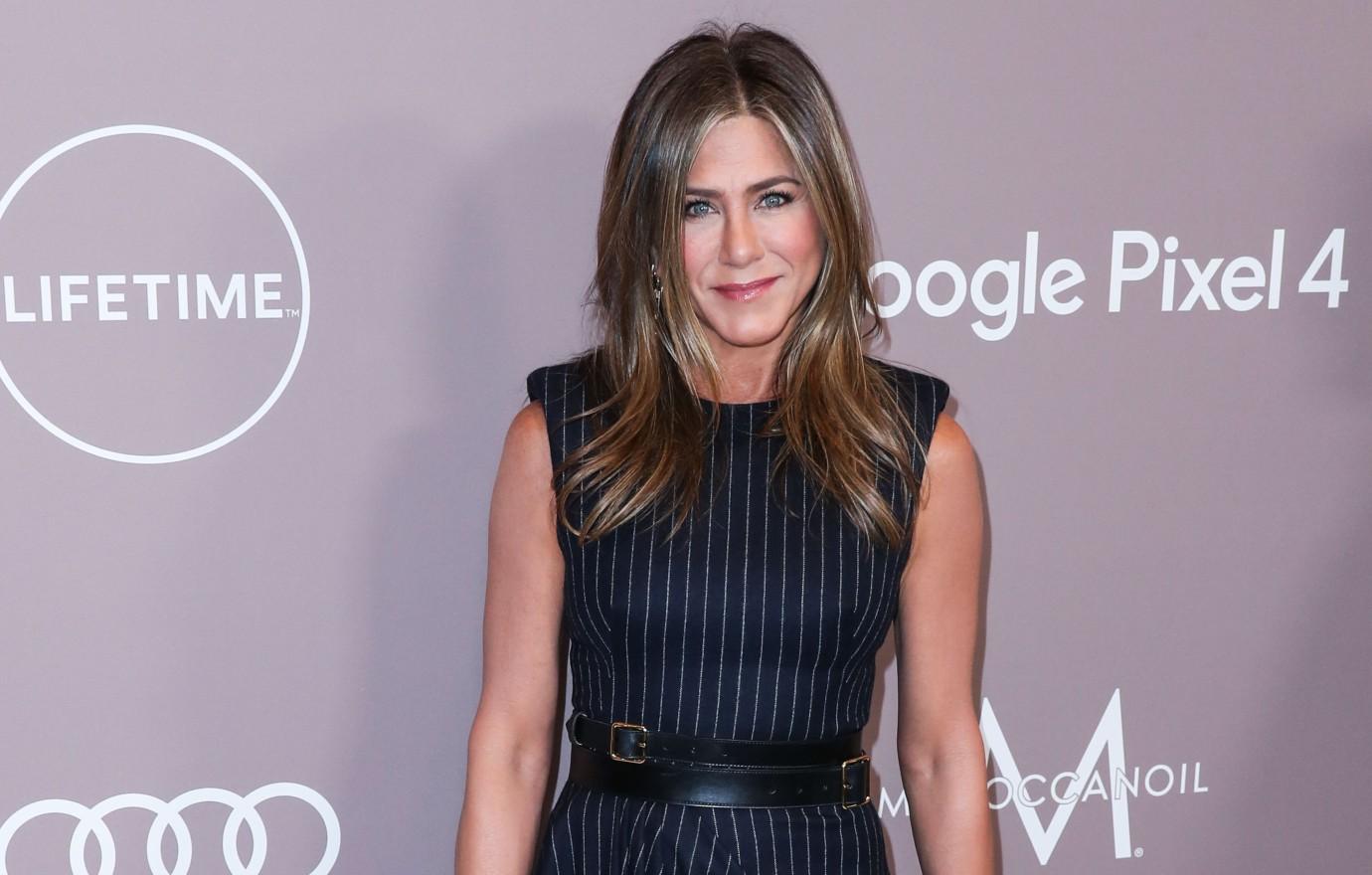 Article continues below advertisement
"I think she's always in conflict of wanting to be alone and figure out who she is and wants to evolve and realizes that she is a part of the problem and has been a part of a problem — and then also missing being relevant," continued the Emmy nominee. "The lack of relevancy and the fear of, 'Am I just going to disappear into nowhere?' She's so alone except for this work and this desire to be the best."
On set, Aniston is hardly ever flying solo, and she adores being able to work with big names like Reese Witherspoon, Julianne Marguiles.
"There are women that are so gosh darn talented that are untapped, and we need to access them more and give them the opportunity," she noted. "That's what we've been able to do with our show and it's just invigorating."
Article continues below advertisement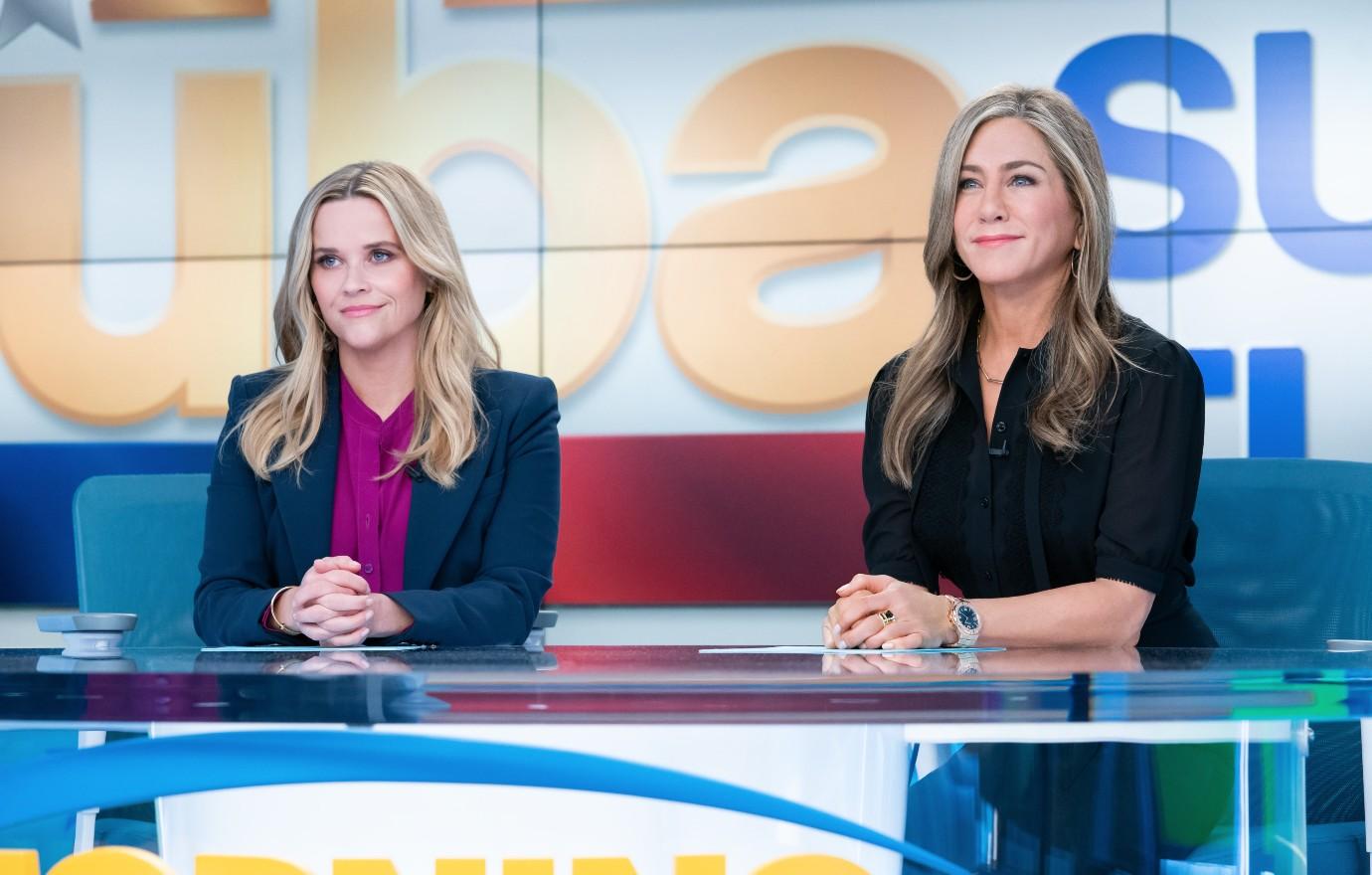 "We thrive and it's quite — dare I say it — easy. It's such a pleasant set to be on. We love to communicate. We love to work stuff out, and we don't just shove stuff under the rug. There's no stone left unturned in a creative decision. We all put our heads together," added the star. "There's something so wonderful about trusting in your co-workers to know that if five people tell you look sick, then I'm gonna lay down, I'm gonna put my sword down on this one."