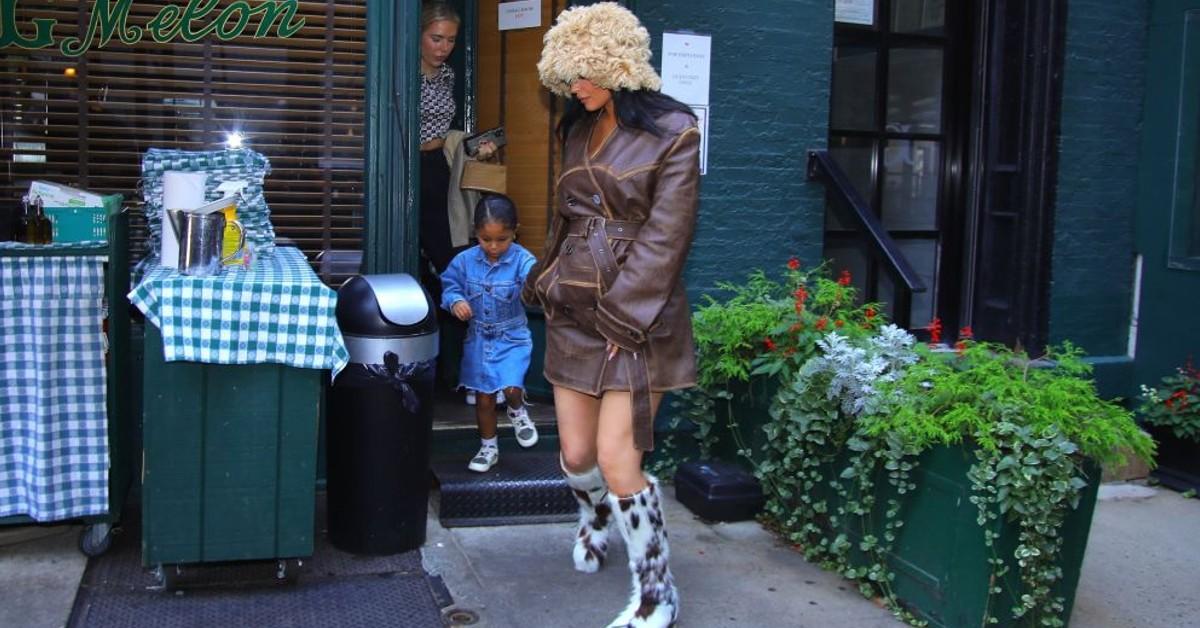 How To Recreate The Kardashian Kids' Style
All products featured on Morning Honey are independently selected by our editors. However, when you buy something through our retail links, Morning Honey may earn an affiliate commission.
The Kar-Jenner family is known for their successful years on reality television, their multi-billion dollar empire and their generations of matriarchs. All of the Kardashian children along with Kylie Jenner are parents, making it exciting for fans to see the next generation of the American reality television empire. When it comes to motherhood, each sister has their own unique approach and expresses their maternal style differently. While one sister might prefer for their child to wear neutral colors, another might want to see their little one in sparkly skirts.
Article continues below advertisement
Khloé Kardashian
The Good American co-founder has been dubbed the most honest member of her brood. The former X-Factor host values loyalty, honesty and authenticity, which is also what she hopes to teach her daughter. "I don't play when it comes to True. She's very tall. People will always say, 'She's so big.' And I'll say, 'Oh, she's so tall.' I try to make them be more descriptive. I know what an adult means when they say that, but I don't want her to misinterpret that," she told Health.
Kardashian's personal style is known for her love of big hoops, denim and bodycon dresses. The 4-year-old is typically seen wearing soft colors, such as pink and lavender, and she's usually spotted with a food-themed accessory.
Article continues below advertisement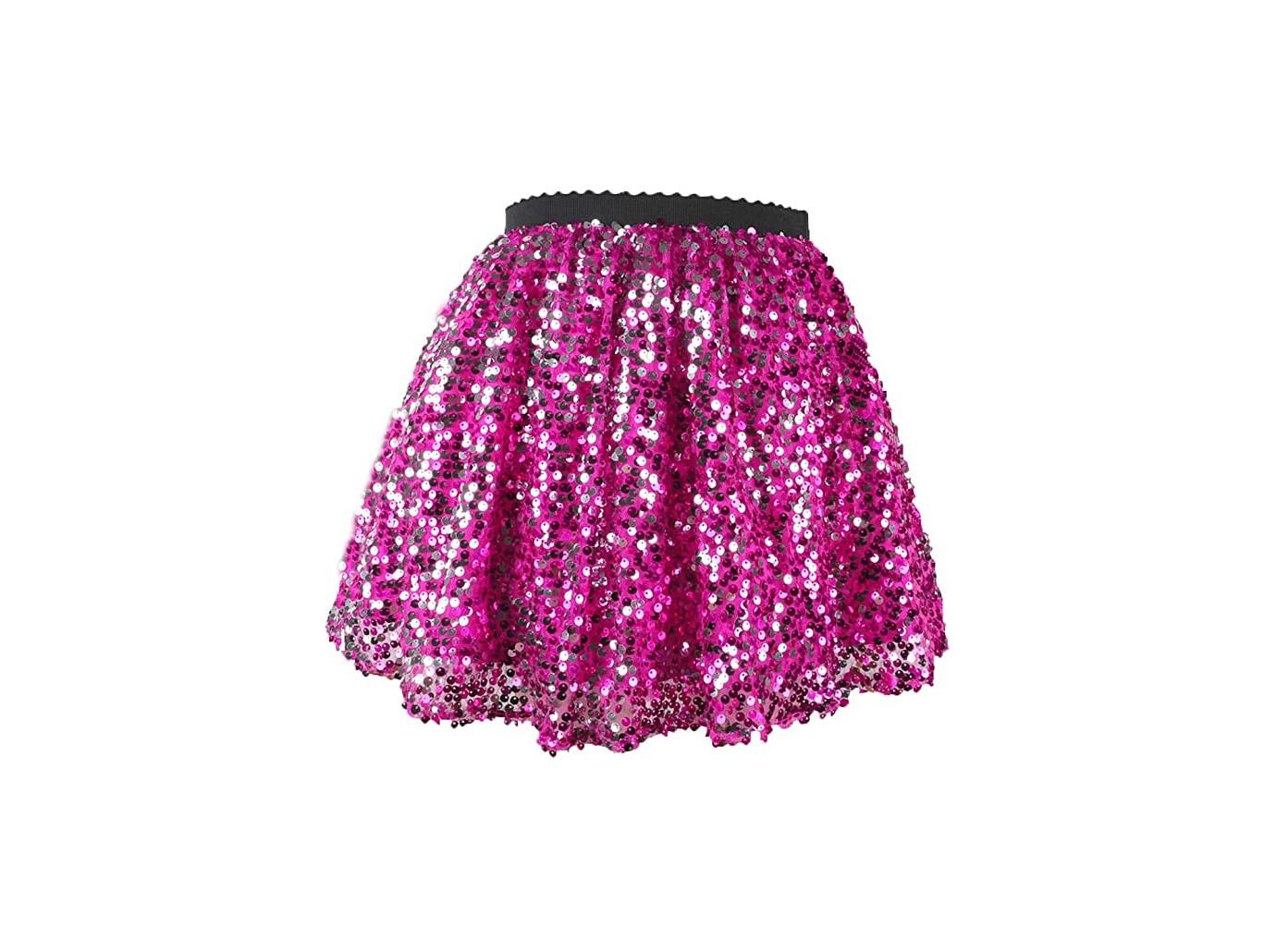 SHOP NOW/SEE IT
Flofallzique's Girls Sequin Skirts retail for $19.99 at amazon.com.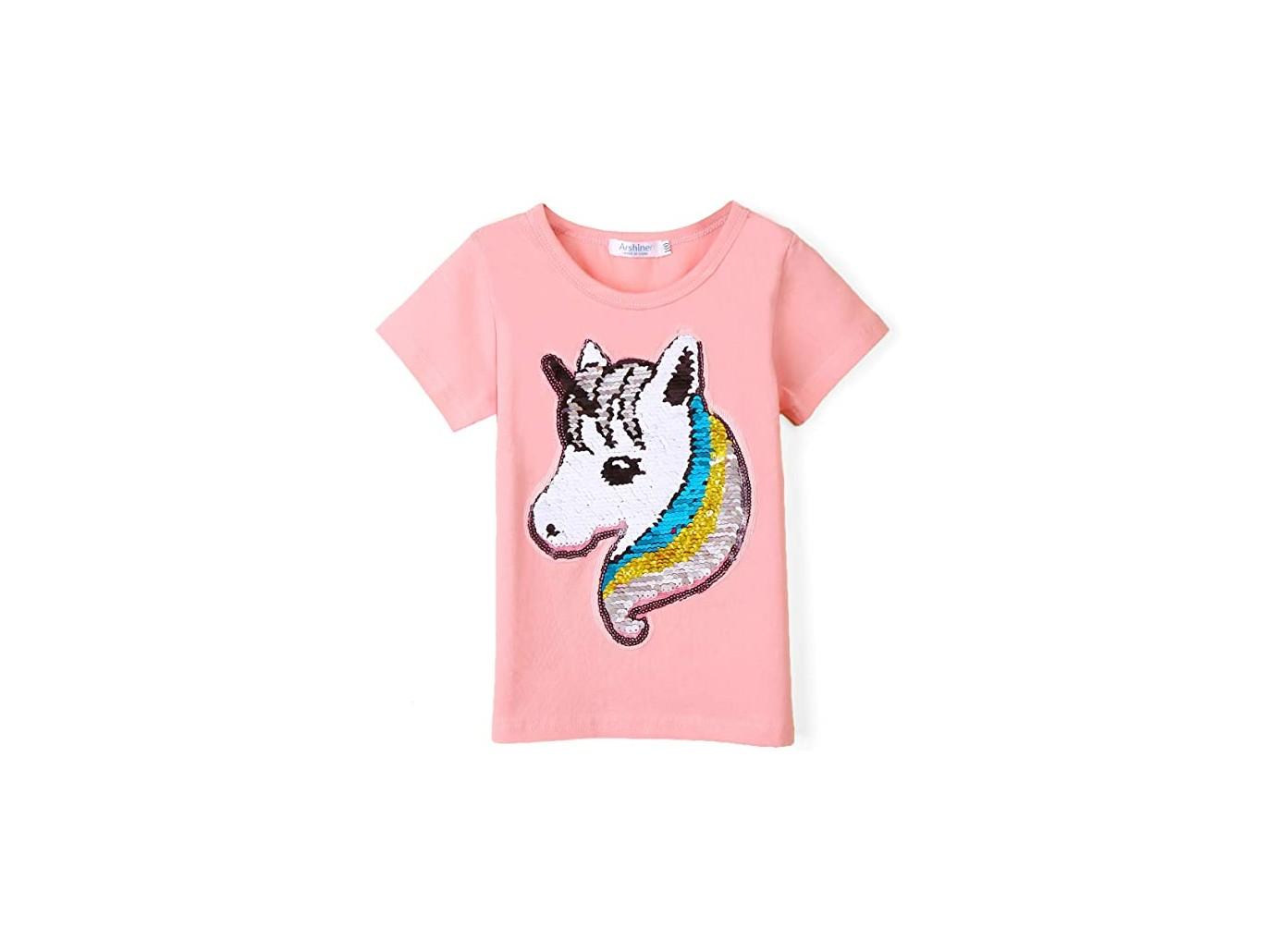 SHOP NOW/SEE IT
Arshiner's Girls Unicorn Shirt retails for $17.99 at amazon.com.
Article continues below advertisement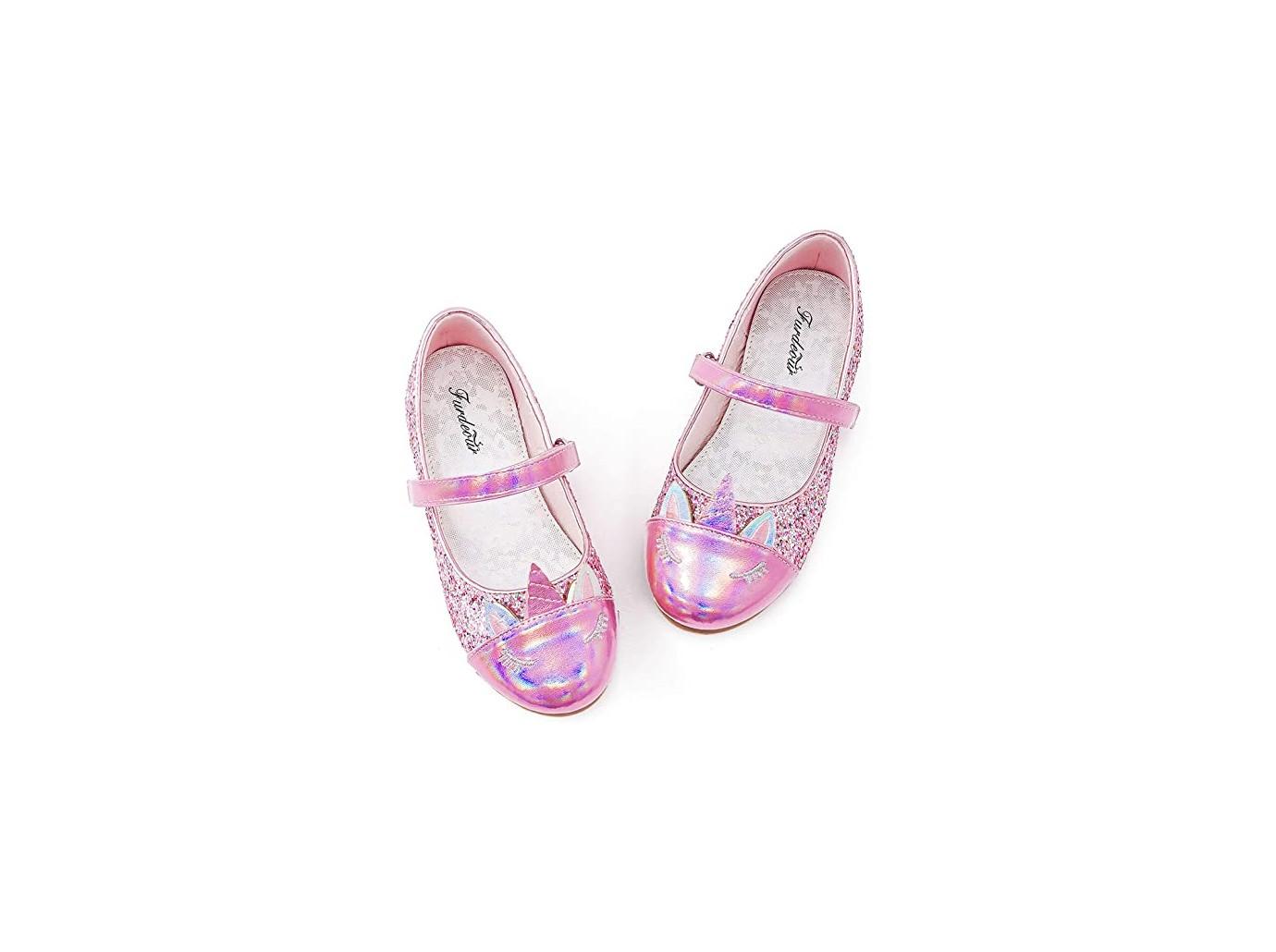 SHOP NOW/SEE IT
Furdeour's Dress Shoes retail for $29.99 at amazon.com.
Kim Kardashian
Before Kim became a fashion icon, she was a closet organizer in Los Angeles for stars such as Paris Hilton and Brandy Norwood. The SKIMS founder shares four children with ex-husband Kanye West. The style associated with the West children — North, Saint, Psalm and Chicago — reflects the aesthetic of their superstar parents. Both Kim and West typically avoid loud colors and stick to neutrals such as nude, black, gray and white. The four children are also seen wearing their parents' brands, and they use clothes to pay homage to West's hometown of Chicago.
"Unless you're a parent, you really don't get how challenging it is," the Sports Illustrated cover girl said. "There are nights where you just are like 'I don't want to do this. I don't want to adult anymore. This is really hard every kid is crying and no one will go to bed.' The most stressful time as a parent is when I do a photoshoot with the kids. Every time after I attempt to do a Christmas Card I'm just like, 'I'm never doing this again'. I'll individually do a shot with each kid and have to photoshop it together. I say that every year and then every year I attempt it I'm like, 'Nope, they're a year older we got this! We're not going to fight! We're going to get through it. No one's going to cry today.' And then it's a nightmare and I'm like, 'I'm never doing that again.'"
The mother-of-four might get overwhelmed with leading her busy household, but she still manages to keep her kids in fashion-forward outfits.
Article continues below advertisement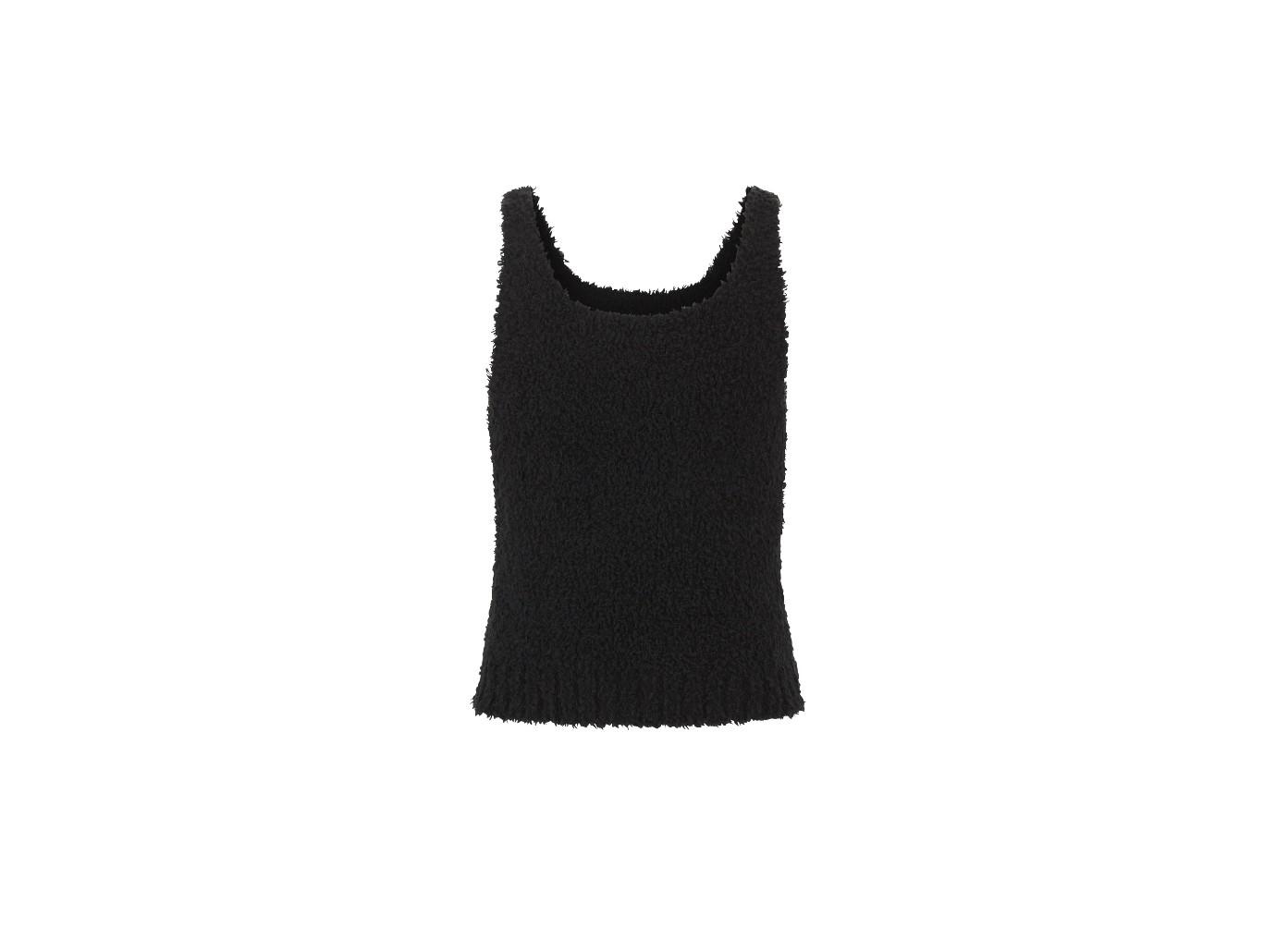 SHOP NOW/SEE IT
SKIMS' Kids Cozy Tank retails for $24 at skims.com.
Article continues below advertisement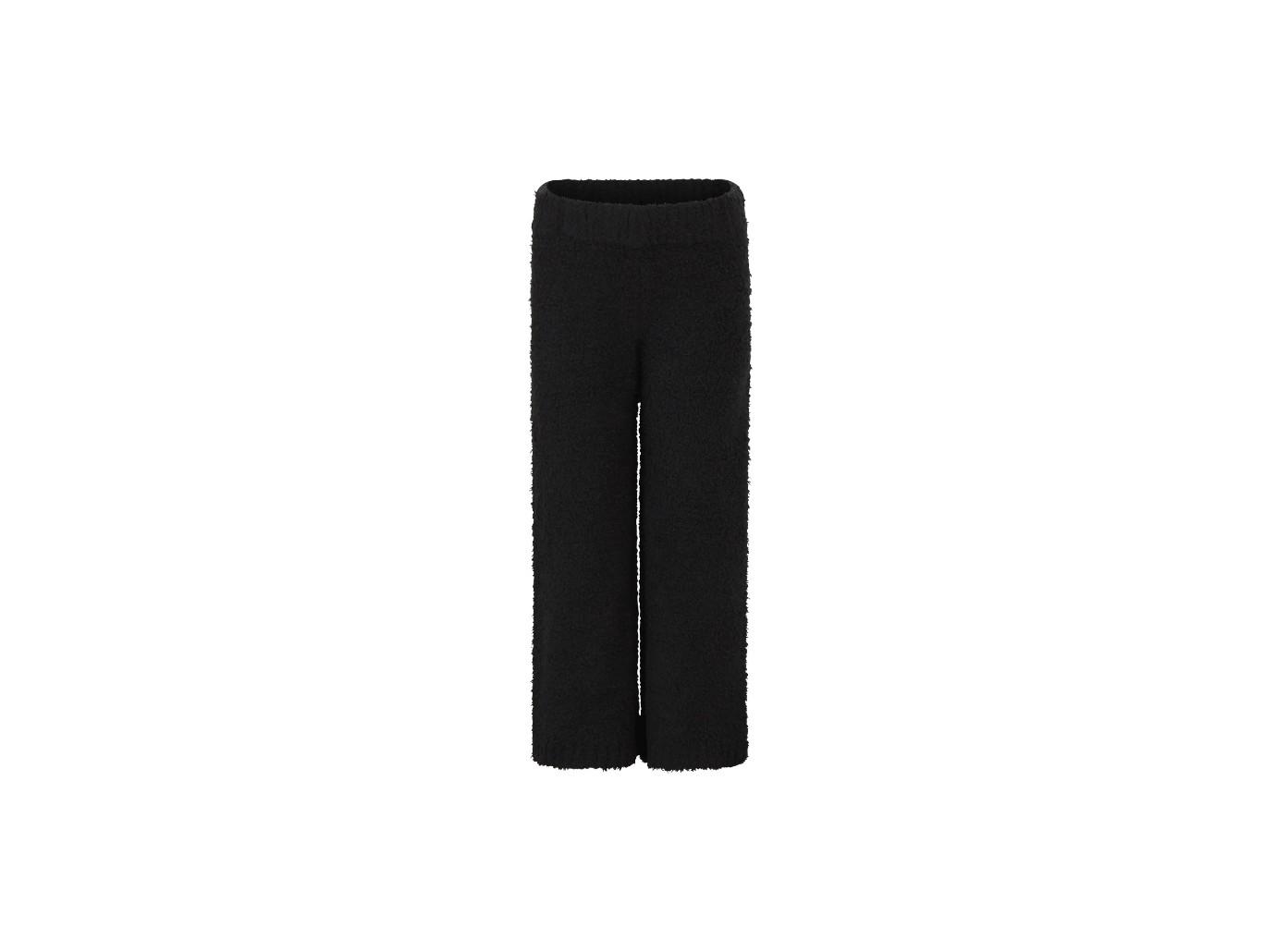 SHOP NOW/SEE IT
SKIMS' Kids Cozy Knit Pant retails for $38 at skims.com.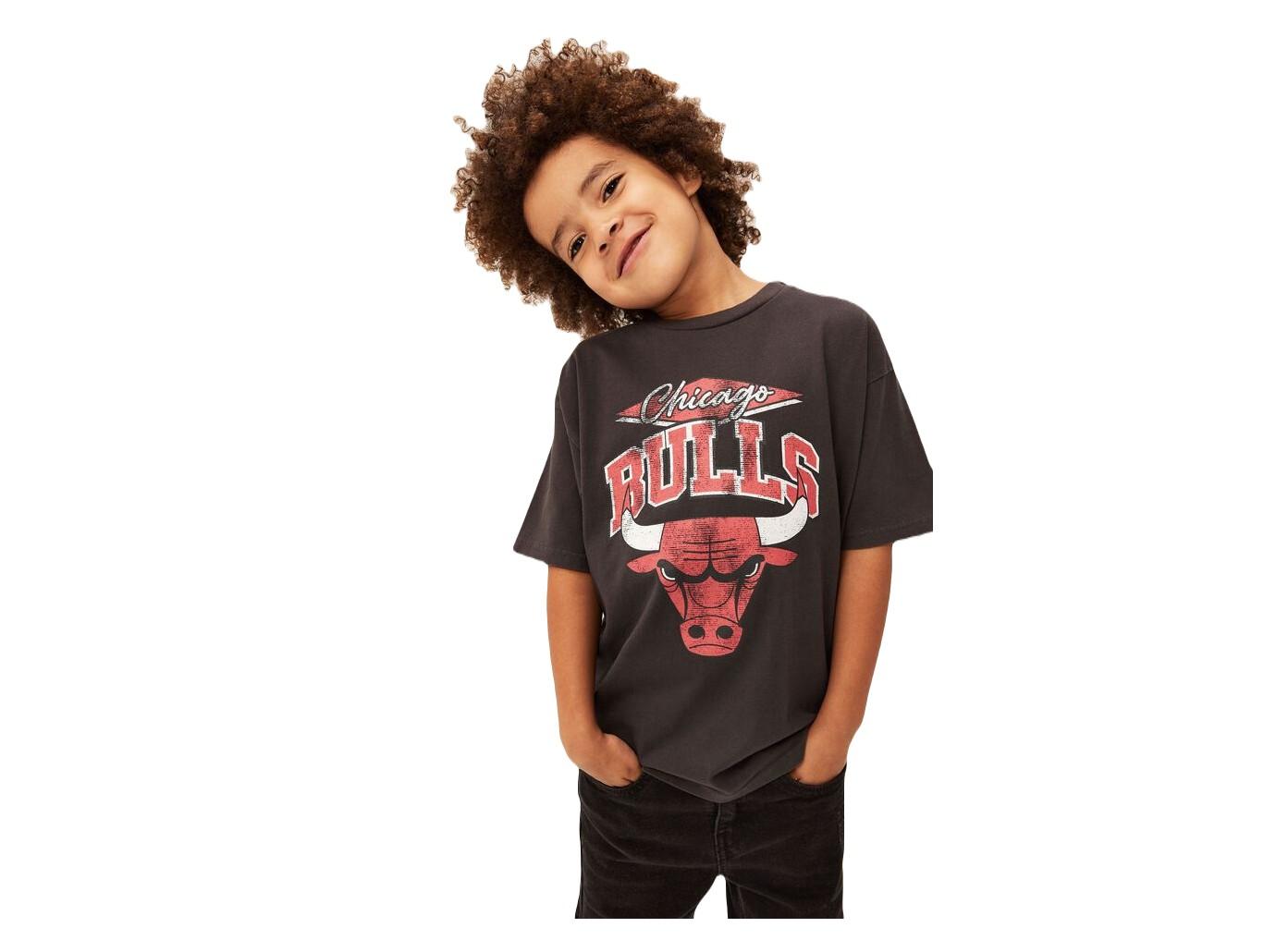 SHOP NOW/SEE IT
Cotton On's License Drop Shoulder Short Sleeve Tee retails for $24.99 at cottonon.com.
Article continues below advertisement
Kourtney Kardashian
The newlywed was the first of her siblings to become a mother. The Poosh founder shares three children with her ex-boyfriend Scott Disick: Mason, Penelope and Reign. Kourtney's parenting style has centered around natural products and holistic living.
The Poosh founder is often seen wearing outfits that complement the wardrobe of her daughter. The mother-daughter duo wears matching trench coats, and the 9-year-old can be seen experimenting with her hair — in fact, she was recently spotted with red hair for her mother's gothic-themed nuptials.
Article continues below advertisement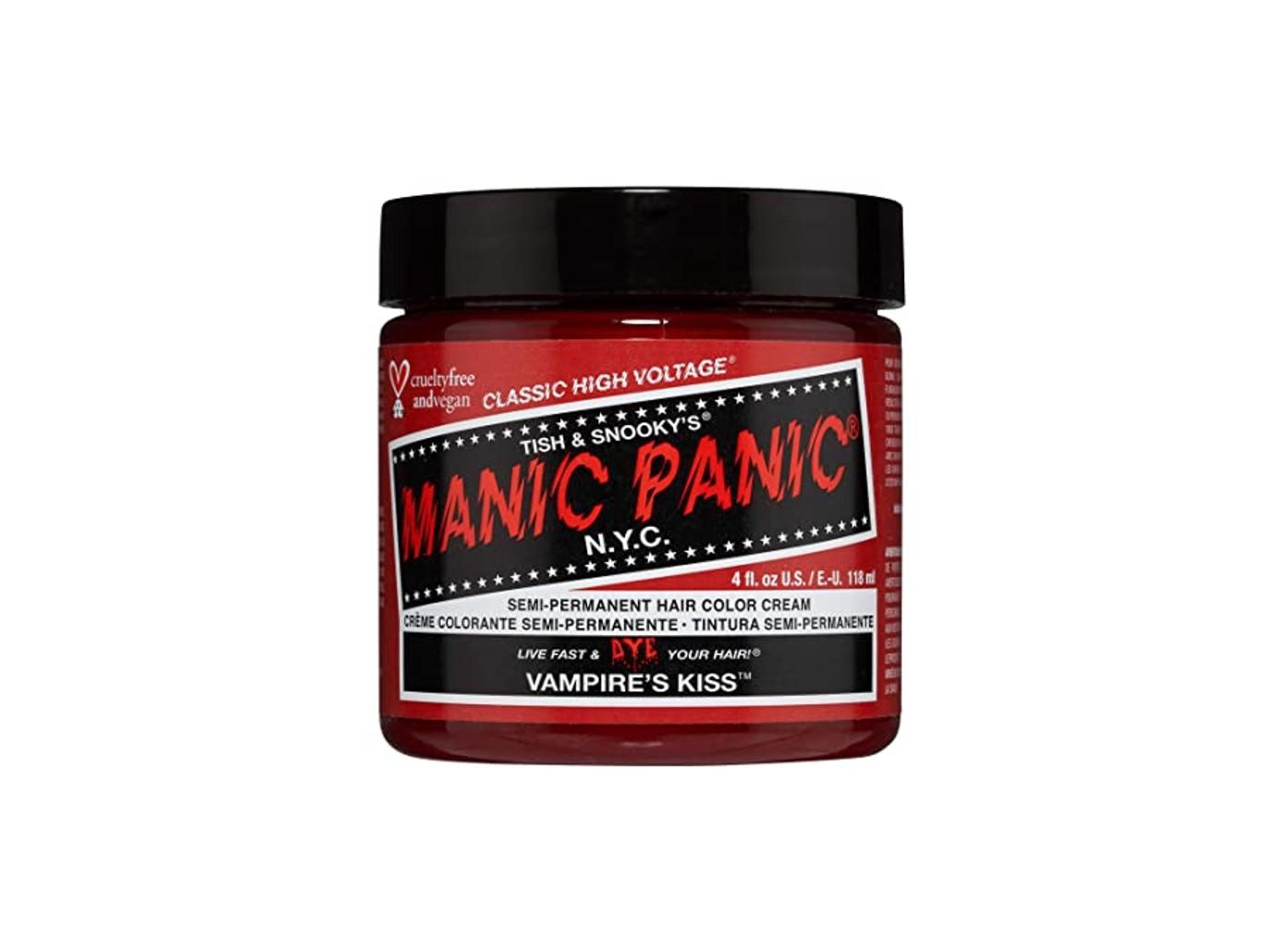 SHOP NOW/SEE IT
Manic Panic's Vampires Kiss Hair Dye Classic retails for $13.99 at amazon.com.
Kylie Jenner
The youngest member of the Kar-Jenner family recently welcomed her second child with boyfriend Travis Scott. The couple also shares a daughter Stormi. The Kylie Cosmetics founder is known for her love of sweats, luxury bags and streetwear. Her daughter's style is similar to Kylie's.
The beauty mogul told Elle, "Motherhood really feels like something I was always meant to do."
The makeup mogul typically styles her daughter in dresses paired with Air Force Ones.
Article continues below advertisement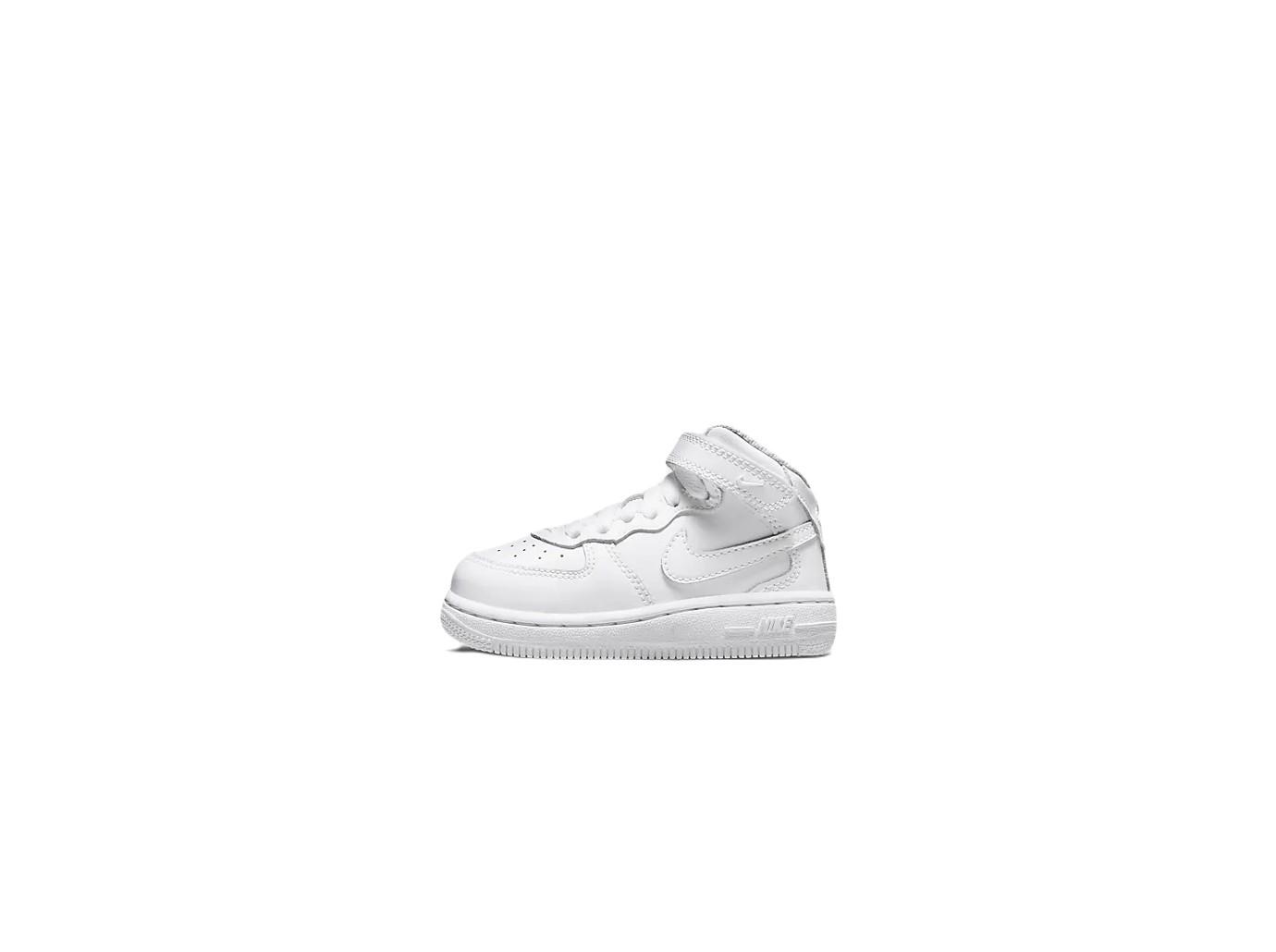 SHOP NOW/SEE IT
Nike's Force 1 Mid LE retails for $55 at nike.com.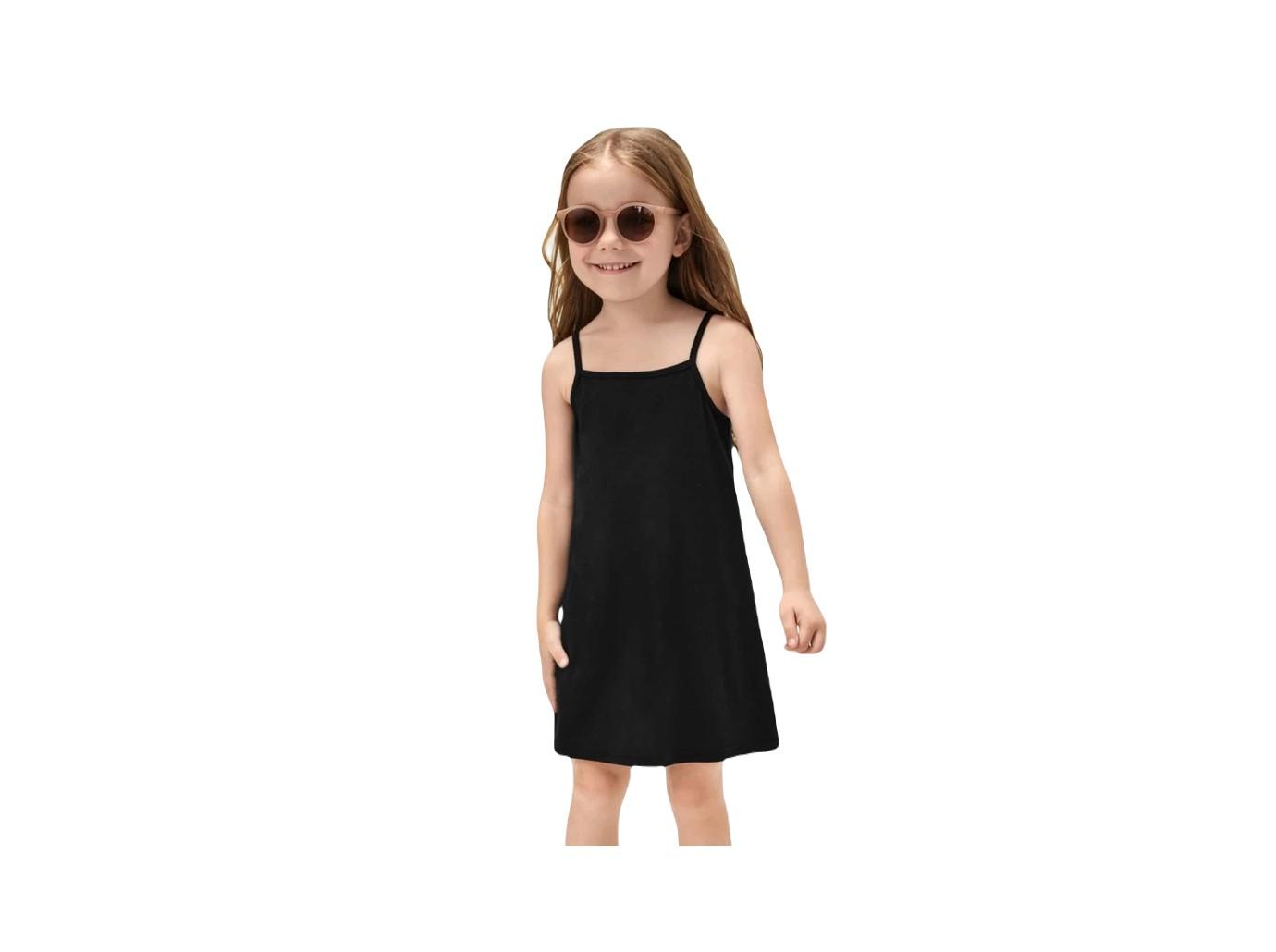 SHOP NOW/SEE IT
SHEIN's Toddler Girls Solid Cami Dress retails for $5.00 at shein.com.