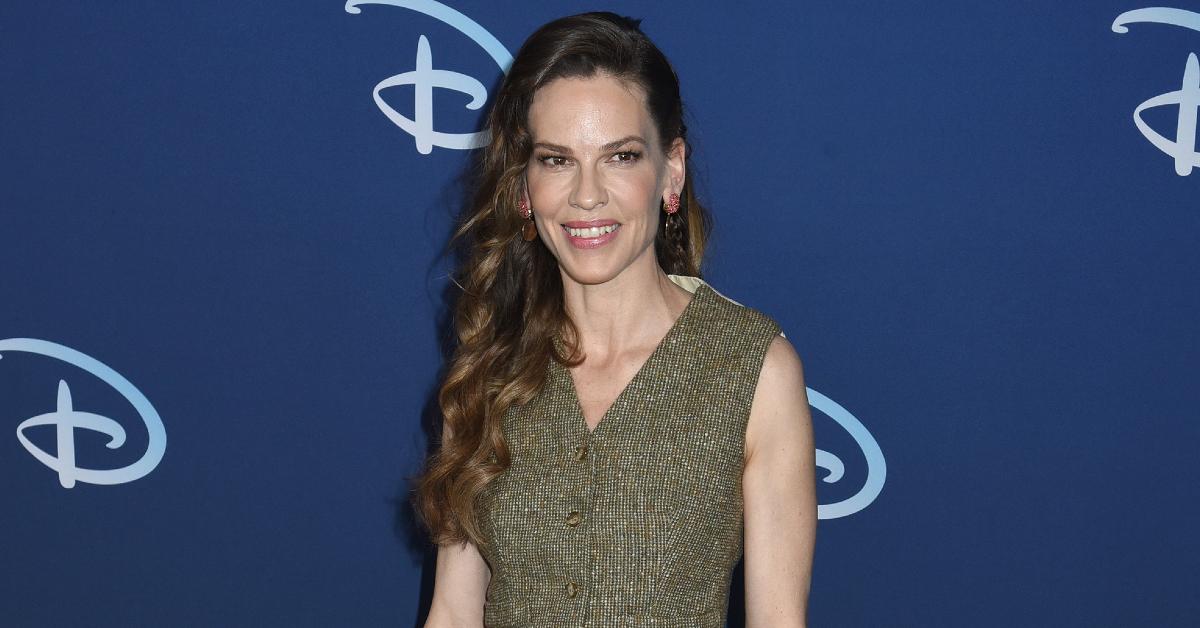 Hilary Swank Dishes On First Pregnancy, Reveals Special Significance Behind Her Due Date
Hilary Swank is opening up about a special revelation regarding her first pregnancy after announcing she's expecting twins with her husband, Philip Schneider.
The actress appeared on the Friday, October 7, episode of The Drew Barrymore Show, where she revealed her babies' due date matched her late dad's birthday.
Article continues below advertisement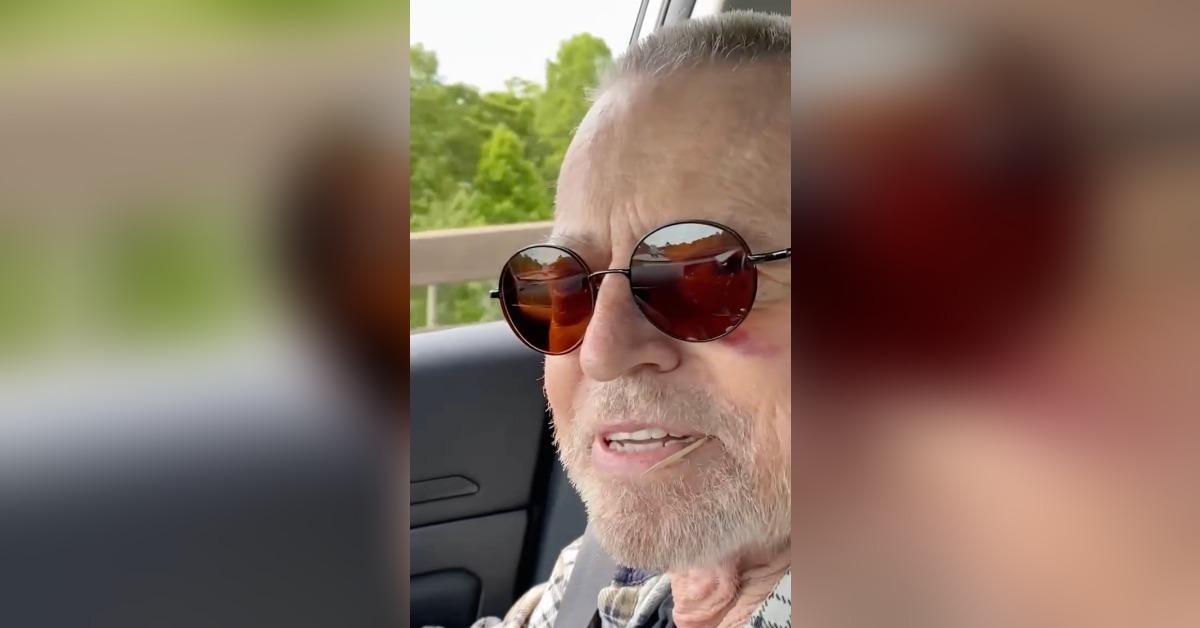 "You just announced that your father has passed away one year ago and this miracle is happening," Barrymore noted, to which Swank replied, "Yeah and they are due on his birthday."
Swank marked the anniversary of her father's death a few days before sharing the news of her pregnancy. "I can't believe it's been a year since you've transitioned," the 48-year-old captioned an Instagram post, which was a heartwarming video tribute featuring videos of her dad. "You are missed beyond measure and forever in my heart."
Article continues below advertisement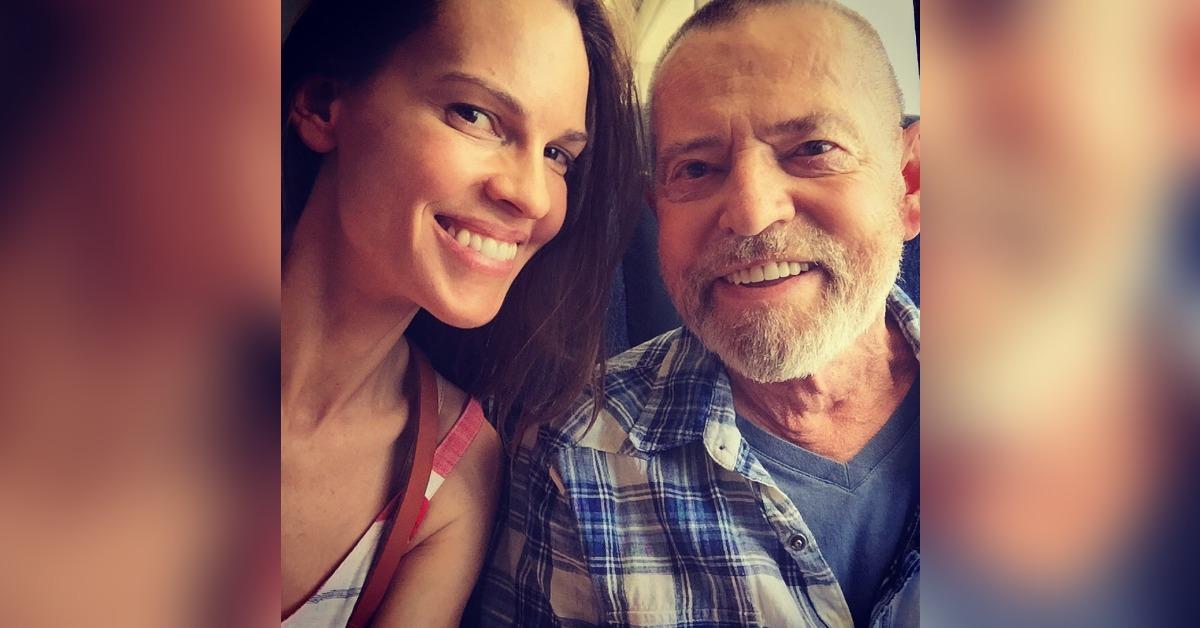 A few days earlier, the I Am Mother star shared her excitement about the pregnancy. "This is something that I've been wanting for a long time and my next thing is I'm gonna be a mom," the Oscar Winner declared. "And not just of one, but of two. I can't believe it."
The star added that it was "so nice to be able to talk about" the life event after keeping mum for months.
The actress gave fans the first glimpse of her baby bump on Wednesday, October 5. "Coming soon…DOUBLE feature! 👼🏼👼🏼," she captioned the post, which showed her bump from different angles all while wearing a bright smile on her face.
Article continues below advertisement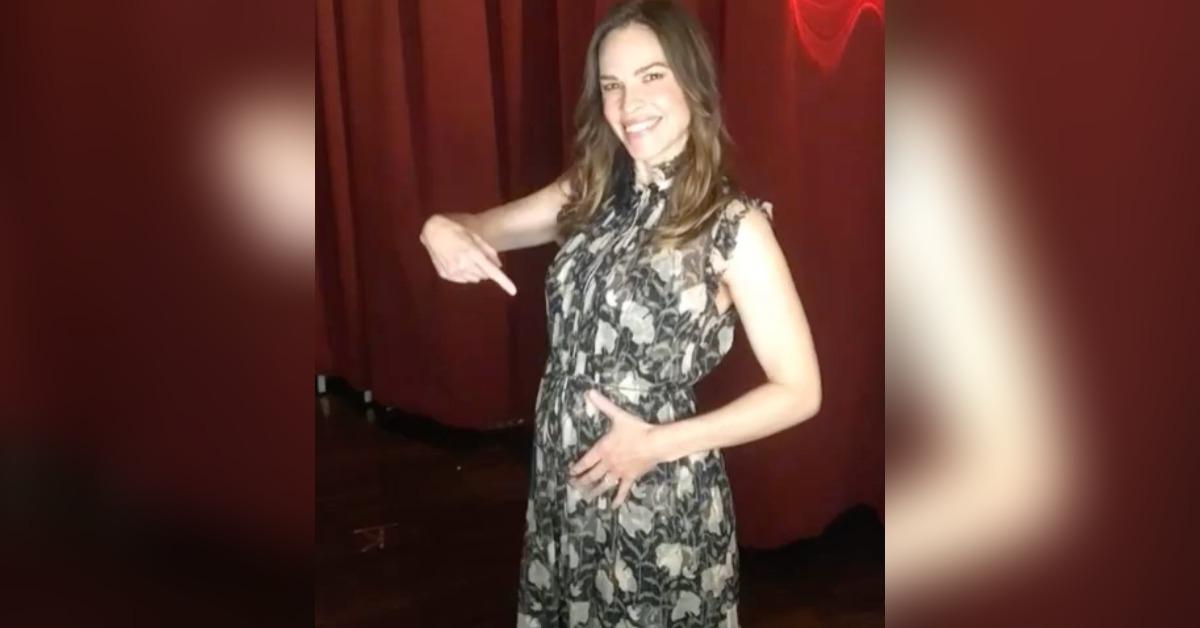 The Million Dollar Baby lead noted that's been "feeling great" throughout the pregnancy.
The brunette beauty revealed that she wasn't totally surprised at conceiving twins given they run in both her and Schneider's families. "It's such a blessing. It's a total miracle. It's unbelievable," she gushed.
Swank and Schneider married in 2018 after dating for about a year and a half. Swank said the nuptials were a "timeless" affair.
Article continues below advertisement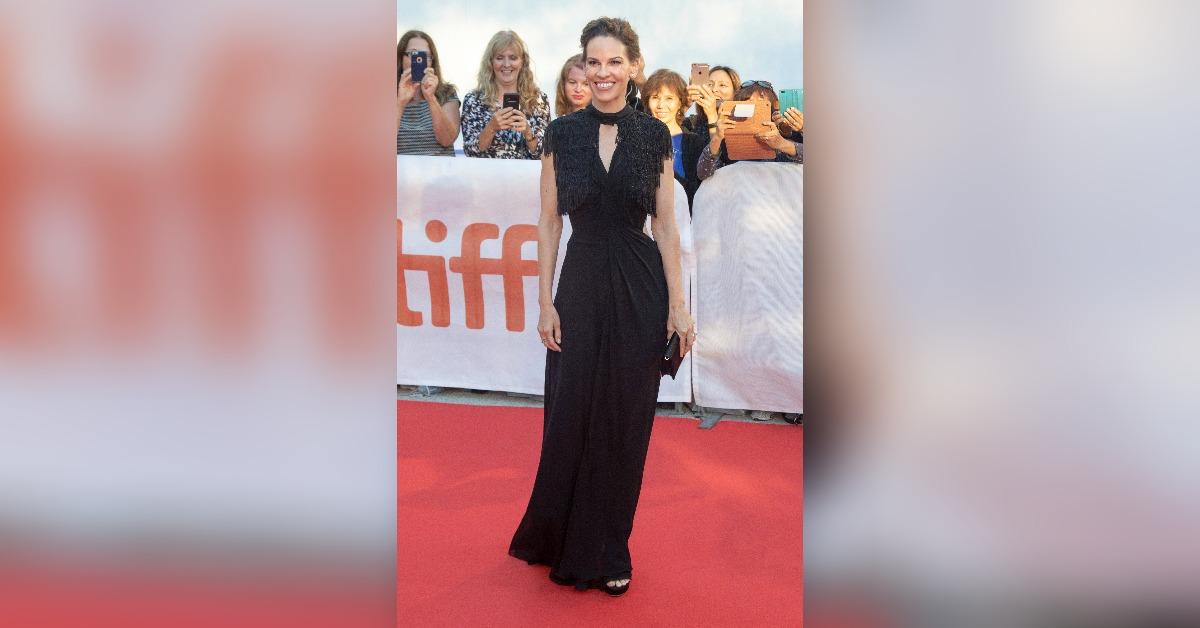 "I was overwhelmed with such gratitude and thanks to be marrying the man of my dreams and to see all the people we love together in the middle of such a profound setting," she said in an interview. "It was truly a dream come true."