2 Stunning Diamonds Honor British Royals Queen Consort Camilla & Kate Middleton
As the world awaits the official coronation of England's new monarch, Leviev, the diamond giant thrust into the spotlight when it was target of The Tindler Swindler, has unveiled "Empresses" — two rare, bedazzling diamonds cut to honor Her Royal Highness Camilla, Queen Consort and Her Royal Highness Catherine, Princess of Wales.The showpieces reflect the titles, style and singularities of the royal majesties.
"Camilla and Catherine have captivated the world's attention with their disposition, reverence to the crown, and hopes for the future — qualities 'Empressess' reflect exceptionally," said Chagit Leviev, President and CEO of Leviev Group USA. "We see hundreds of diamonds a day, but honoring these resplendent women required particular affection and discernment. Our 'Emperesses' diamonds are a rare pairing that radiate history, admiration, and aspiration. They're our crown jewels."
Article continues below advertisement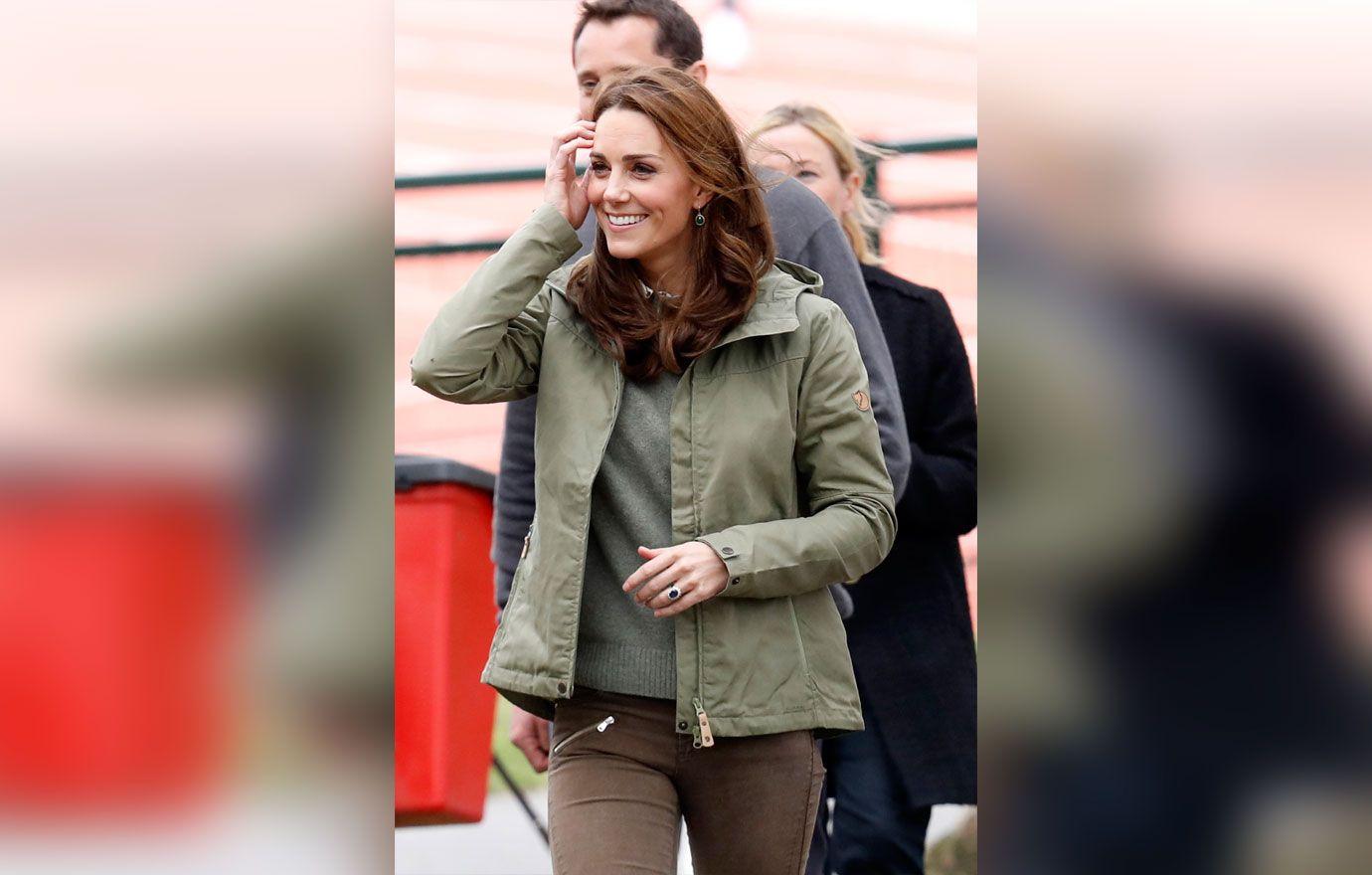 "The Camilla" is a 6.4-carat emerald shape, expertly cut and placed into a setting by Leviev's master craftsmen. The stunning gem ($440,000) represents the relationship of King Charles III and Queen Camilla and all that they have had to endure over the six decades in which they have loved each other.
"The emerald cut diamond symbolizes strong will, fortitude, and independence," says Greg Sofiev. "Like the diamond itself, the Queen Consort has become known for her strength and perseverance, enduring the kind of widespread media scrutiny that would have crushed a weaker person in the wake of Charles' divorce from Princess Diana. In marriage, Camilla exemplified her persistence, choosing not to adopt her official designation as Princess of Wales, given its close association with Diana, instead opting to bear the title Duchess of Cornwall.
Article continues below advertisement
"The Catherine" ($328,000) is a marquis-cut, 8-carat stone of with exceptional clarity.
"This marquis cut diamond is the epitome of romance, reflecting the storybook relationship of William and Catherine," says Greg. "There are also diamonds encircling the shank, in an eternity style, symbolizing not only the eternal love between the couple, but also this magnificent family who has ruled for over a thousand years."
Princess Catherine shares the fortitude of her mother-in-law, often seen as a pillar of strength and stability at the center of the world's most visible family, weathering the myriad changes and challenges the younger generation of the royals have faced, with Harry and Meghan's stepping away from official duties.
While each ring exists as a stand-alone piece, Leviev is exploring the possibility of creating a necklace and earring suite to match, either before sale or at the styling desires of the client.