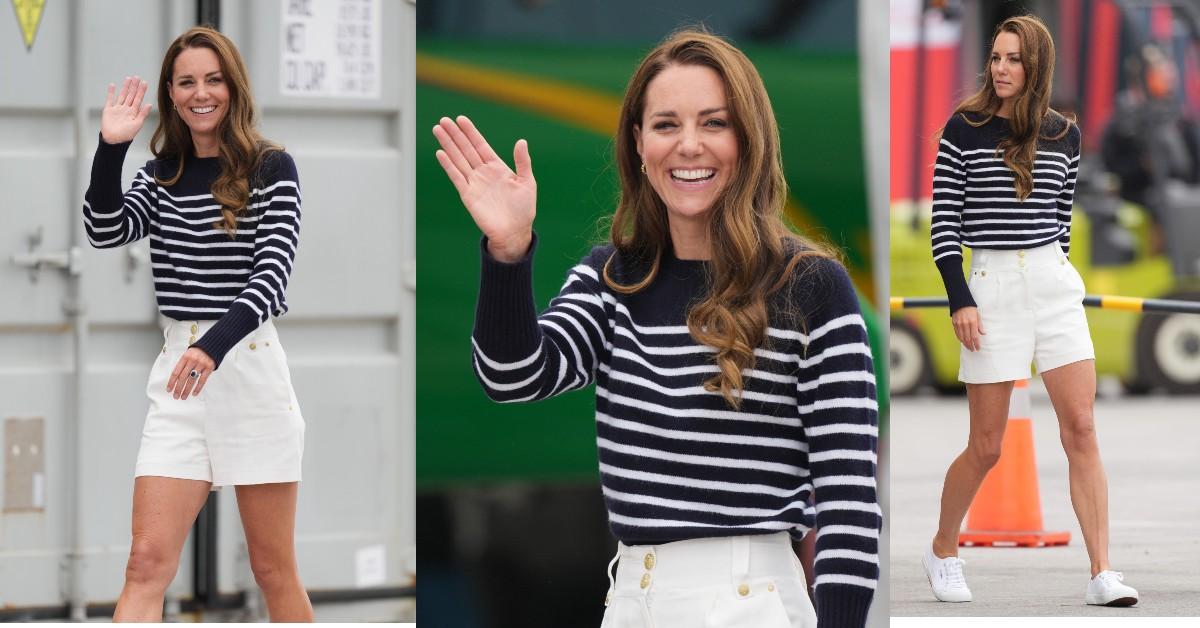 Kate Middleton Looks Stunning In Her Nautical Themed Outfit — Get The Look For Less
All products featured on Morning Honey are independently selected by our editors. However, when you buy something through our retail links, Morning Honey may earn an affiliate commission.
Recently, Kate Middleton attended the Great Britain Sail Grand Prix in Plymouth, Devon. The Duchess of Cambridge wore a nautical outfit that was perfect for the occasion. The city is best known for its rich maritime heritage, making it an ideal location.
Kate wore a pair of Holland Cooper Oyster Linen Tailored Shorts, an Erdem Lotus Striped Cashmere Sweater, a pair of Chain Huggie Hoop Earrings and Superga 2750 Cotu Classic Sneakers. The overall outfit retails for a little under $1,000.
During her time in the southwest region of the country, the royal patron not only wowed fans with her impeccable style, but many were impressed by her sailing skills. The brunette beauty participated in a friendly Commonwealth race between Great Britain and New Zealand. The mom-of-three quickly put her hair in a ponytail and changed into a wet suit to participate in the sailboat competition.
Article continues below advertisement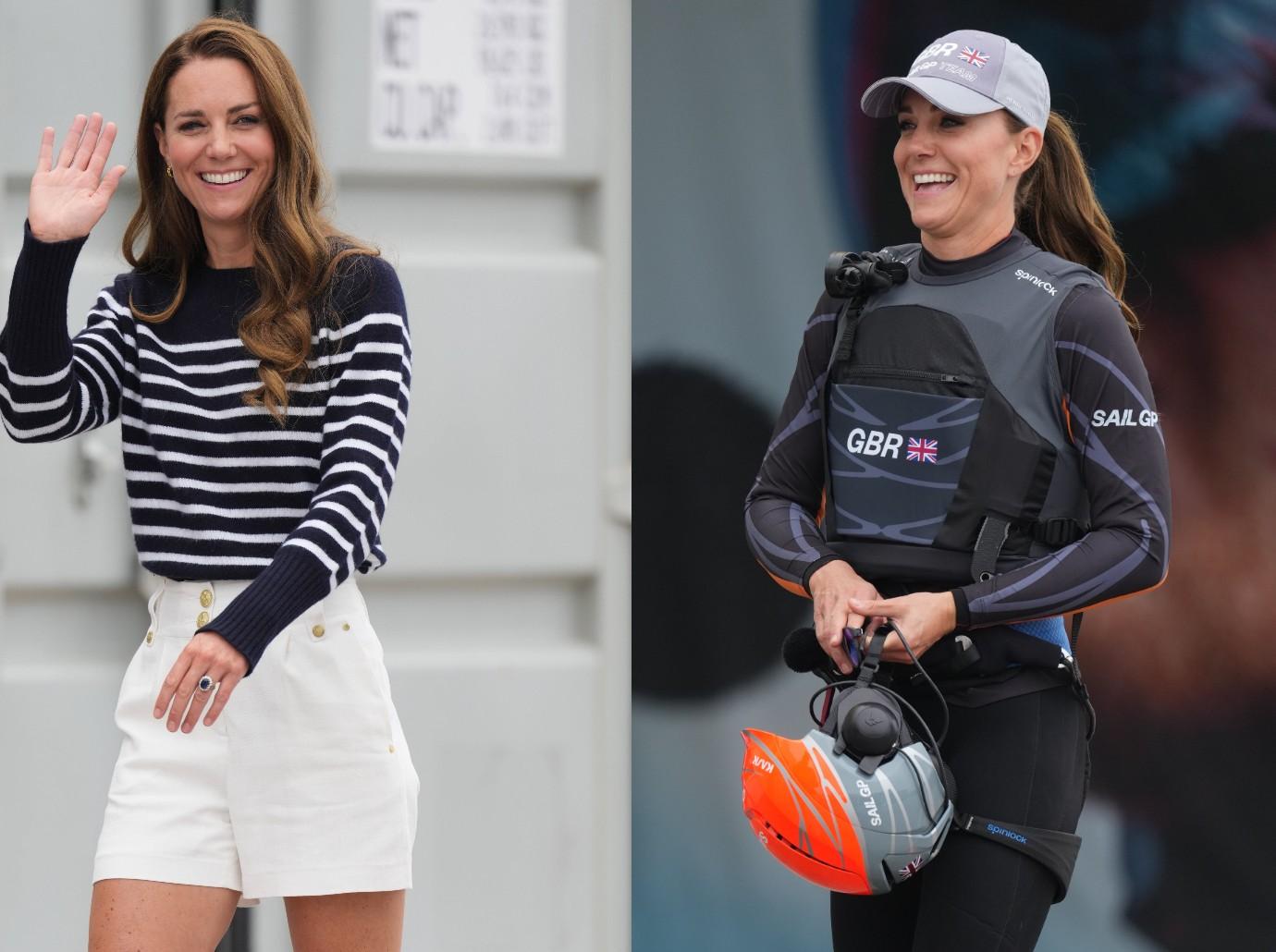 While in attendance, Kate continued to take on her royal patronage responsibilities. In between sailing the English coastline and her arrival, she met with children participating in activities which educate them about sustainability through sports. Kate became a part of the charity in 2014, and its mission is simple: to help introduce kids to sailing and bettering the earth, which aligns with her own principles.
Kate has been a sailor since childhood and her rocking a wetsuit to sail alongside Olympian and Trust 1851 founder Sir Ben Ainslie shouldn't come as a surprise.
Even though finding out about Kate's dedication to sailing might come as a shock to some fans, her fashion sense has always made headlines. Since her engagement became public in 2010, the St Andrews graduate quickly became recognized as a style icon. Throughout the years, Kate has been known for her love of a good blowout, patterns and her mix of luxury and affordable brands. It's true that her recent look would be considered expensive to most, but she has been known to wear clothing from Zara, ASOS and Gap.
If you're interested in recreating Kate's yachting look, we've pulled a few budget-friendly alternatives.
Keep scrolling to shop Kate's look for less!
Article continues below advertisement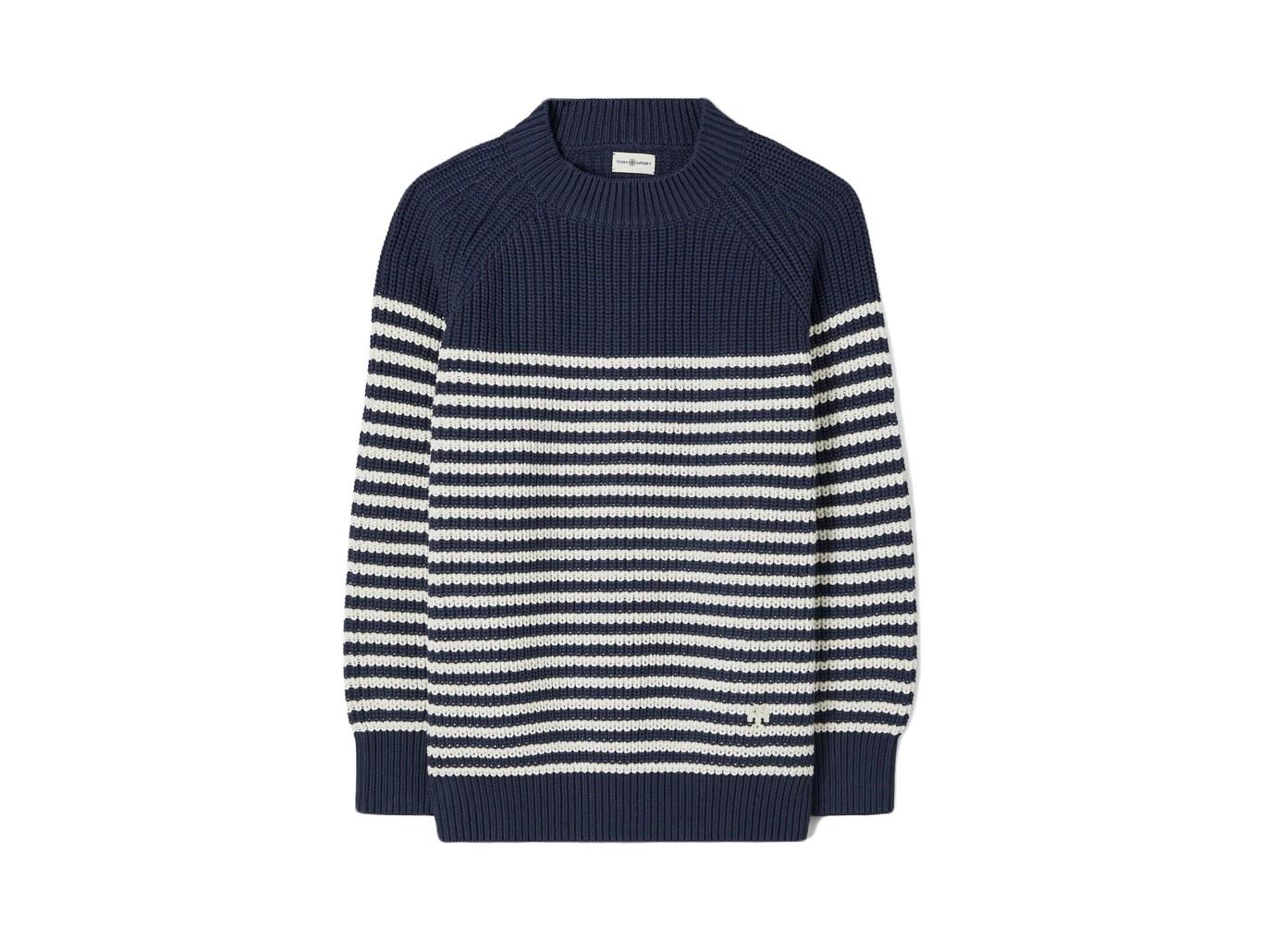 SHOP NOW
Tory Burch's Breton-Stripe Cotton Sweater is on sale retailing for $149 (regularly $258) at toryburch.com.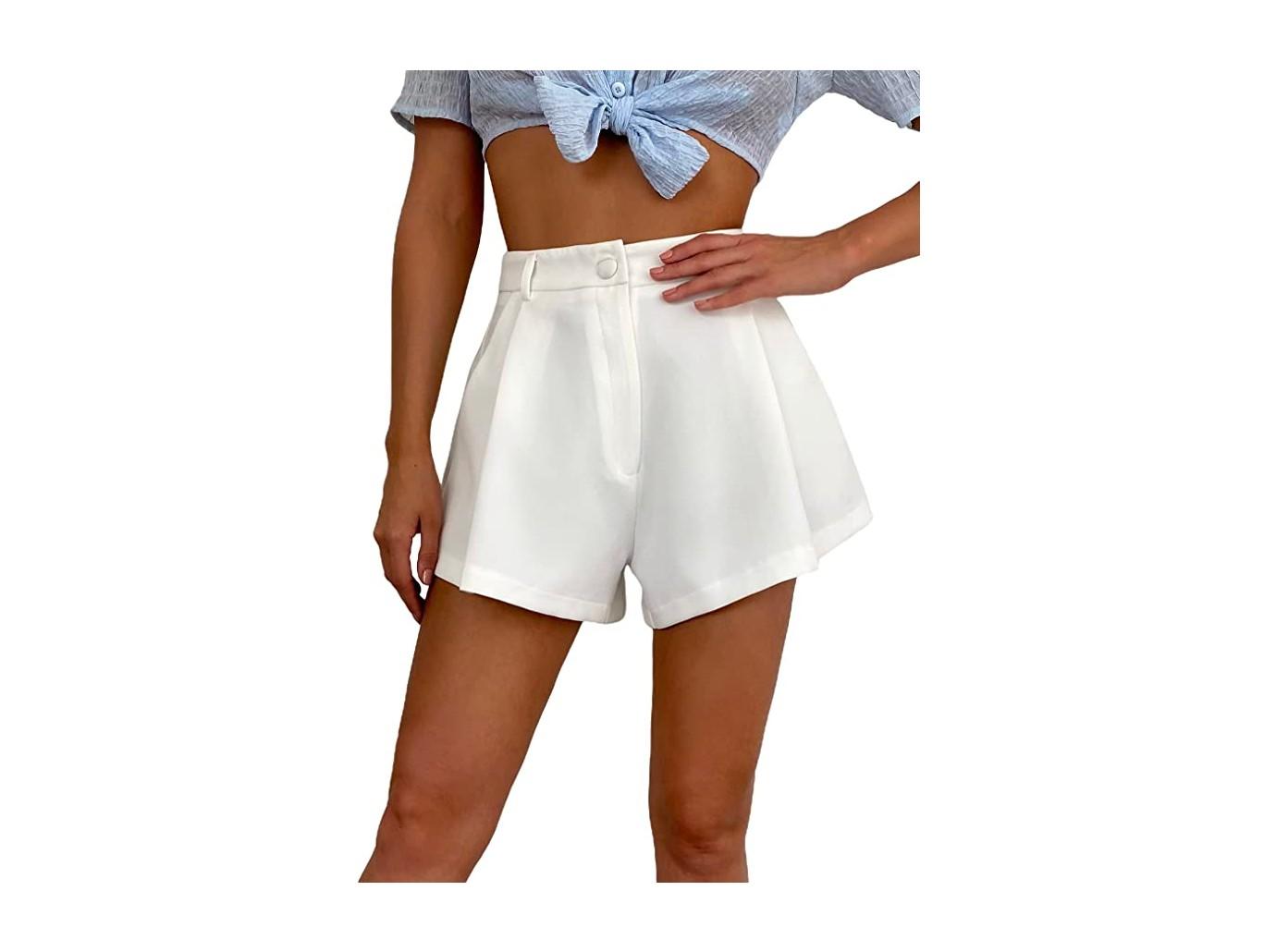 SHOP NOW
Florens' Pleated Shorts retails for $25.99 at amazon.com.
Article continues below advertisement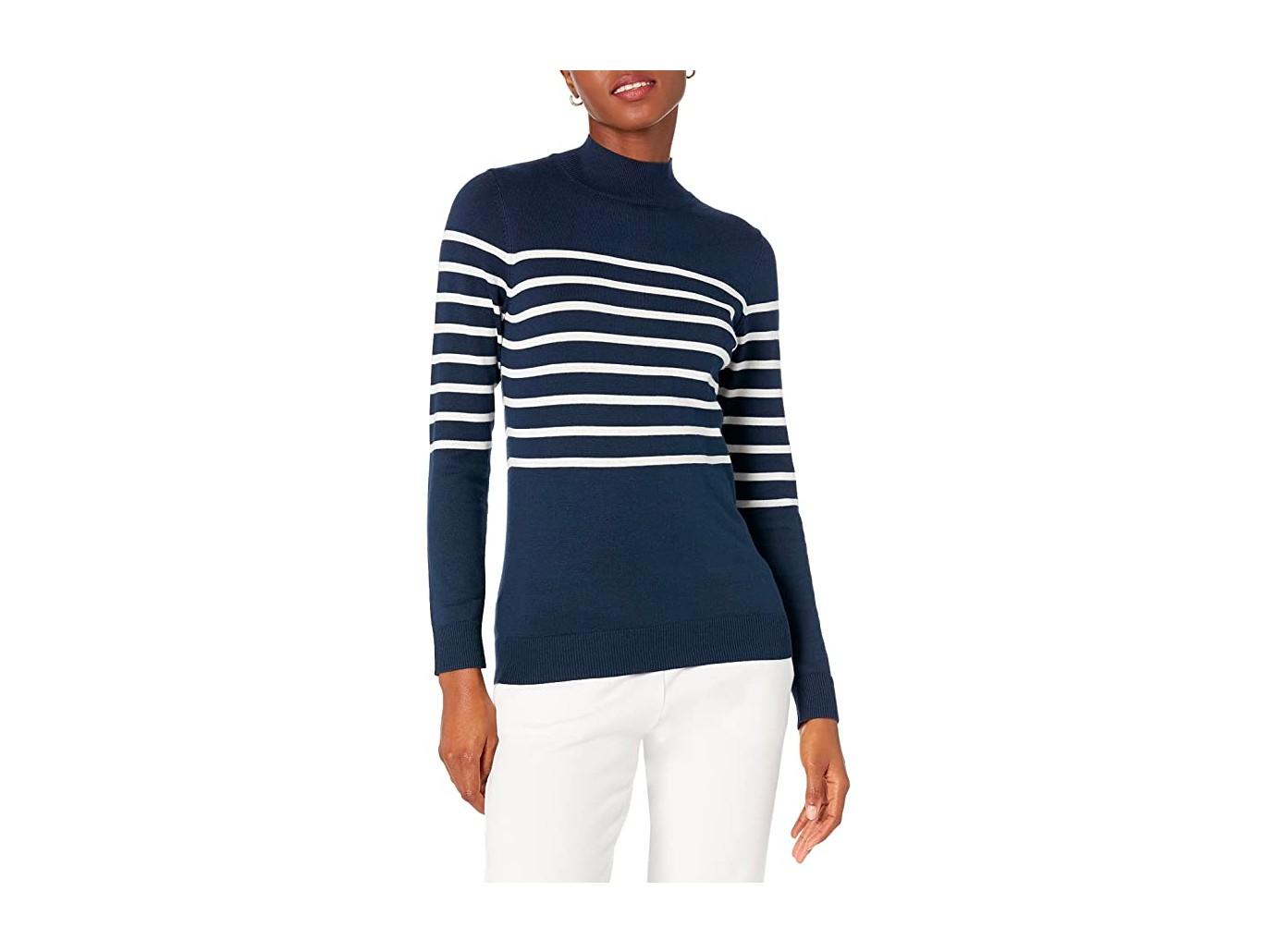 SHOP NOW
Amazon Essentials' Lightweight Mock Sweater retails for $25.10 at amazon.com.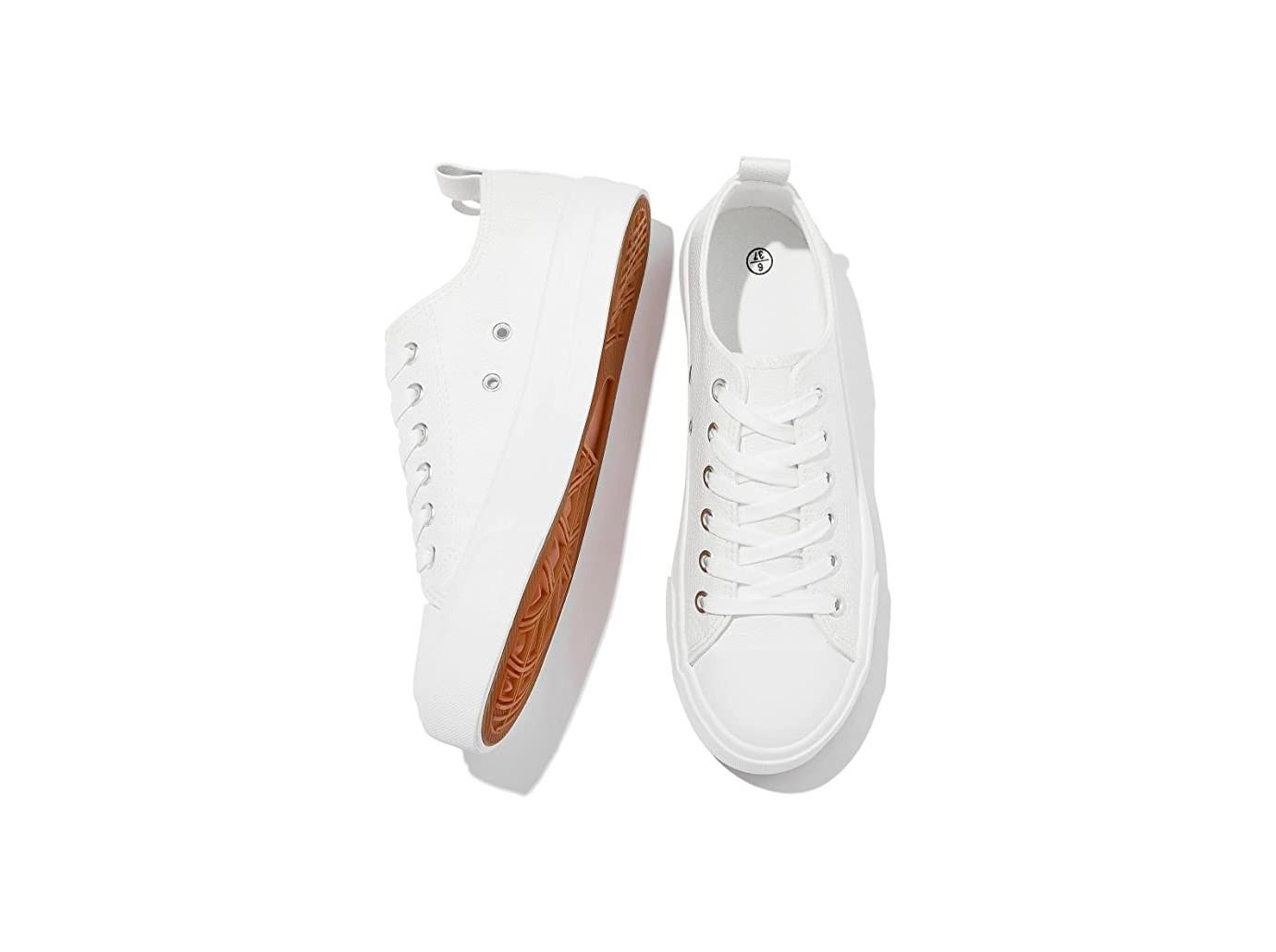 SHOP NOW
FRACORA's Tennis Shoes retail for $23.99 at amazon.com.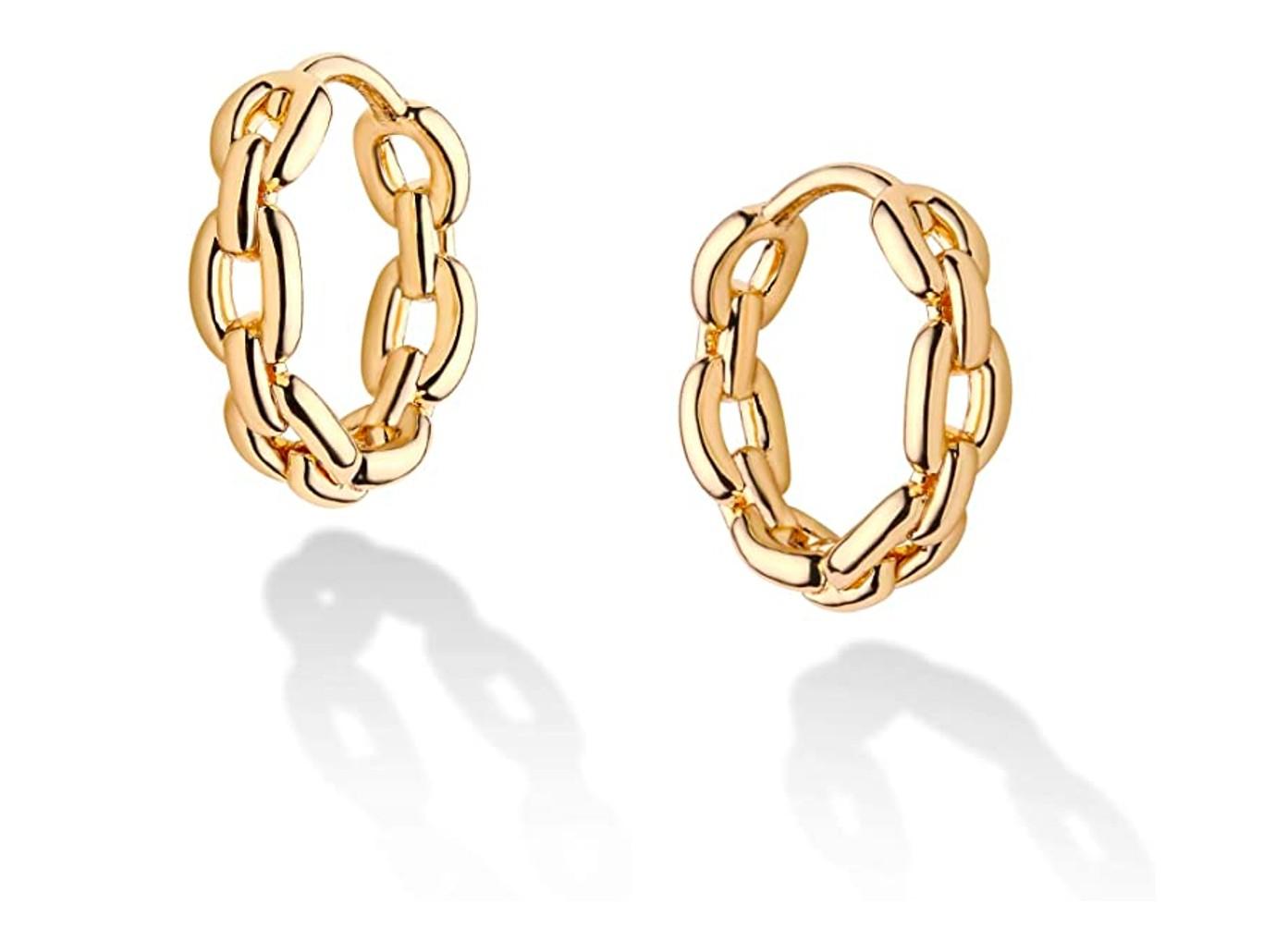 SHOP NOW
Varcona's Huggie Earrings retail for $12.99 at amazon.com.