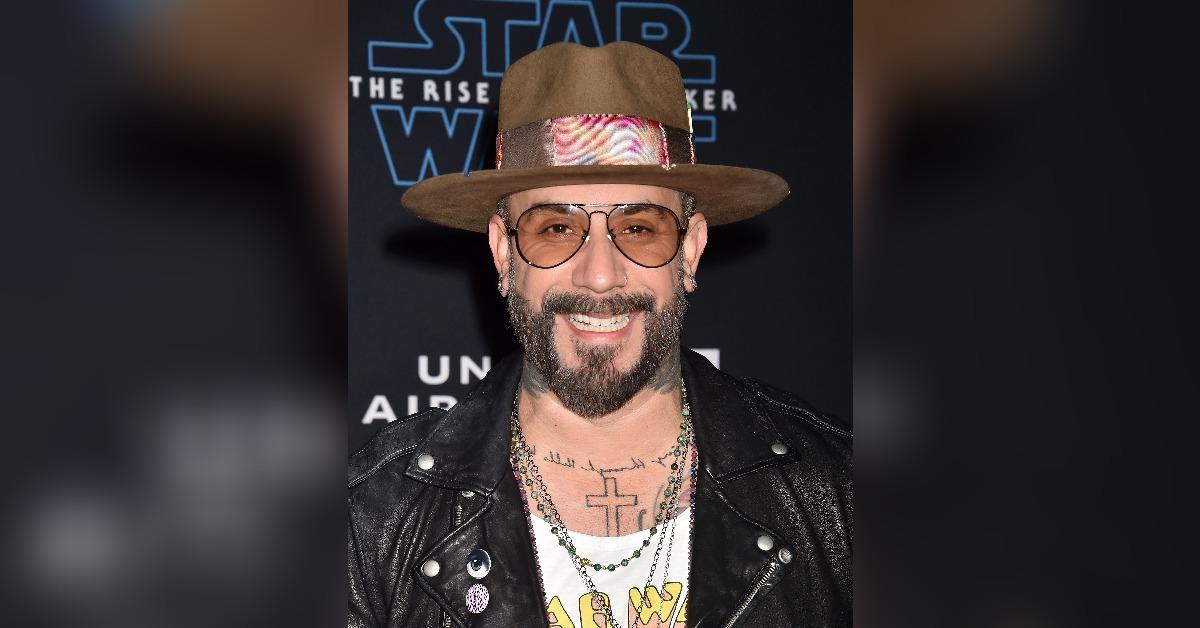 Backstreet Boys Member AJ McLean Shares He Participates In 'Dance Parties' With His 2 Daughters — And Makes Sure To Read Them A Story Every Night!
Despite having a hectic schedule, AJ McLean knows how to switch between work and parenting mode.
Article continues below advertisement
When not touring with his famous band, McLean does his best to make the most out of the time he gets to spend with his family. "When we wind down at night, it's movies or my kids still want to dance at night, so we have dance parties here at the house," he said of his daughters, Elliot, 9, and Lyric, 5.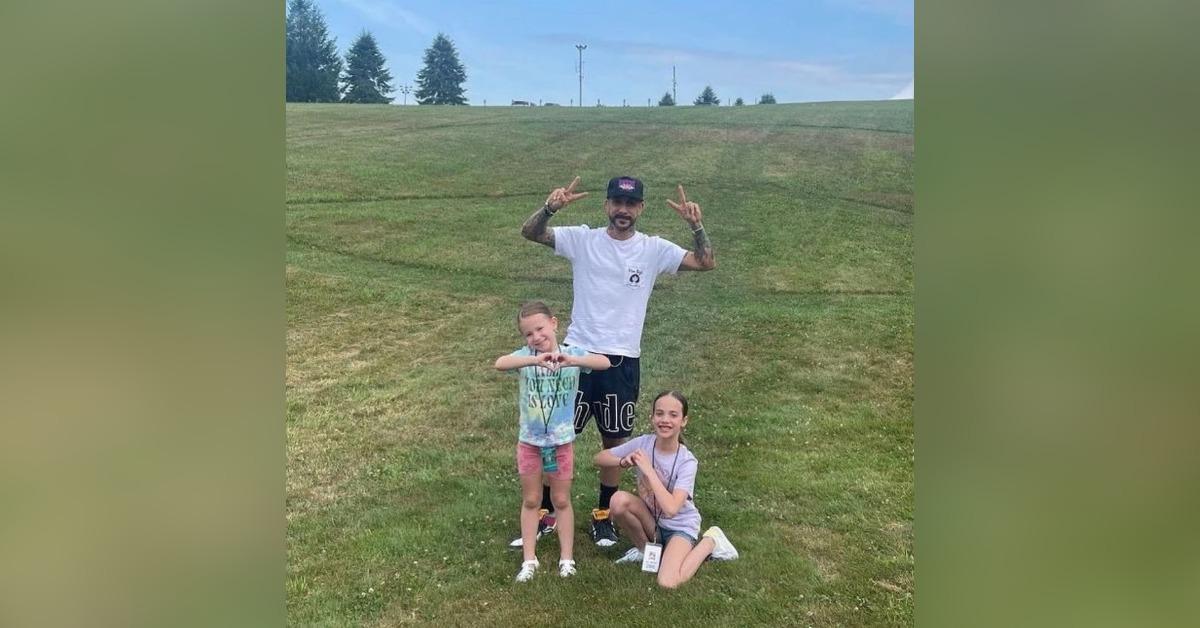 Article continues below advertisement
The father-of-two has come up with a routine that works for him. "I do mornings and I do nights," he shared. "That's my thing. That's my thing that my kids love. I do bedtime. I have always. I tell them the exact same story every night. It's been my staple."
The singer has been on the road as of late, so returning to his brood is extra special these days. "Since I've been home, I've kind of hit the ground running," the 44-year-old disclosed. "I've been busy, but my kids are back in school now, so I've been able to spend a little bit more time with my wife because obviously when my kids were homeschooled ."
Article continues below advertisement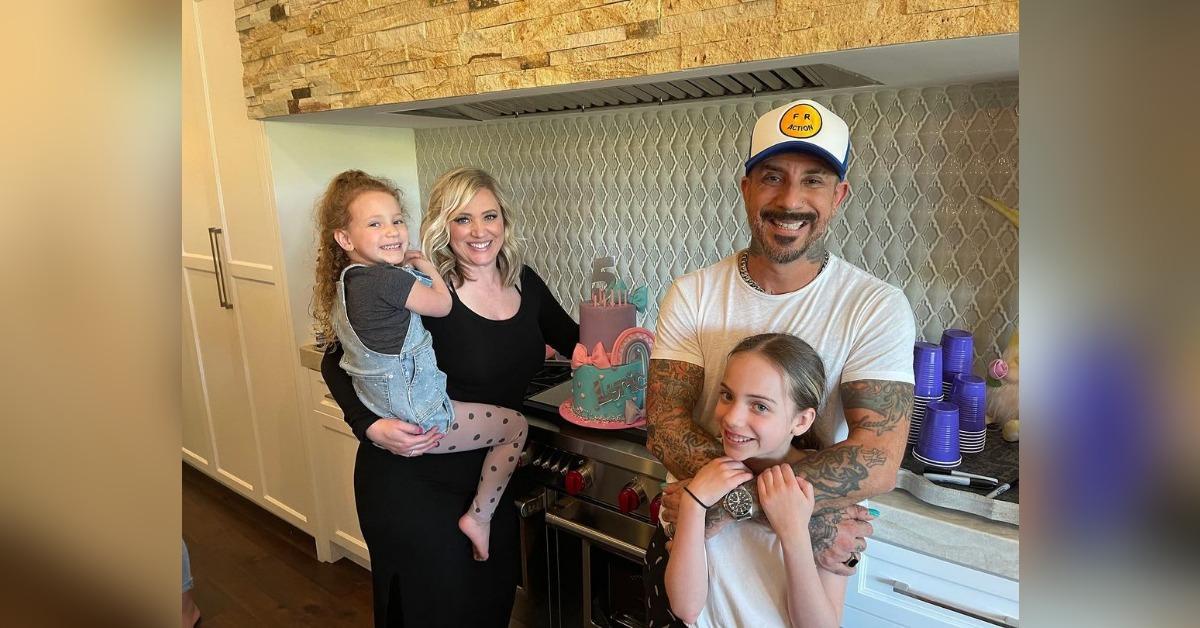 The vocalist had a word of gratitude for all "moms out there," as he wasn't sure how many dads were "really" giving it all their all when it comes to parenting.
The star also took the opportunity to gush about his wife, Rochelle, 40. "Let's just be honest. The moms were holding it down," he confessed. "And my wife literally is the hardest working person in this household by far."
Article continues below advertisement
For the artist, another special moment about being at home is dropping his girls to school. "It's funny because I feel like I'm the only dad that does drop off," he added. "It's all the moms in the vans."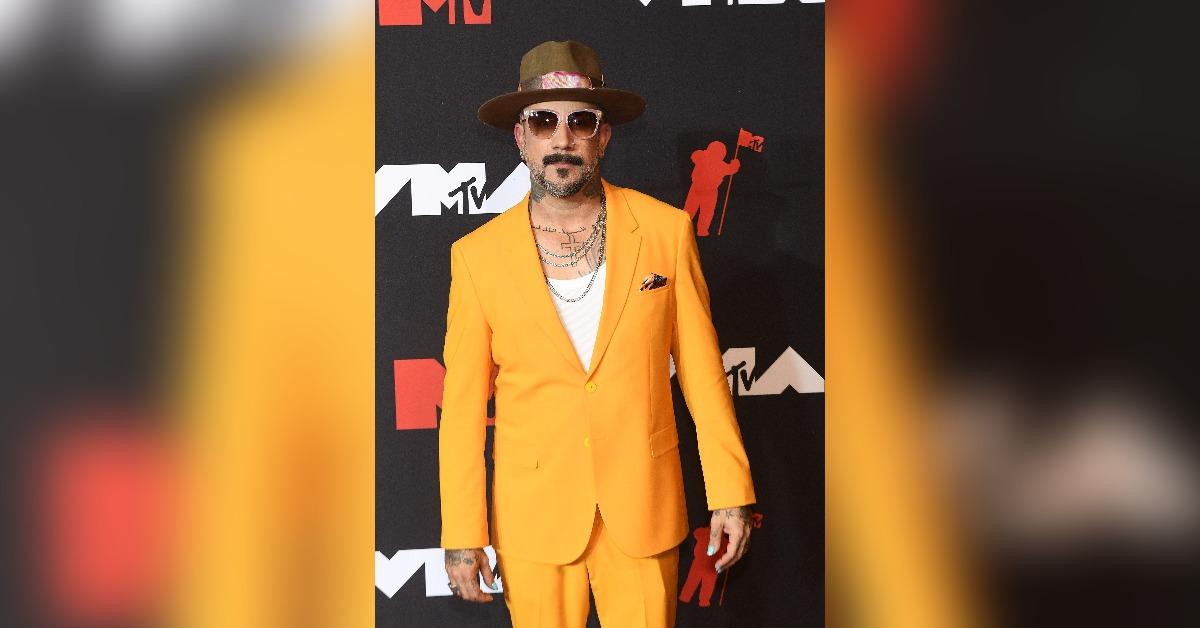 Article continues below advertisement
The "I Want It That Way" vocalist stated that the moms dropping kids at school were in "the perfect age range of Backstreet Boys fans," which he thought was "kind of cute."