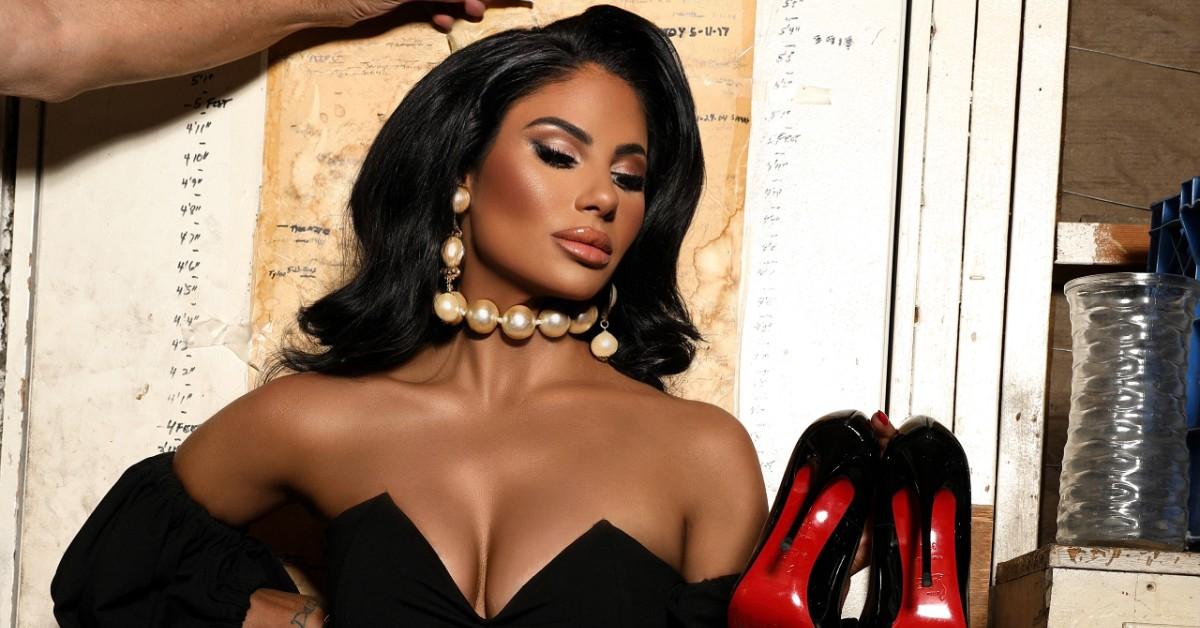 Exclusive: LGBTQ+ Bilingual Star Mikalah Gordon Declares 'No One Can Tell Your Story Like You Can': 'I Feel Proud To Capture My Feelings Into Words'
Mikalah Gordon is excited that her first-ever full-length album, Vivian, which was released on September 9, is officially out in the world.
"The response to my first ever album has been incredibly meaningful. My most favorite thing I have heard is how much people relate to the songs. How they see themselves and hear themselves in the lyrics. It is very important to me that I do my best to make people feel seen and heard. So, it feels so rewarding after such a vulnerable time," the artist exclusively tells Morning Honey.
Article continues below advertisement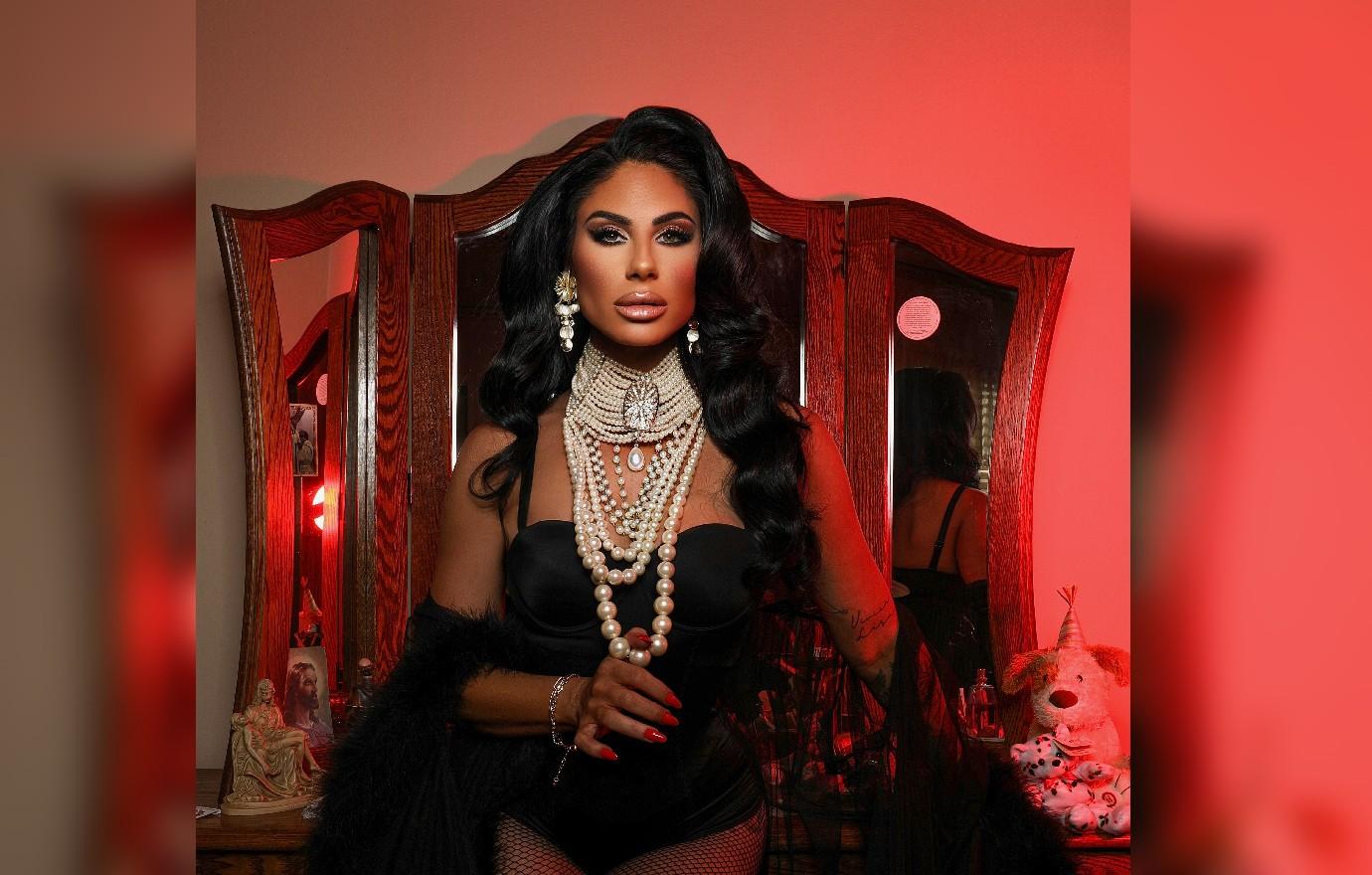 The brunette beauty was inspired to write some tunes after her grandmother died, but she notes the whole process was "emotional, painful, but also beautiful."
"There was every single emotion I assume you could feel, but mostly it was healing," she says of putting everything together. "I had to take a look at what was important to me. Was I living authentically? Was I proud of my life? Using that as fuel helped birth my album for sure."
Ultimately, the advocate can't choose which song she is most proud of, as she "loves them all," but she shares that "Hands Off" "was a song or story I never would have shared a few years ago. Talking about being sexually abused was a secret I planned on keeping forever. I am proud and grateful for the courage I found to set myself and others free."
Article continues below advertisement
"No one can tell your story like you can. And no one can write it. It's my words, my experiences. I feel so proud to have been able to capture my feelings into words," she adds.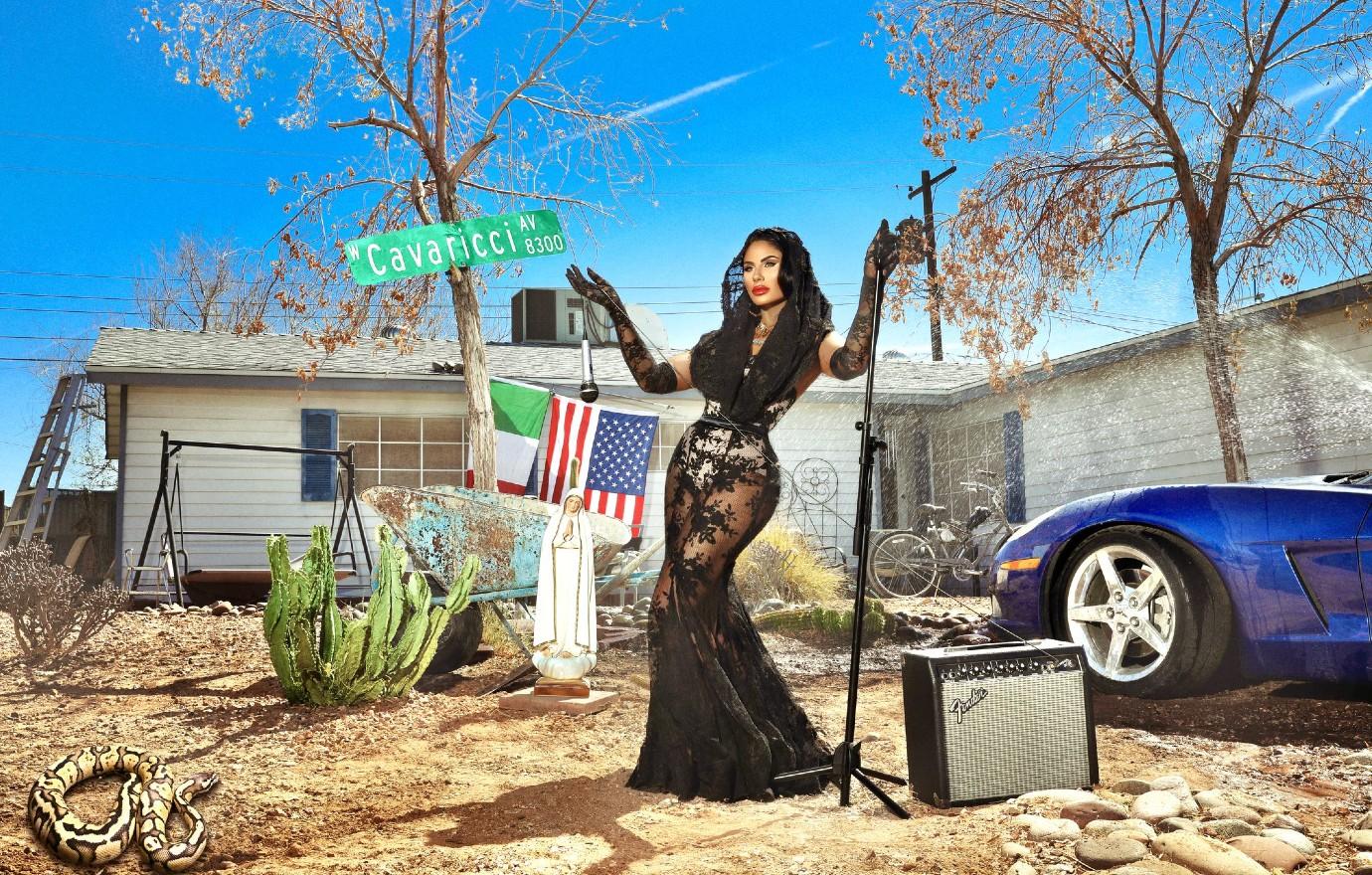 Article continues below advertisement
From a young age, Gordon always knew she was destined to break out in the entertainment industry, and now she's doing it all — from comedy to hosting to singing, she gushes, "I just genuinely enjoy what I do. I just put one foot in front of the other, decide what will bring me most joy that day, and go for it. We are working on balance still!"
"I love so many things! I suppose I am working on loving myself most. Understanding that everything I need is inside of me. Giving myself grace when needed, and just enjoying this thing called life to the best of my ability," she adds. "I hope to just be a reminder that life is short!! Do what you want! Go after your dreams while you are still healthy! And also, you will hear NO a million times. Just. Keep. Going."
Since Gordon isn't afraid to speak up — she previously shared her sexual abuse story publicly — she hopes to encourage others to be stand up for what's right, too.
"I wanted to give women the courage to be honest about their own stories, so we can end this abuse once and for all. I also wanted to show my 6-year-old niece, that you never have to keep a secret for someone. And that no matter what, always be brave," she says. "I am passionate about so many things! I'm Italian! But currently, women's rights. I love being a woman, I love and honor what we are capable to do with our bodies, and I don't believe anyone should have the right to govern how we use our bodies."
Article continues below advertisement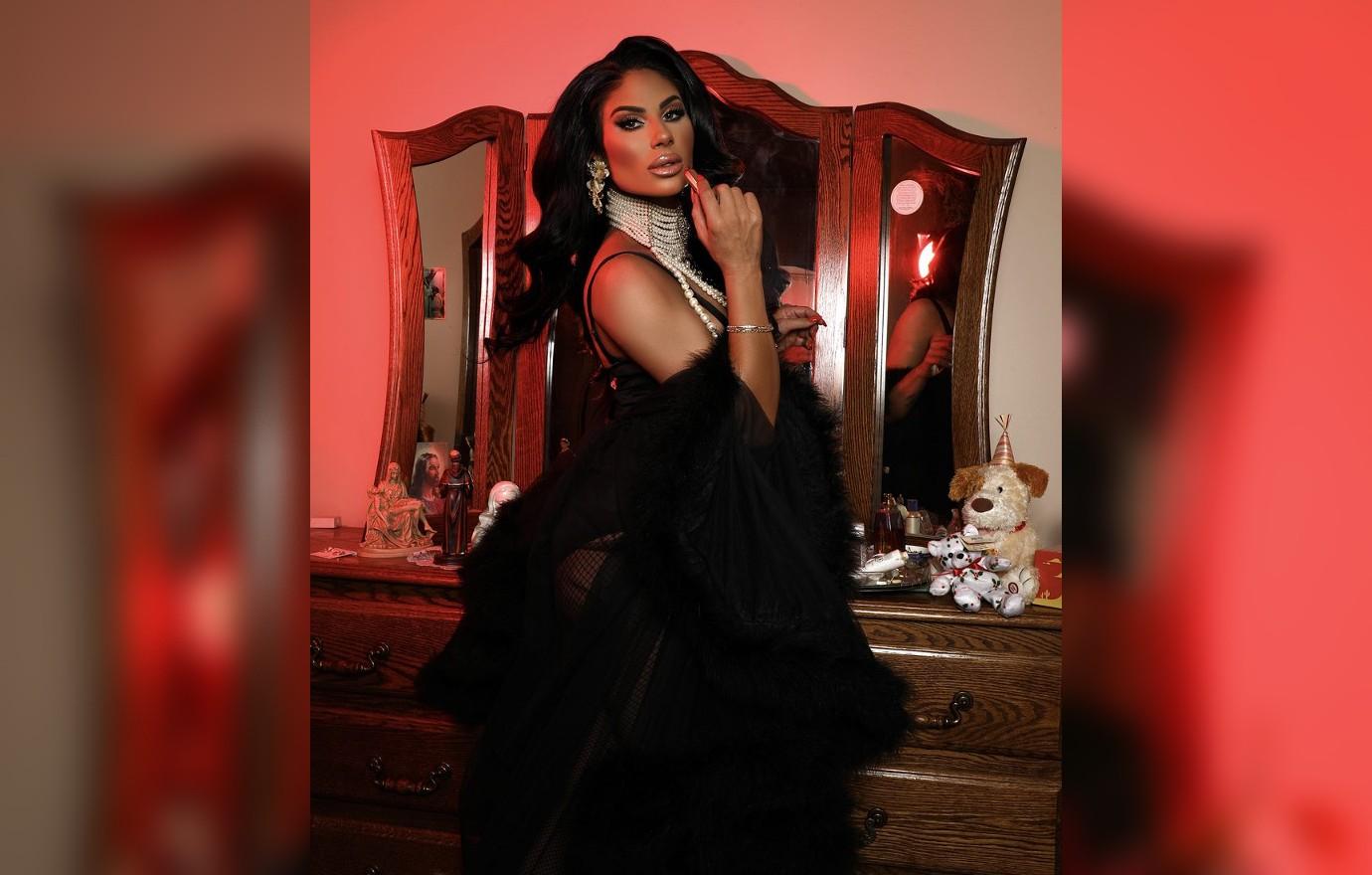 Gordon has a lot on her plate, including working on a sitcom that features some Hollywood stars, such as Leah Remini, Michelle Visage and Fran Drescher. "I think that is QUITE the CAST! It would be amazing to have that opportunity," she states.
But Gordon's mission is that her fans "see me as a truth teller. A storyteller. And a reminder to fight for what is right and be BRAVE."