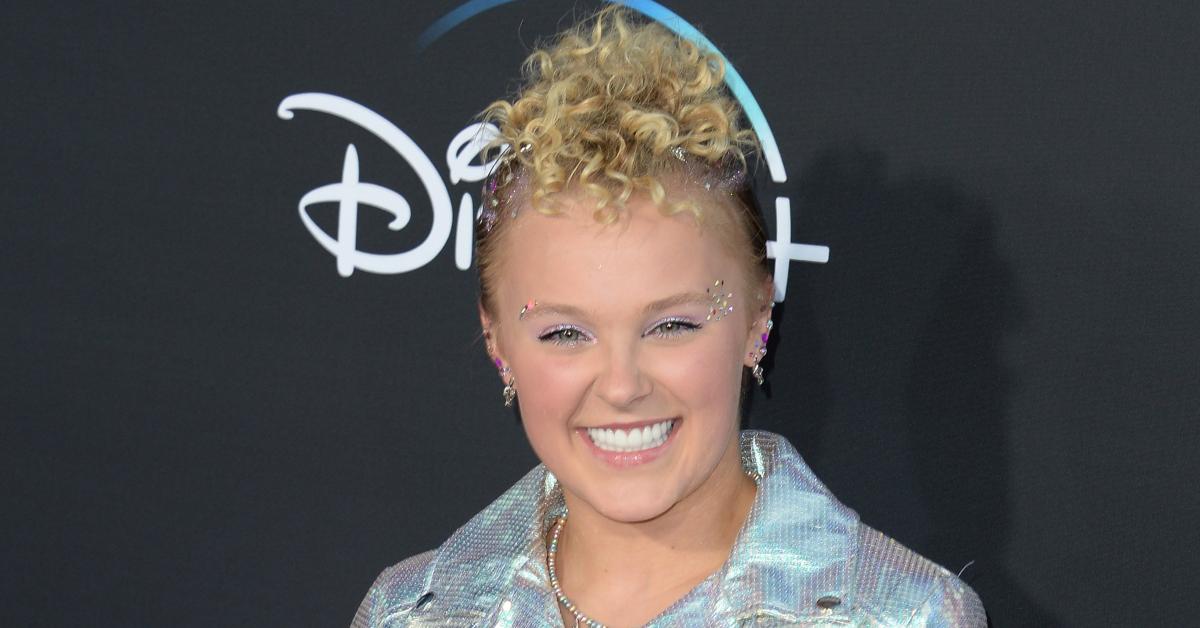 JoJo Siwa Credits Demi Lovato & Jenna Dewan For Her 'Gay Awakening'
Believing in the process! JoJo Siwa got candid about discovering her sexuality and revealed that whether they know it or not, a few celebs help to come to terms with her true self.
During a social media trend video, the star opened up on her "gay awakening" and mentioned Demi Lovato's track "Cool For the Summer."
Article continues below advertisement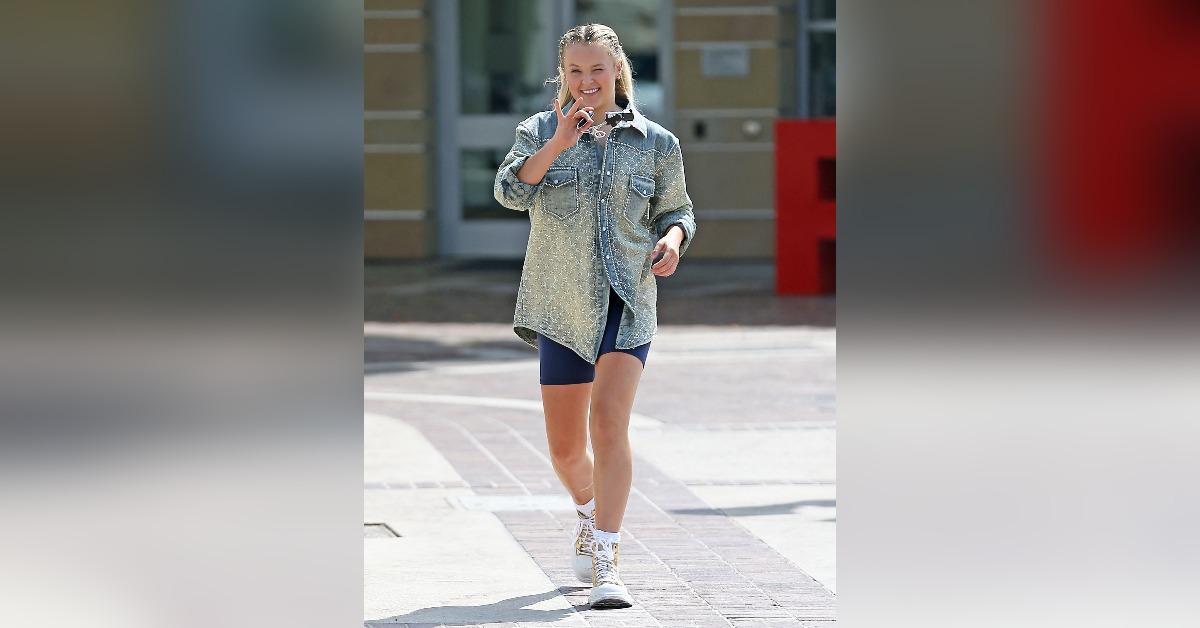 "I really, really liked it and listened to it all the time," the former Nickelodeon star said of the song. "I did not know what it meant back then but now that I'm much older and I understand, I know what it means."
Loving Lovato's tune was one of Siwa's first realizations; another big revelation came after she watched Jenna Dewan perform on Lip Sync Battle. "I pretty much watched it every day. Little me, she didn't know she was gay," the 19-year-old quipped.
Article continues below advertisement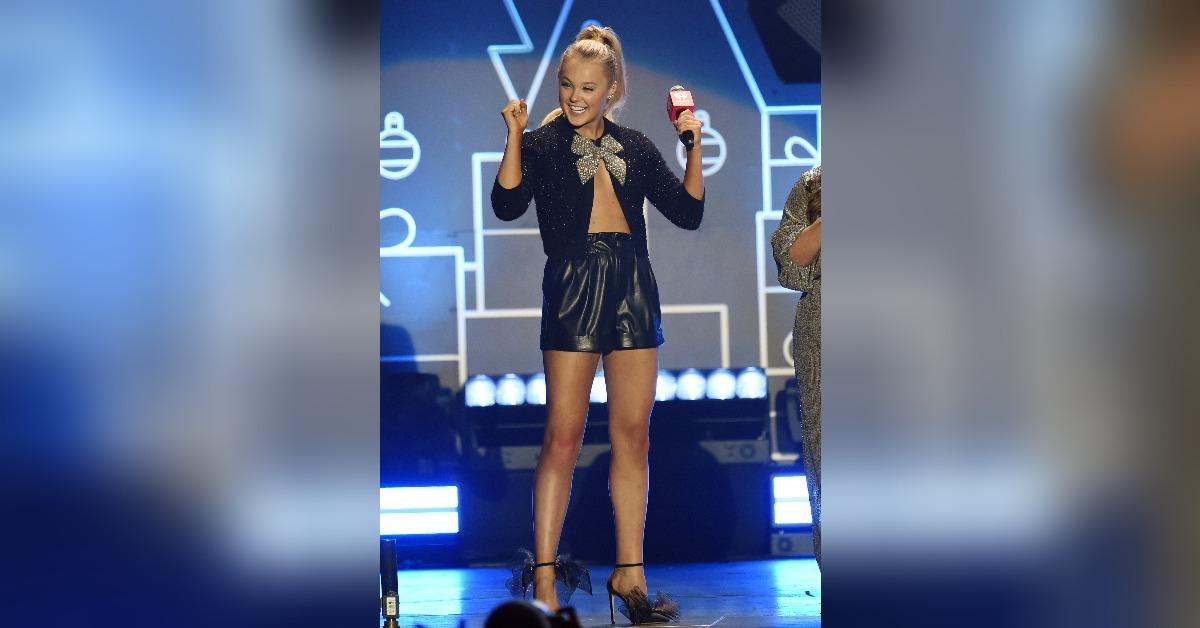 The Dance Moms alum also spoke of the time she went out with a male, which ultimately made her realize she wasn't straight.
"A man was my first date, and he wanted to have sex with me, and I did not want to — never wanted to, grossed out by the thought of it," she explained. "Immediately knew men are not my thing. Women are my gig. Gotta go."
Article continues below advertisement
Siwa has been open about the process of being in touch with her sexuality in the past, confirming in January 2021 that she was a member of the LGBTQ+ community by uploading a picture in a black t-shirt that said, "Best. Gay. Cousin. Ever."
Article continues below advertisement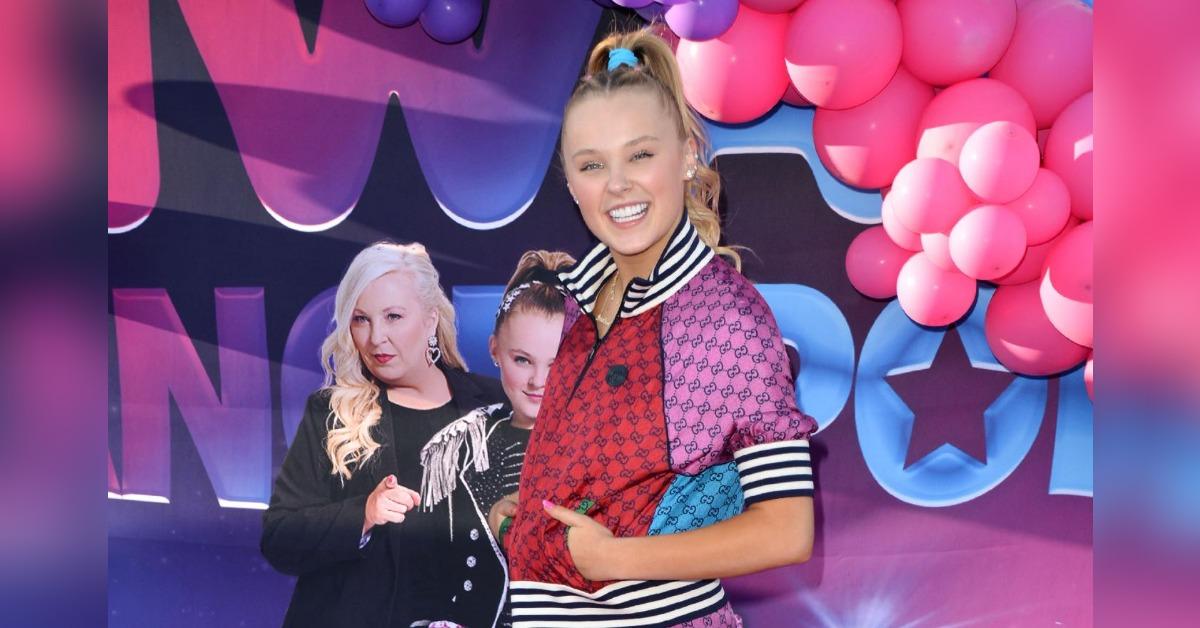 The dancer was later part of the 4D With Demi Lovato show, where she had more to say about her journey.
"I've been figuring out my gay awakenings recently," Siwa disclosed. "I think I realized that my very first gay awakening was Jenna Dewan's performance on Lip Sync Battle. I think that was one of them. But do you remember your dancer, her name is JoJo Gomez, and you did 'Cool for the Summer' together? I remember seeing that and just being a little too interested."
Siwa confirmed she was in a relationship with Kylie Prew weeks after coming out. The two dated on and off for about two years before calling it quits. The star revealed in a TikTok video last month that she was romancing Avery Cyrus, 22, making things official with her after appearing together during a premiere event in Los Angeles.