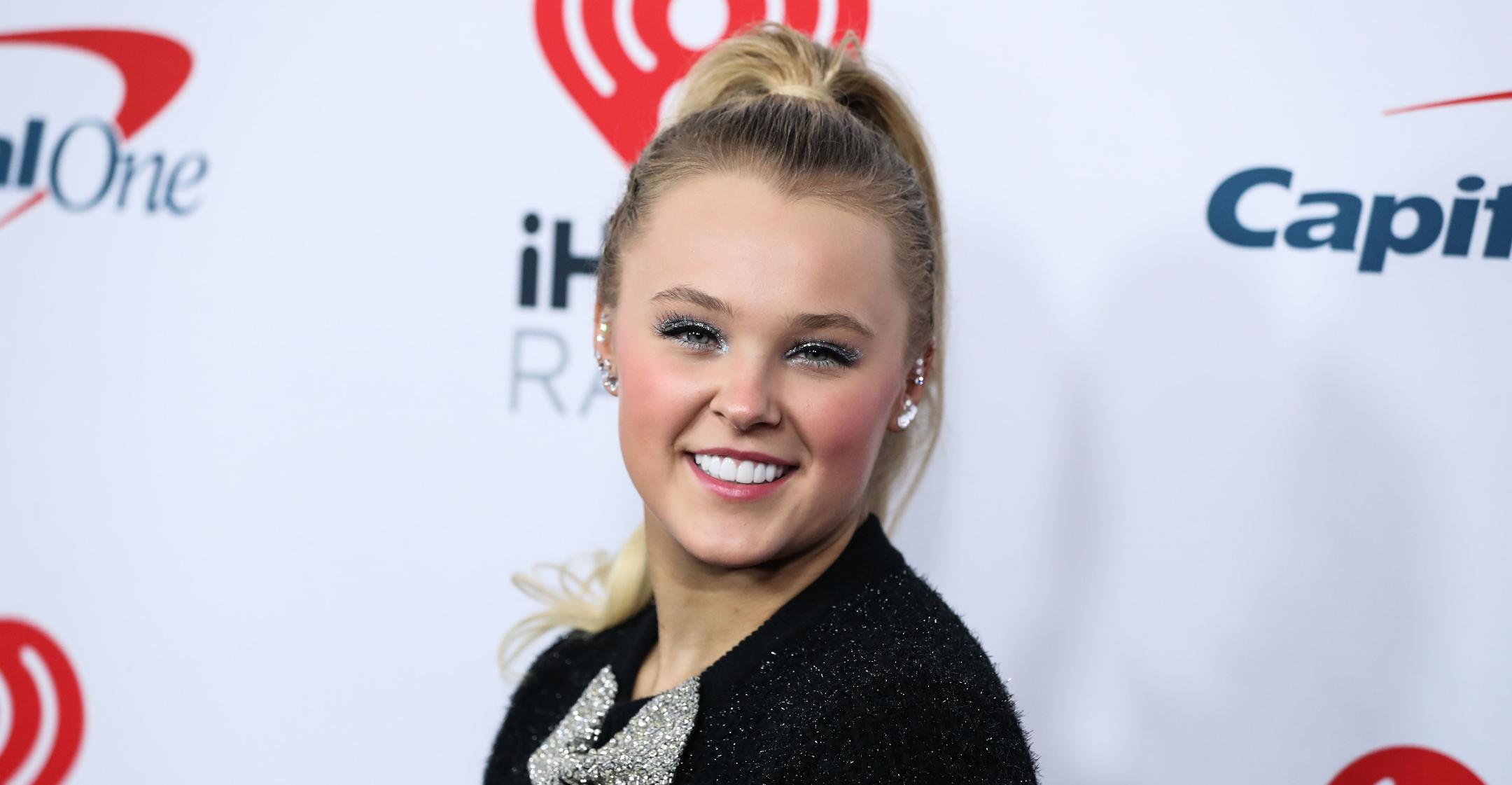 JoJo Siwa Celebrates 1-Year Anniversary Of Coming Out As Gay, Gushes Over Being 'A Role Model For Kids'
Last year, JoJo Siwa surprised fans by wearing a shirt that read, "Best gay cousin ever."
The 18-year-old confirmed that the attire was her way of revealing that she was a member of the LGBTQ+ community, and while she was excited to embrace her true self, she never expected that her coming out would have such a positive effect on her fan base.
Article continues below advertisement
On January 23, she marked the 1-year anniversary of the special moment with a heartfelt Instagram post, writing in her caption, "🏳️‍🌈In the last 365 days I've felt more love than ever. A year ago today I posted this picture and shared with the world that I was gay🌈."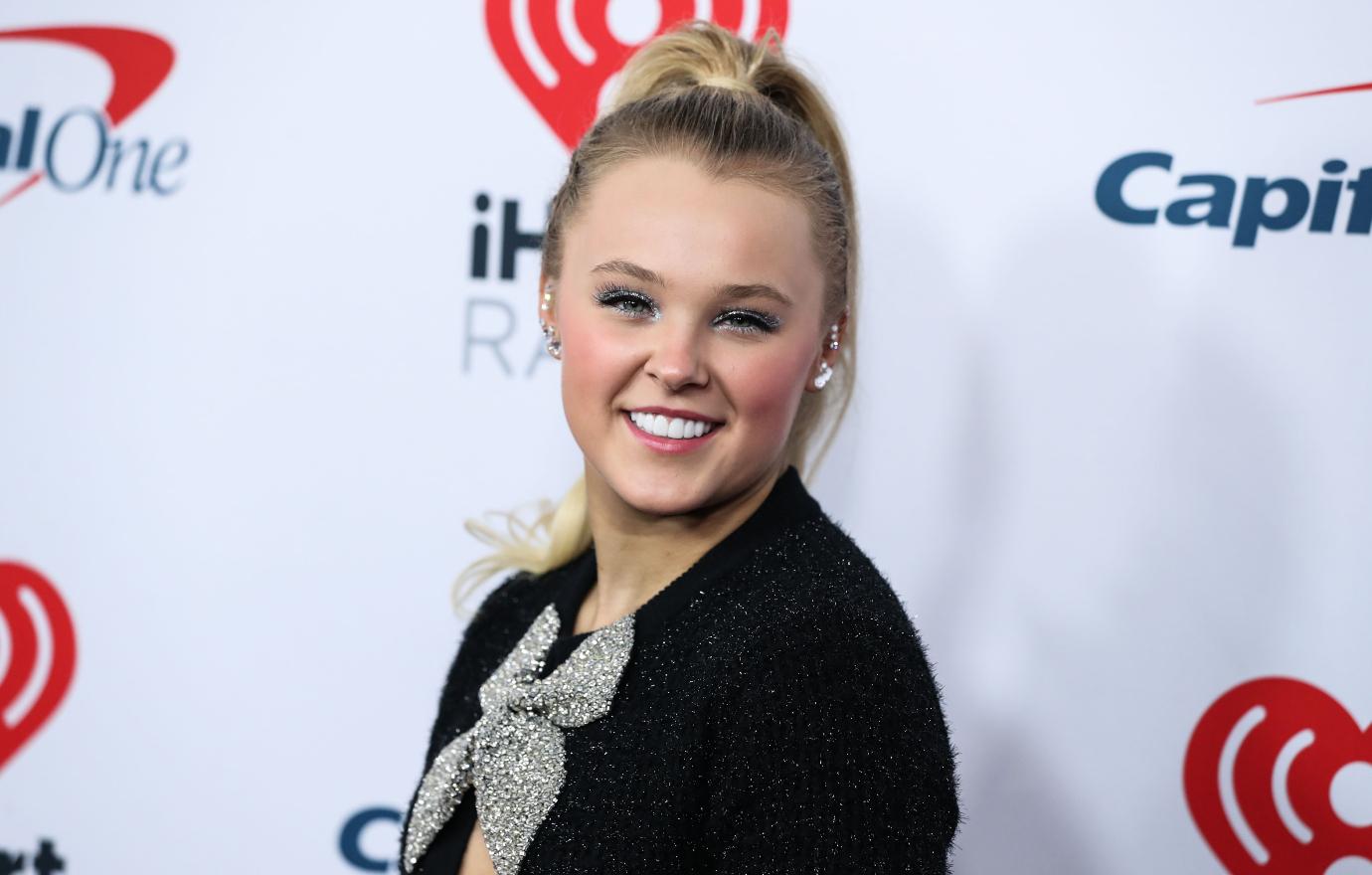 Article continues below advertisement
"I get asked a lot 'was coming out scary for you'… and the answer is yes of course, anything that's different about you is scary," the Dancing With the Stars alum noted. "However… it's what makes me… me. so I had no fear with sharing it with the world❤️."
Siwa also said that people often ask her if she was worried about coming out since her "demographic is so young," but she insisted that expressing yourself isn't anything to be apprehensive about.
Article continues below advertisement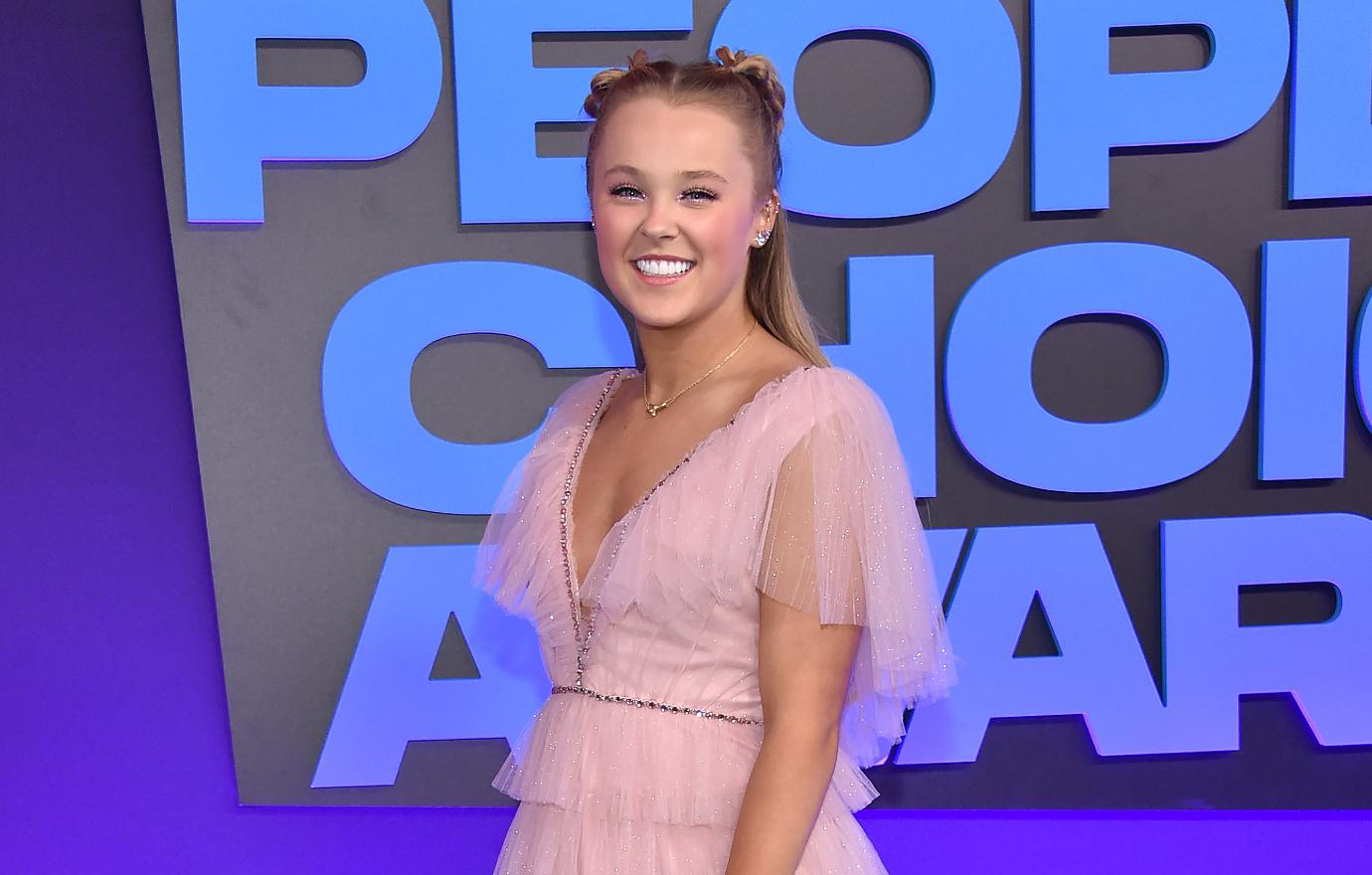 "Truthfully I feel like I was put on this earth to be a role model for kids, and letting all the kids of the world know that loving everyone for who they are no matter what is something that I will always believe in and always share❤️," she explained. "Please never forget that no matter who you are, what you look like, who you LOVE that you are absolutely perfect. thank you for showing me the most love throughout this year and throughout my entire life. I love you all❤️🙏🏼🏳️‍🌈."
Article continues below advertisement
The "Kind in a Candy Store" crooner also broke boundaries when she joined DWTS, as she became the first contestant to dance with a same-sex partner, grooving alongside Jenna Johnson.
"It's going to give so much to people out there. People of the LGBTQ community, everyone. People who feel just a little different. It's going to give them a sense of, 'Wait a second? A girl can dance with a girl?' Obviously, why not?" the dancer said prior to filming. "I think that's really special that I get to do that on this show. I'm so excited."